Ubisoft's "Assassin's Creed Nexus VR", the first VR title in this renowned series is now exclusively available on the Meta Quest Platform, encompassing Meta Quest 2, Meta Quest 3, and Meta Quest Pro, with a price tag of 39.99€.
For the first time in the Assassin's Creed universe, players have the opportunity to assume the first-person perspective of three different assassins, each hailing from distinct historical eras.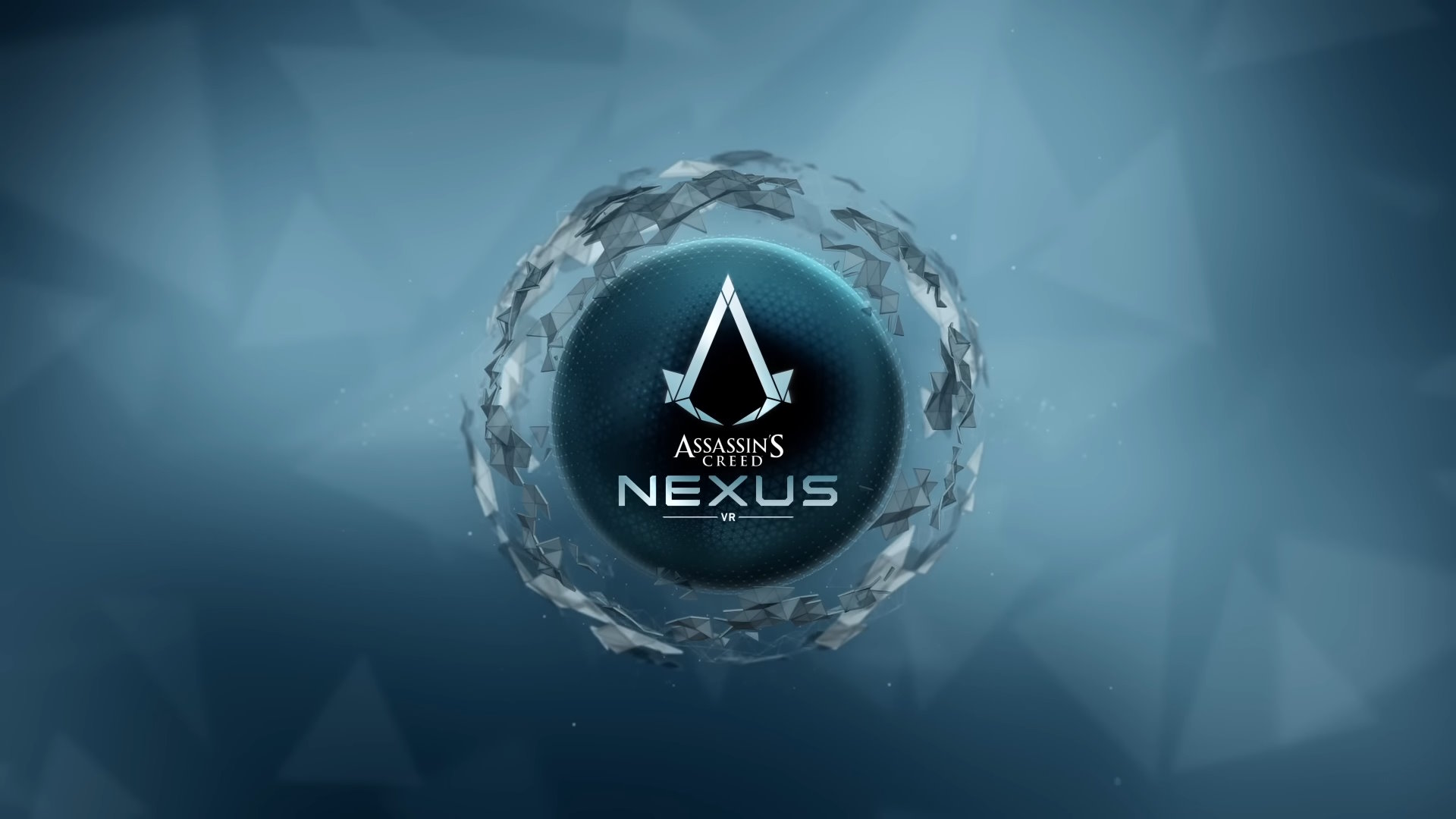 Within the virtual realm, they can physically engage in iconic Assassin's Creed actions, such as wielding the Hidden Blade, navigating urban landscapes through parkour, participating in combat, and mastering the art of stealth.
In "Assassin's Creed Nexus VR," players take on the role of an elite hacker working undercover for the Brotherhood under the guidance of Dominika Wilk, an executive at Abstergo, portrayed and voiced by Morena Baccarin. The task at hand is to delve into the memories of three legendary assassins—Ezio Auditore da Firenze, Connor Kenway, and Kassandra—who have all encountered the artifacts sought by Abstergo.
This immersive VR experience transports players back to three iconic settings from the Assassin's Creed franchise. Players will unearth untold stories about these assassins while exploring Ezio's adventures during the Italian Renaissance, Kassandra's journey through Athens ruled by the "Thirty Tyrants," and Connor's exploits in the American Revolution. These memories hold the secrets that players must uncover.
Developed under the leadership of Ubisoft Red Storm, "Assassin's Creed Nexus VR" allows players to choose their preferred approach as they navigate open maps and utilize their hands to block, parry, counterattack, and engage in duels with various foes. It offers a full-length Assassin's Creed experience with hallmark gameplay elements such as parkour, combat, stealth, and the iconic leap of faith, all set within a brand-new VR-exclusive narrative.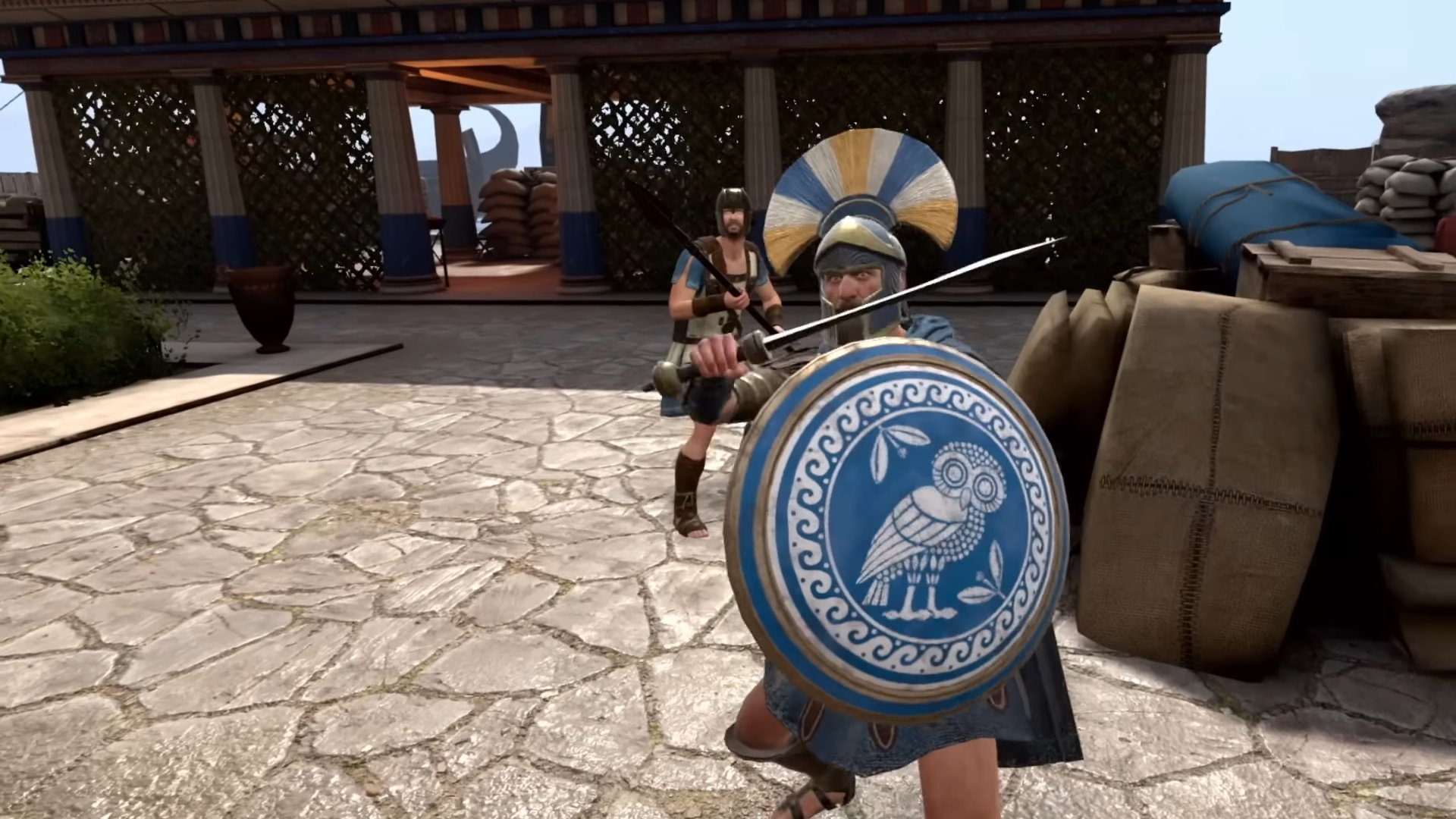 Extensive development efforts have gone into ensuring a comfortable VR experience for players of all sensitivities. The game includes a range of comfort features, allowing players to tailor their experience. They can adjust locomotion settings, utilize the Fear of Heights feature to reduce vertigo and customize other options according to their preferences.
---
"Assassin's Creed Nexus VR" can be purchased on the Meta Quest Store page: Meta Quest Store – Assassin's Creed Nexus VR.