Don! Don! Don Ka! Taiko no Tatsujin (Taiko: Drum Master) is coming to Nintendo Switch in this coming November!
Taiko no Tatsujin: Drum 'n' Fun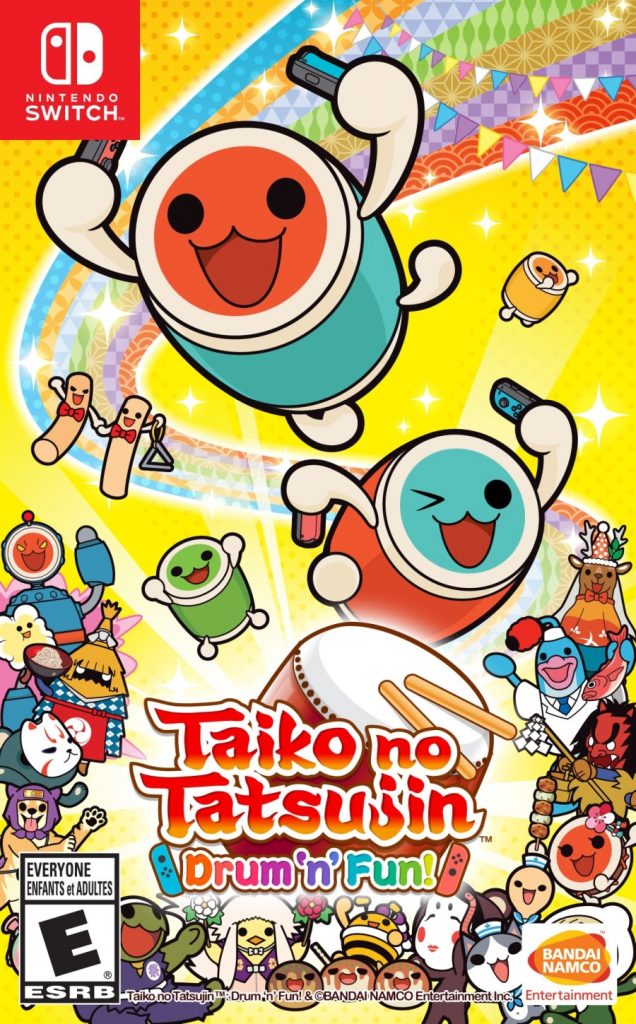 If you're not expecting to "Air Drum" on the Nintendo Switch then you're being too simple minded. In Taiko no Tatsujin: Drum 'n' Fun, you're able to drum your way through with the Joy-Cons! And with 8 Joy-Cons, you can party up with 3 more players for the 20 mini games! (but of course you'll need to have 8 Joy-Cons. We'll try to get you guys some discount codes in the future.)
Drum 'n' Fun is confirmed to have at least 70 songs and features platform exclusive characters from Nintendo games such as Splatoon 2, Super Mario Odyssey and Kirby.