Aksys Games are pleased to announce that Stardust Galaxy Warriors: Stellar Climax is now available at the Nintendo eShop. Developed by Dreamloop Games, Stardust Galaxy Warriors: Stellar Climax is a fast-paced, side-scrolling shooter with four-player local co-op, light RPG elements with upgradable mech characters, and a variety of different gameplay modes for players to explore.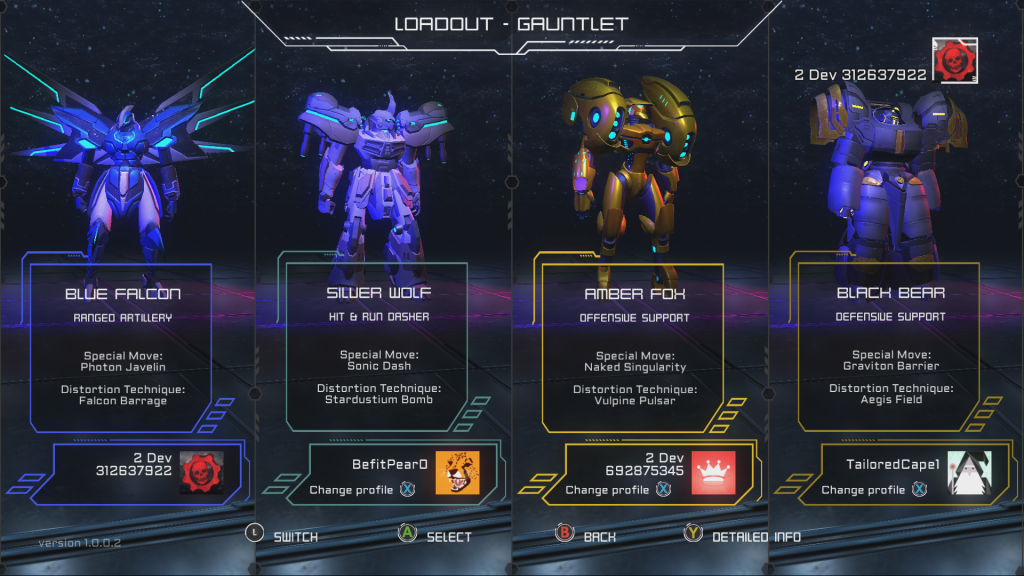 As a new recruit to Stardust Galaxy Warriors, an interstellar peacekeeping organization founded by the eccentric trillionaire Archibald Stardust, you will take on a 10-level campaign mode and battle your way through different worlds facing myriad enemies big and small while experiencing a story chock full of wry humor, stunning graphics, and even a few surprises. Choose from five different characters, each with their own unique strengths and weaknesses, and upgrade via RPG-like mechanics such as boosting weapon damage, armor effectiveness, and many other attributes and stats.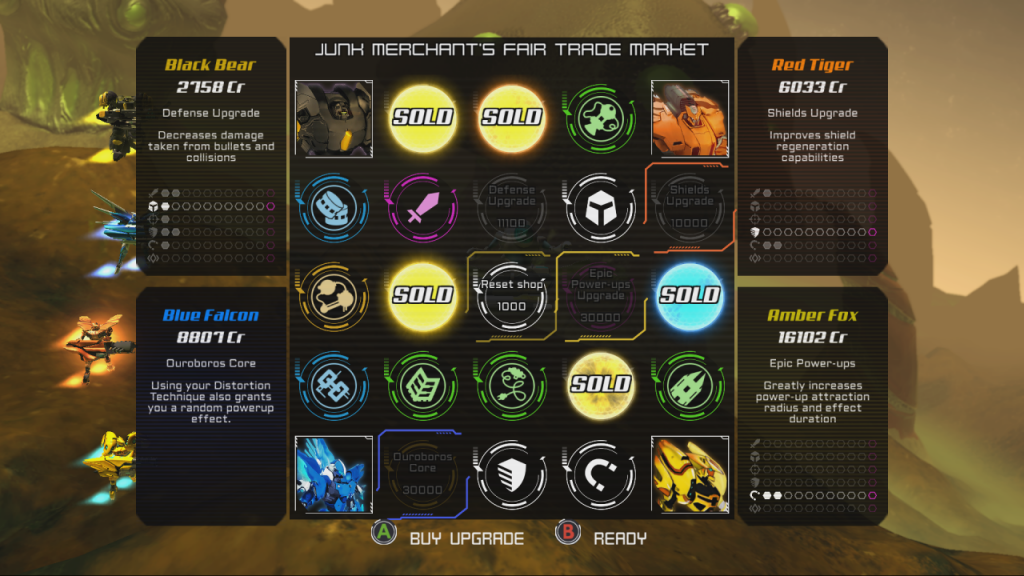 Tweak the gameplay to your heart's content via the highly customizable options which let you to play with the default parameters or adjust the rules to fit your play style. Set health and shield levels, fire and drop rates, and hit box sizes. In multiplayer, enable friendly fire to transform a friendly co-op experience into a chaotic free-for-all. Whether you're looking for a relaxed journey through the stars or a sanity-fraying descent into a hail of gunfire, Stardust Galaxy Warriors: Stellar Climax has you covered. The game also features several gameplay modes, from the vastly entertaining Story mode, to innovative Challenge modes, to the hardcore Gauntlet mode.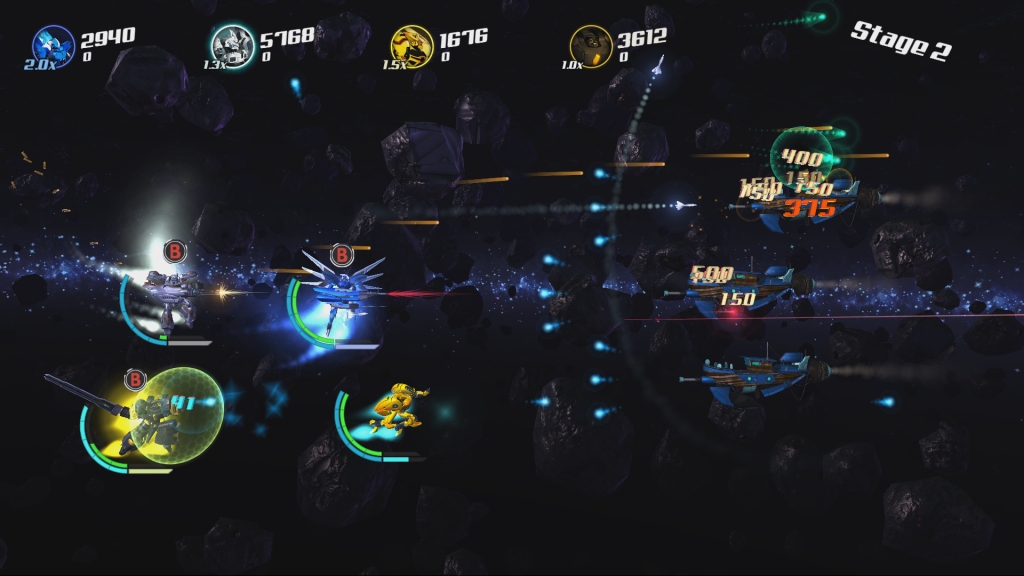 Rated "E" for Everyone,
Stardust Galaxy Warriors: Stellar Climax
is available now at the eShop in North America, Europe, and Japan. For more information, please visit
www.aksysgames.com/stardust
. Follow
Aksys Games
on Twitter and Instagram at @AksysGames, and join our Let's Play streams on Twitch at aksysgames and YouTube.
About Aksys Games
Founded in 2006 in Torrance, California, Aksys Games Localization, Inc. is a visionary video game publisher committed to publishing unique and high-quality interactive content for all current-generation platforms. Its lineup of games includes the critically acclaimed Zero Escape series (Nine Hours, Nine Persons, Nine Doors, Virtue's Last Reward, Zero Time Dilemma), Little Dragons Café, as well as the wildly successful BlazBlue, Under Night In-Birth, and Guilty Gear franchises. More information about Aksys Games and its unique products can be found on the company's website, www.aksysgames.com.