Octahedron: Transfixed Edition, a vibrant platformer game is joining Nintendo Switch on January 17, 2019, recently announced by Square Enix Collective. Octahedron previously launched on Steam, Xbox™ One and PlayStation™ 4 in March this year.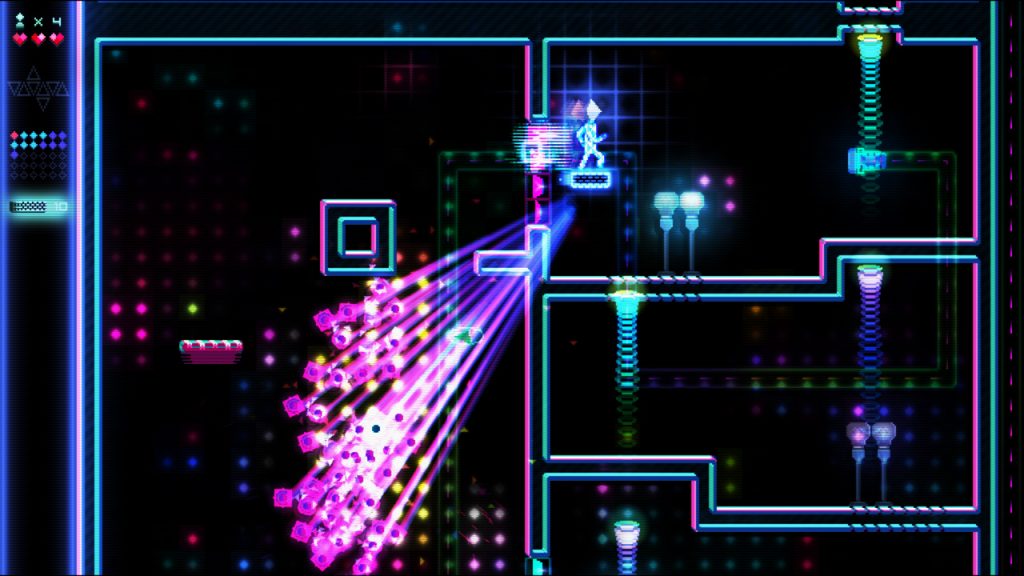 About OCTAHEDRON
OCTAHEDRON is one of the few multicoloured neon platformer games where players required to create their own platform by pulling them out of the thin air. This game encourages players to get into the flow of the game by its hypnotizing soundtrack that features music by Chipzel, Andre Sobota, monomirror and others.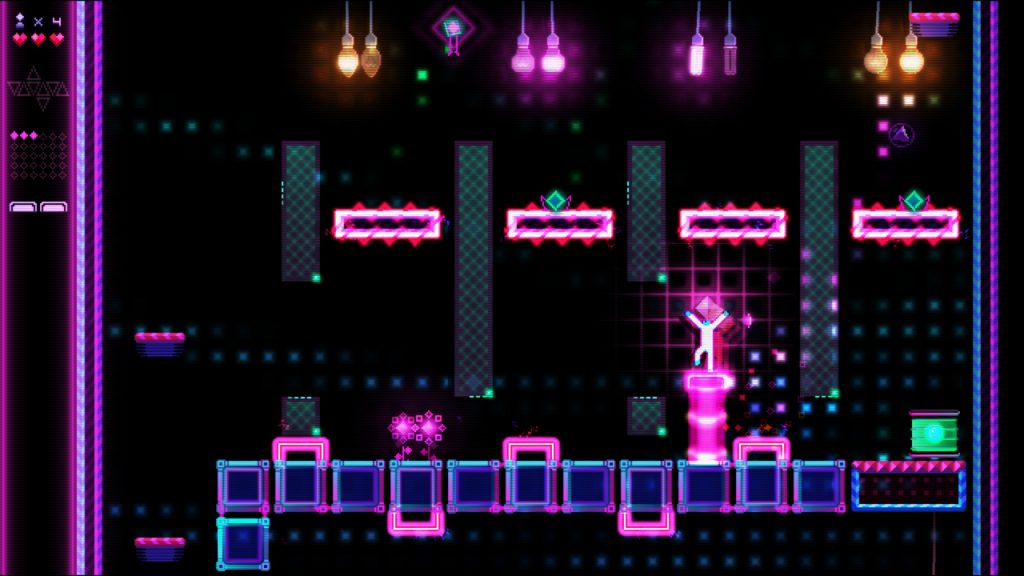 Players will ascent and escape into this strange subterranean world Veetragoul where to master and conquer each level, players must get into the flow of the music soundtrack as the enemies and traps are within the rhythm. Every level offers a different kind of gaming experience as there will be new obstacles, challenges and experience. Players will unlock various abilities as players progressed through the game where these abilities will be put to fight against the Veetragoul peculiar foes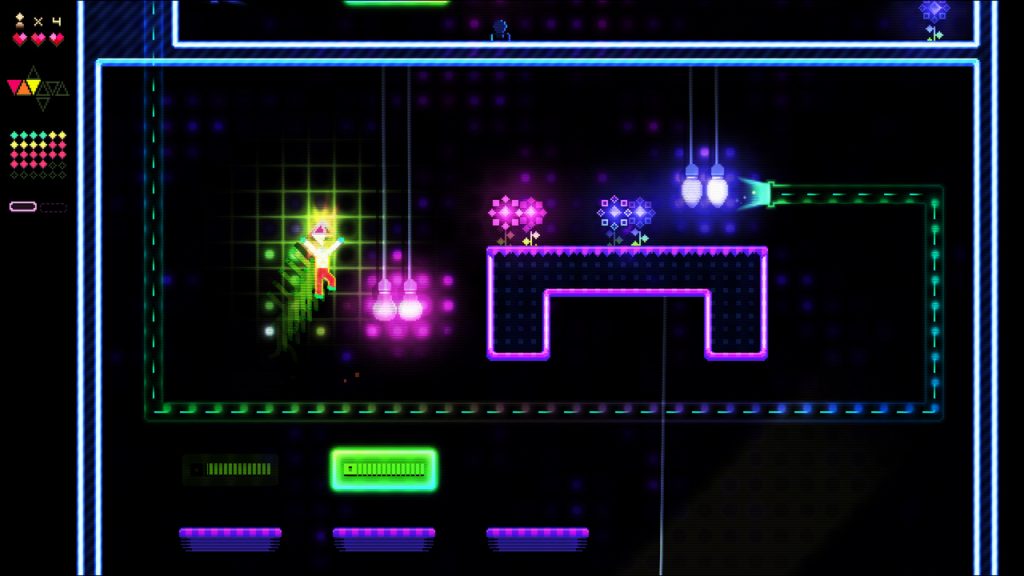 Marco Guardia, creator of Octahedron said
"I'm super excited to be bringing Octahedron to the Nintendo Switch! It is such an amazing fit for the platform. I spent a lot of extra time adding special content to this new edition of the game!"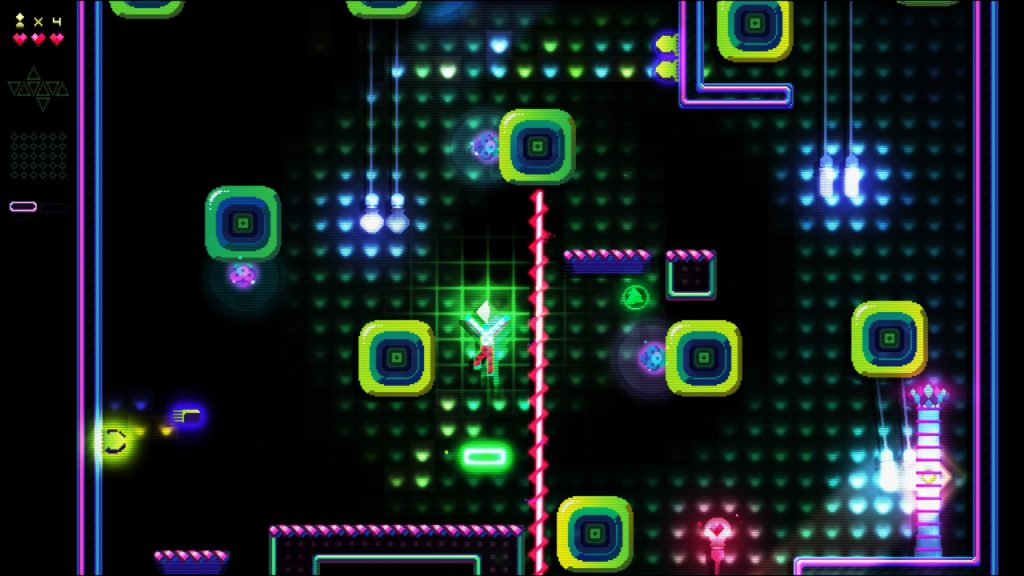 FEATURES
– Entirely new and seamless platform creation mechanic
– Super tight 2D action platforming at 60 fps
– Pumping, atmospheric soundtrack by chip queen extraordinaire Chipzel, and Monomirror (of classic trance acts like Flutlicht)
– Enemies and level elements that respond to and follow the beat of the music
– Discover and unlock new platforms with unique abilities
– 40+ handcrafted levels across multiple themed worlds
– No intrusive tutorials: levels & mechanics carefully designed to be discovered and explored on your own
Octahedron: Transfixed Edition will be available at Nintendo eShop for January 17 onward for USD 12.99 (approx MYR 55). There will be a limited-time discount of 25% for those who pre-order from 28 December till 16 January. A free demo of the game will be made available from December 28 on Nintendo eShop too.