There is no place like home… unless your home is this one because this home will haunt you upside down, inside out, left and right, front and back. Introducing, "Home Sweet Home", a first-person horror adventure game that was released last year on Steam with positive feedback, so positive in fact, that they decided to port it over to Nintendo Switch. So hug a pillow or something and watch this trailer.
Developed by YggDrazil Group Co.Ltd, the game is based on Thai beliefs (isn't it great?), and focuses on its storytelling aspect, as well as scaring their players as they try to stealthily sneak past the spirits haunting them.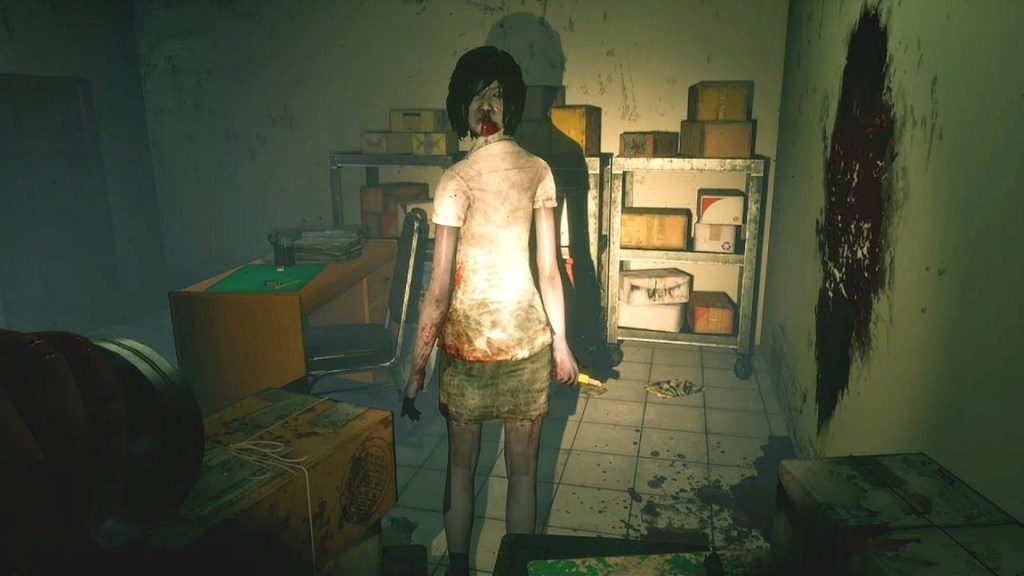 Game Features :
Based solely on Thailand myths, lore and beliefs. (lol gg).
No weapons, so stealth, keep your wits and pull yourself together.
Will have investigative elements in the game play
Available now on Xbox One, PlayStation 4 and PS4 VR, expect this to be out on Nintendo Switch soon.