QUByte Interactive together with Minimol Games have announced the upcoming release of the new Chess Knight series, titled Shinobi, for all major consoles. The game will be available on the Nintendo eShop, Playstation Store and the Xbox Store. Trailer below:
Become a Ninja in feudal Japan and prove your skills in the art of infiltration, sabotage and assassination. Chess Knights: Shinobi is an original turn-based puzzle game inspired by Chess.
Using chess Knights, you need to move through the board passing in stealth or killing other pieces that are searching for you. Beware, if you not move like a ghost, the pieces will not have mercy on you. Carve your path to vengeance, silence is your ally and darkness is your friend.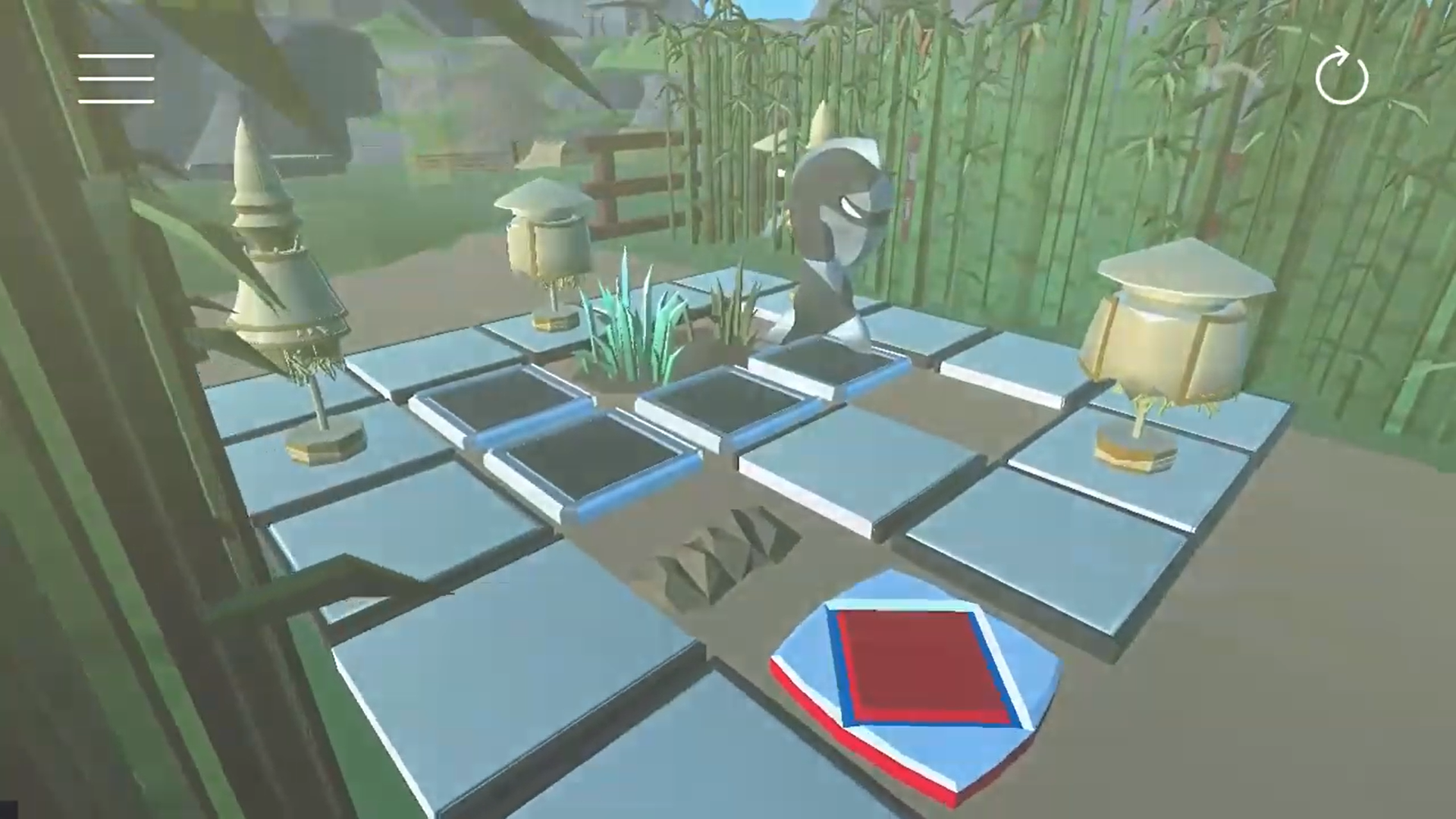 Game features:
All pieces move like in a chess game. You play as a Shinobi Knight who needs to move stealthy through a game board full of Samurai enemies;
– 50 hand-crafted levels with increasing complexity (+ 10 secret "surreal" levels. Can you find them?).
– Originally composed soundtracks;
– A chess game without any chess. This is an original game concept for chess lovers and newcomers alike (you do not need to know any chess to play it).