On the 1st of June 2023, Square Enix Co Ltd and Akatsuki Inc announced the launch of the Global version's 3rd anniversary of Romancing SaGa Re;univerSe (also known as SaGa RS).
"SaGa RS" is a classic Japanese RPG that rose in popularity along with the "Final Fantasy series" and "Dragon Quest series" and has reached 25 million downloads worldwide. On the other hand, the Japanese version has won first place in sales ranking several times in both App Store and Google Play Store. This amazing mobile game invites all players to join in the festivities and gives out up to 63,000 free jewels in-game rewards that can be redeemed from the appreciation login bonus on top of an exchange ticket for their favorite Style.
Have you been enjoying with #SaGaRS's 3rd Anniversary?

Don't miss out on the 3rd Anniversary Quest which you can take on with your favorite Styles to earn Style Pieces for those Styles!

Who will you be using for the 3rd Anniversary Quest? pic.twitter.com/1Cd8q98sBu

— Romancing SaGa Re;univerSe (@reuniverse_en) June 5, 2023
The anniversary site for the community has been set up starting from Monday June 8th at 9:00 AM GMT+8 (SaGa RS 3rd Anniversary Special Site: https://sagars-3rd.com/en/) as a token of gratitude for all the support received over the past three years. What's more, SaGa RS also has collaboration content themed around Saga Prefecture in Japan, which includes brand-new SS Styles of fan-favorite characters and a limited-time Conquest featuring the charm of Saga on the island of Kyushu. Worry not, even if you are unable to visit the actual location, you can always log in to the game to get a glimpse of the Saga Prefecture of Japan as the themed trains that actually run on the railways have made their way into the game.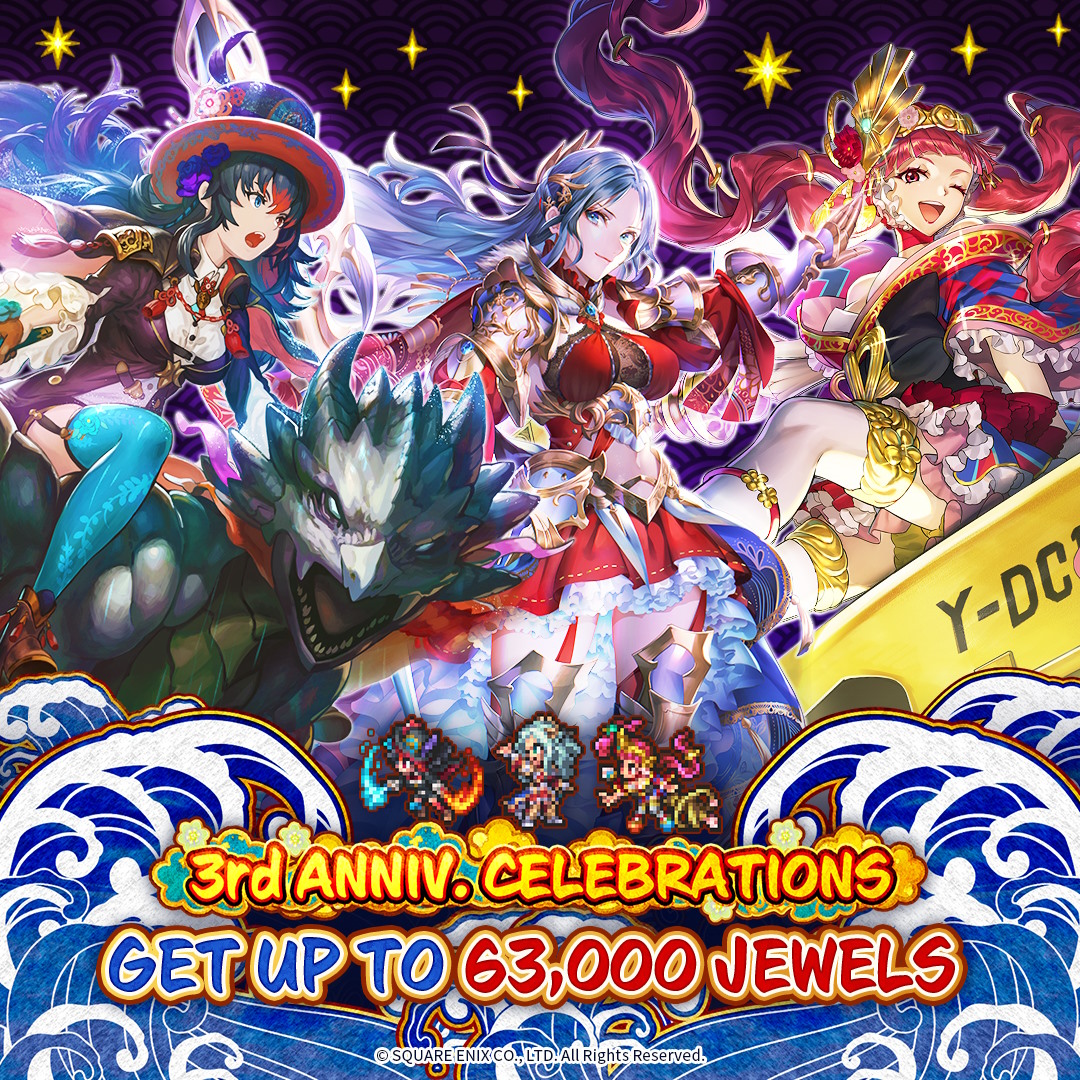 Not to mention a special offer – "Romancing Festival 3rd Anniversary" – where players can summon using free jewels with the get one free 10x Summon after every three 10x Summons and will enable you to collect the limited-time styles that players weren't able to grasp in the past!
For Conquest, they have the "Wonderful Saga! Romancing Tour" that players can achieve by conquering the map and increasing progress to 100% in order to receive jewels and event items that can be used to exchange for the event-limited SS Armor (Saga Coat).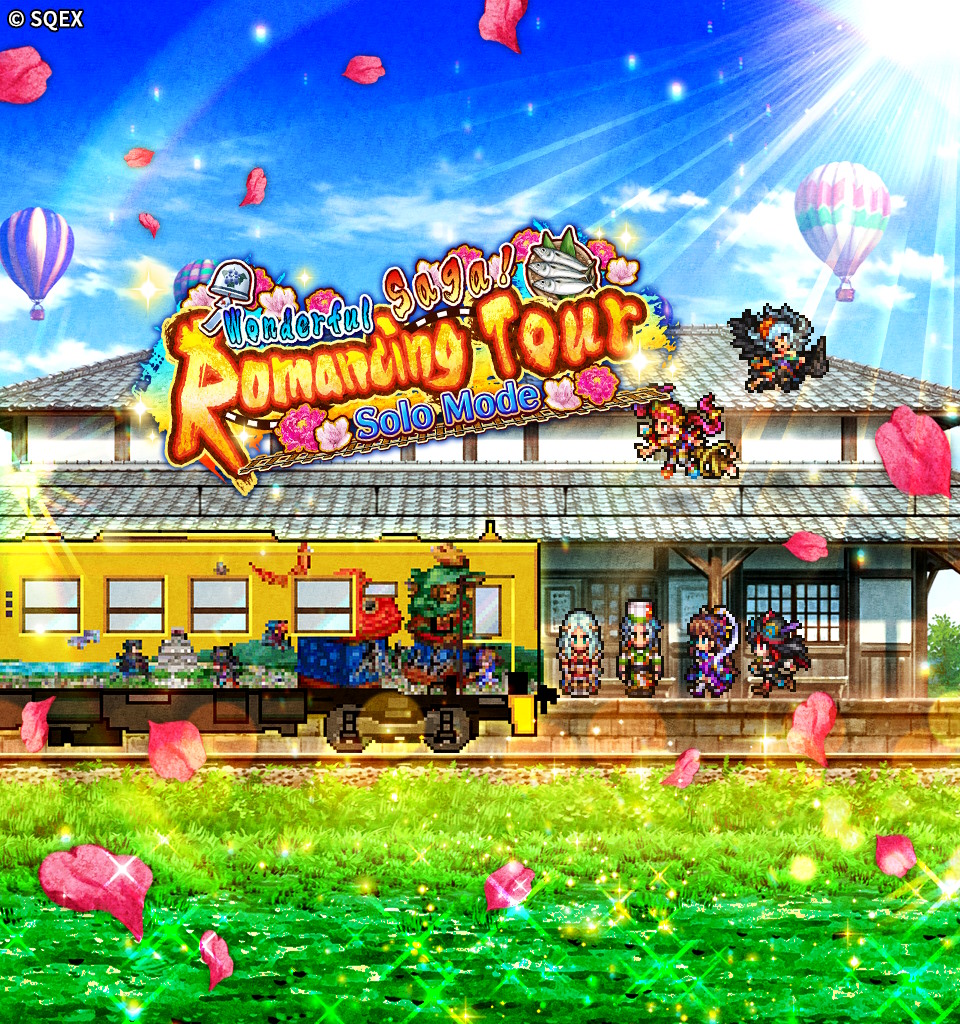 In addition, two sets of SS Style Summons are available during the 3rd anniversary: "Romancing Festival Western Saga" and "Romancing Festival Central Saga." Popular characters are here with all-new Styles. Don't miss out on all these amazing events and download the game now if you haven't already.
Seven more days until our Summer Spectacular!

Players, are you ready to join us in Vanguard? Take a peek at the Community Campaigns coming soon in the comments… Free jewels, it says?!

Stay tuned to our social media and we'll see you soon at the Summer Spectacular!

(1/3) pic.twitter.com/gZ2bJsIZjT

— Romancing SaGa Re;univerSe (@reuniverse_en) June 2, 2023