Dreadlocks have announced that the puzzle-platformer game Mimpi Dreams is coming to Nintendo Switch!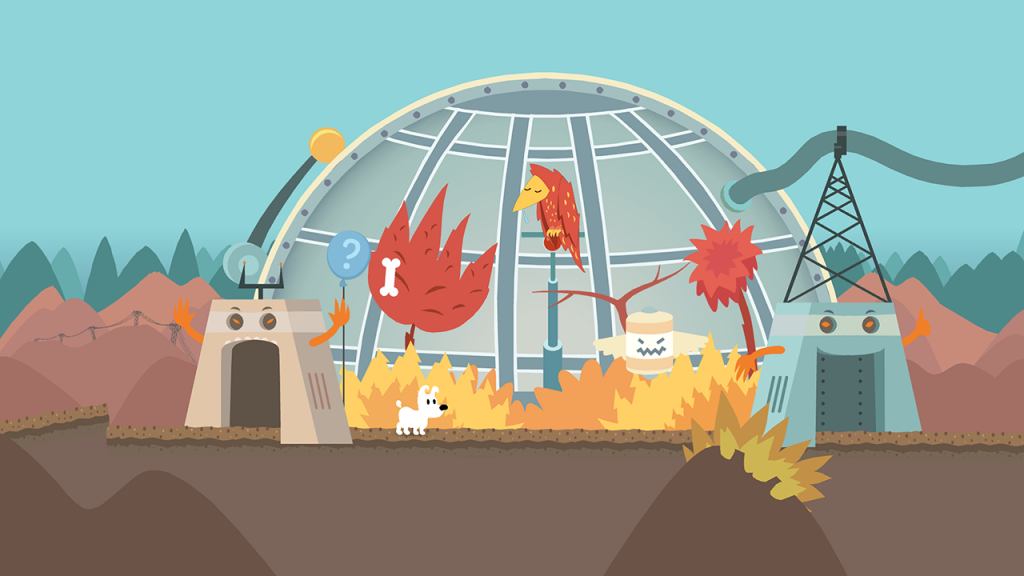 Mimpi features one cute doggy who dream of becoming a hero where you will be in his own magical world with his funny and humorous characteristics. The game will be offering multiple puzzles with vector arts that are suitable for all ages. The estimated game time will be roughly around 4-8hours to complete.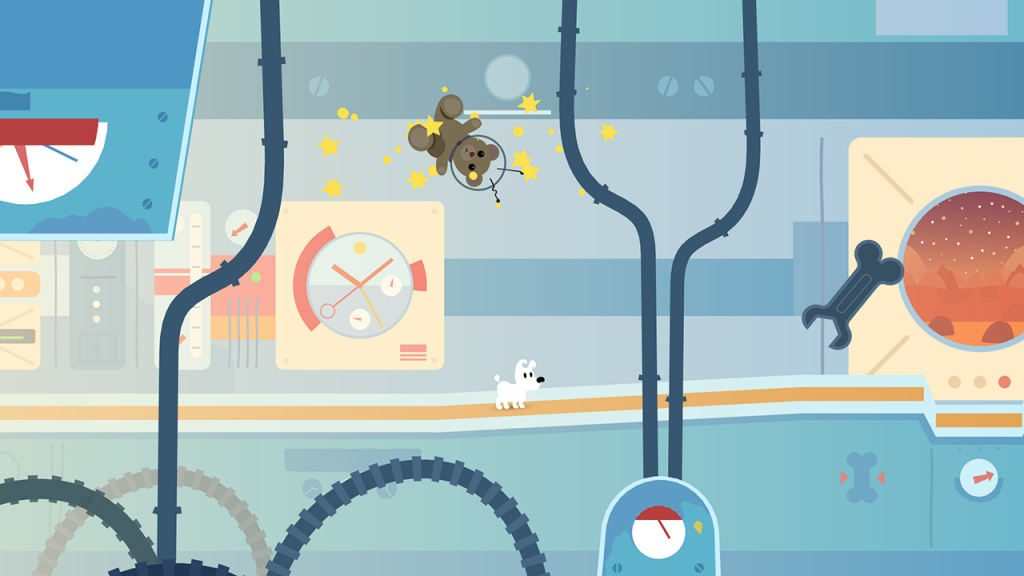 The Nintendo Switch version is fully optimized for the console:
-Joy-Con and Pro Controllers supported, with extra Motion Control feature, where players can use Joy-Con as hand move simulation

-Touch controls supported in handheld mode

-Full HD (1080p) vector style art

-57 in-game achievements to unlock

-The game supports 12 languages : English, German, Italian, Spanish, Czech, Russian, Portuguese, Brazilian-Portuguese, Korean, Japanese, Simplified Chinese, Traditional Chinese
Mimpi Dream will be available at eShop for USD 9.99 (approx MYR ) on November 15.