Spanish game developer Protocol Games has finally launched its acclaimed title, Songs of Horror on console platforms. The game was supposed to be launched late last year. However, it had an unexpected delay, and finally, it is here.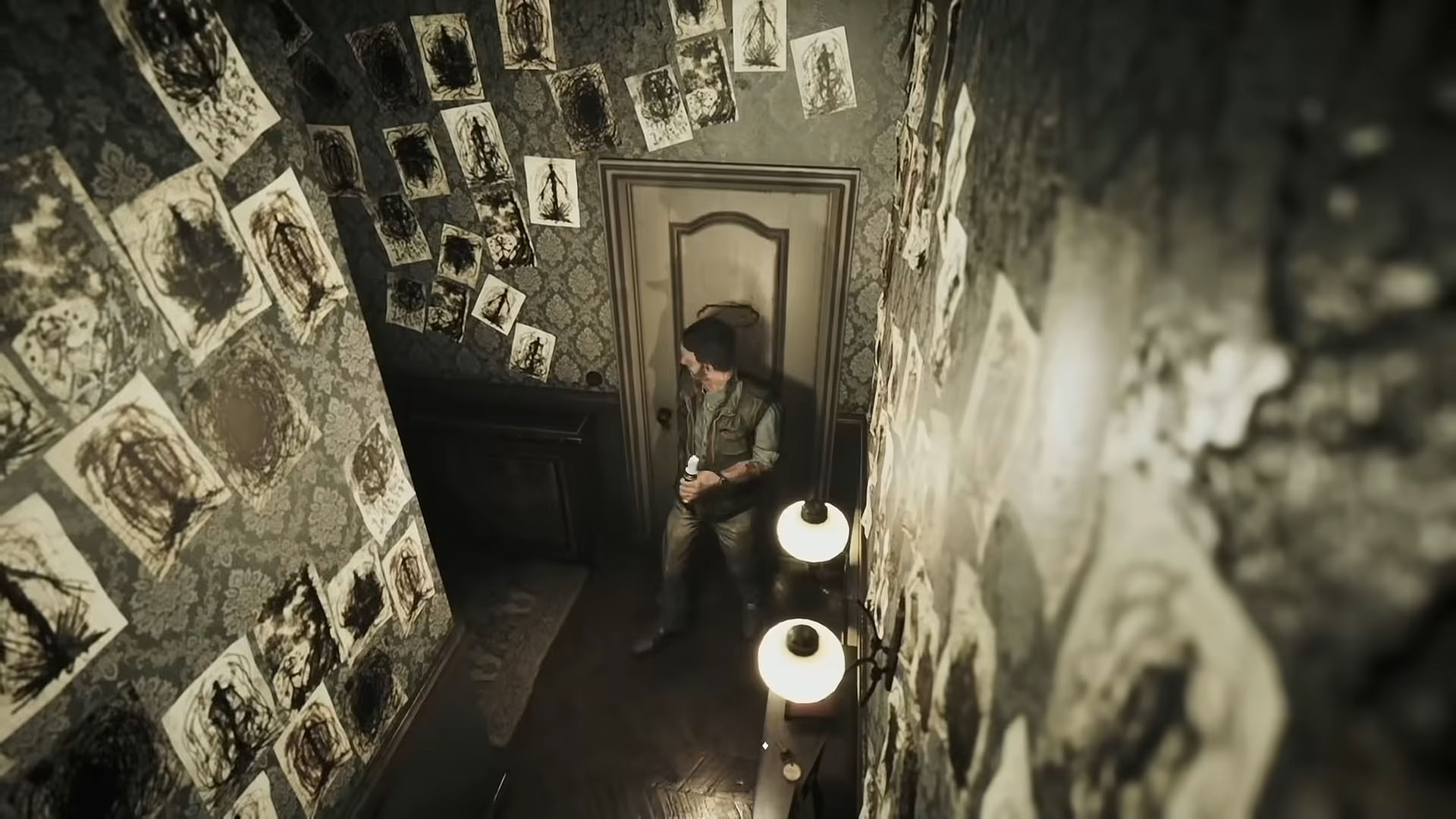 The game seemingly took quite some inspiration from classic horror games such as Resident Evil and Silent Hill with its fixed camera views. Nonetheless, the game emphasis solving puzzles with some backtracking elements much like the aforementioned titles. While you explore, you will be hunted down by an entity known as The Presence. There will be no weapons to fend yourself so acting fast and knowing what to do next is key.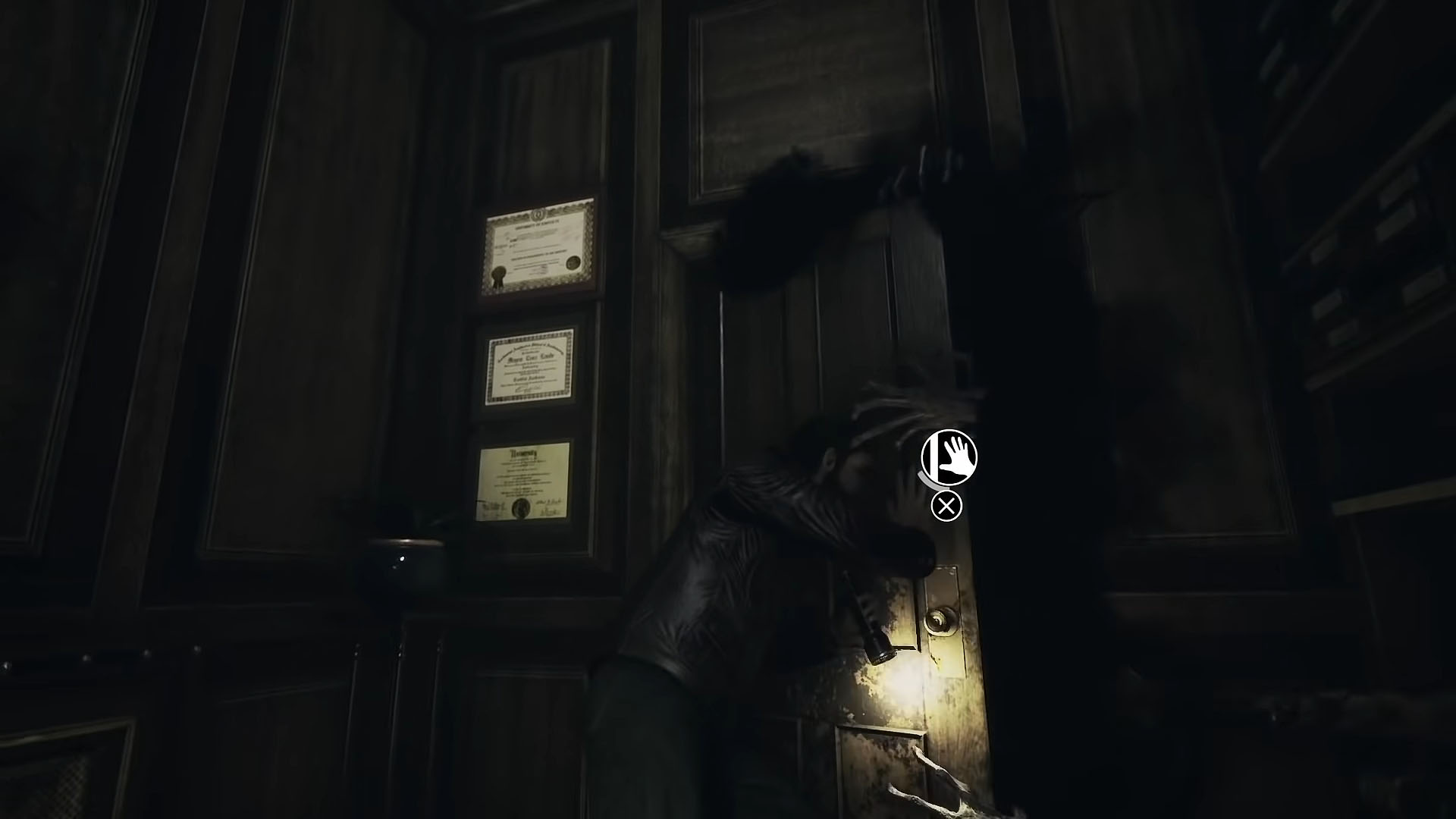 The game features an episodic format that puts you in the shoes of many characters in each episode. Another seemingly feature it also adds is permanent death. Each character you play will be lost forever.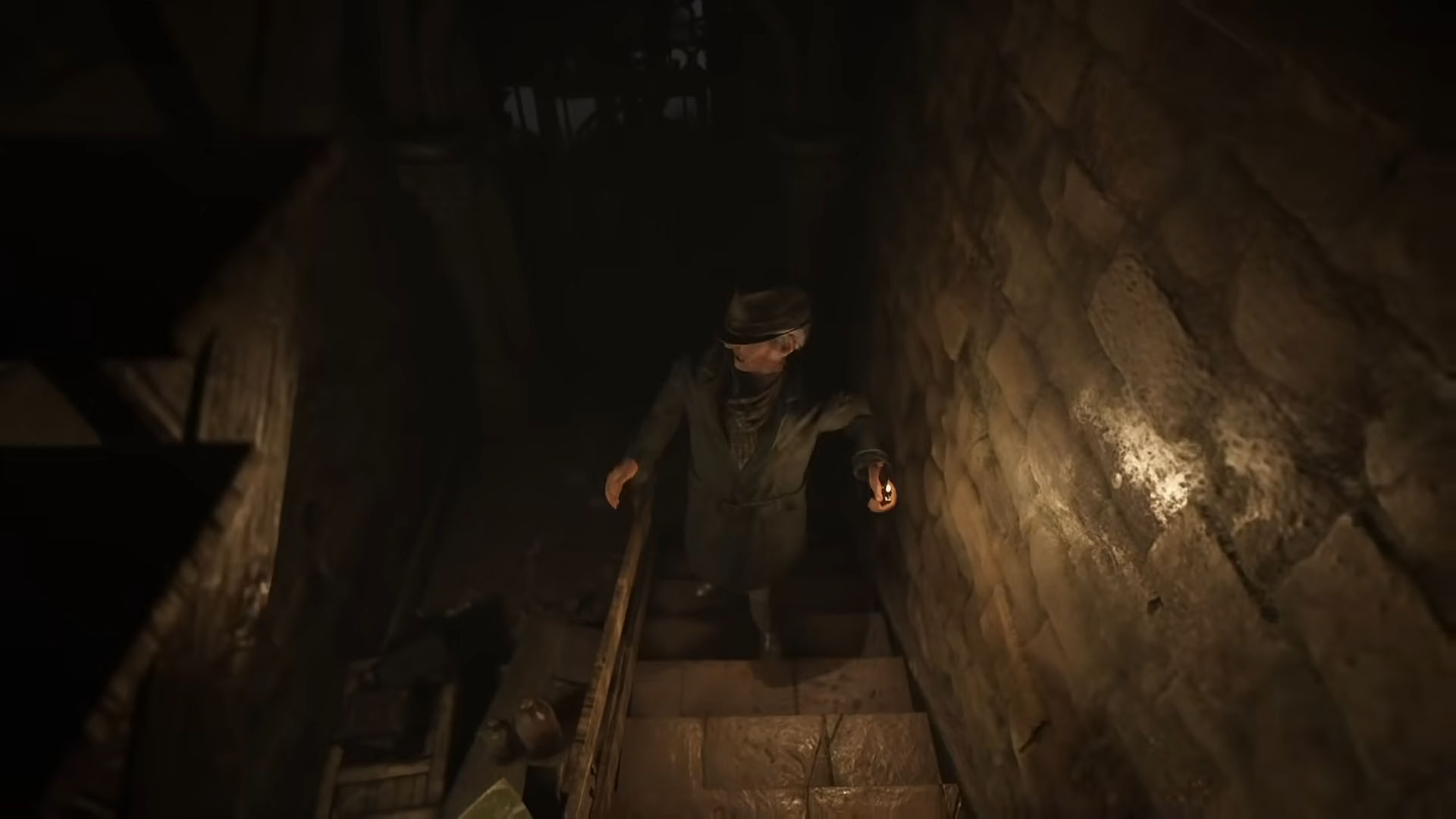 Songs of Horror is now available on both PS4 and Xbox One. However, it is only available in the US and EU stores. There is no word yet when the game will be getting its release on the Asia region stores.