We have heard of many streamers making good money from their sessions but never have we heard something quite like this before – a 5-figures donation if you are in the USA, 6-figures if you are in Malaysia, and oh, 10-figures if you are in Indonesia – from a single person in a single session.
Yup, we're not even joking. Many crazy things happen in the Ragnarok community but this has got to be the craziest.
Reza Oktovian, or more fondly known as Reza Arap is a famous video games streamer and a member of 'Weird Genius', the music group behind the hit Latih, had just received a Rp 1 Billion donation when streaming Ragnarok X: Next Generation earlier this month on July 3, 2021.
And if you're confused, 1 billion is written like this – 1,000,000,000 – that's how many zeroes we are talking about. That's equivalent to 80,000 in USD and RM 388,000 for those of us in Malaysia. You could buy a house with that money in Malaysia, or at least 168 units of PlayStation 5. Talk about hitting the jackpot!
Reza was streaming the new Ragnarok game when the donation first came in, in fact, it came in within the first 5 minutes of the stream when a super-fan named Doni Salmanan generously gave an Rp 10 million donations (700 USD or RM 2900).
And it didn't stop there, the fan continued to donate like a machine gun shooting out cash until the donation reaches Rp 450 million within the next 15 minutes – that's 31,000 USD or RM 131,000!
The amount eventually climbed up to the mouth-watering Rp 1 billion marks.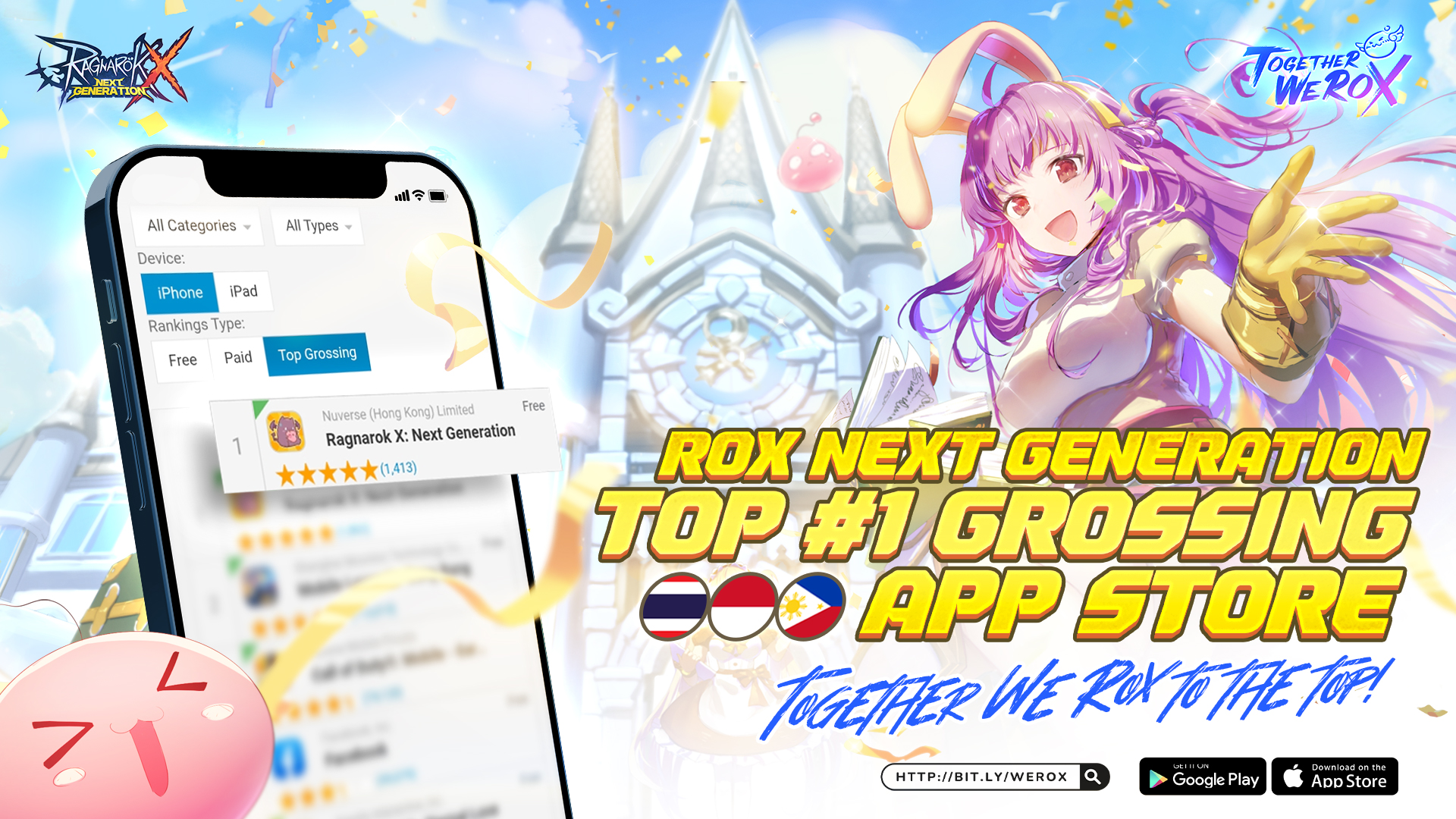 The Weird Genius member wasn't expecting to receive such a large amount of donation during the Livestream session, so when he had the chance to reach out to his generous contributor, Doni revealed the heart-warming fact that he is just a genuinely sincere fan of Reza who really liked him.
With the number of viewers peaking from 4000 to 40,000, that episode of Reza's stream fast became trending across Indonesia. The audience was not only curious to find out about Doni, but also drawn to the game that Reza played – Ragnarok X: Next Generation, probably in their bid to see if some of Reza's luck would rub off them as well.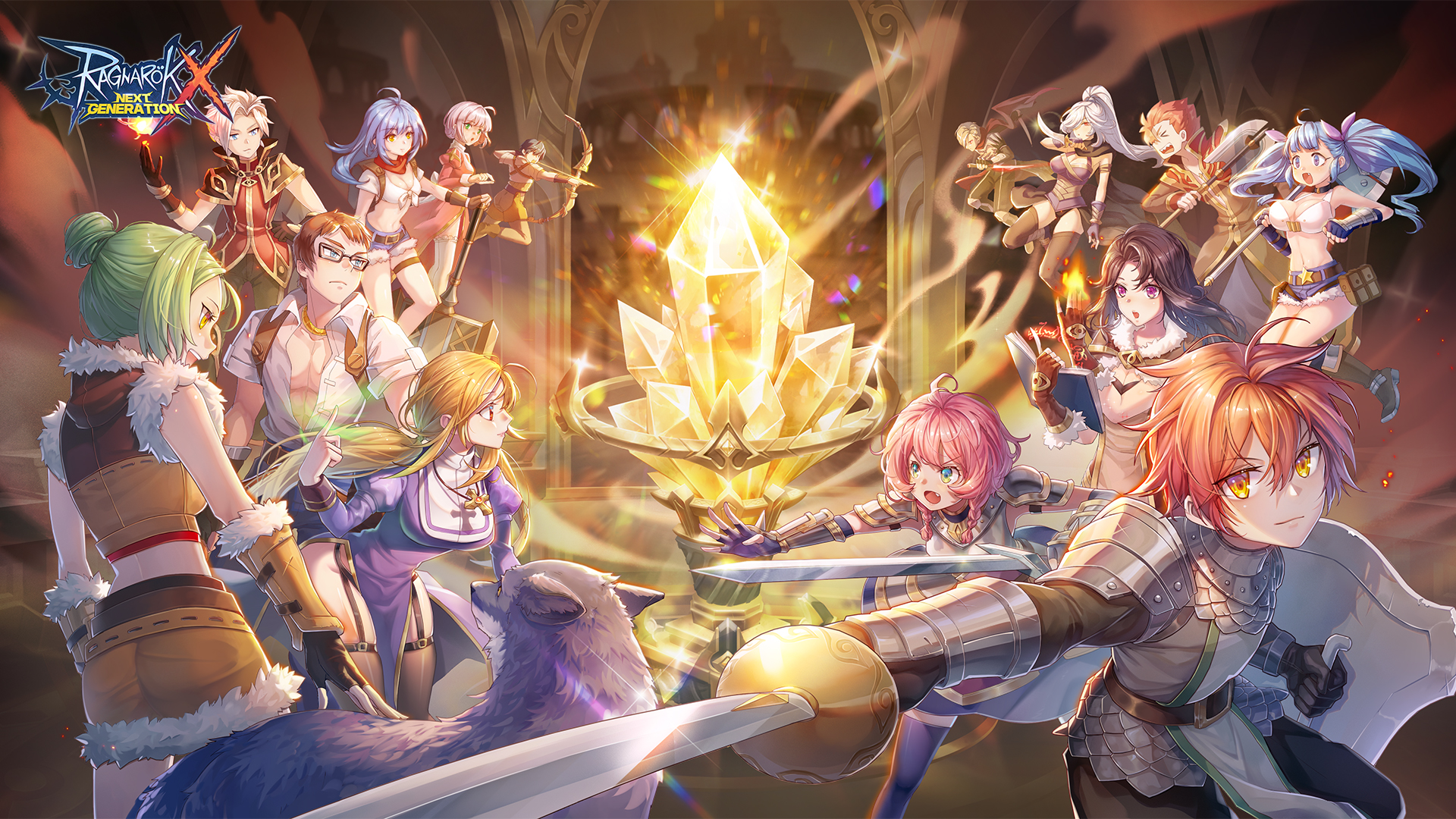 Fun Facts!!
About the Ragnarok X: Next Generation game that Reza was playing when he received the 80K USD donation.
Yes, Ragnarok X: Next Generation (ROX) is related to the Ragnarok Online (Classic RO), but this is a mobile adaptation – most of the things are identical to the original game but its presentation and executions are overhauled to modern standards.
The original classes, monsters, and cities are not only present but visually modernised with a new 3D camera view option that enhances the experience. Even the memorable original background music are present too.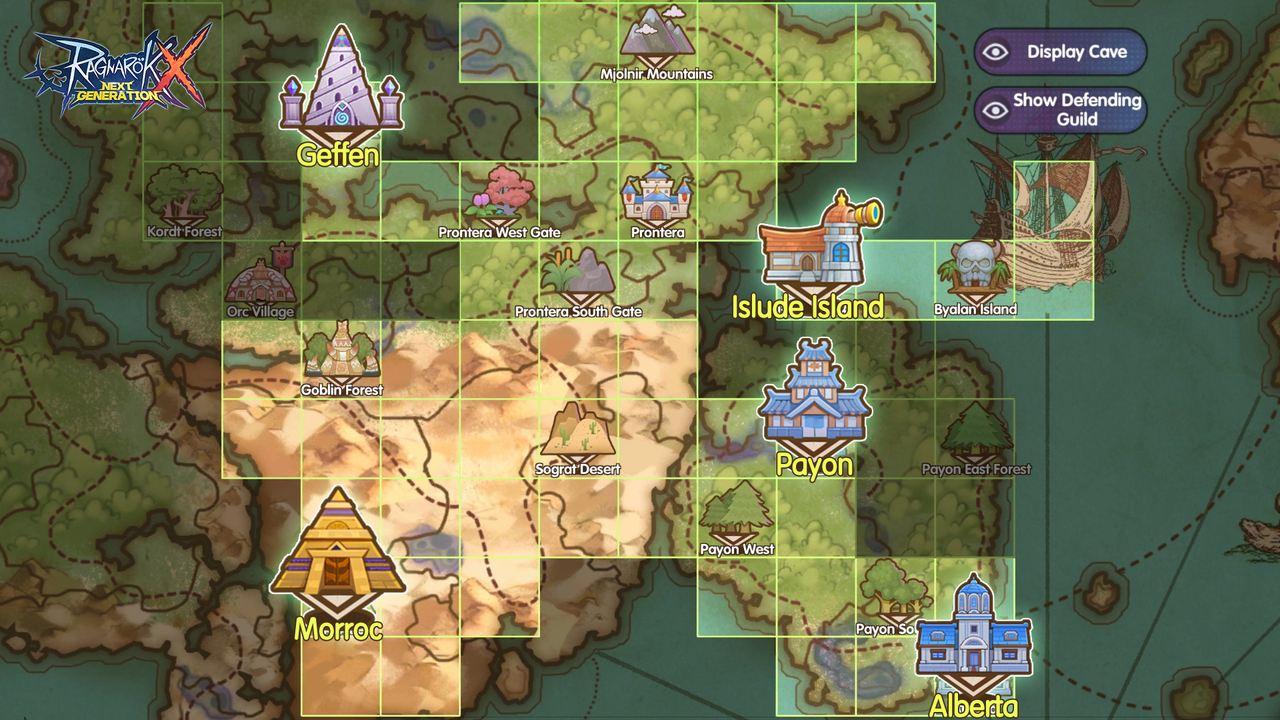 Old Ragnarok players will find their knowledge still useful (mostly) while new ones will benefit from the game's simple and easy to play system.
This is a free-to-play game with loads of freebies and activities. (F2P friendly environment)
The game is available in 9 countries within Southeast Asia and is already available now on both Google Play and App Store.