REMNANT II is now available for PC, PlayStation 5, and Xbox Series X|S from Gearbox Publishing and Gunfire Games. The sequel to the best-selling game Remnant: From the Ashes, REMNANT II is a third-person action-survival shooter that pits the last remnants of humanity against the harrowing forces of evil. The title evolves the co-op survival shooter with new unseen worlds filled with deadly surprises and encounters. Join the battle to save humanity in a dynamically generated world filled with branching quest lines, unique loot, and overwhelming odds that encourage exploration and replayability either alone or in three-person co-op. Players will define their own playstyle with an expanded Archetype class system and a wide assortment of guns, armor, and special augmentations as they overcome hard-fought challenges to stave off humanity's extinction.
REMNANT II plunges players into a devastated world requiring a mix of methodical and frenetic ranged and melee combat against cunning enemies and punishing boss battles. Enter the fray as a lone-wolf or even the odds by teaming up with two friends to overcome daunting challenges. Each time players start a new playthrough of REMNANT II they will be brought into a new world built from a wide pool of locations, enemies, NPCs, bosses, and weapons. These dynamically built levels allow for unique experiences as elements are woven organically into the world and narrative. An updated Archetype system gives players more flexibility to their play style and lets groups better sync unique passive abilities and stunning powers together in co-op play or combine Archetypes for hybrid play styles. From precision skilled shots, up-close and personal melee strikes, providing valued team support, or siccing their trusty dog companion on a horde of beasts, REMNANT II allows players to outfit their character the way they want to play.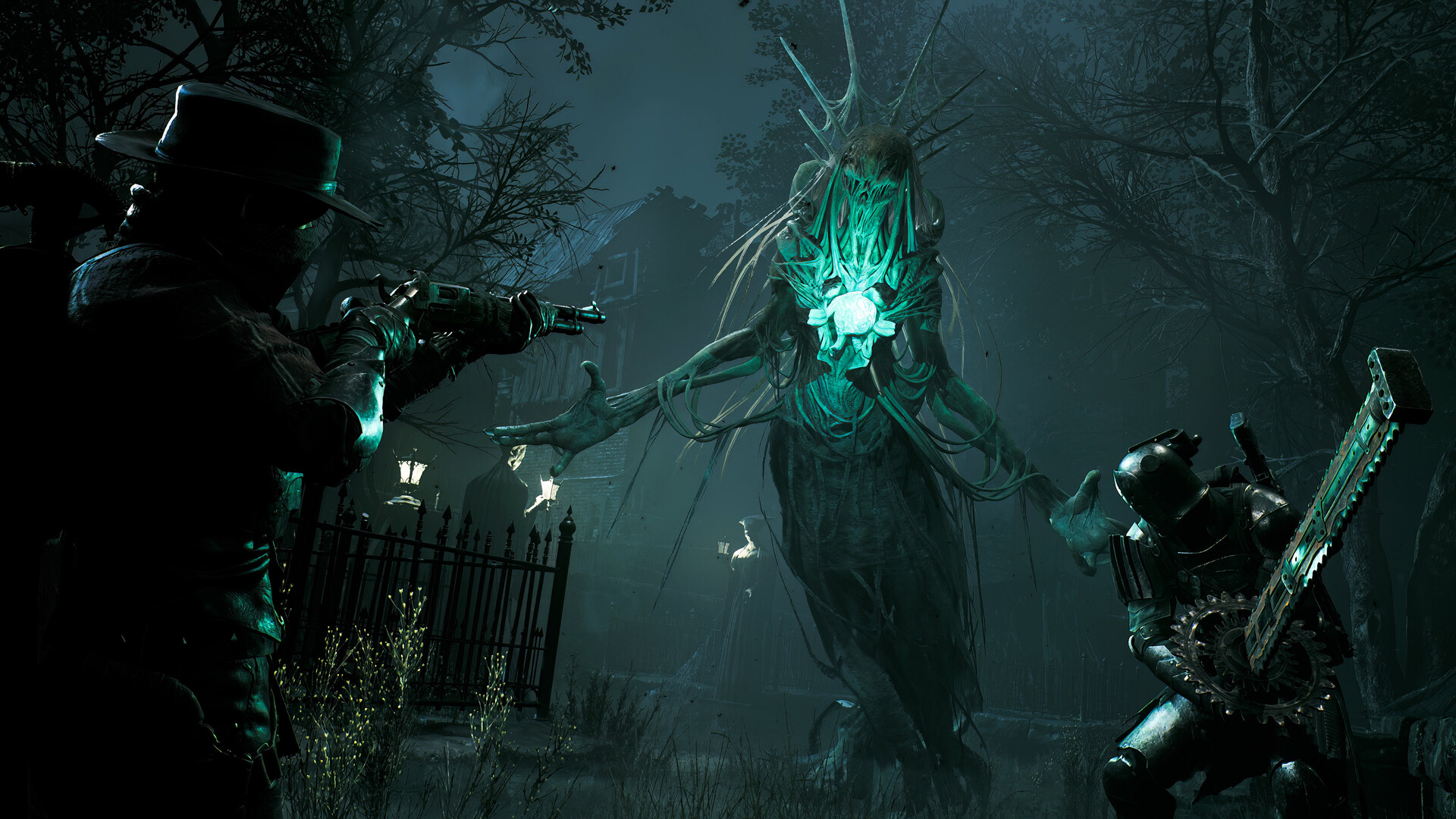 Gunfire Games has crafted a breakneck thrilling co-op shooting experience that elevates the franchise beyond what made REMNANT: From the Ashes so beloved by fans – It was an honor to once again partner with this talented team on this amazing franchise. With REMNANT II, they have developed a truly special game that we know fans will absolutely love.

Yoon Im – President of Gearbox Publishing San Francisco
Fans can choose from three options when digitally purchasing REMNANT II from PlayStation Network, Xbox Network, Steam, or Epic Games Store:
Standard Edition – $49.99
Base Game – Enjoy REMNANT II with a digital copy of the game.
Deluxe Edition – $59.99
Standard Edition content
Three REMNANT: From the Ashes armor sets – Elder, Void, and Radiant armor sets
Ultimate Edition – $69.99
Deluxe Edition content
Survival Pack – Start the game with a variety of expendable items to get a leg up against powerful foes.
DLC Bundle – Receive three DLC packs for REMNANT II. More details regarding the DLC packs will be announced at a later date. All DLC is expected to be available within one year of launch.
REMNANT II is available on PC, PlayStation 5, and Xbox Series X|S with an ESRB rating of "M" for Mature.
About Remnant II
Unimaginable Worlds. Unrelenting Odds. Remnant II is the sequel to the best-selling game Remnant: From the Ashes that pits survivors of humanity against new deadly creatures and god-like bosses across terrifying worlds. Play solo or co-op with two other friends to explore the depths of the unknown to stop an evil from destroying reality itself. To succeed, players will need to rely on their own skills and those of their team to overcome the toughest challenges and to stave off humanity's extinction.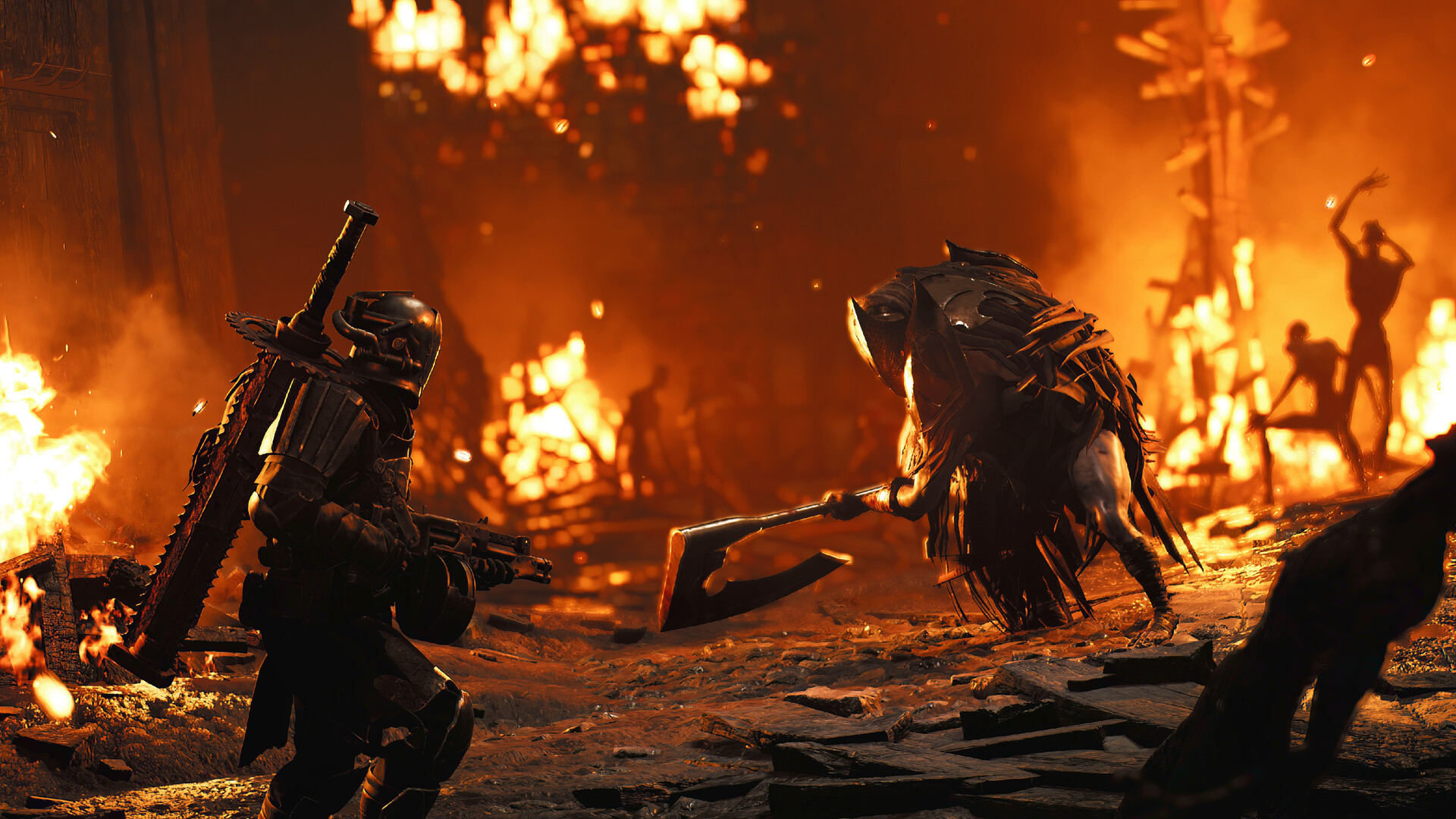 Features
Intense Remnant Combat Experience: A mix of methodical and frenetic ranged/melee combat returns with cunning enemies and large-scale boss battles. Choose specific gear and weapons to optimize for the different biomes and battles ahead. Bosses will bring high-level players to team up to overcome the challenge and try to obtain the biggest rewards
New Worlds to Explore
Players can travel alone or with friends as a team through strange new worlds and beyond, overrun by mythical creatures and deadly foes while trying to stay alive. There are multiple worlds to explore with different types of creatures, weapons, and items. Utilize and upgrade discovered items to take on tougher challenges
Endless Replayability
Branching quest lines, augments, crafting, and loot rewards will test the resolve of even the most hardened players in dynamically generated dungeons and areas. Playthroughs will feel challenging, varied, and rewarding as players succeed against unrelenting odds. Various stories are woven throughout the different worlds, encouraging exploration and multiple revisits
New Archetypical Progression
The expanded Archetype system provides players with unique passive bonuses and stunning powers. Multiple Archetypes can be unlocked during play, leveled up, and equipped together for a variety of play styles