The year of 2017, is marked with more great news with Red Bull Malaysia (RBM) announcing the return of their successful E-sports tournament platform, Red Bull Coliseum (RBC) with a brand new season. RBC Season 1 debuted with 3 popular game titles such as Dota 2, Counter-Strike: Global Offensive and FIFA 2016 with a prize pool of a whooping RM50,000 which attracted over 1,100 players to their E-Sport tournament.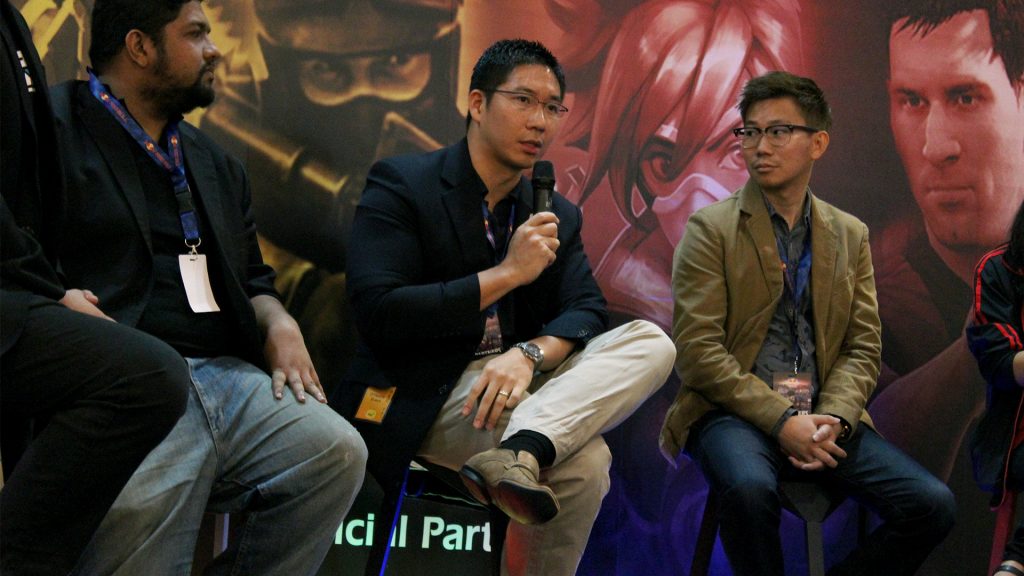 Jate Samathivathanachai, Director of Strategy at Allexcel, RBM's brand representative, quoted "We had a fantastic first season and were elated to be able to support and connect with the local E-sports community. Furthermore, we were pleased to elucidate how Red Bull, with its special formulation to increase mental alertness and endurance, can help gamers up their game". He added on "Here at Red Bull Malaysia, we believe in continuous improvement so in a nutshell, here's what RBC Season 2 will look like: 5 games, 5 countries, over 5,500 players and a RM 100,000 prize pool. We also believe in synergy and will be looping in four blue-chip partners who'll help us make Season 2 an unforgettable one."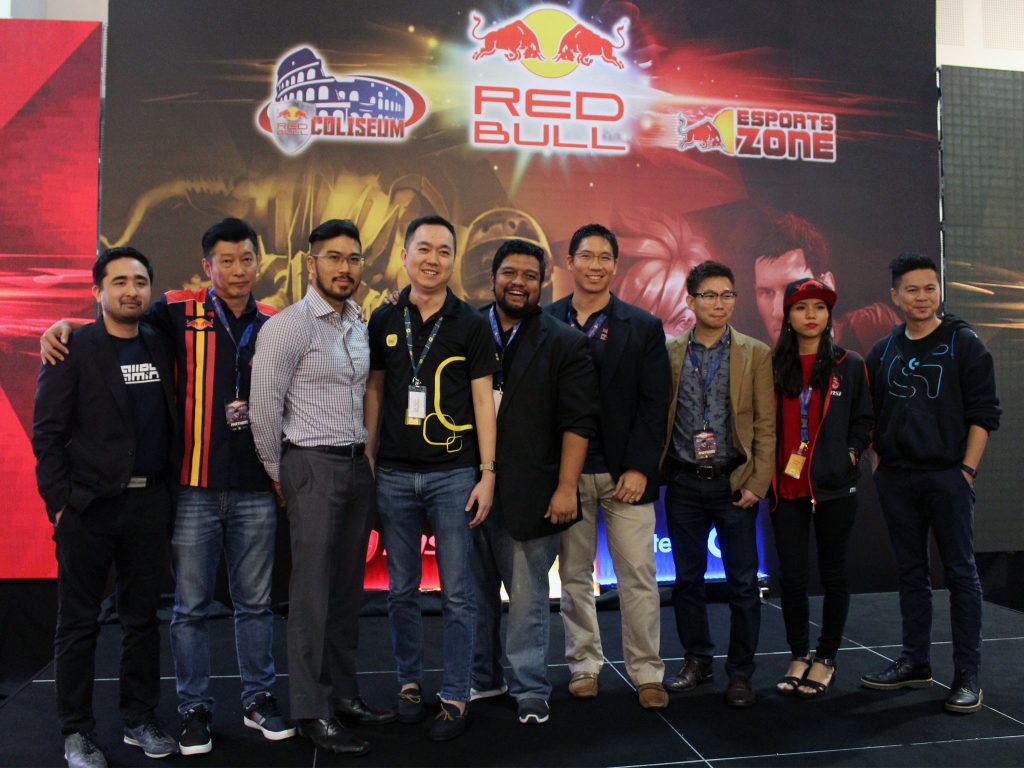 Red Bull Malaysia leads the charge into the coliseum of eSport.
RBC Season 2 sees an exciting addition of 2 more games into this year's tournament with FIFA Online 3 and Overwatch. Both which has seen a tremendous growth in popularity among competitive E-sport players. This was a promising move by RBC which will widen the pool of players in this year's RBC. What is exciting this year is that RBC will extend its arm to include four additional SEA countries including Singapore, Thailand, Indonesia and the Philippines.
RBM has also launched its partnership initiative with the following Season 2 partners, which includes Micro Star International (MSI) – Official Laptop Partner, Digi Telecommunications – Official Streaming Partner, Logitech – Official Peripherals Partner and AirAsia.
With the ever growing initiative from the good people of RBM, E-Sports scene in Malaysia sees a bright further with endless potential, not only to increase the awareness of competitive gaming within fellow Malaysians but also to lead the fight to cultivate our fellow Malaysian young E-sports gamers to achieve great success in gaming professionally; a dream which is one step closer to reality.
For the latest information, please visit www.redbull.com.my/esports.