Team SMG has announced its partnership with top PC peripherals maker, Logitech G to arm Team SMG's Dota 2 Division with esports tournament-grade peripherals.
Logitech G has been known for its peripherals ever since most PC users started to learn about computers. Besides peripherals for office and personal use, Logitech has also made esports tournament-grade peripherals under its gaming department, Logitech G.
With Logitech G's peripherals being esports ready, it will be armed toward Team SMG's Dota 2 Division to further enhance their performance on the battlefield.
"It is a proud moment for us to be partnering with Logitech G for our mutual belief and trust to achieve victory together. Logitech G's innovation to cater for gamers' needs is something that we at Team SMG admires a lot, namely our players from Team SMG have mentioned that their lightweight wireless mouse and GX mechanical keyboard switches has helped them to perform better during tournaments. With that, hopefully together with Logitech G, we will be able to bring home more trophies to share together."

Orrin Xu, General Manager of Team SMG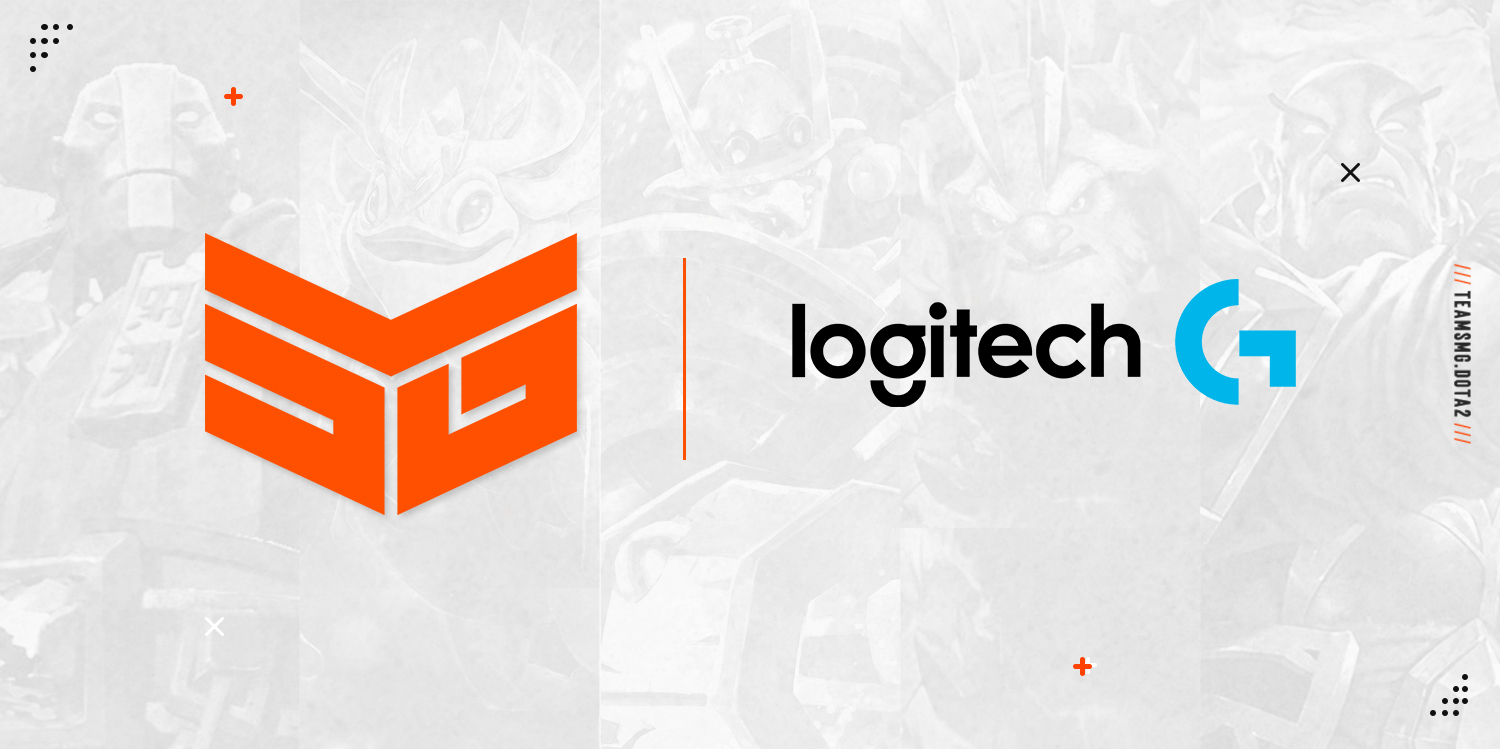 "As a global brand spanning four decades of experience in the Gaming arena, we take great pride in delivering the highest standards of product excellence and innovation to our customers. As an up-and-coming regional brand, Team SMG embodies both passion and performance delivery. With this dynamic partnership with Team SMG, we hope to excite and inspire the esports gaming community to achieve our objective in elevating esports to the next level in Malaysia."

Bernard Chow, Head of Cluster for Malaysia