Publisher Kalypso Media and developer Independent Arts Software are announcing the upcoming release of their famous railway simulator, Railway Empire onto the Nintendo Switch. Check out the new trailer below:
An inevitable stop for this Sim
Taking away from its success on other consoles and PC, Railway Empire for the Nintendo Switch pushes the fun meter even further this time as you can take the gameplay away from your living room to anywhere you wish. Networking a railway system can seem like a daunting task, but the game makes the mechanics and system flow like clockwork for the players to build and create a whole railway ecosystem with ease and efficiency.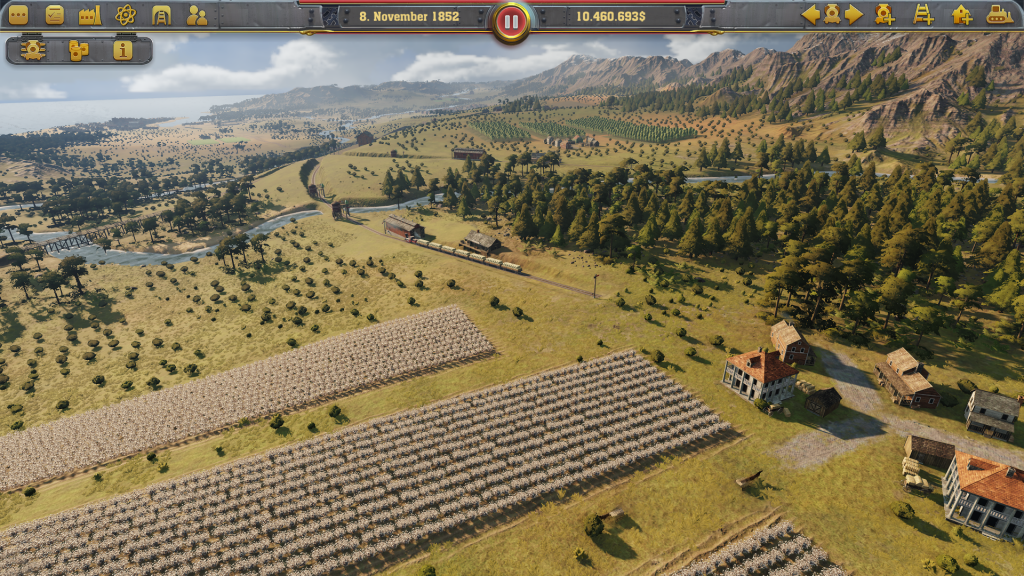 With a choice of over 40 different train models to choose from, players will be able to diversify their line up of trains and locomotives as they progress the game's timeline. Railway stations, maintenance buildings, factories and tourist attractions are also abundant in the game. Flourishing an economy tethered by a railway ecosystem has never seemed so fun before! Adding the spice to the game are 3 rival train tycoons ready to pounce on every opportunity you don't take. Be vigilant and topple your rivals by engaging in raids and industrial espionage!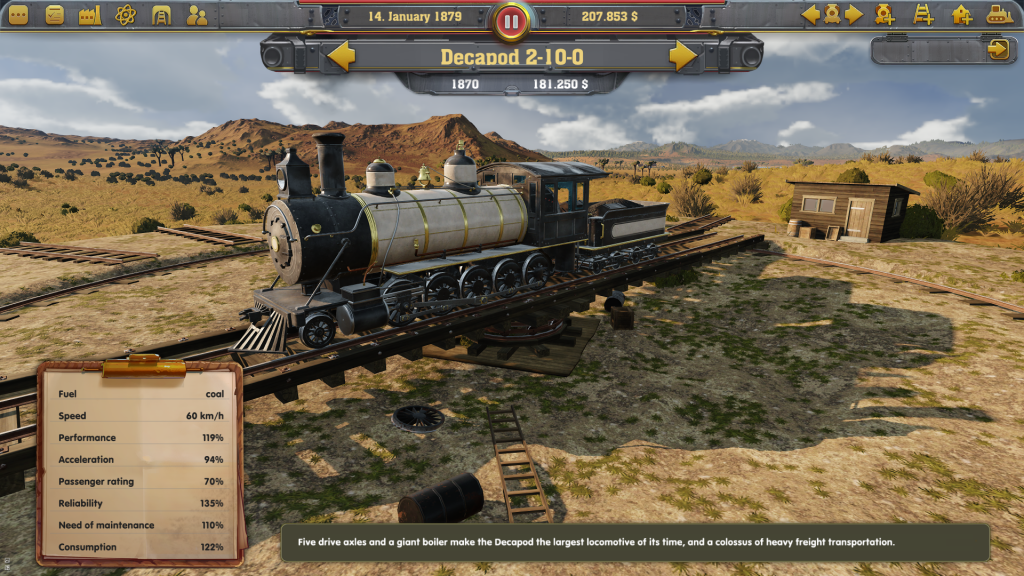 Key features of the game :
Exploit the economic opportunities of the United States in an extensive campaign, working your way, step by step, from coast to coast
Lead your empire to success by establishing a comprehensive rail network and optimising transportation of passengers and goods across North America
Master challenges and objectives through a range of scenarios, or create your perfect railway network in construction mode without any financial pressure
Acquire 40 historically accurate locomotives and more than 30 different wagons over the course of the game
Invest in over 300 new technologies across five different eras to progress and maximise the potential of your rail network
Compete with up to three rival companies, and even sabotage their efforts by way of bandits and spies.
Railway Empire will be released for the Nintendo Switch next year on 14th of February.