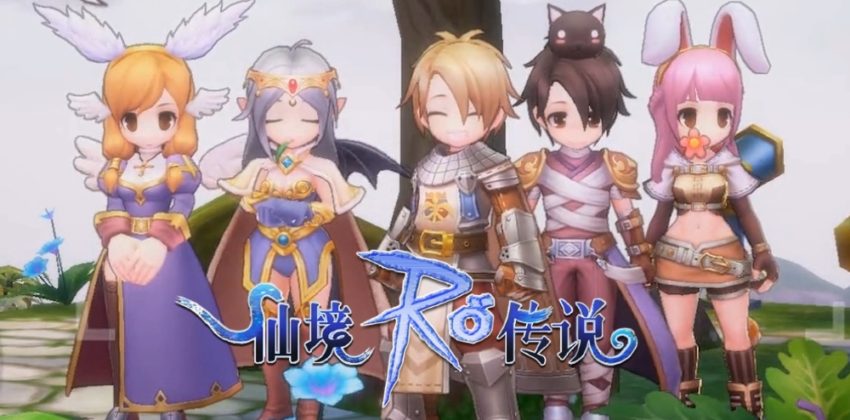 Pinching our nostalgic feelings, Tencent Games announced an old classic but anew mobile games called "Ragnarok Online: Love at first sight" at the recent ChinaJoy 2018. The game is developed by Dream2, who previously did Ragnarok Online: Guardians of Eternal Love/ Eternal Love. Unlike the previous game however, this new game's character module and game world is fully rendered in 3D. The battlefield, landscape and the map itself are all fully rotatable, enabling a better view of the surrounding.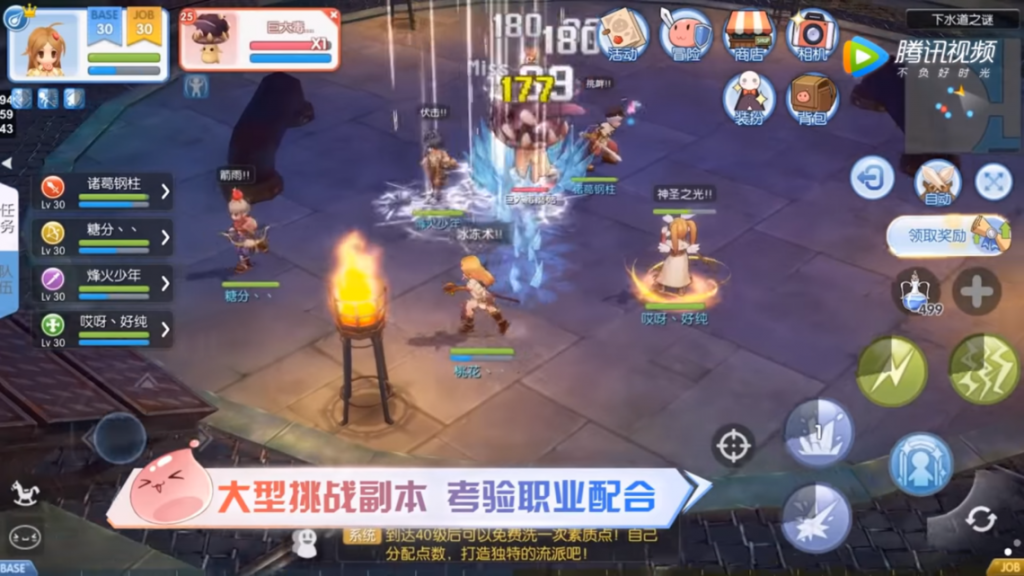 New features:
Day and night system
Weather (rain can make your character shiver and lightning can strike you, becoming Afro head, LOL)
Customization clothes/dress (normally just the headgear)
Up close selfies instead of screenshots
Mounting a giant Poring Pet
Wear a bear costume and kidnap people
Use eagle as a transport and take selfies (Why not?!)
Characters can climb
Special encounters
20-player PVP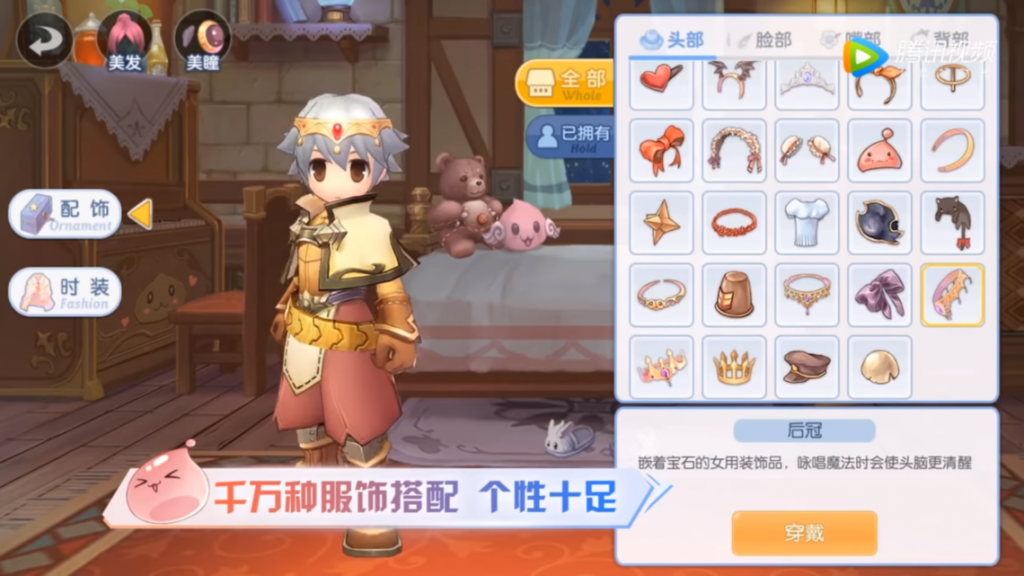 Sadly, there are no announcements for the English version yet. We will keep you informed if there is more to come.