Founded in 1990, after 28 years of publishing gaming guides, veteran publisher Prima Games is finally closing its doors by spring 2019.
Due to a significant decline in the video game guide sector, Prima publisher DK's CEO Ian Hudson sends out internal memo mentioning it was an "extremely difficult decision".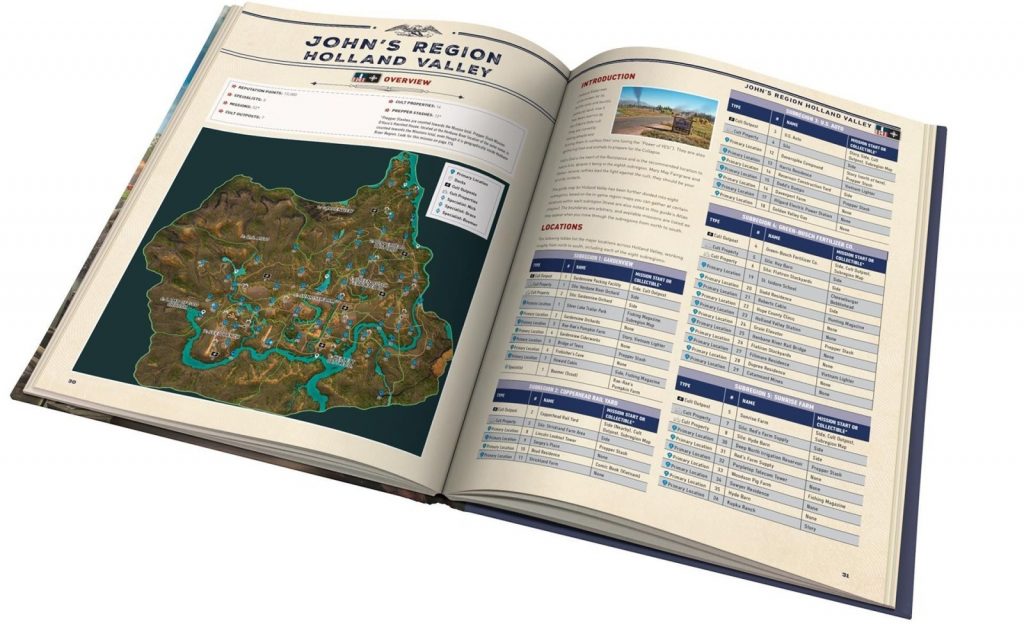 Multiple factors come into play
With constant game updates, multiple DLC's and changes, printed gaming guides may be outdated. Although Prima Games tried to offer more artworks, graphical contents, maps and updating its guide online via the website. It wasn't good enough to overcome the current flow of traffic from other competitive online sources such as Gamefaqs or Youtube accessibility.
The decision was made by Dorling Kindersley division of Penguin Random House, with all 3 of Prima Games Offices at Indianapolis, New York and Roseville will be closing its doors. Roseville office shutting down in mid-November while the Indianapolis office will remain publishing till March 2019.