Thought to be similar to GTA Online, developers Rockstar has mentioned that its mysterious online beta will be revealed at the end of November and will "offer entirely new ways of playing this game".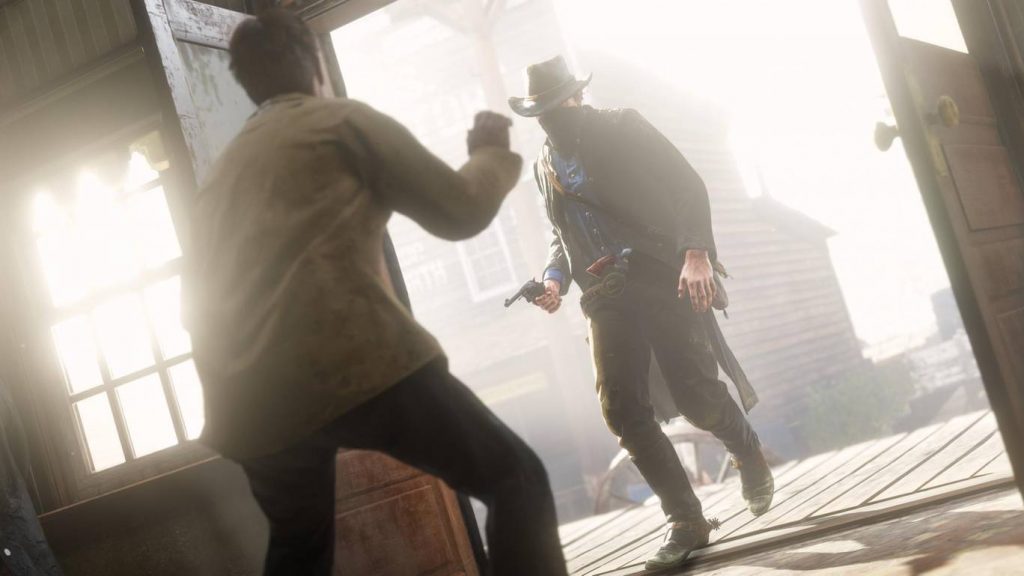 Karl Slatoff, President of Take-Two mention that "Using the gameplay of Red Dead Redemption 2 as a foundation, the vast world of Red Dead Online will be ready to be explored alone or with friends, and will feature constant updates and adjustments to grow and evolve this experience for all players. Access to Red Dead Online will be free with the purchase of Red Dead Redemption 2 on both PlayStation 4 and Xbox One."
Currently, there is no confirmation is there will be microtransactions or add on's for Red Dead Online. Rockstar did stress however that it may have issues due to it's scale and size, therefore "there will inevitably be some turbulence at launch", it noted.