Developer Clockwork Pile and publisher Retrovibe are excited to announce the upcoming release of Shardpunk: Verminfall, a turn-based tactical RPG set in a dark and gritty steampunk world. The game will be released on April 13th, 2023, for PC on Steam and GOG.
In Shardpunk: Verminfall, players must lead a squad of unlikely heroes through the ruins of a city overrun by hordes of mutated rats. With each hero possessing unique abilities and personalities, players must strategize their approach to survive the harsh and unforgiving world.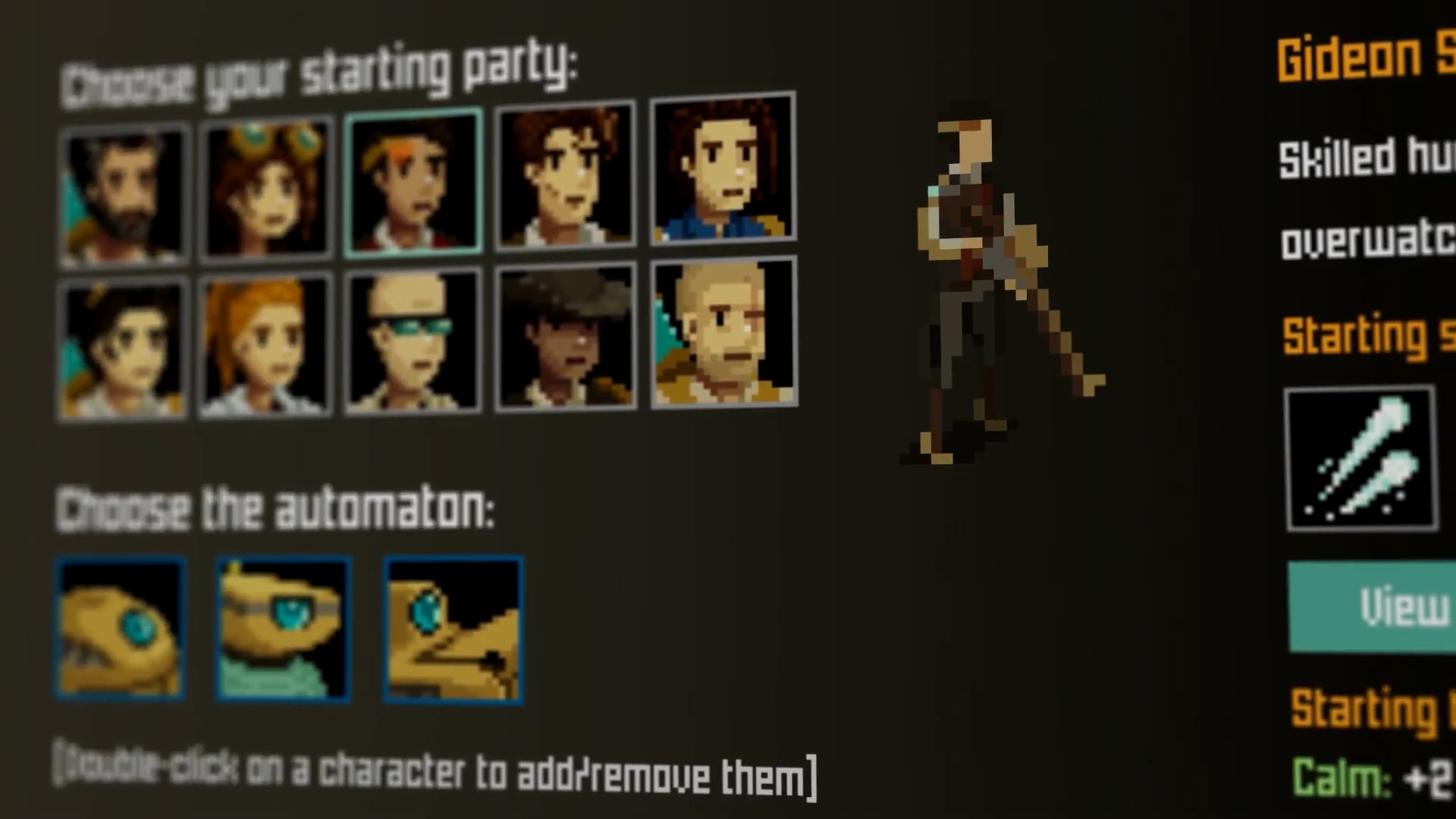 Put together a crew of survivors using a range of steampunk weapons and bots to scavenge for resources, slow down the horde, and reach safety. Shardpunk: Verminfall mixes turn-based tactical strategy with RPG, survival, and resource management. From battle tactics to the most difficult decisions on who should receive the last medpack or rations, the player needs to take charge and live with its consequences.
I am thrilled to finally let everyone know that the game is ready to be released on April 13, 2023 – I have put a lot of time, effort and passion into this game, and I can't wait for players to experience the dark and gritty world of Shardpunk: Verminfall

Slawomir Bryk – Solo Developer of Shardpunk: Verminfall
Shardpunk: Verminfall will release on Steam and GOG.com starting April 13th, 2023. Stay tuned for more updates and information leading up to the game's release. Players can also try the demo that is available on Steam and GOG.com and check a tiny bit of what the team has prepared.