Perfect World Games upcoming game, MoeGirl Go!, is now available for pre-register on both iOS and Android in Southeast Asia. Players who participate in the pre-registration here will receive rare heroes and resources with a chance to win an iPhone 12!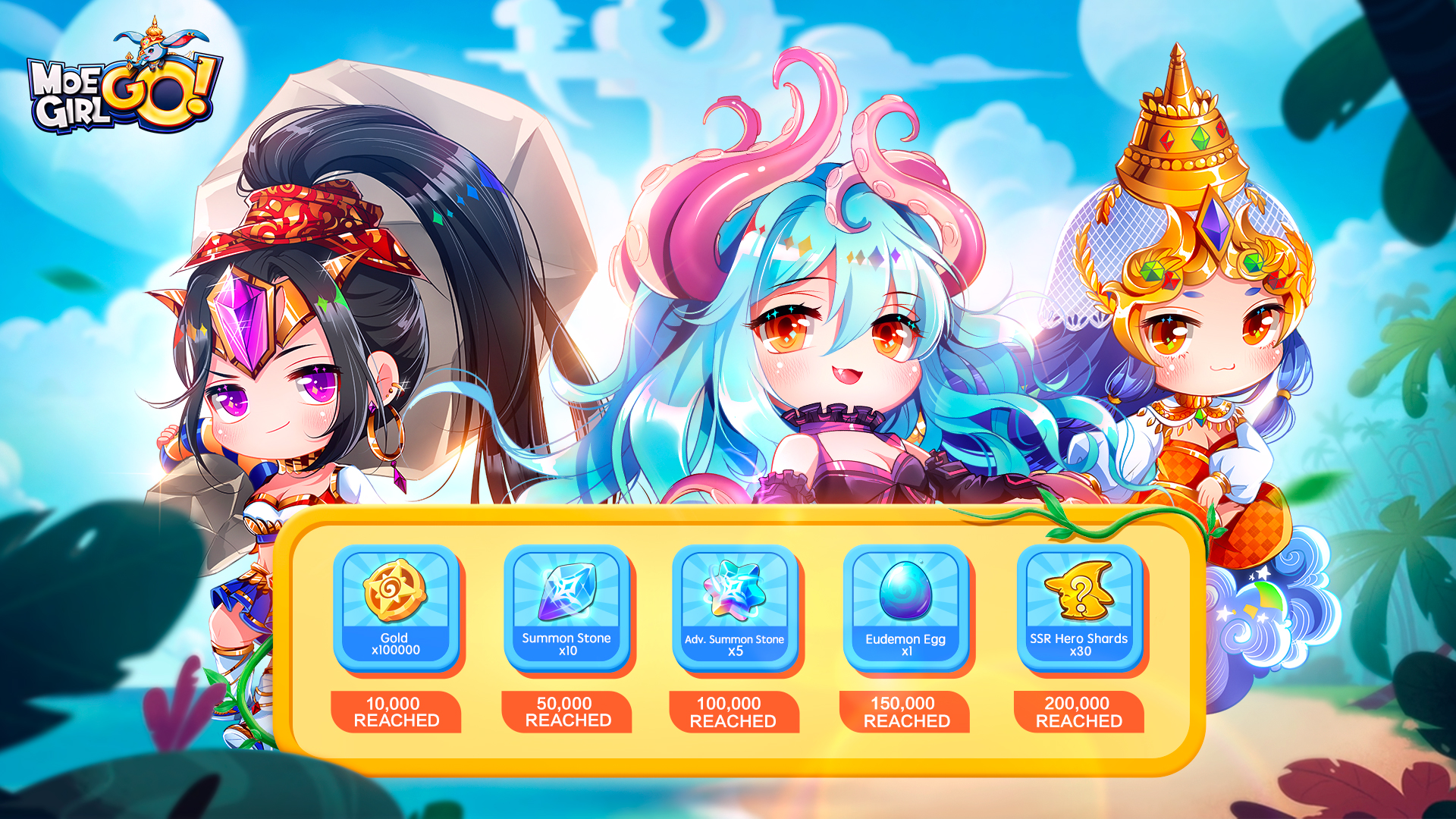 MoeGirl Go! Southeast Asia pre-registration will include 5 countries – Singapore, Malaysia, Thailand, Indonesia and Philippines. The game is scheduled to be released late January 2021. The studio has prepared tons of rewards at the pre-registration stage to help provide players with a better gaming experience when they start playing. There is also a reward for the number of total pre-registration that will net players more rewards as the pre-registration goals are met.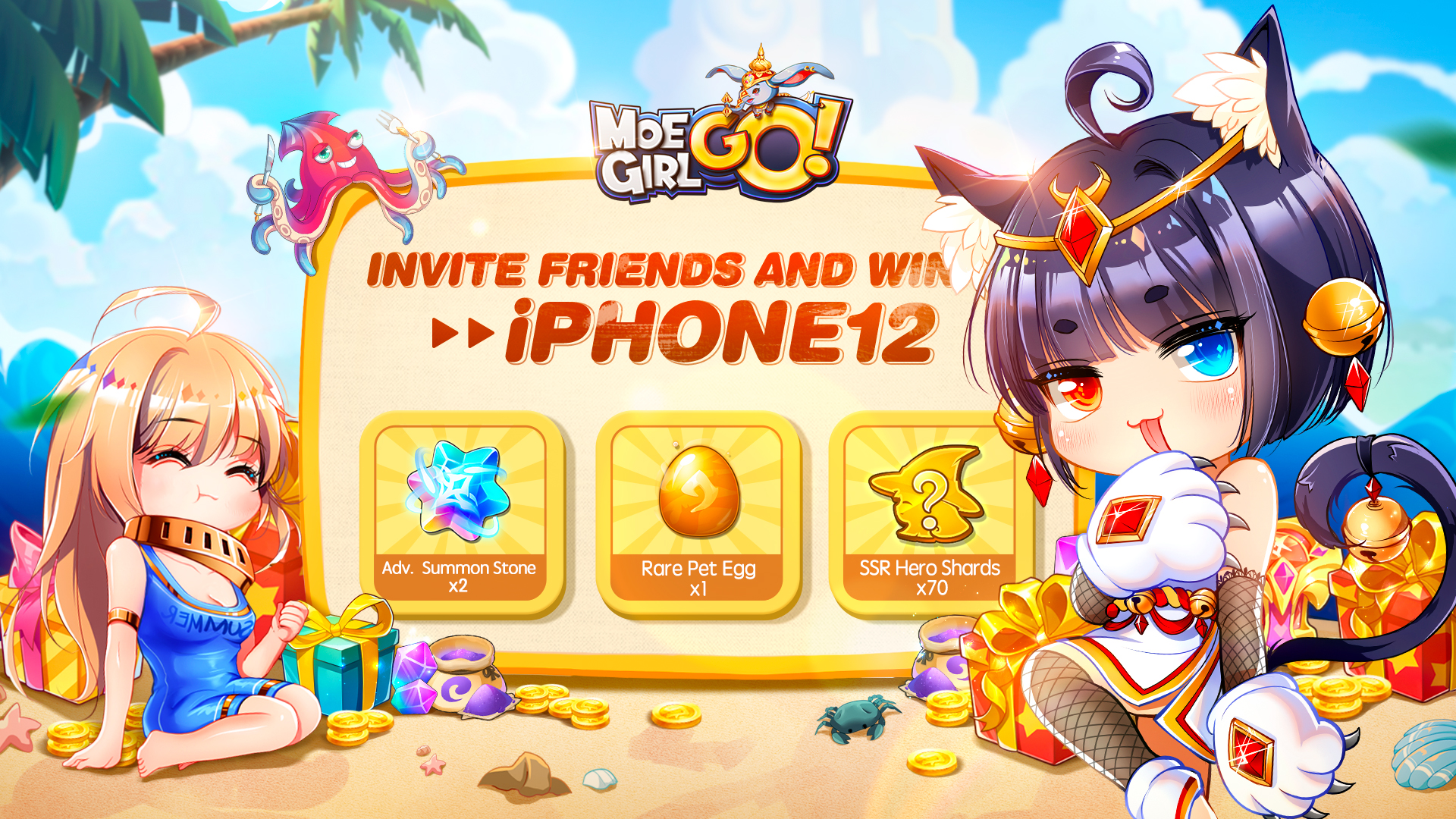 Not forgetting players also get extra rewards and stand a chance to win an iPhone 12 by inviting friends to pre-register for MoeGirl Go!.
MoeGirl Go! is an idle mobile RPG which you can play in your fragmented time. In your adventure, you will be a rookie summoner faced with a fantasy world on the verge of destruction. You need to summon historical heroes to save the world. What's more important is that all those heroes will change into beautiful cute girls, which will bring you an amazing experience of romantic love from hundreds of girls.