Embark on an enchanting fantasy adventure and draw your own story from the deck of fate in Aces & Adventures, an immersive deckbuilding RPG with poker-powered combat, coming to PC via Steam on February 23rd, 2023.
Developed by family-operated studio Triple.B.Titles and published by Yogscast Games, Aces & Adventures combines the thrill of deckbuilding with tactical poker-based strategy. Play as 5 distinct characters each with their own unique abilities, revealed as cards drawn in a fully voice-acted story told across 13 campaigns.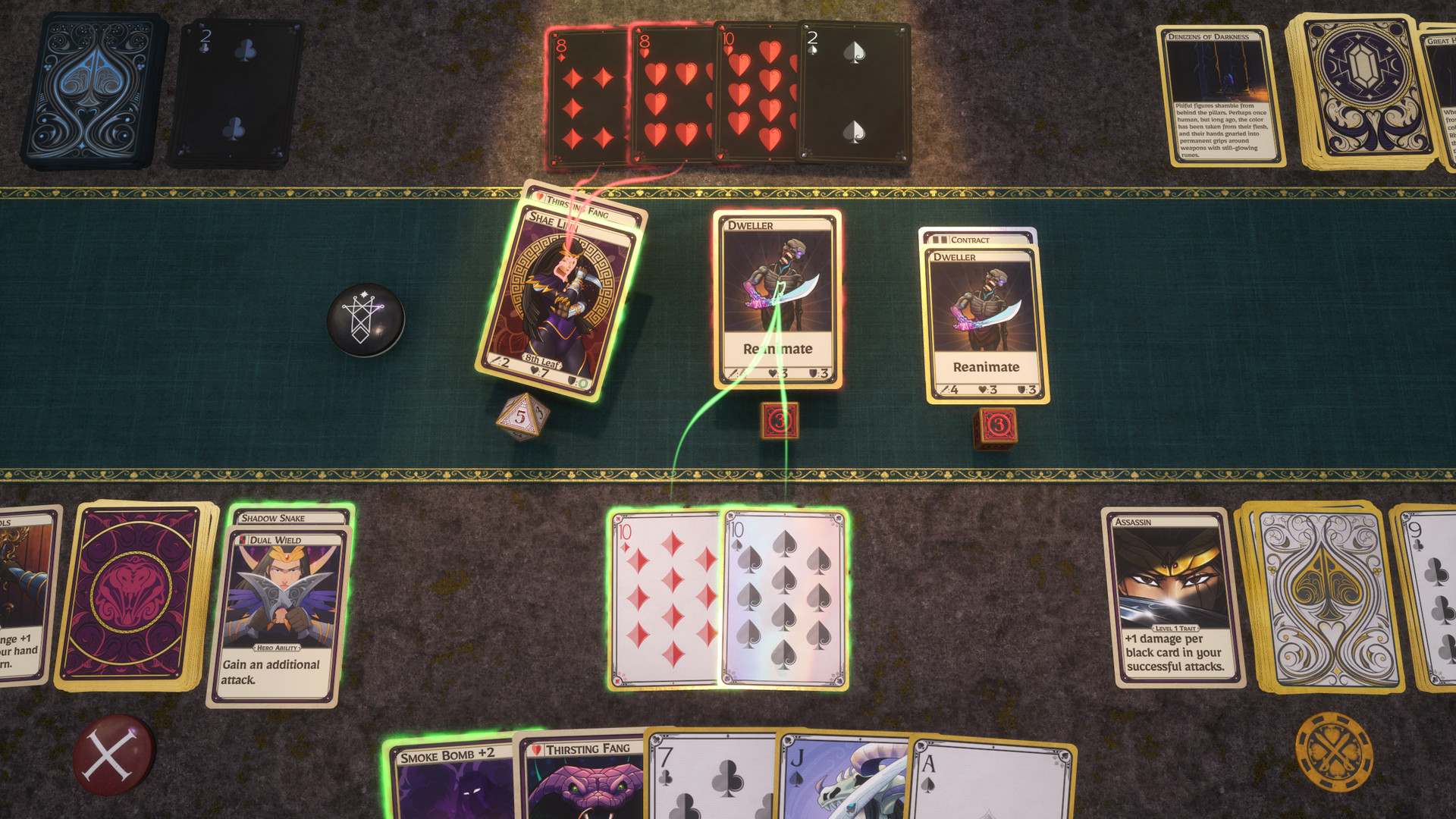 Unlock powerful new traits and upgrade your abilities on a journey to save Cardrasil, the Life Tree, in a world inspired by Norse and Middle Eastern mythology. Carefully craft your deck and use tactical poker-powered attacks to defeat enemies and mythical bosses in an immersive, kinetic roguelite adventure, and power up your attributes in procedurally-generated runs to ensure endless unique experiences.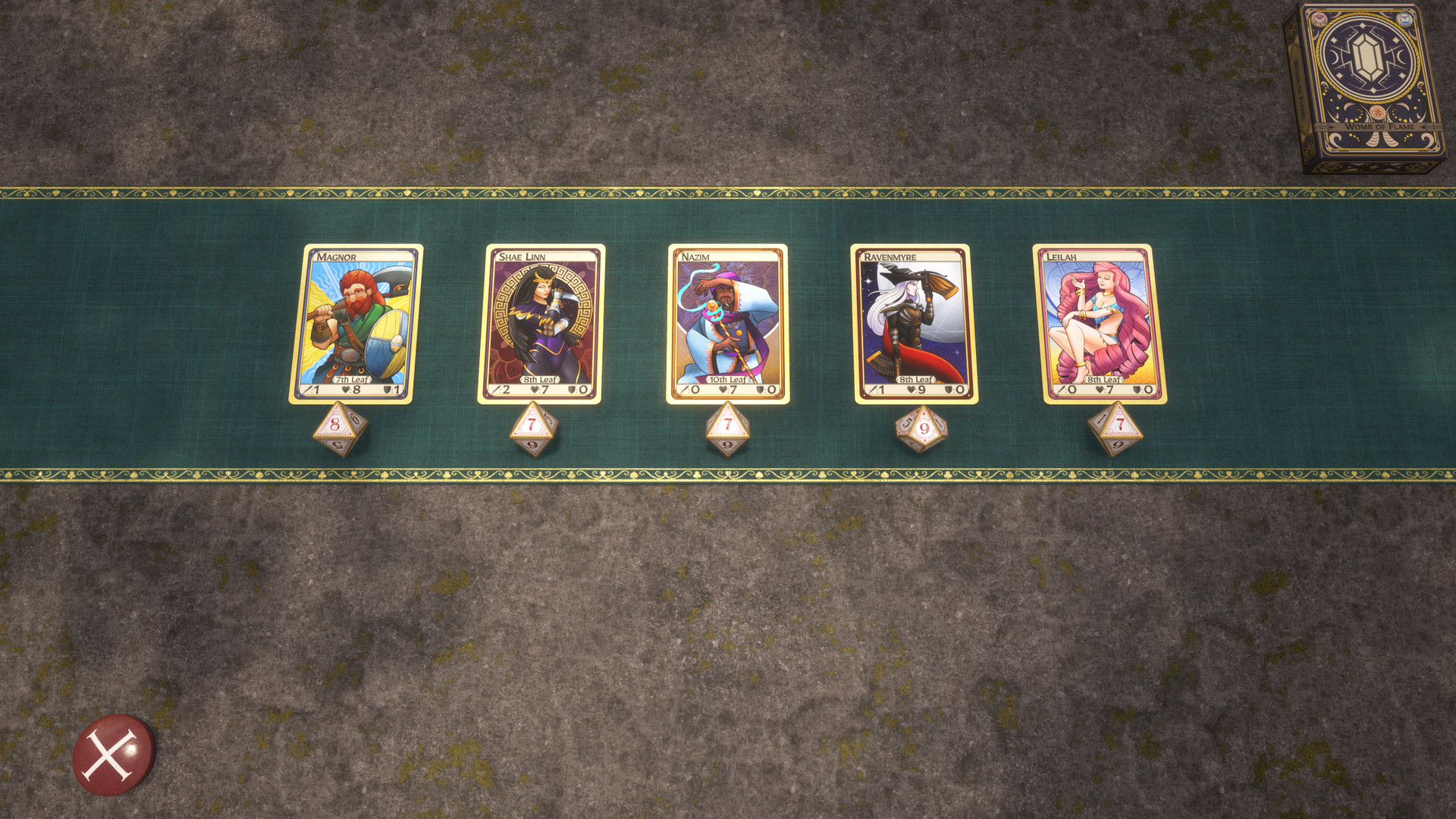 In celebration of release date announcement, Triple.B.Titles also launched a brand new playtest for the game, allowing all Steam players to try Aces & Adventures for a limited time ahead of its full launch next month. Experience the first four campaigns across three of the game's five characters, and get the first look at the procedural game mode by joining the Steam Playtest, playable now until January 17th.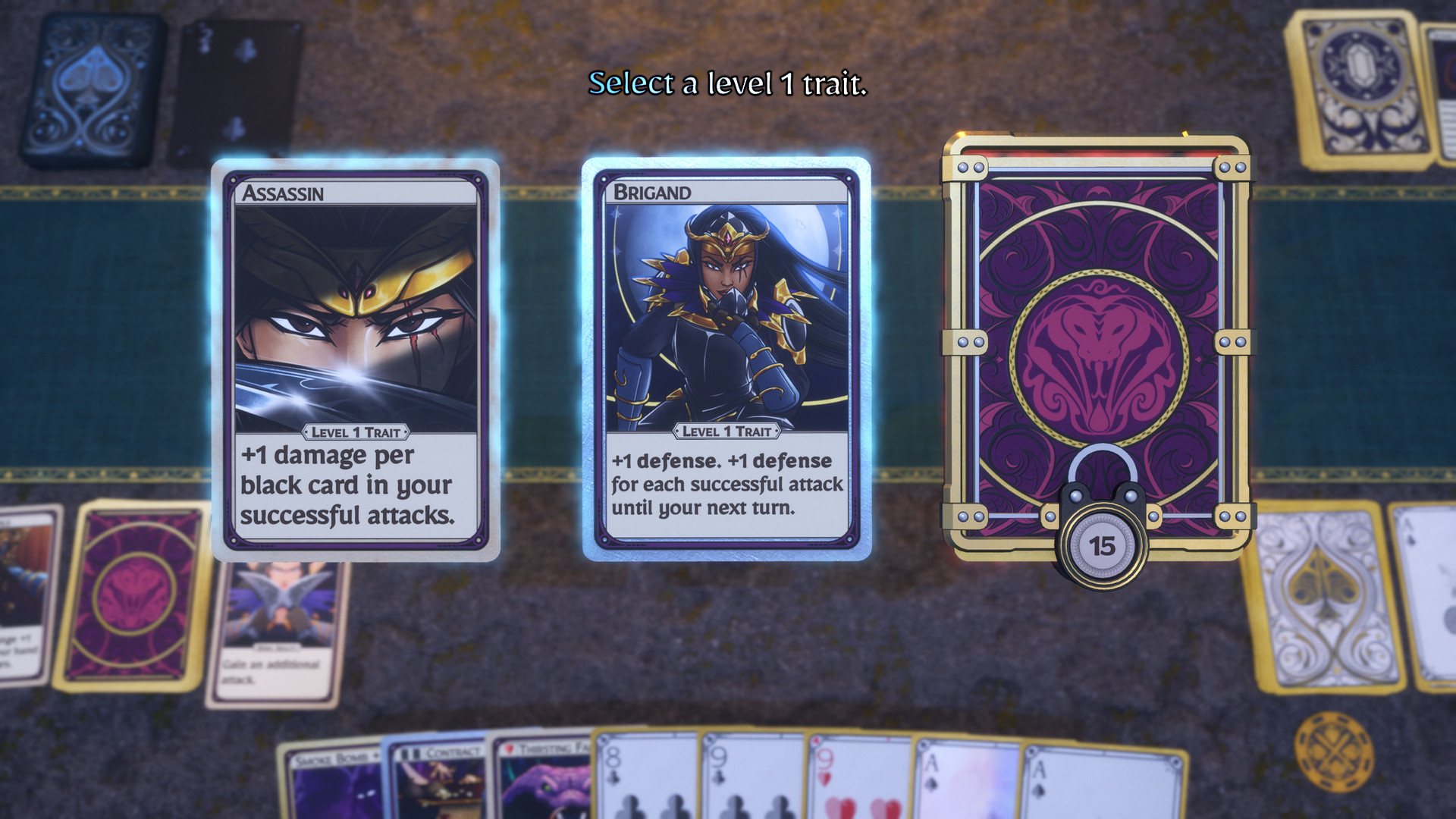 All progress made in the playtest will also carry over to the full release when it releases on February 23rd, allowing players to continue their adventure from where they left off.
Aces & Adventures began as a physical card game that we believed had true potential to work as a deeply compelling video game – We've been thrilled with how the game has evolved from the very first concept to today, and are incredibly proud to let players experience it with today's playtest. We hope players really enjoy the strategic nature of Aces & Adventure's deckbuilding combat and find themselves captivated by the lore of our fantasy RPG.

Enrique Dryere – Co-Founder, Triple.B.Titles