World War Z, Saber Interactive's upcoming four-player co-op multiplayer game inspired by the hit blockbuster movie, launches later this year on PlayStation 4, Xbox One and Windows PC.
Before the main course, here comes the appetizer, in the form of screenshots! Ahem!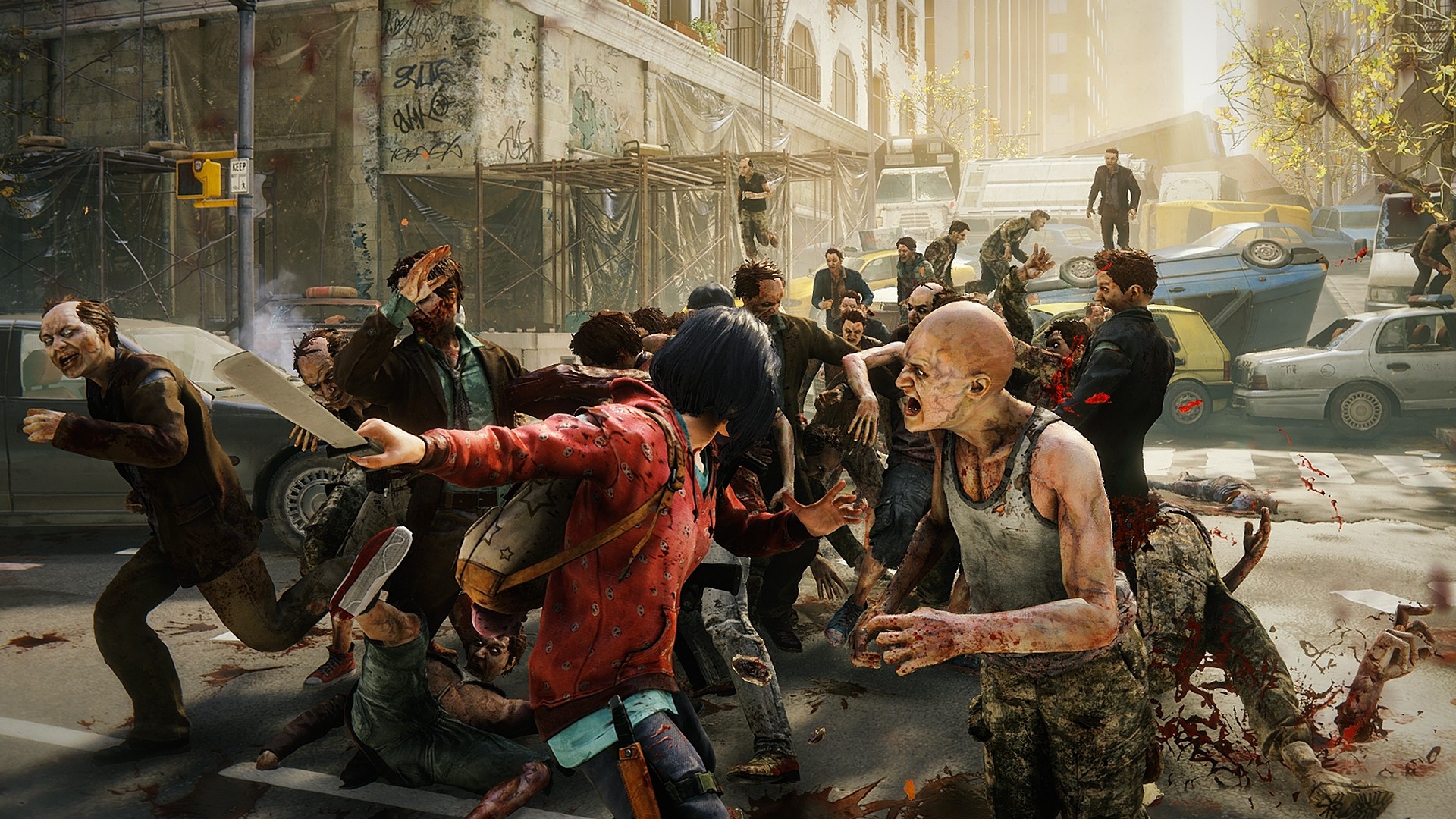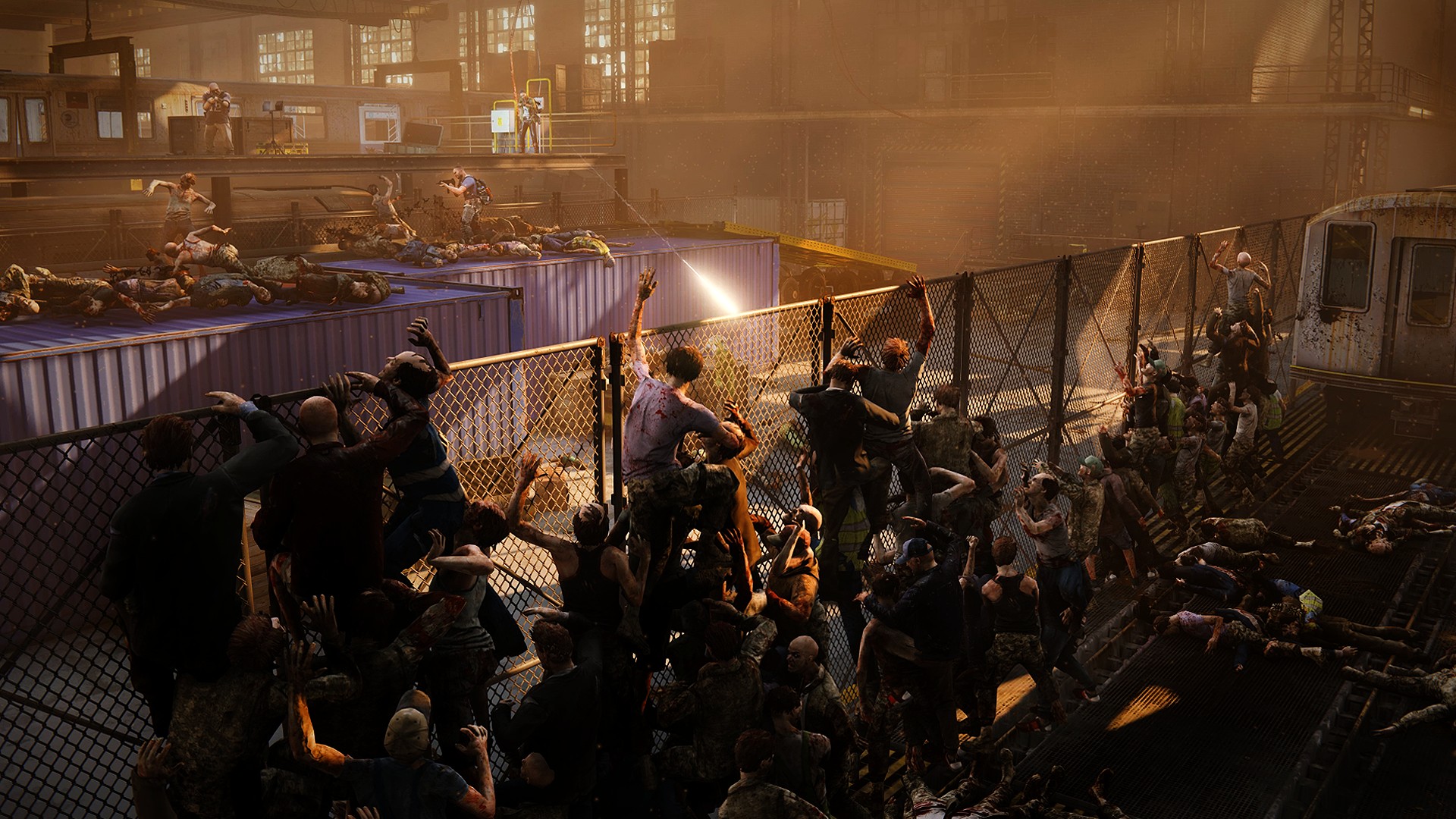 Outlive the dead through each group of survivors' unique storylines, as they run from and battle massive hordes of zombies powered by Saber's advanced Swarm Engine.
Survive a series of heart-pounding co-operative campaigns across a series of international locations, including Moscow, Jerusalem and New York.
The relentless swarms act as real crowds, as zombies trip over obstacles, squeeze through tight spaces, and climb on top of each other to reach players no matter where they try to hide.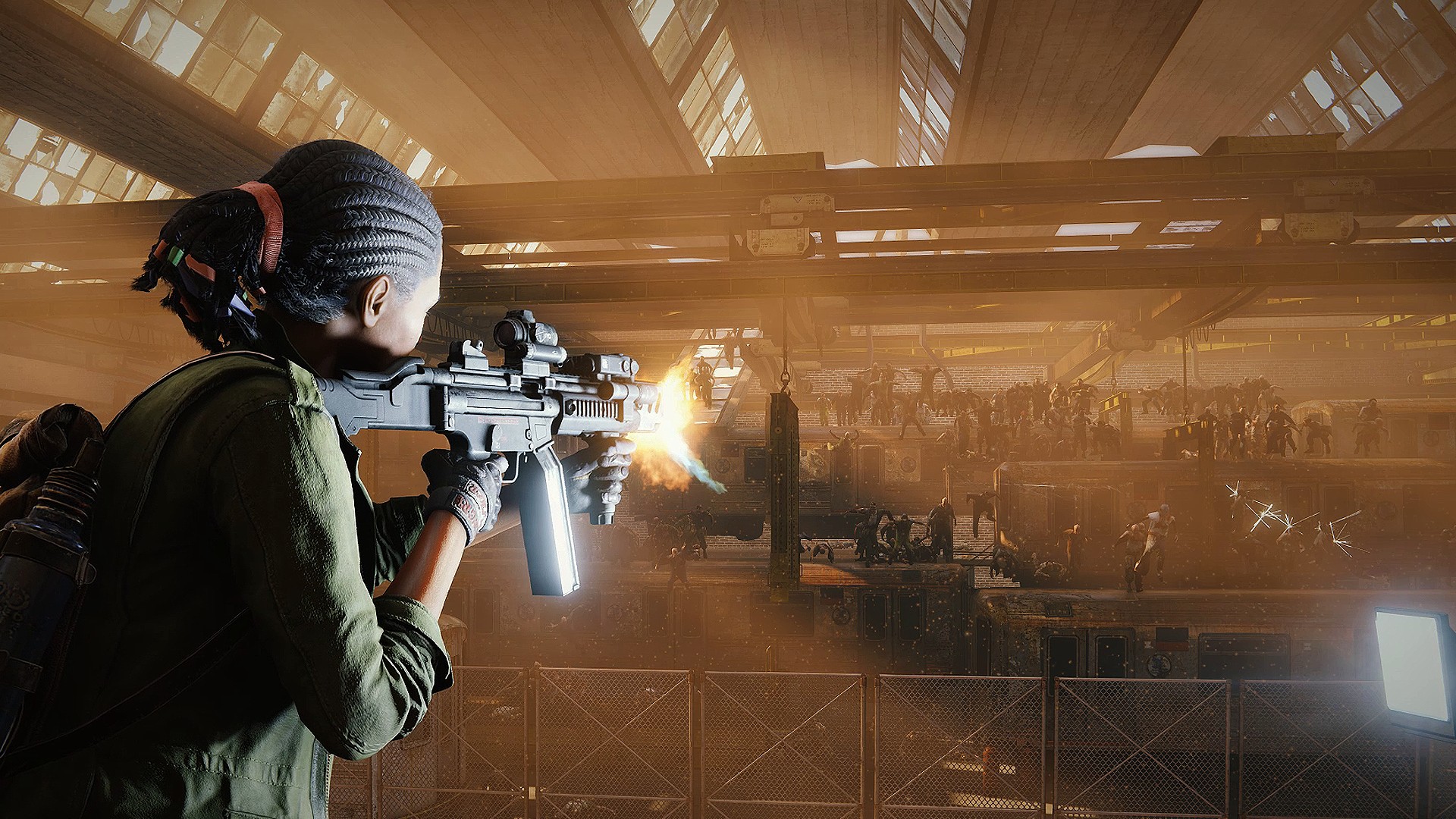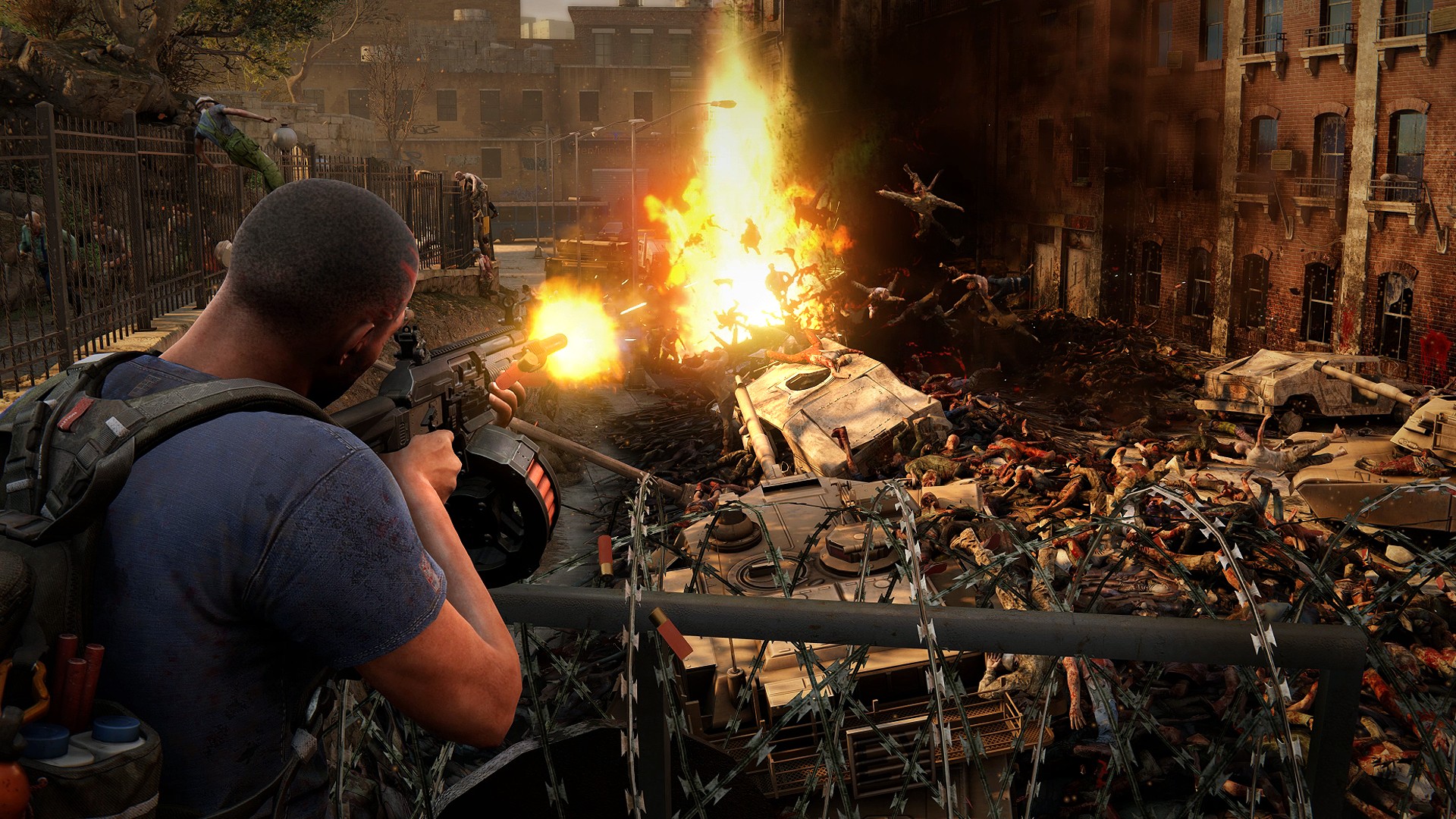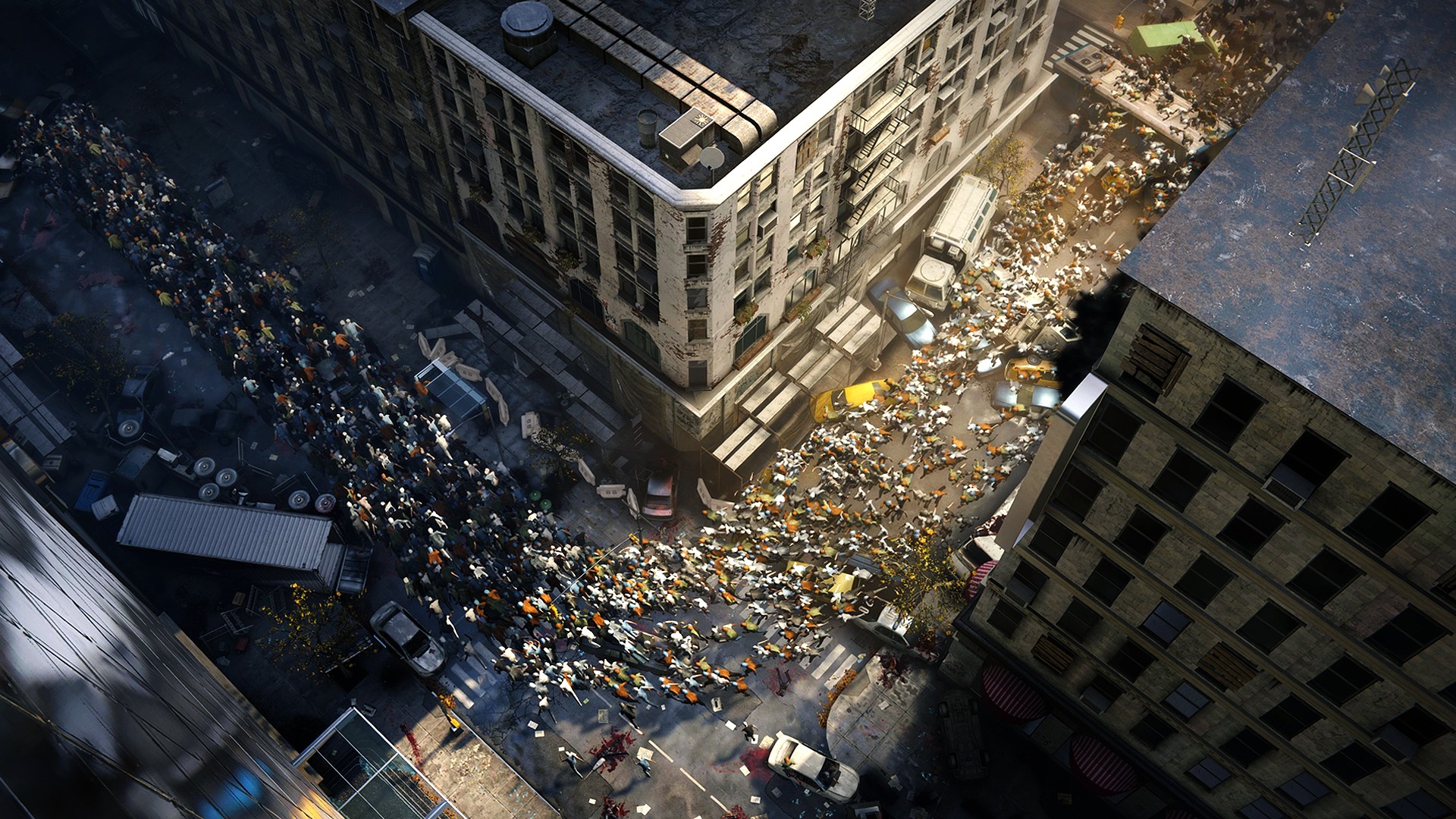 Stay tuned for even more World War Z info in the coming weeks…