NeoBards Entertainment is working to bring the classic survival game Onimusha: Warlords to PS4, Xbox One, Nintendo Switch, and PC platforms!
The re-release of Onimusha: Warlords, due on January 15, 2019, will include high-definition graphics, widescreen support, a new control scheme designed for analog sticks, a new soundtrack, and a "readily available" easy mode option.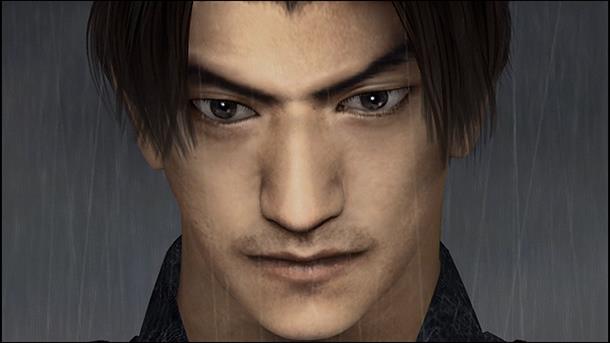 It will also include new Traditional Chinese and Simplified Chinese language options, to enhance the play experience. A Japanese version of the re-released Onimusha: Warlords is due on December 20, 2018.
About NeoBards Entertainment.
NeoBards Entertainment has previously collaborated with Capcom on titles including the Devil May Cry HD Collection, which helped introduce the legendary series to a whole new generation of players.
The studio was founded in 2017, by a multi-national team of industry veterans hailing from Taiwan, China, Europe, and the United States. Neobards are based in Taipei with an additional studio in Suzhou. The team is reinforced by the 20 combined years of AAA game development experience at well-known companies like Sony, Activision, Square Enix, Capcom, EA, and Ubisoft.
In less than 2 years since founding, Neobards released the Devil May Cry HD Collection. Upcoming 2018 releases include Onimusha Warlords for PS4, XboxOne, Nintendo Switch, and PC.