KOEI TECMO America has announced the launch date of the exciting new town building elements and returning characters from the Atelier series featured in GUST Studio's upcoming title, Nelke & the Legendary Alchemists: Ateliers of the New World. The release will be in both physical and digital versions for the PlayStation 4 and Nintendo Switch. We will see the Japanese launch Nelke & The Legendary Alchemists: Ateliers of the New World this December while the western region will receive their copies somewhere in early 2019. (Malaysia… Don't know yet, wait lah okay?)
While waiting, fans of the Atelier series can continue celebrating the cherished franchise through the Atelier Arland Series Deluxe Pack via digital release on the PS4 and Switch on December 4, 2018. This pack features all three titles from the Arland trilogy with many of the previously released DLC contents. Players can choose between purchasing the titles individually or as a package containing all three at a discounted price.
In Nelke & the Legendary Alchemists: Ateliers of the New World players assume the role of Nelke von Lestamm, a young aristocrat who longs to become an alchemist but sadly does not have the talents required. Her persistence in Alchemy is fueled by the legend of the Sage of Granzweit. This itself will lead to her making friends with the main casts of the Dusk series and the yet to be revealed Salzburg, Mysterious and Arland Trilogy characters.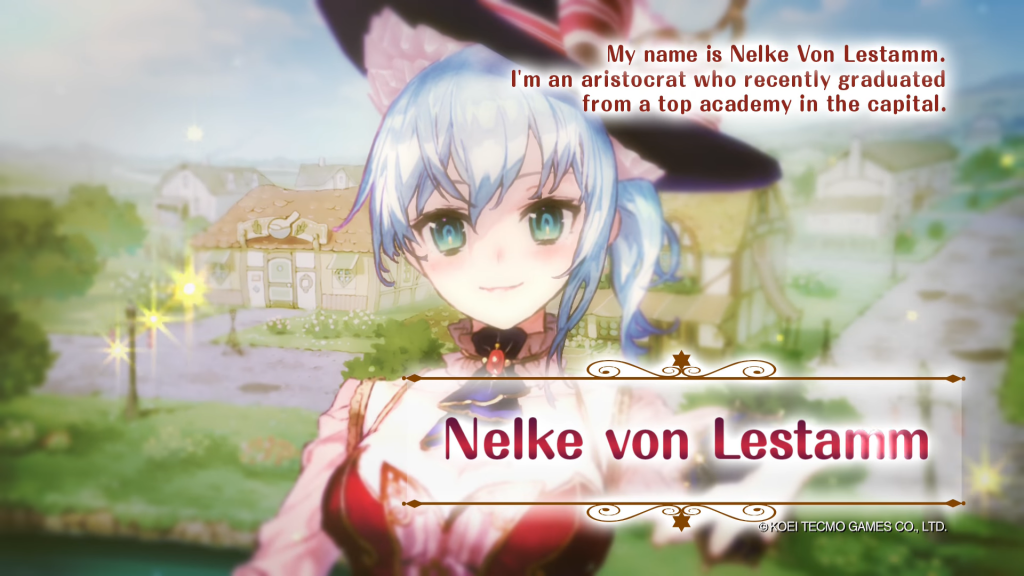 In Nelke & the Legendary Alchemists: Ateliers of the New World, players need money to develop the land and build new facilities but will require the aid of well-known alchemists. As the town's population grows, players can construct Ateliers, Shops, Growing Areas, Landmarks, and Roads, to name a few. Many facilities will allow helpers to run their day-to-day procedures – place a resident as a helper in a Growing Area and they will ensure that the items planted are harvested and ready for use.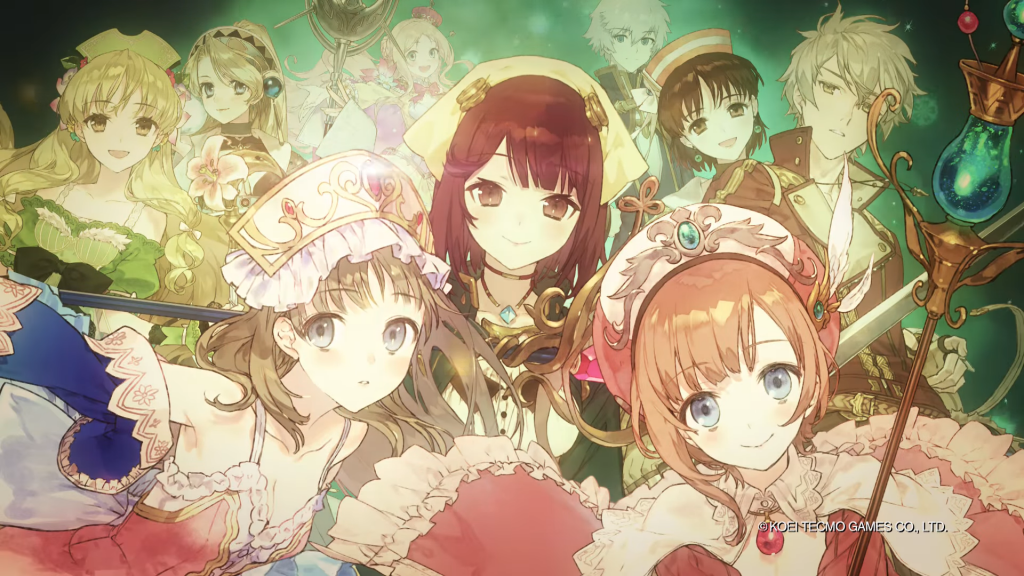 To further celebrate the 20th Anniversary of the Atelier series, GUST Studios are running an Atelier Art Contest. Budding artists can submit their designs for a chance to win some exciting prizes; four awards will be selected, the GUST, Mel Kishida, NOCO and Regional Awards – and each will have prizes that Atelier fans will be wanting to get their hands on. For more information on the contest, which closes on the 31st October 2018, please visit the competition site here: http://koeitecmoamerica.com/atelier20th/fanart/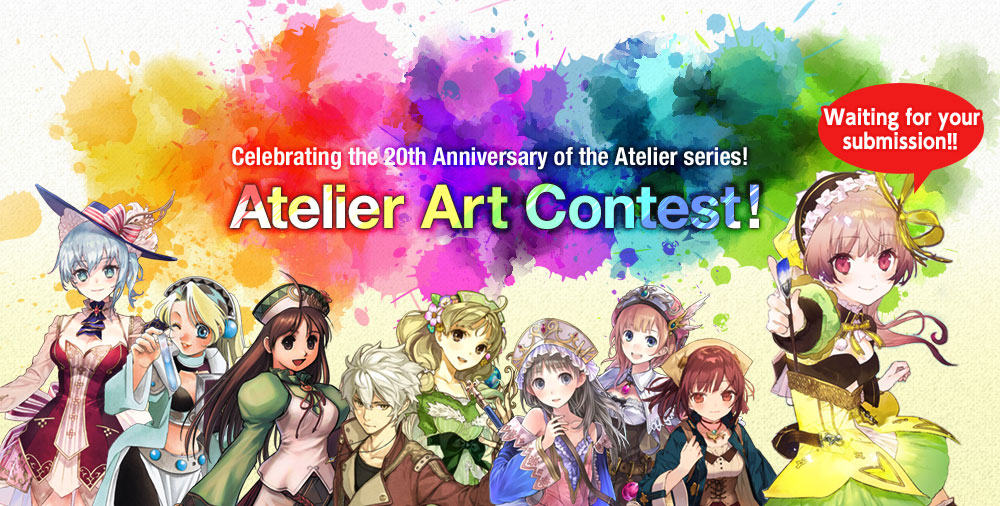 A first look at the town building elements of Nelke & the Legendary Alchemists: Ateliers of the New World was shown off in a brand-new trailer by KOEI TECMO America today, alongside further screenshots introducing the Dusk trilogy alchemists.