Publisher Eastasiasoft is excited to announced that the critically acclaimed 2D action platformer Gunlord X from developer NGDEV is now available digitally for PlayStation 4 in North America and Europe.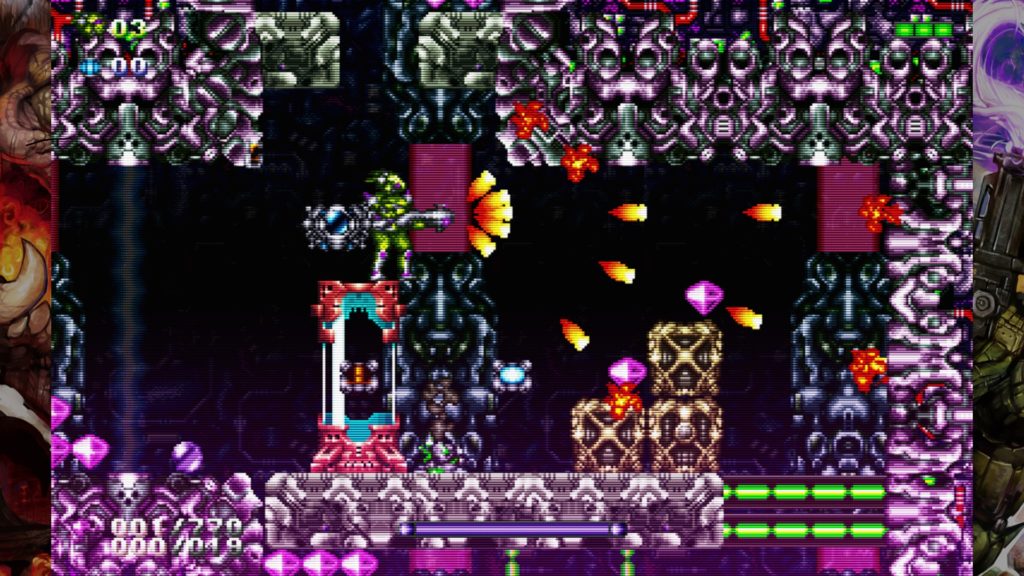 Gunlord X features stunning pixel art with beautiful parallax scrolling and a pumping soundtrack. Players can look forward to 11 open-world stages, filled with more than 60 unique creatures, huge boss battles and lots of secrets.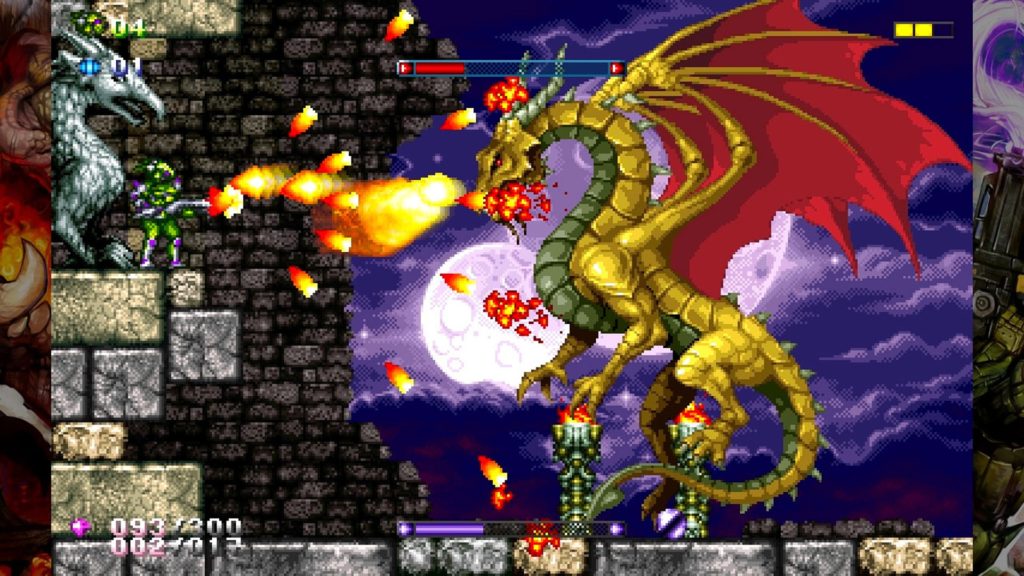 Gunlord X is a 2D action platformer with open-world stage design, a wide variety of enemy creatures, massive boss battles and a high-powered soundtrack. Blast your way through sprawling landscapes, explore caverns and reveal secrets in retro-inspired style. Enjoy the definitive version of this pixel art masterpiece with tons of new features and updates.
Jump, shoot and explore!
Discover 11 stages with lots of secrets
Blast through evil creatures & huge bosses
Enjoy stunning pixel art with gorgeous parallax scrolling
Master your weapons with fully customizable controls
Play the definitive version with tons of new features & updates
Gunlord X is available now at PS Store on USD 9.99 (approx MYR 42) and €9.99. The game is also available eShop for Nintendo Switch.