Indie publisher Digerati is unleashing the skin-crawling screen-warping terror of Tamashii on consoles later this month. Created by Brazil-based independent developer Vikintor, Tamashii is a harrowing platformer that blends challenging traversal, unique puzzles, and unsettling horror inspired by obscure Japanese games of the late '80s and '90s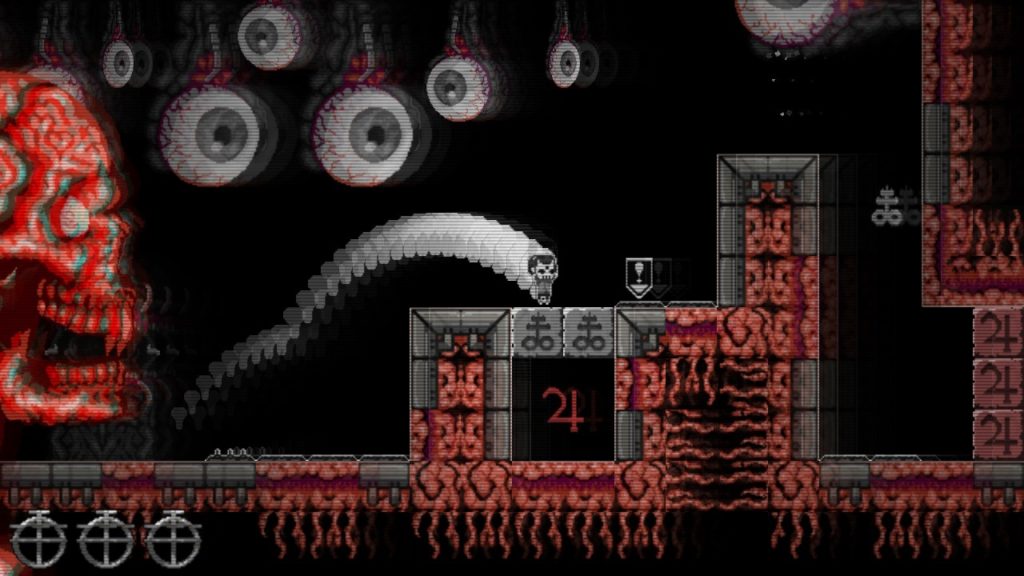 Tamashii's horror-infused puzzle-platforming will be available to download December 17th & 18th on PlayStation 4 (NA/EU respectively), December 24th on Xbox One, and December 25th on Nintendo Switch.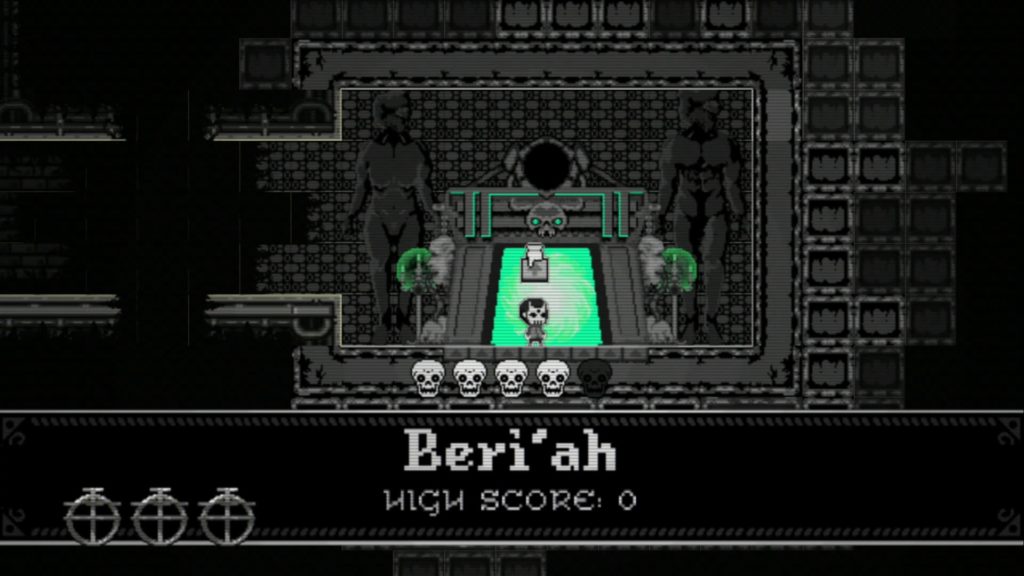 Recently announced as a 'Game of the Year' nominee in the Brazil Game Awards, Tamashii's eerie combination of puzzles and platforming among eldritch monstrosities and haunted temples creates a uniquely disturbing experience.
"With Tamashii I tried to express to players the same feeling of discovery and confusion that obscure titles of the past provided, using context instead of nostalgia as a primary point," "The game was made keeping a balance between puzzle platforming, cryptic story and eerie atmosphere. Kind of a darker Monster Party (NES game from '89)"

Developer Vikintor
Since it's release earlier this year on PC, Tamashii has garnered critical and audience praise.
"Aggressively unsettling… jangles my nerves like a dozen spiders crawling across my face"
Rock Paper Shotgun

"…many incredible places for horror-lovers to explore, creating a powerful, stomach churning new reality to get lost in…"
Indie Games Plus

"…one of the most horrifying and tense games out there"
Loot Gaming
Inspired by obscure Japanese games from the 90s and late 80s, Tamashii is a unique puzzle-platformer set in a distorted world of striking horror and unsettling imagery.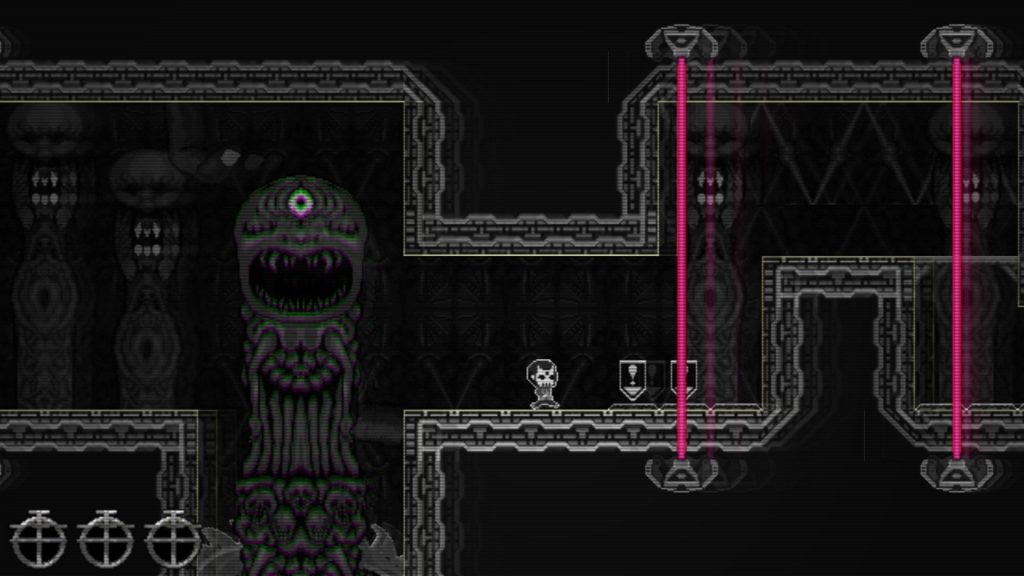 An eldritch entity lurks inside the temple, a disturbing domain of death and danger. A mysterious stranger is summoned to this twisted hell to discover the source of evil that emanates from within. Can you survive the devilish traps, tricky puzzles, and monstrous beings looming in Tamashii's dark corridors?
Key features
Pixelated aesthetic and atmosphere inspired by Japanese titles of the 90s and late 80s
A harrowing blend of platforming, puzzles, and skin-crawling horror
A mysterious tale, complete with secrets and Easter eggs to uncover
Time trial/score attack modes for an additional challenge
A 'slow-motion' accessibility modifier to assist players
Tamashii will be available on December 17th & 18th on PS Store (NA/EU respectively), December 24th on Microsoft Store, and December 25th on Nintendo eShop.