The Dead or Alive series had been the source to many preadolescent fantasies. With the recent announcement in E3, Koei Tecmo will be taking that away from the latest addition to the series. In Dead or Alive 6, you will not see the usual jiggly boobies and raunchy costumes.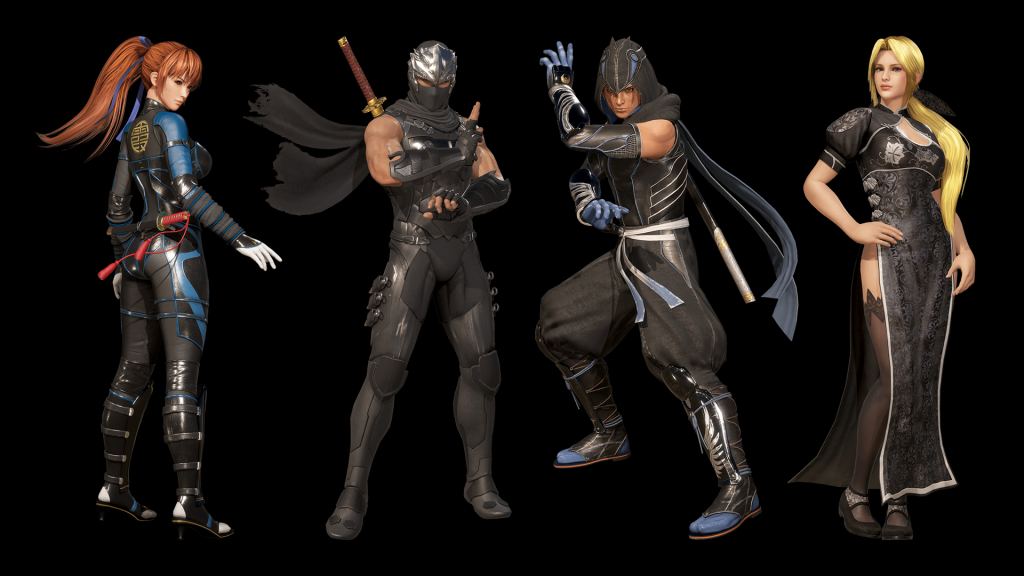 The paradigm shift in DoA 6 concentrates more on realistic design approach, with costumes focused on functionality and fighters showing wear and tear as the fight.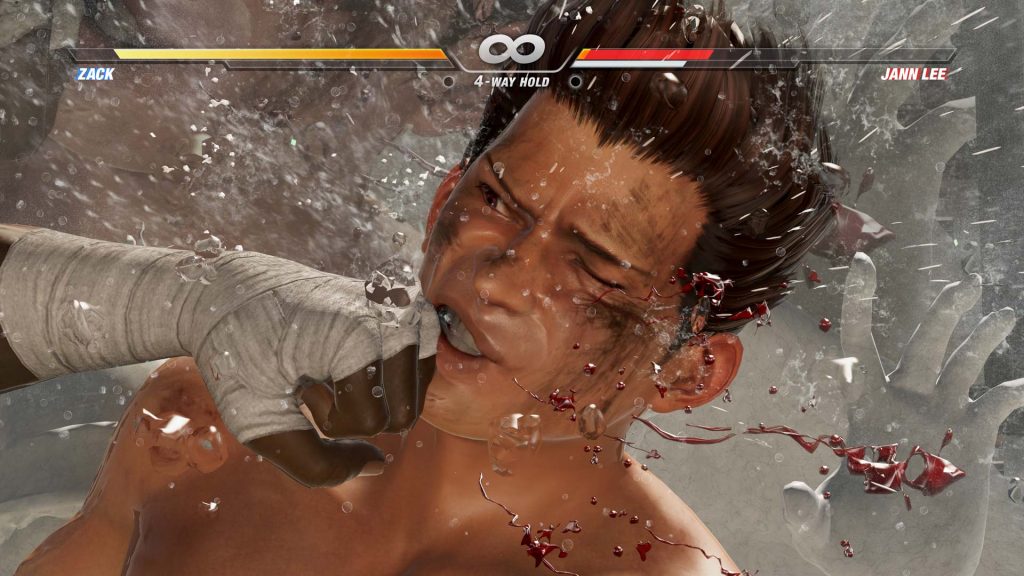 Koei Tecmo did emphasise that they want DoA fans to realise that, DoA, is first a fighting game series, and not any other way around.
"It's very intentional that we changed Kasumi's default costume for Dead or Alive 6," producer and game director Yohei Shimbori said.

"The reason I chose that costume is because I'm a fan of American comic books. When you look at American comics, they're abandoning those classical costumes and becoming more functional, becoming more like fighters. They have certain materials they use for the costumes. I thought that was a wonderful idea and I wanted to follow that."
New features
With the new direction, DoA 6 will be the first game in the series to have a super gauge bar. Introduced as the Break Gauge, players can now charge it to perform the Break Blow and Break Hold. The previous is a fancy and powerful parry while the latter is a hold which returns upper, middle, and lower attacks.
The third new move in the series is called Fatal Rush. Fatal Rush is none other than a single button mashing move that executes beautiful combos.Now players will now execute a series of combos with just one button.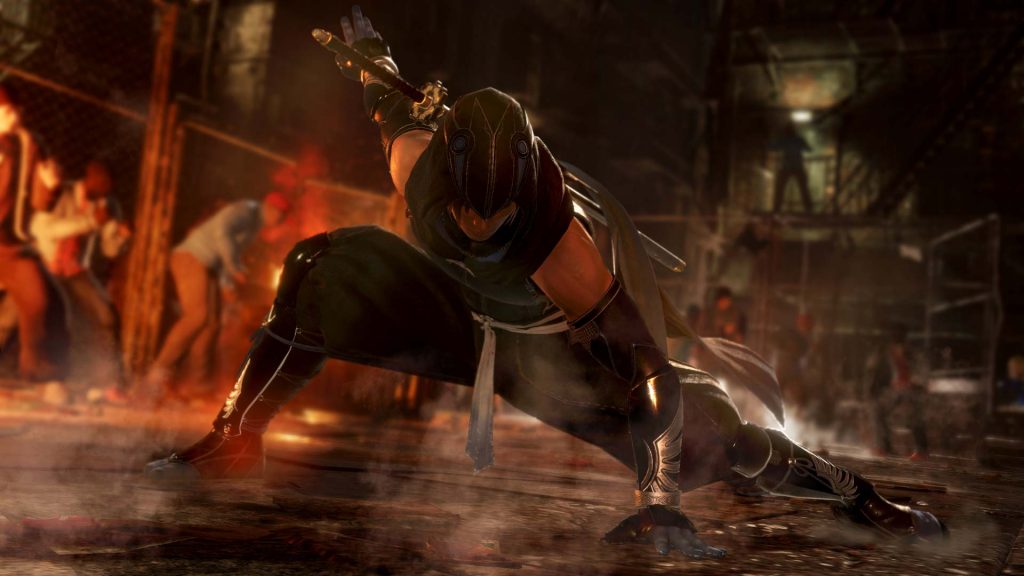 Dead or Alive 6 is set to be released in 2019 but the exact date is still to be announced.