In celebration of the Season 03 launch, the Free Access Period for Call of Duty: Modern Warfare II will take place from April 20 through April 27. Free Access players can deploy across six Core Multiplayer maps, four Gunfight maps, a Battle Map, and multiple game modes.
Invite your friends and family — newbies and longtime Call of Duty: Warzone 2.0 squadmates alike — and play Modern Warfare II Multiplayer together during this exciting Free Access experience.
Grab a Friend for the Return of Gunfight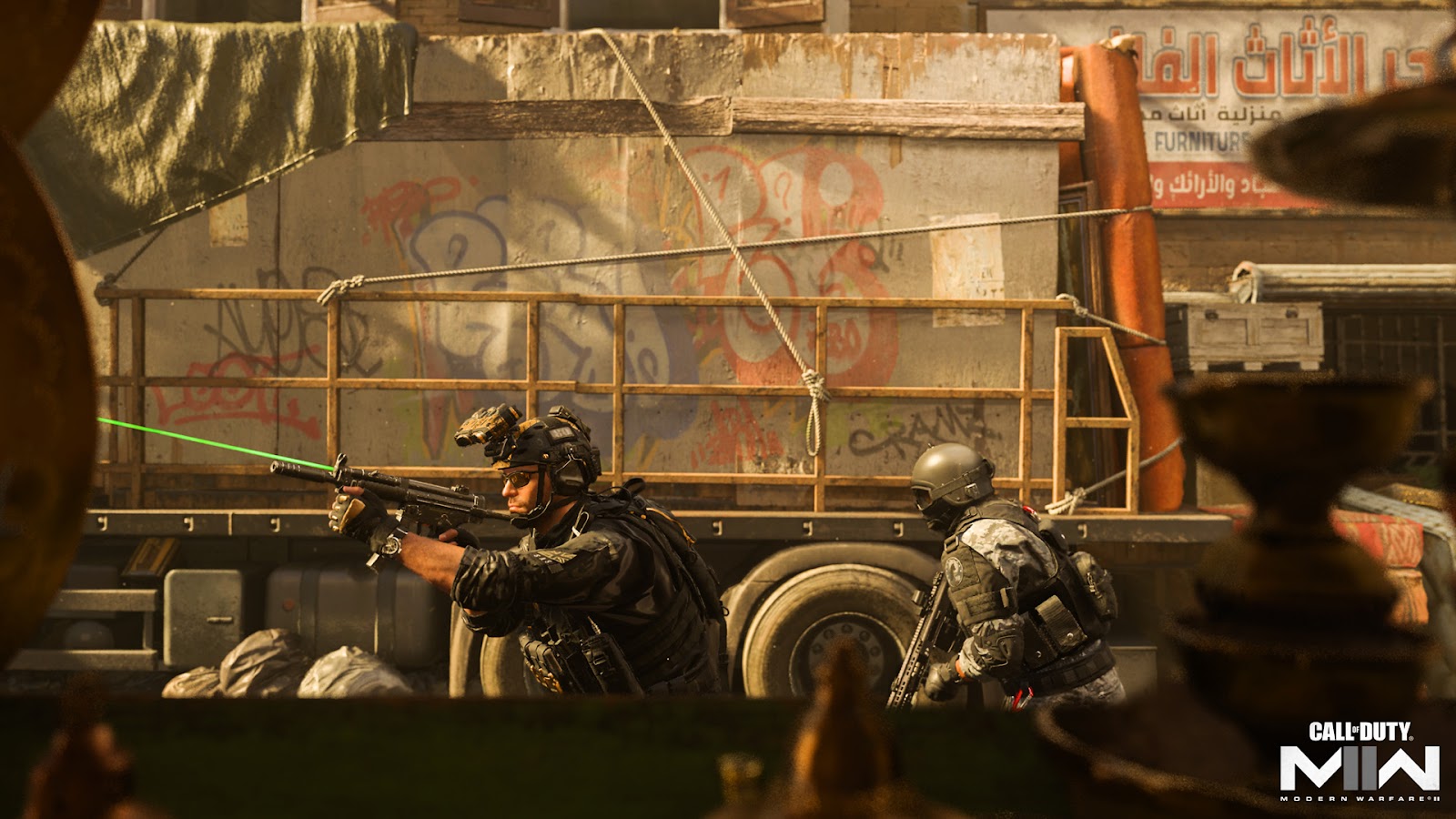 An instant classic that debuted with Call of Duty: Modern Warfare (2019), Gunfight returns with Season 03 of Modern Warfare II.
Team up in 2v2 and make the most out of the randomized Loadouts to overcome the enemy duo, ultimately fighting to be the first squad to win six rounds of combat.
Gunfight launches with four maps specifically designed for 2v2 — Alley, Blacksite, Shipment, and Exhibit — all available as part of the Free Access experience.
Warzone 2.0 players should be especially interested in exploring Blacksite, which is the new Gulag in Al Mazrah, starting with Season 03… And you know who needs more Gulag practice on your Battle Royale squad, so bring them in and get to training.
Battle Across a Storm-Wracked Island in Pelayo's Lighthouse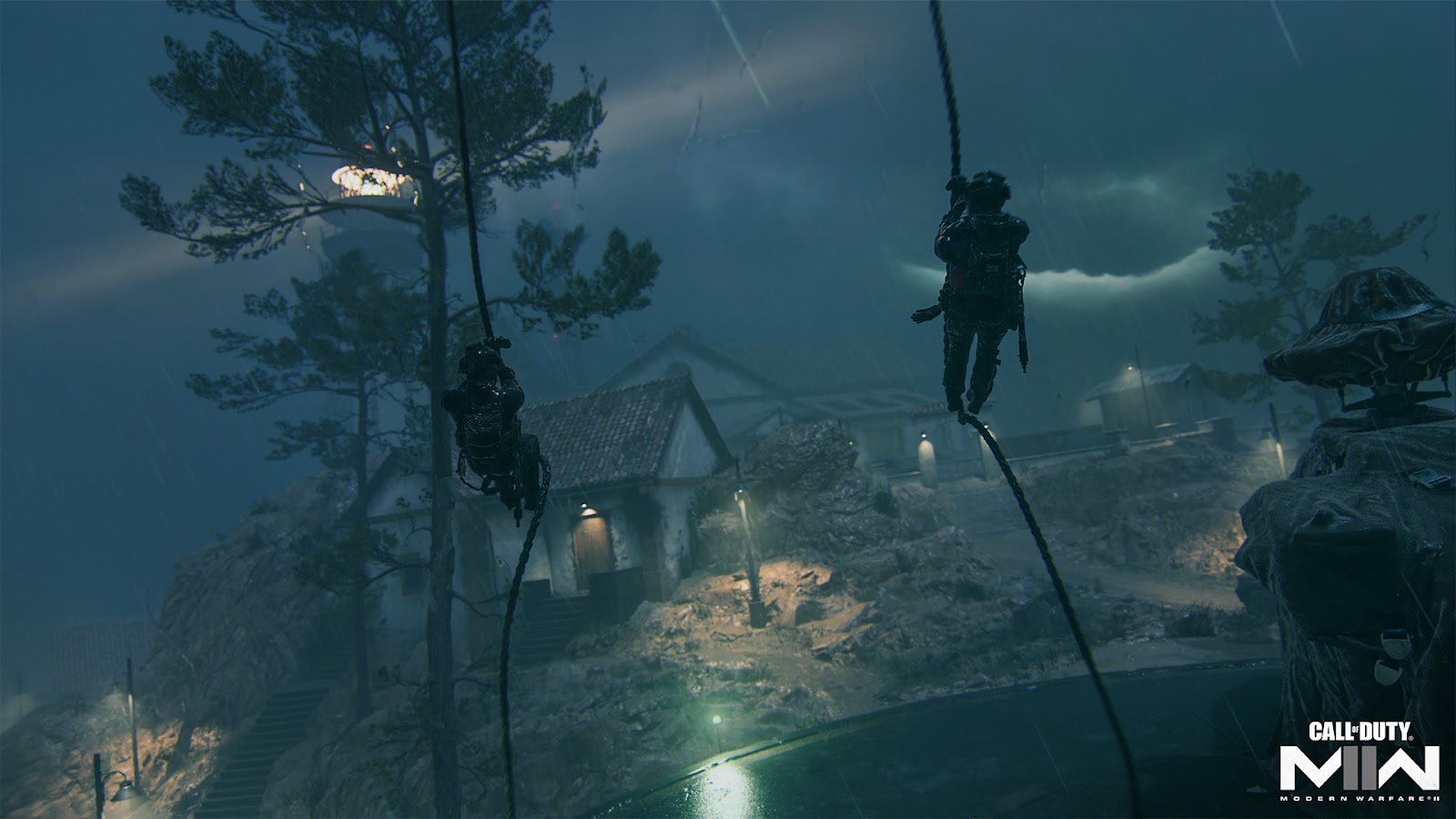 Whether you're descending via helicopter or making an amphibious assault, Pelayo's Lighthouse challenges Operators to navigate across a small, craggy island during an evening storm.
Launching at the start of Season 03, the map includes various maintenance buildings supporting the central Main Building and the eponymous lighthouse near its center. Visit our Pelayo's Lighthouse map guide for tips and tricks to help you navigate the island and make the most of its plentiful power positions.
Pelayo's Lighthouse is not the only map that dropped with Season 03. The full Modern Warfare II game includes Black Gold, a nighttime infiltration reminiscent of the NVG mode in the previous Modern Warfare (2019). If you liked that, and you enjoy the Multiplayer experience during the Free Access period, consider upgrading to the full game!
All Supported Maps and Modes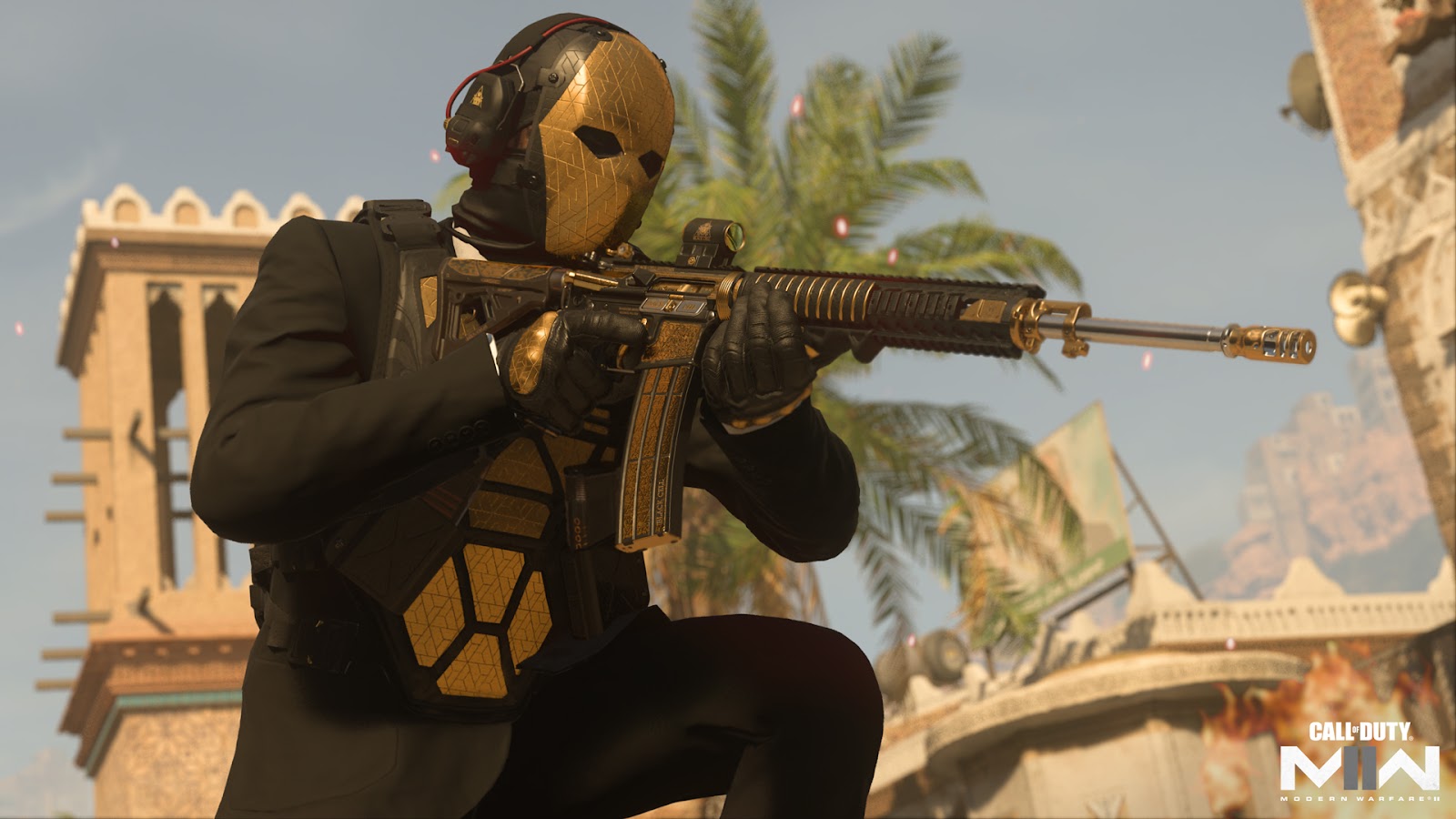 Here is a list of all the maps and modes that will be accessible to Free Access players:
6v6 Core Maps: Farm 18, Shoot House, Shipment, Dome, Himmelmat Expo, Pelayo's Lighthouse
6v6 Modes: Team Deathmatch, Hardpoint, Domination, Kill Confirmed, Grind, Gun Game, Infected, One in the Chamber, All or Nothing
Gunfight Maps: Alley, Blacksite, Exhibit, Shipment
Battle Maps: Santa Seña
Battle Map Modes: Ground War, Invasion
Modern Warfare II Multiplayer Free Access begins on April 20 at 1 AM GMT+8 and ends on April 27 at 1 AM GMT+8. An additional download is required to play. See your platform for details on file size.
For more information, please visit www.callofduty.com and www.youtube.com/callofduty, and follow @Activision and @CallofDuty on Twitter, Instagram, and Facebook.