Hello ! So I shared some photos of two Final Fantasy Play Arts figurines quite some time ago here and you will find photos of Ignis and Prompto figurines there . Today I will be sharing some photos of the full set of four Final Fantasy XV figurines from Play Arts and I hope you enjoy feasting your eyes on them !
It is however worth noting that this article is not a review for the figurines, the Play Arts figurines are well known for their quality and precision in details. For those of you who pre-ordered the Final Fantasy XV Collector's Edition, you will be getting a figurine of Noctis.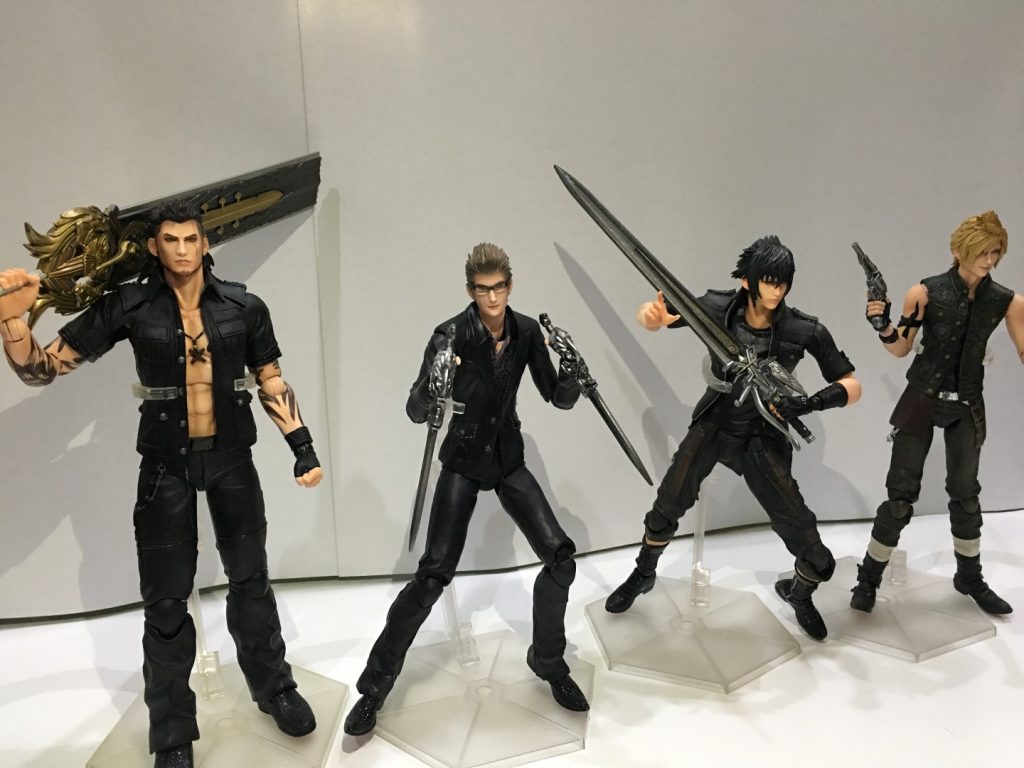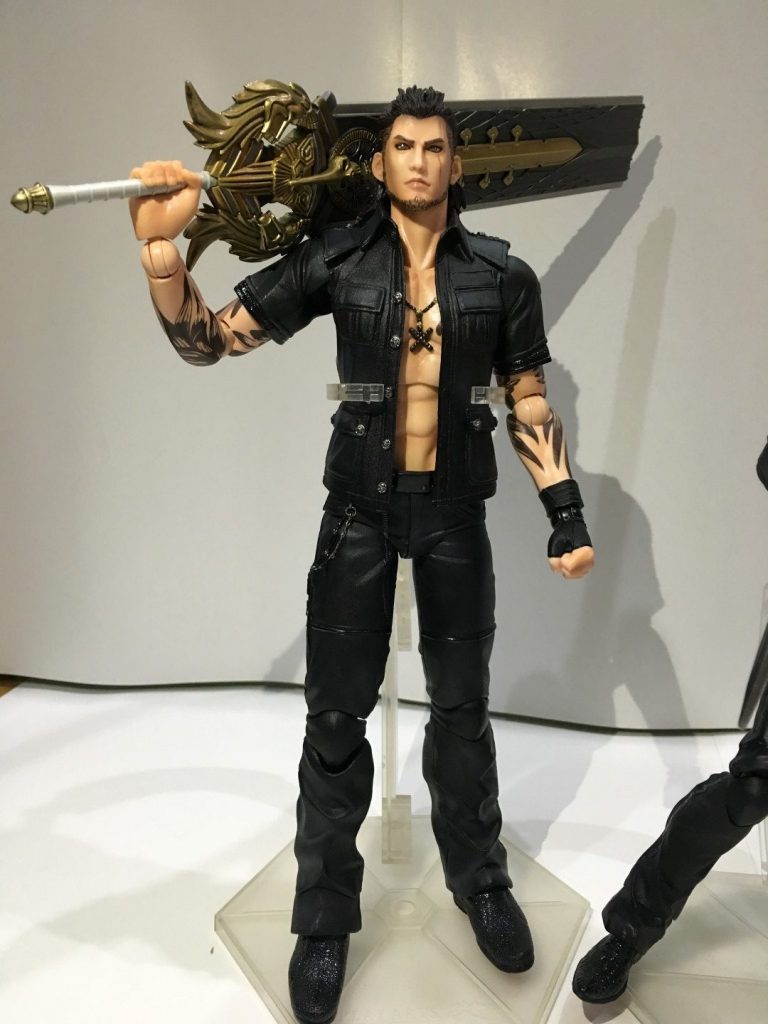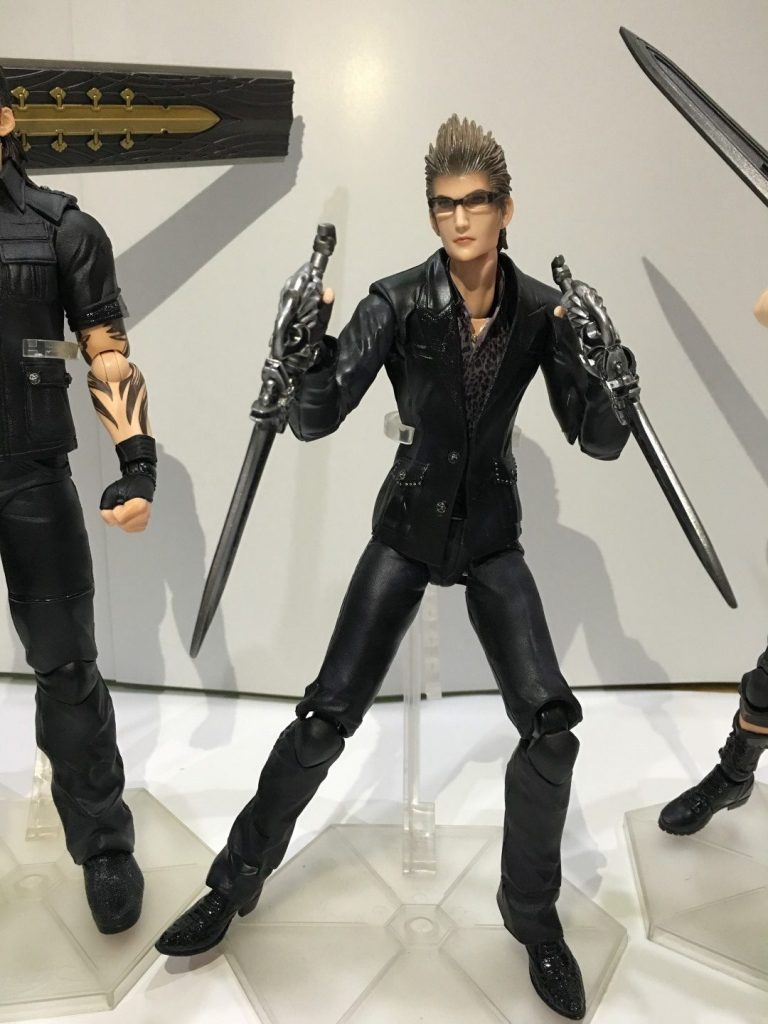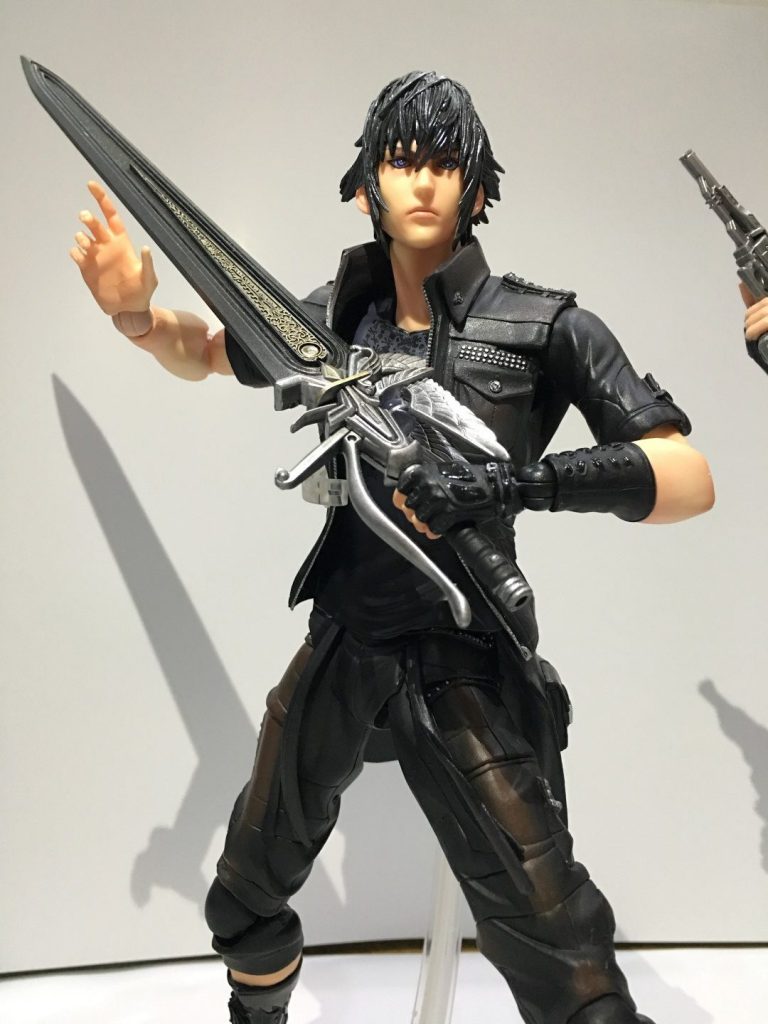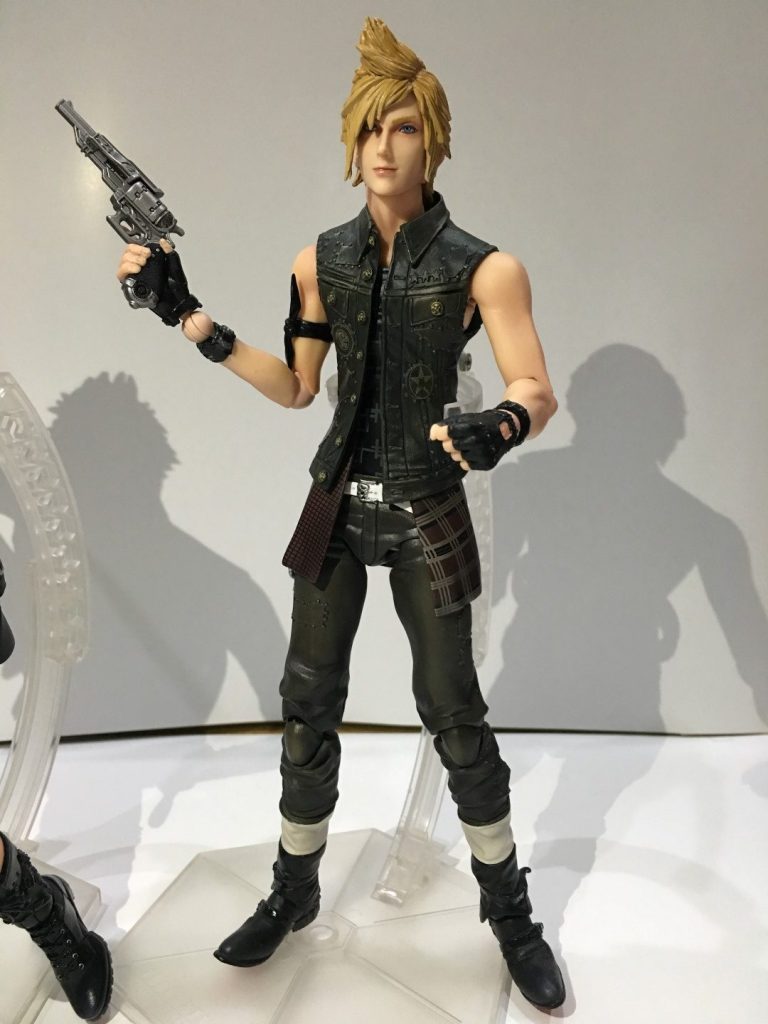 So there you go, the four bros of Final Fantasy XV. Setting aside the ridiculously high level of bromance chemistry in the new Final Fantasy XV, I must commend Play Arts for delivering such a fine quality figurine. I am sure by now you have noticed that the level of details are utmost impressive. If you'd look at the photo of Noctis again , you'd definitely see them .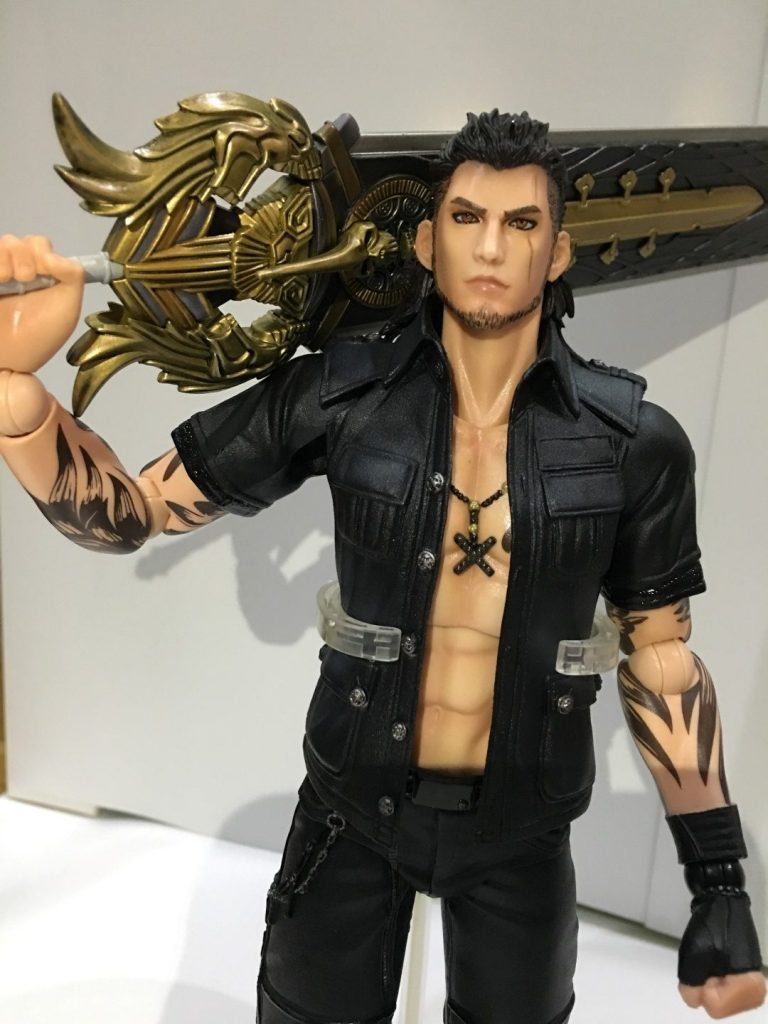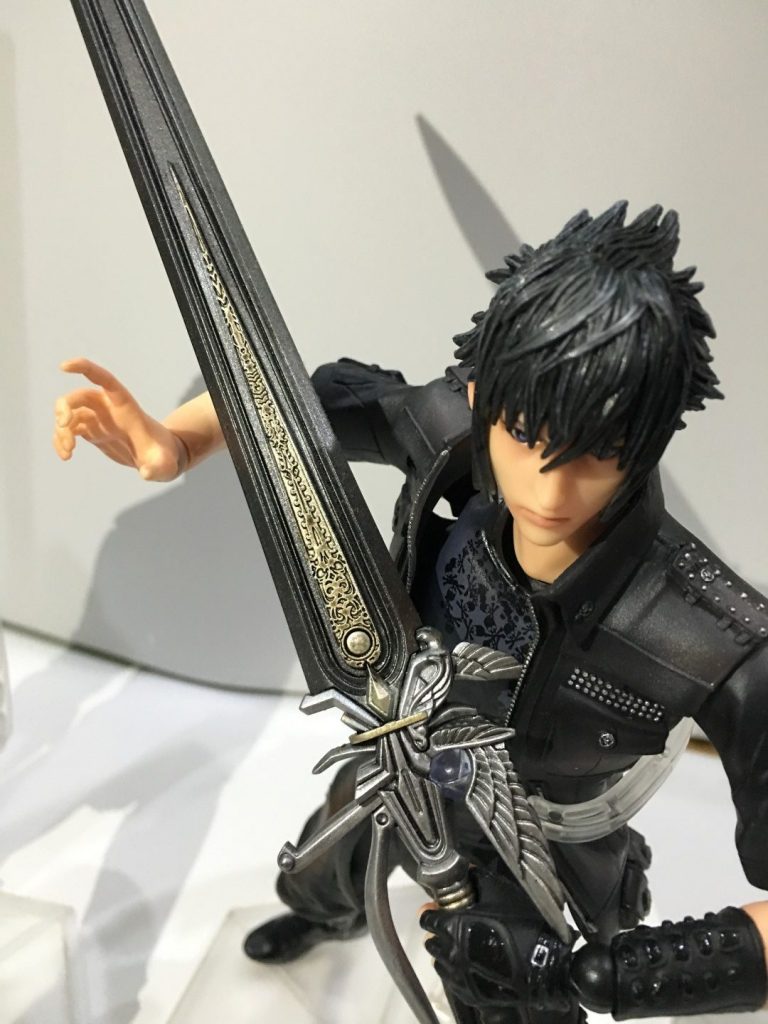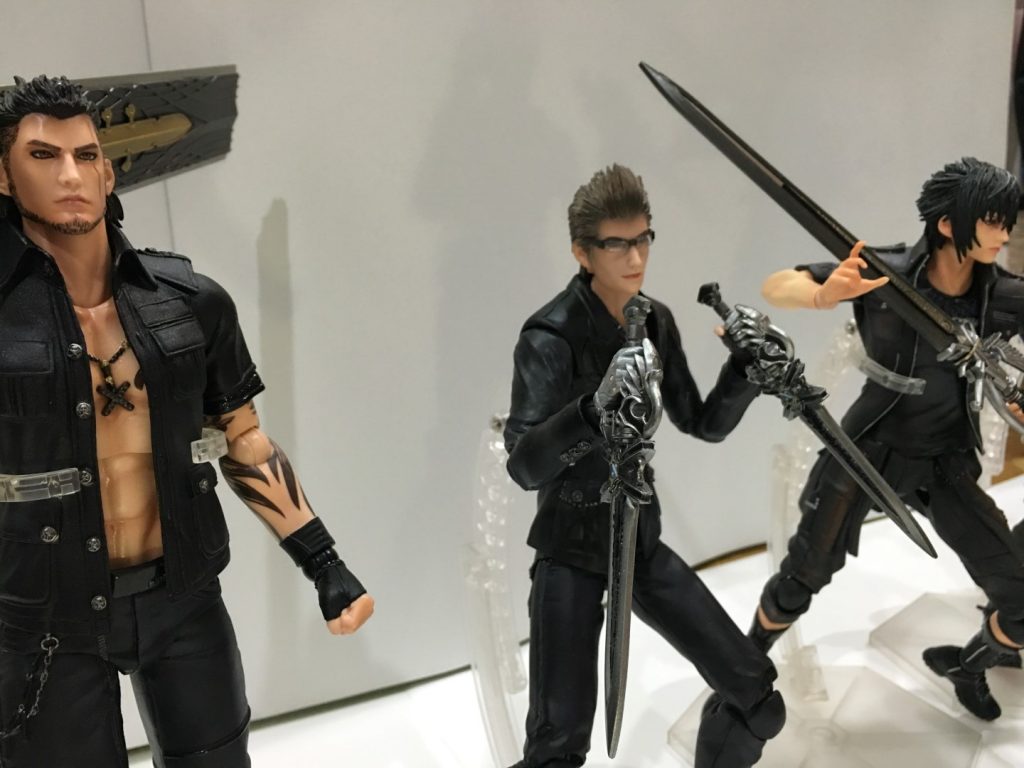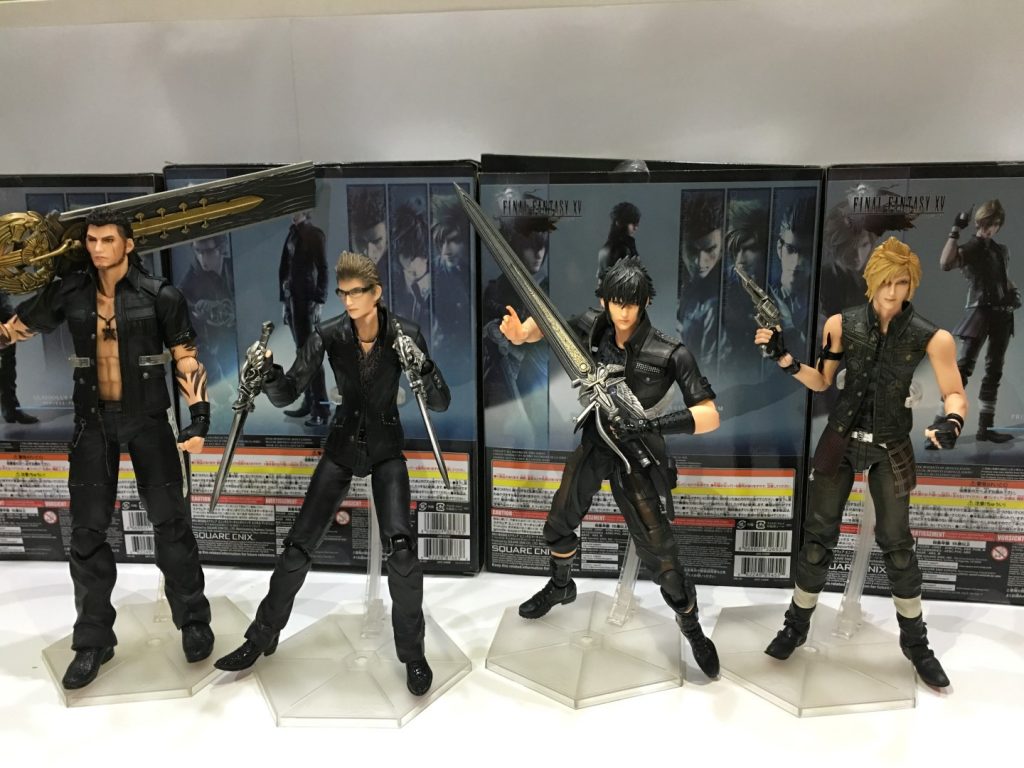 Thats it folks! Hope you enjoyed it ! Give us a like on our Facebook Page if you don't mind and haven't already, we'd appreciate it very much ! Leave us a comment below , tell us what you think or just say hi !
Check out some other collector's edition articles by us here! !