Hello people ! Been a while since I get to do a Collector's Edition post ! Truth be told, I've been running out of budget lately and there isn't many CEs released anyway ! I should have been able to do a No Man's Sky Explorer's Edition but unfortunately I am still waiting for its delivery since making payment back in May (Almost 6 months ago) sigh ! So, lets cut the chase and see what I got this time, its a real beauty !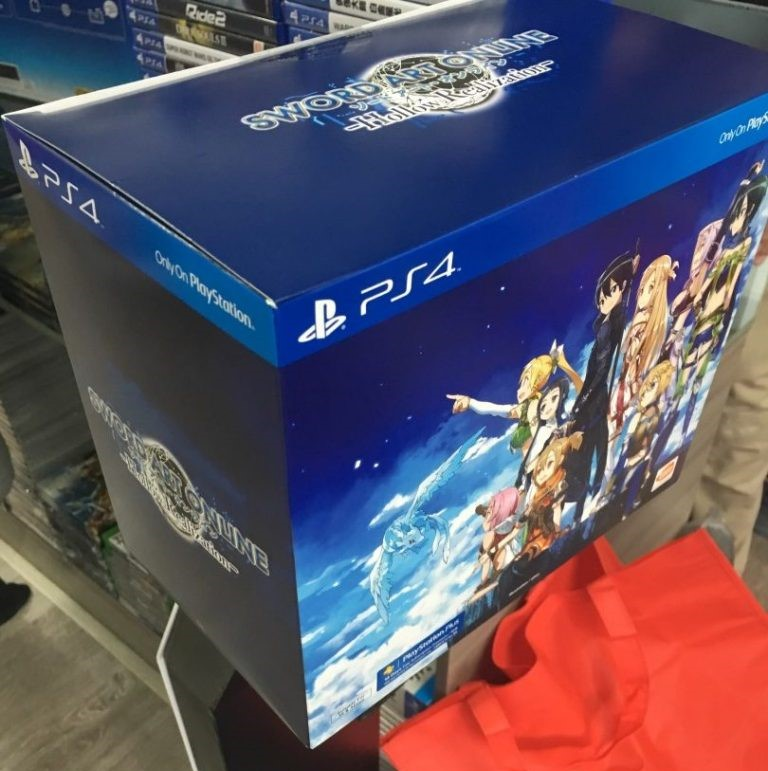 Opening this box reveals two smaller boxes. One holds the 2 figurines (Kirito & Asuna) , second one holds Steel Case, Posters, Soundtrack CD.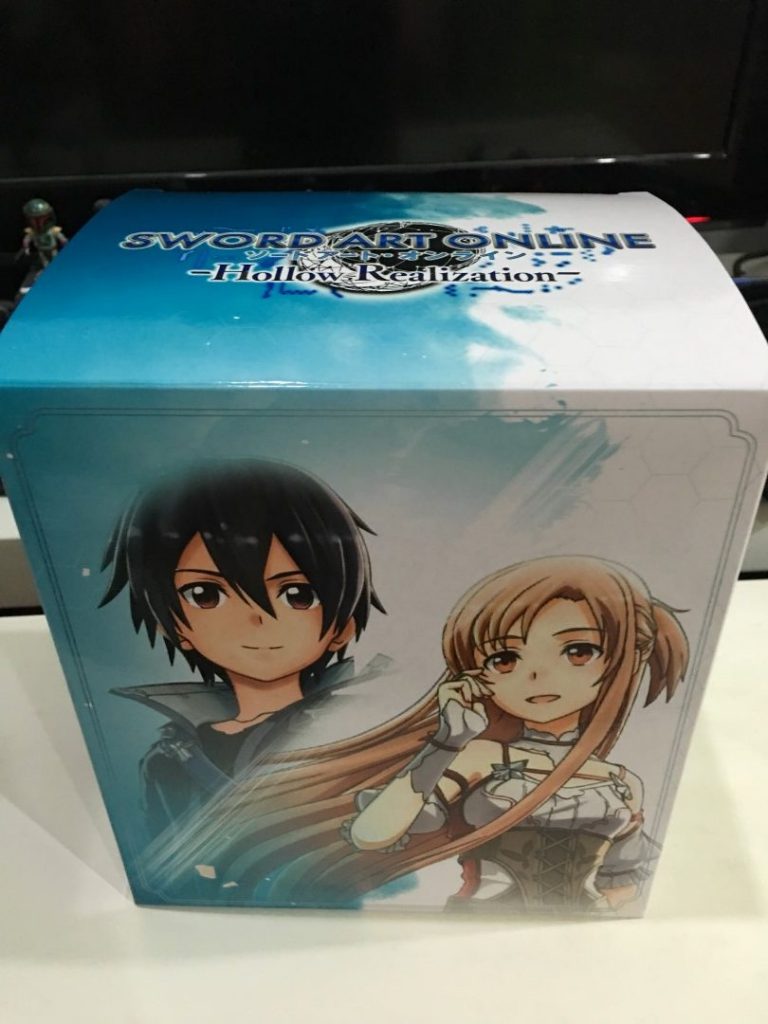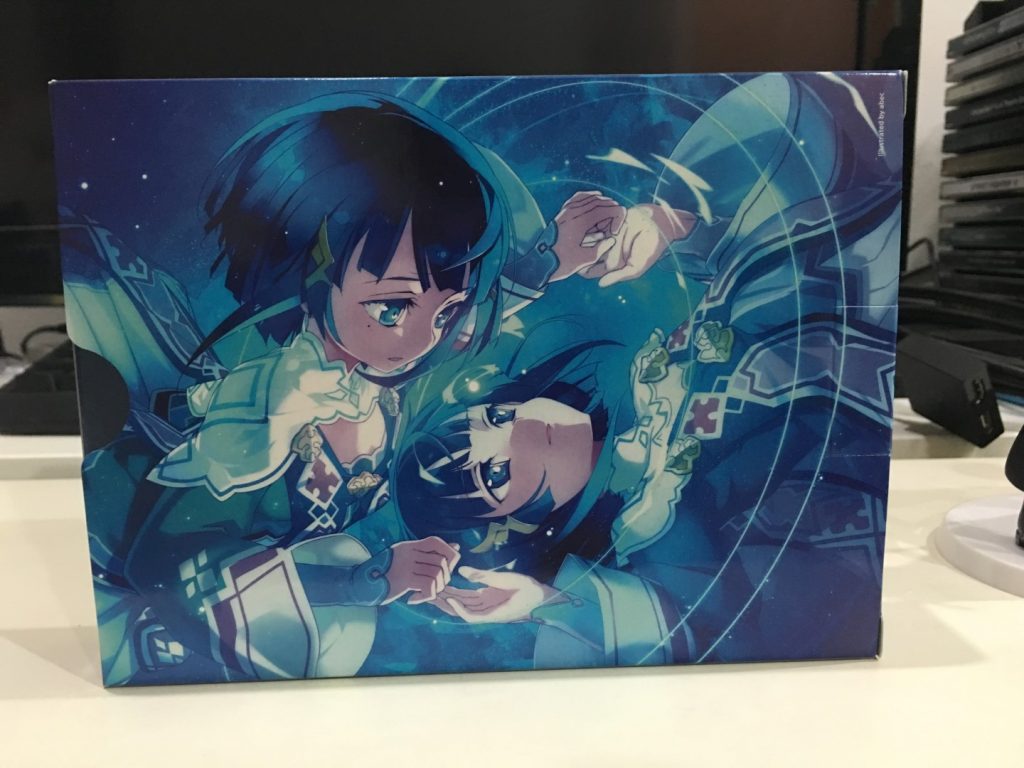 I opened the second box first revealing the many interesting items inside.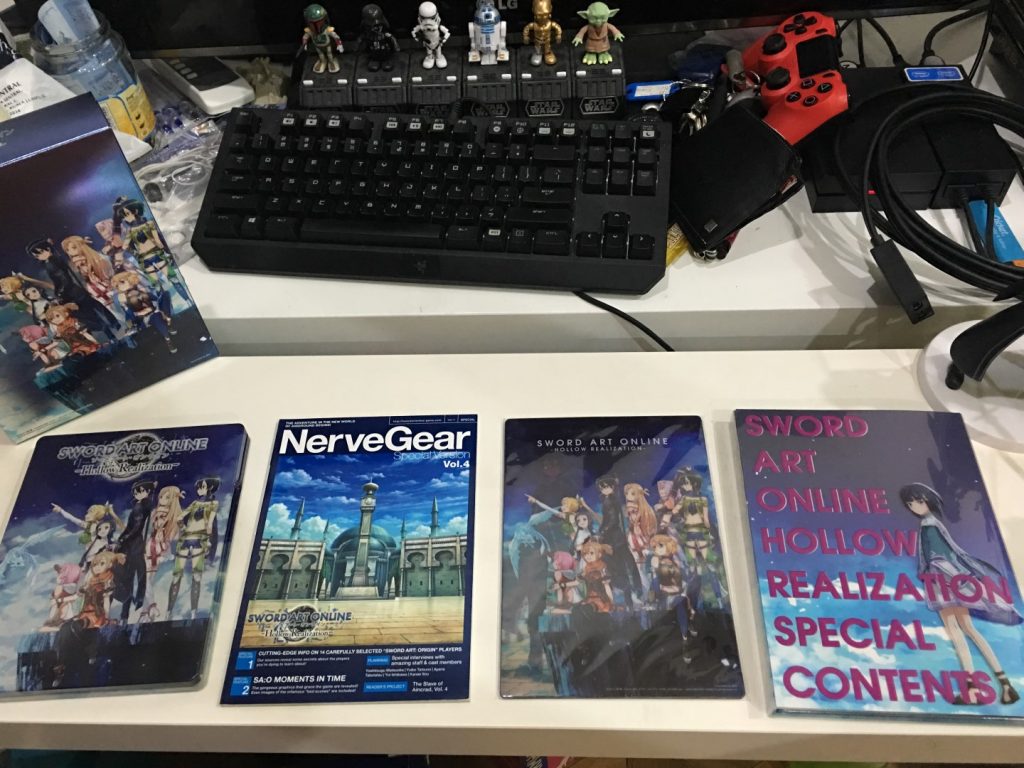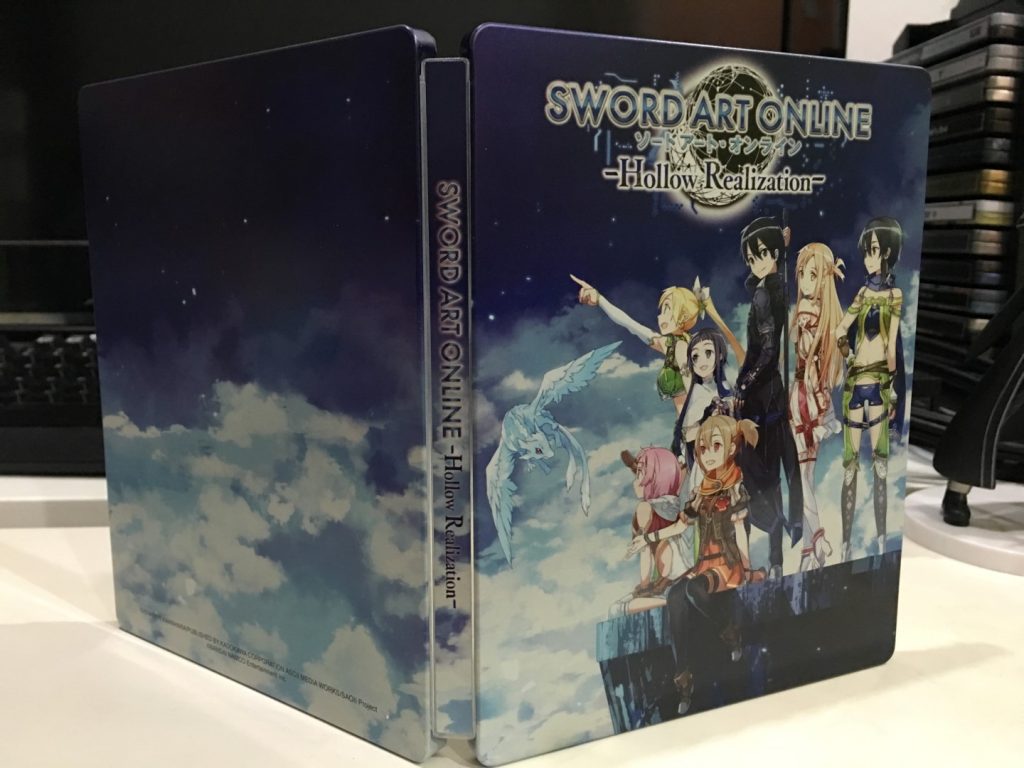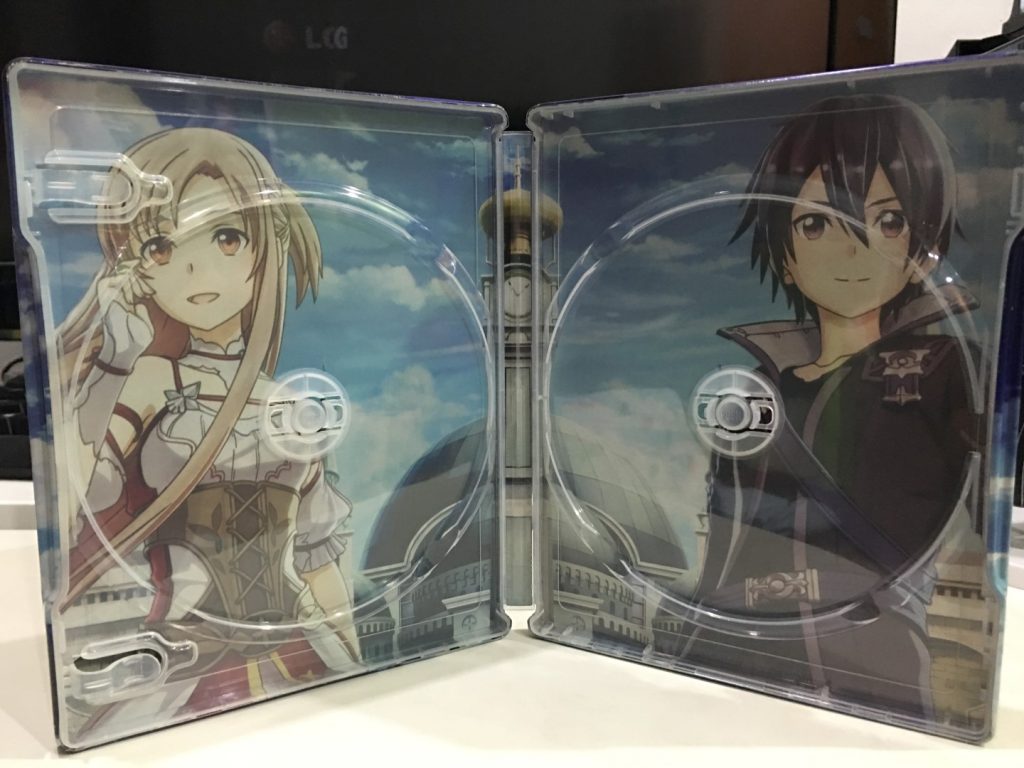 Coming up next is what amazed me the most in this Collector's Edition. The mini posters ! They are plastic sheet printed posters hence ensuring they won't get folded easily and being plastic means they are also waterproof ! You can arrange them nicely on a board and get them framed up to hang on your wall or something! Check them out !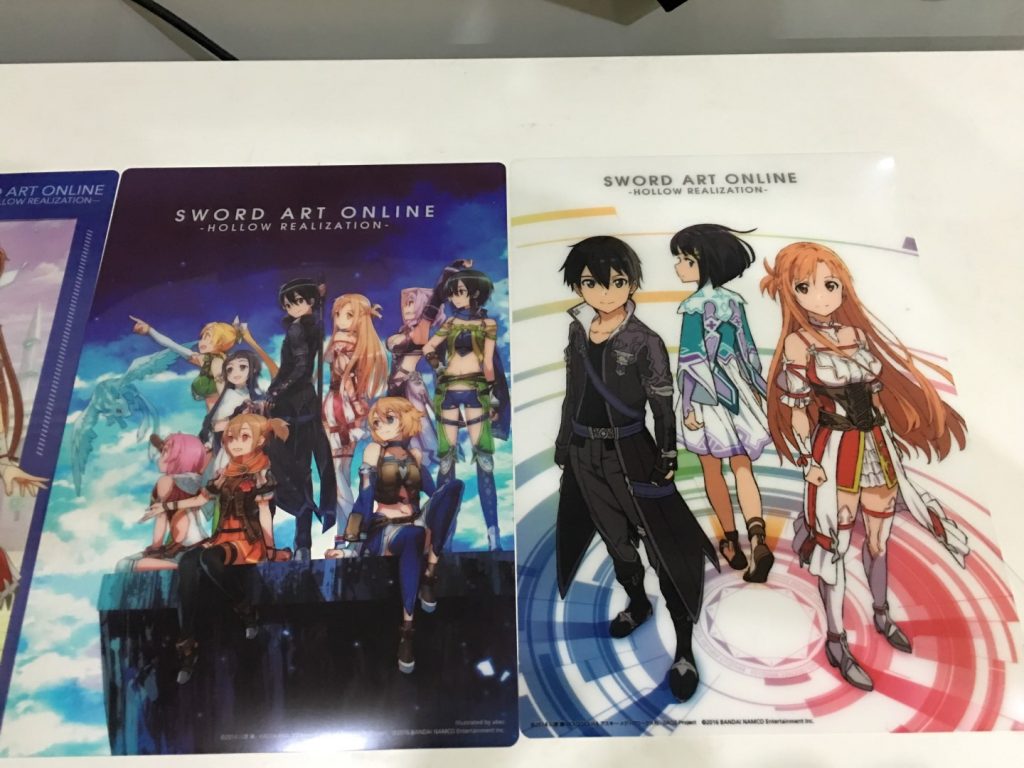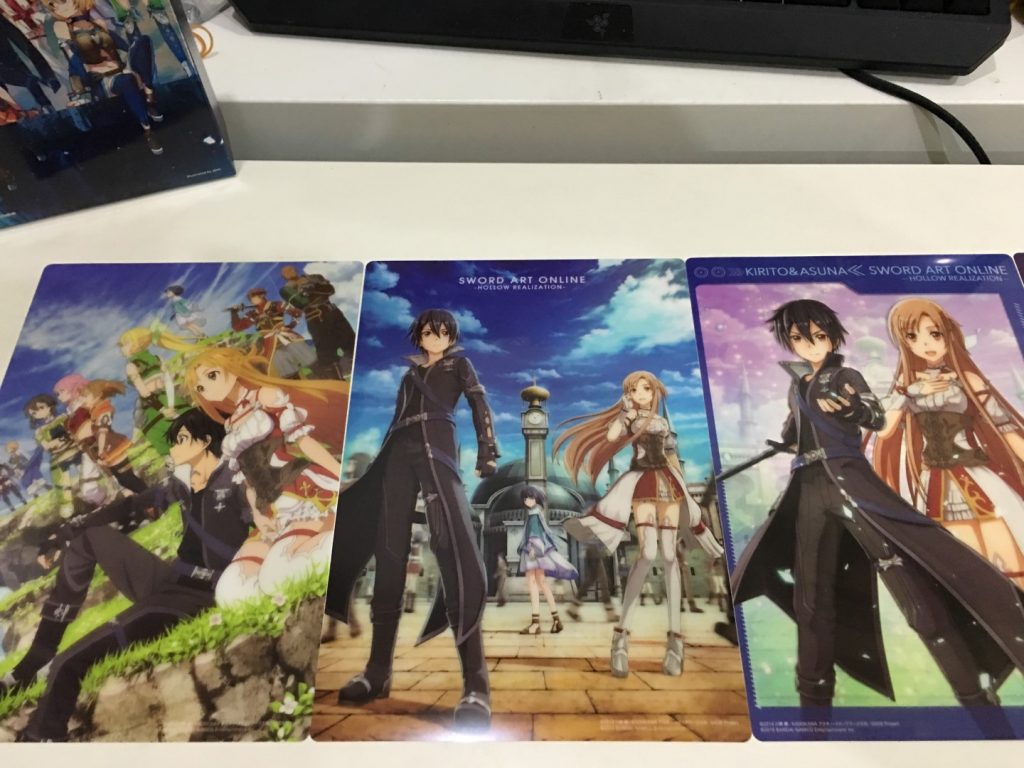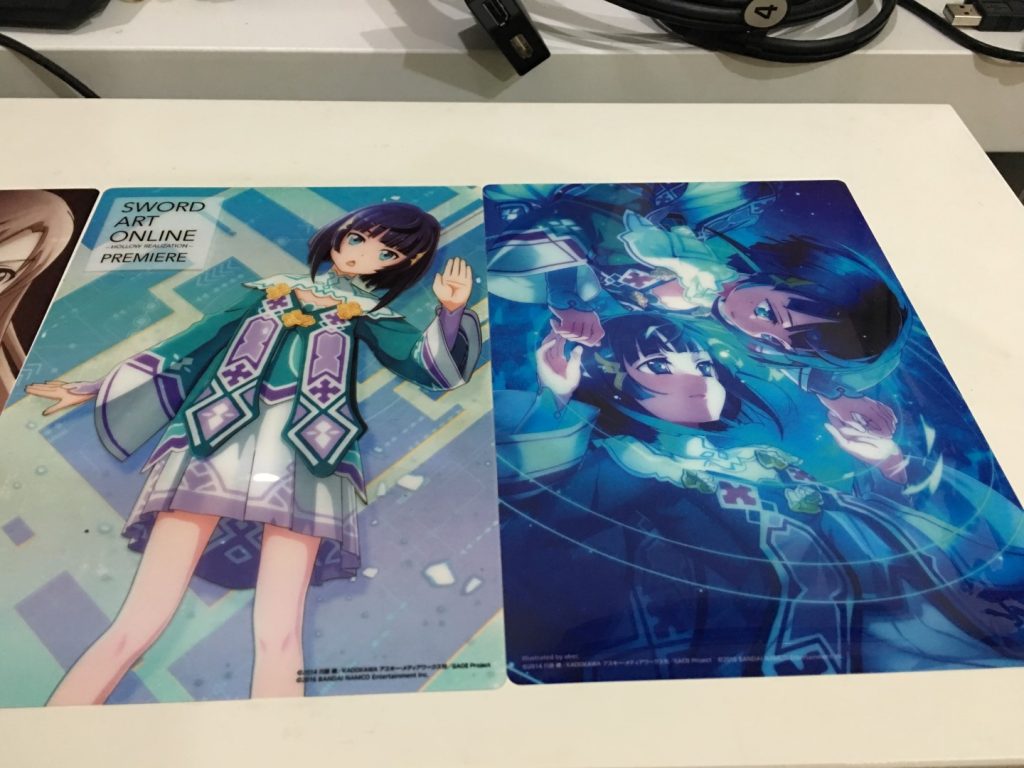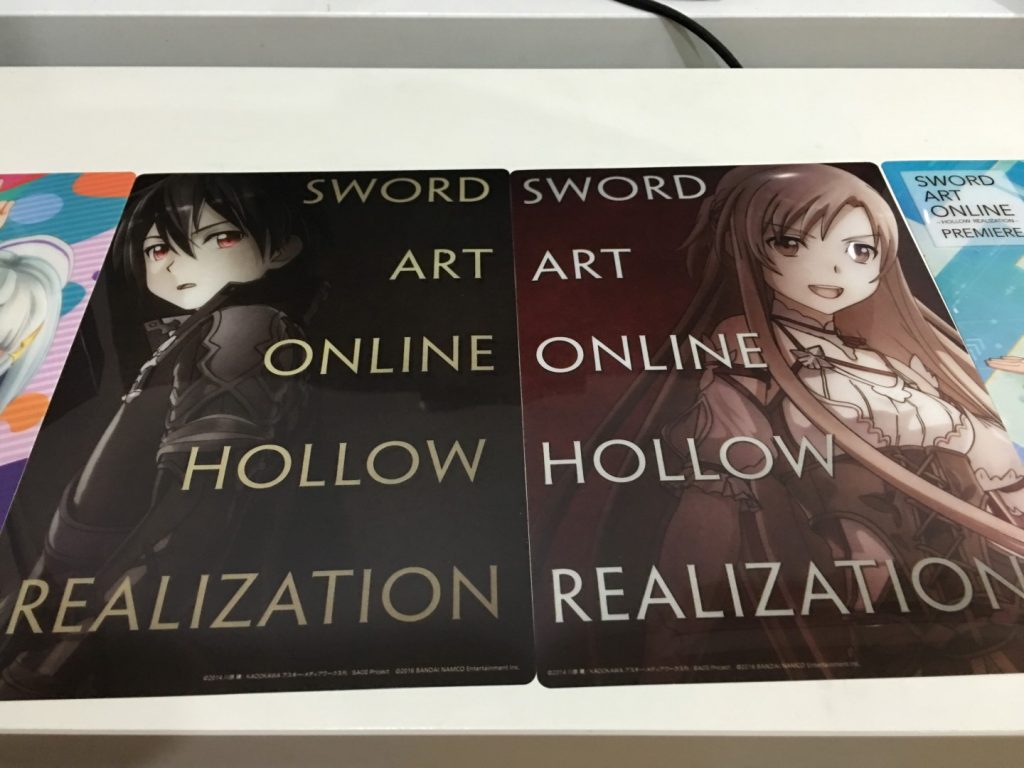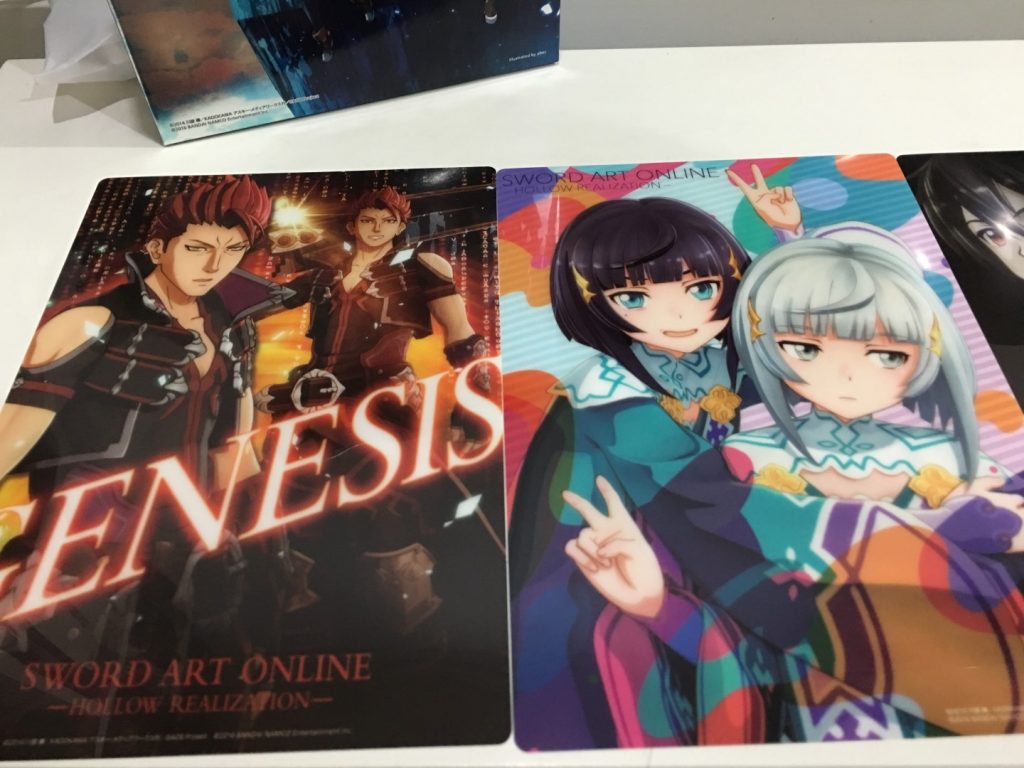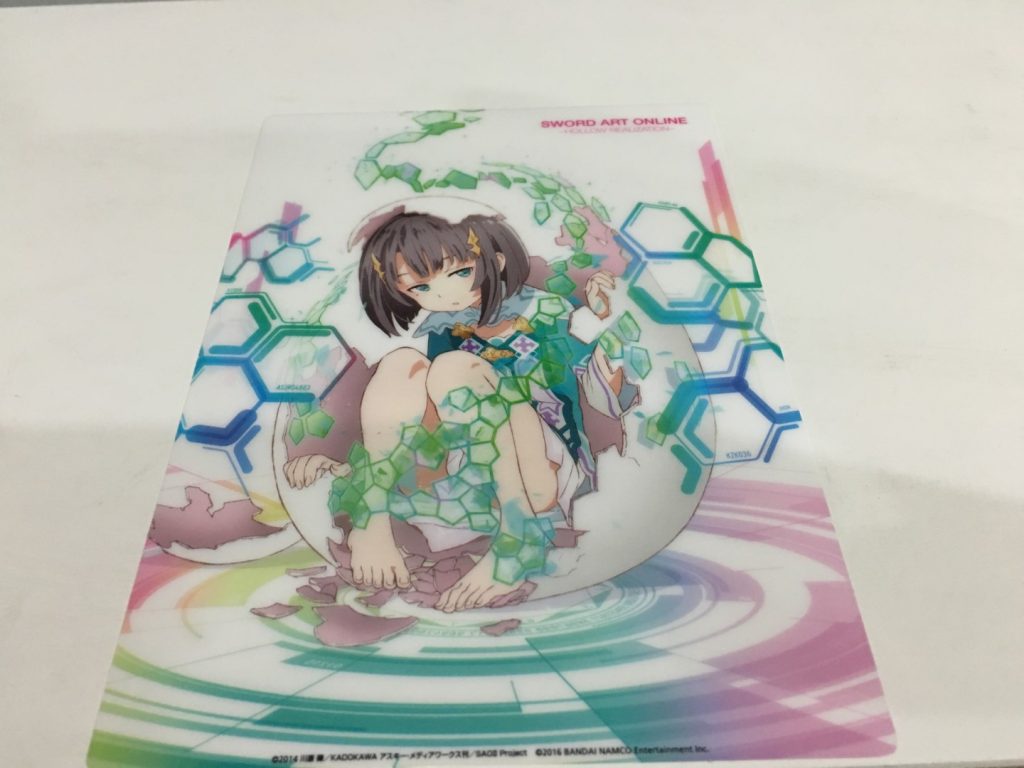 The Artbook is rather small but its filled with quite many interesting contents. It even includes a short introduction and interview with the Voice Actors for Hollow Realization.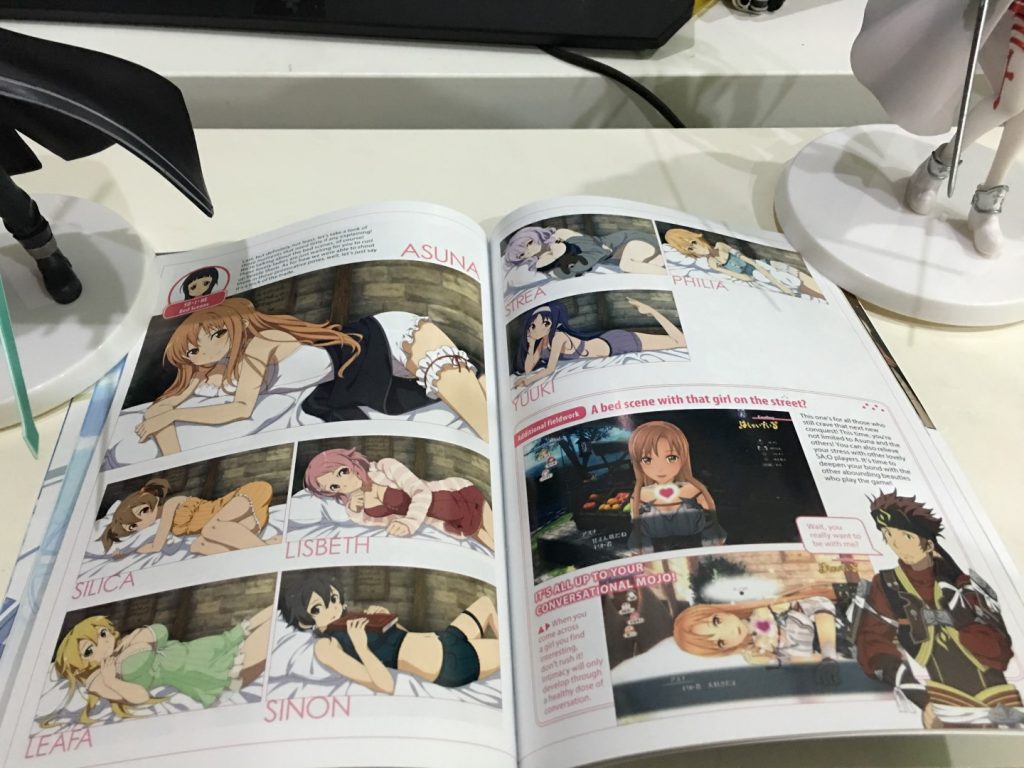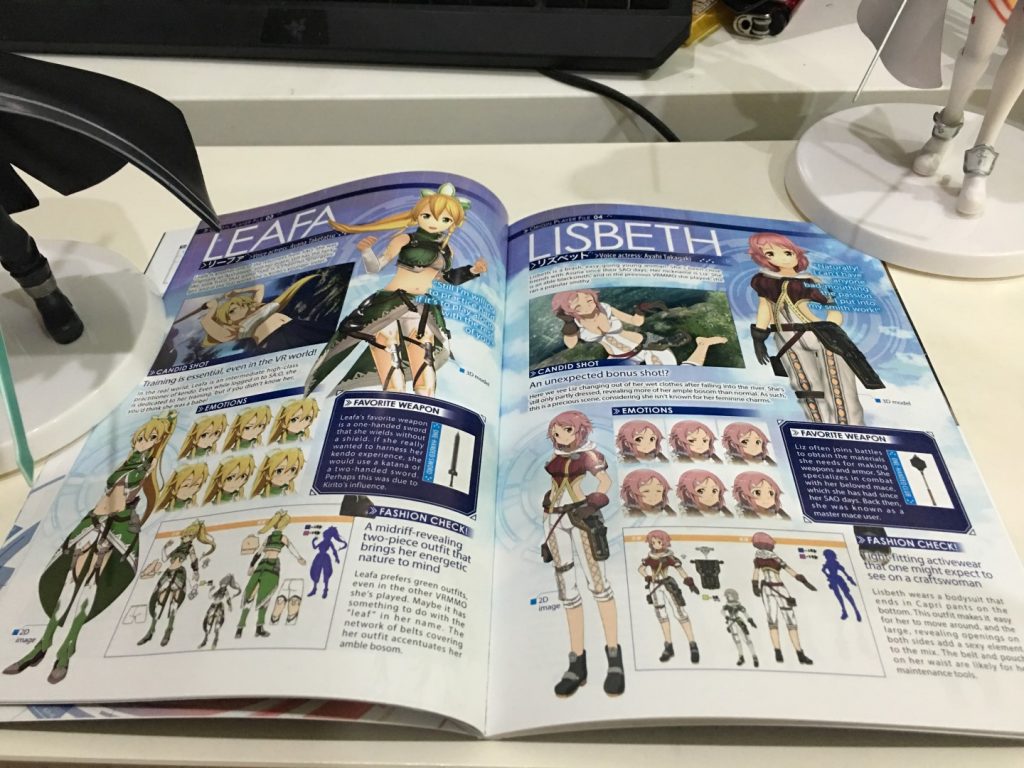 This is the Special Content and Soundtrack CD case. Very beautiful hard cover colour printed CD case.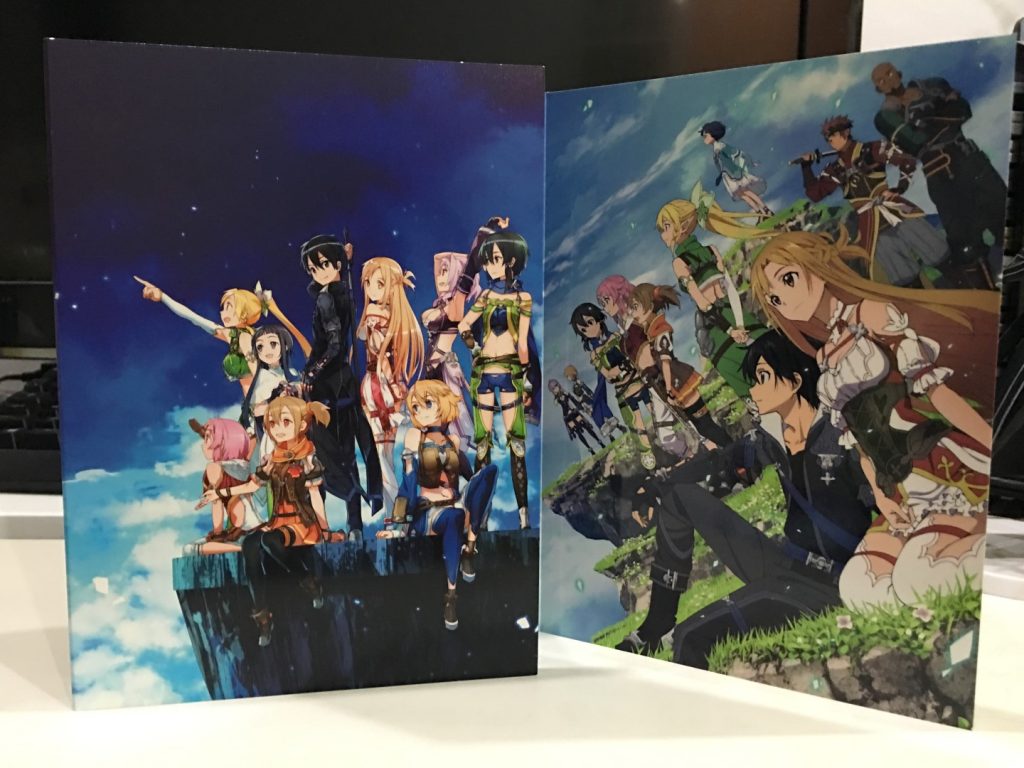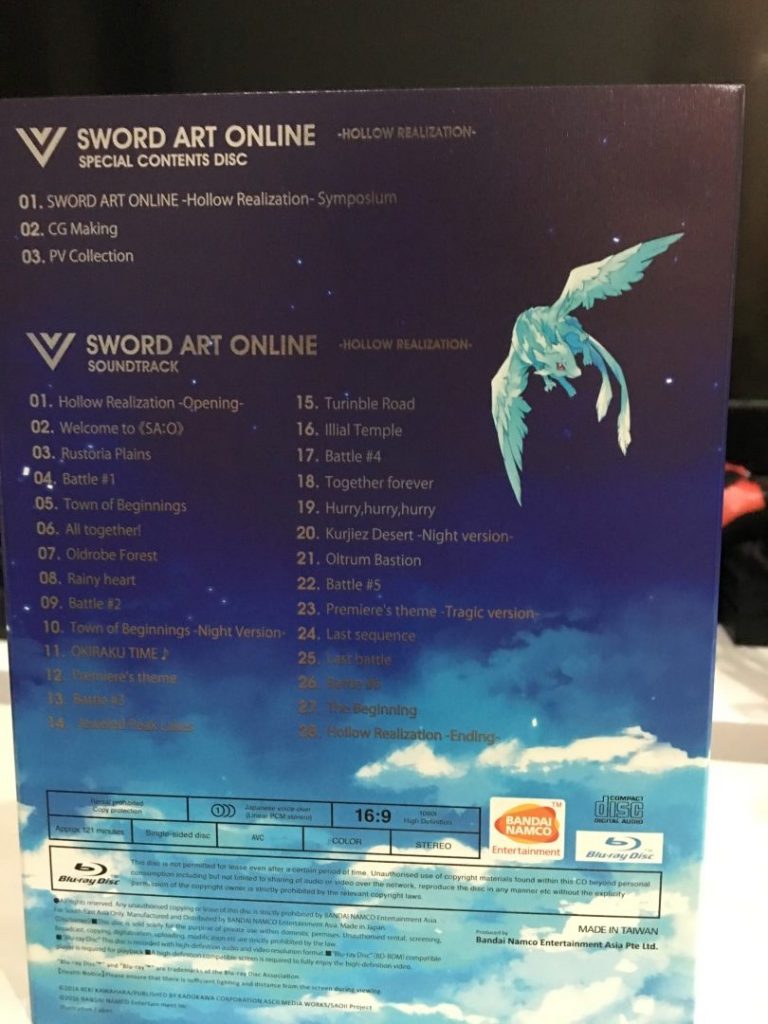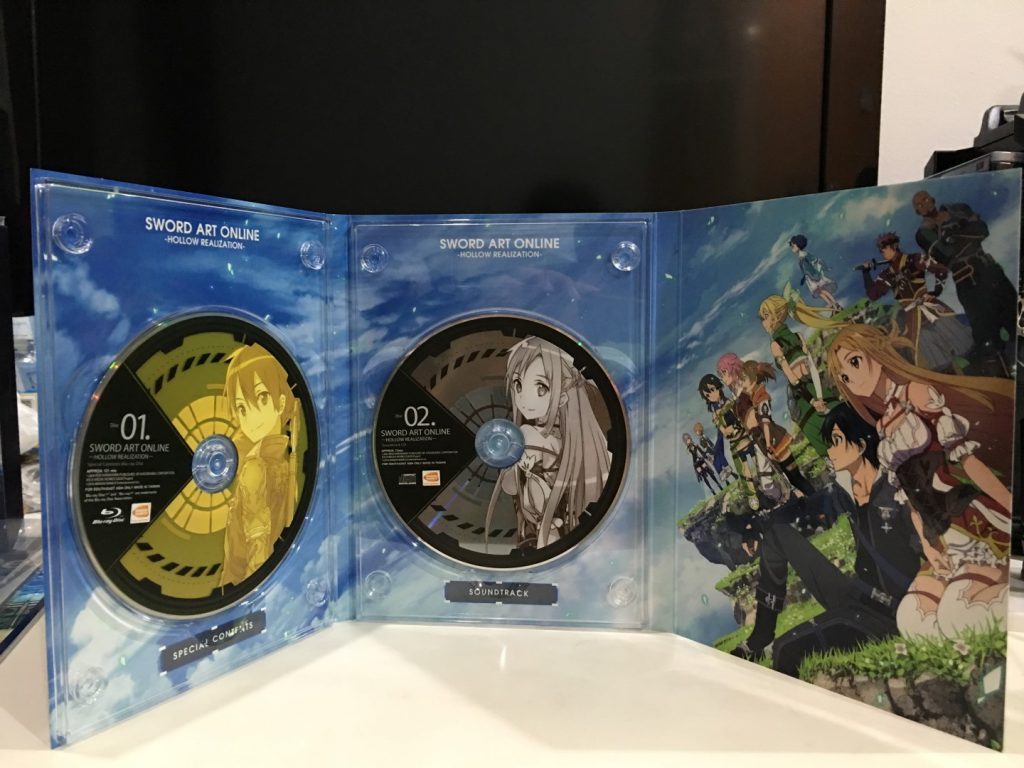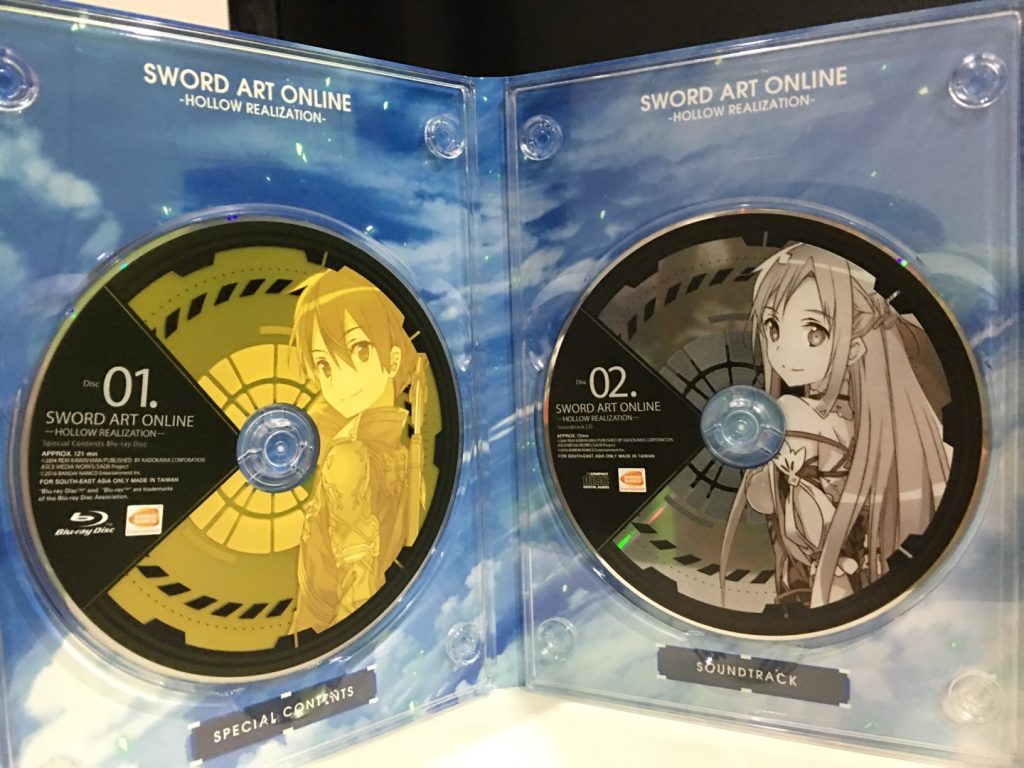 Now , the moment some of us have been waiting for, the two figurines of Sword Art Online's beloved couple !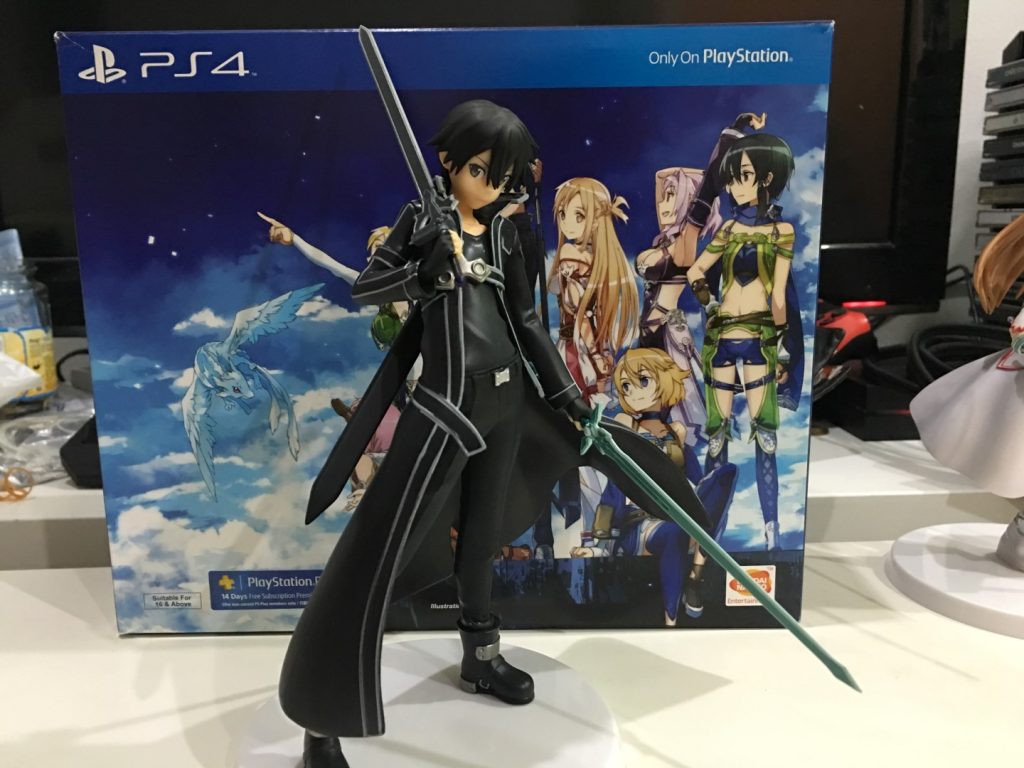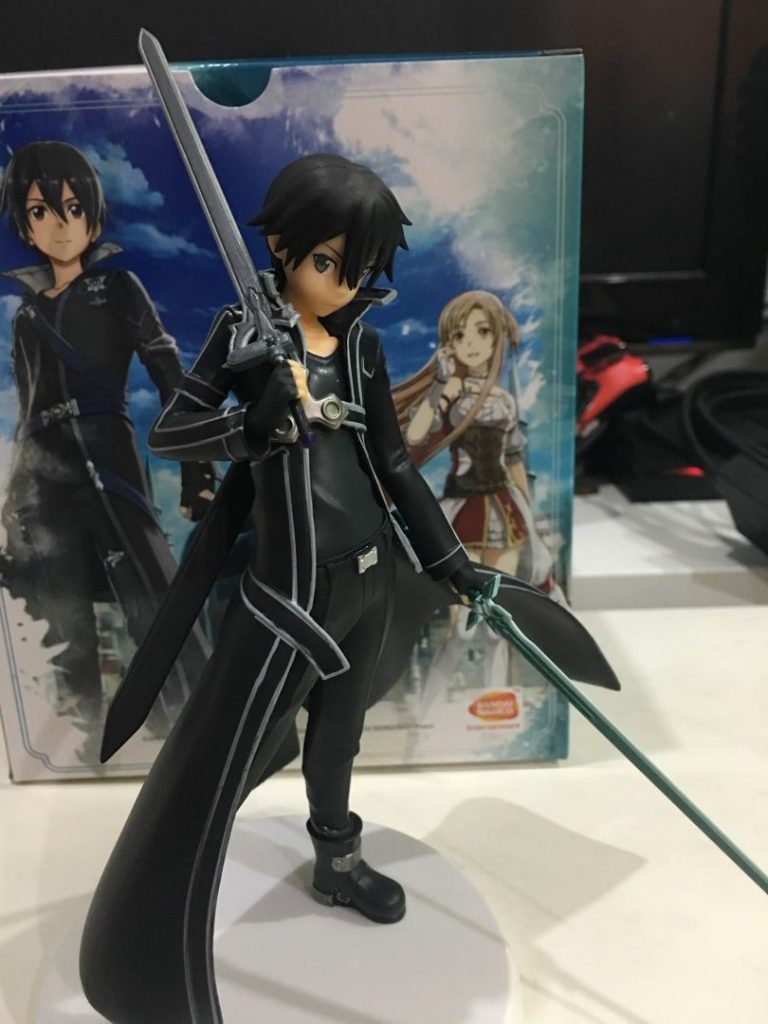 Here comes everybody's beloved Asuna !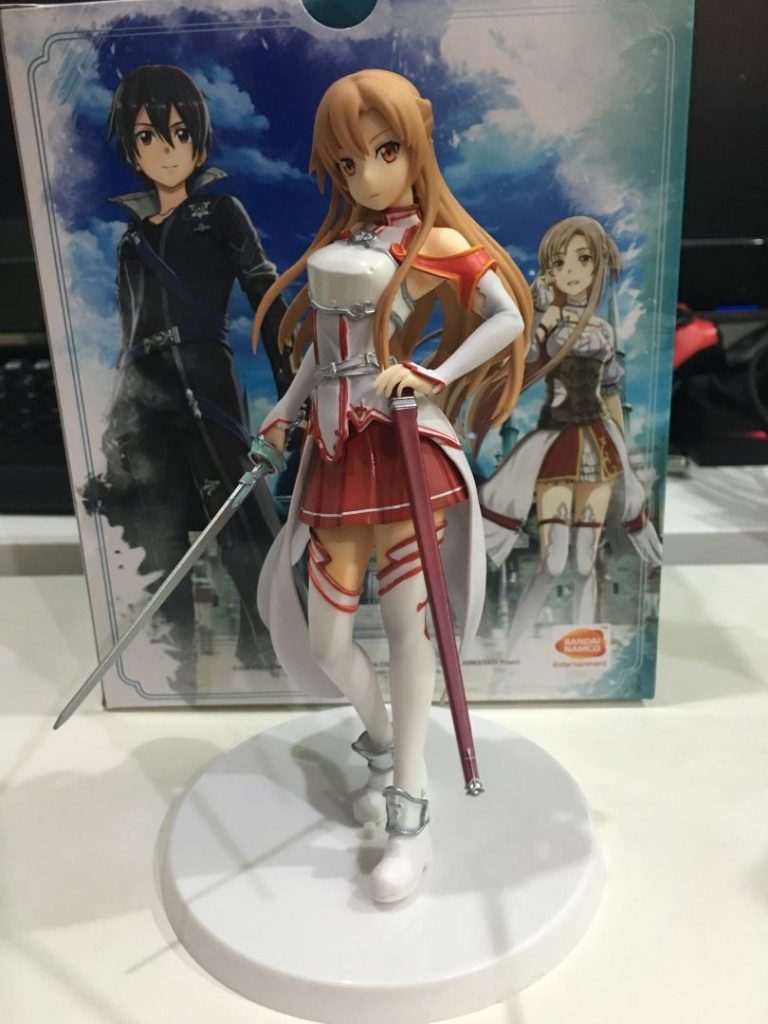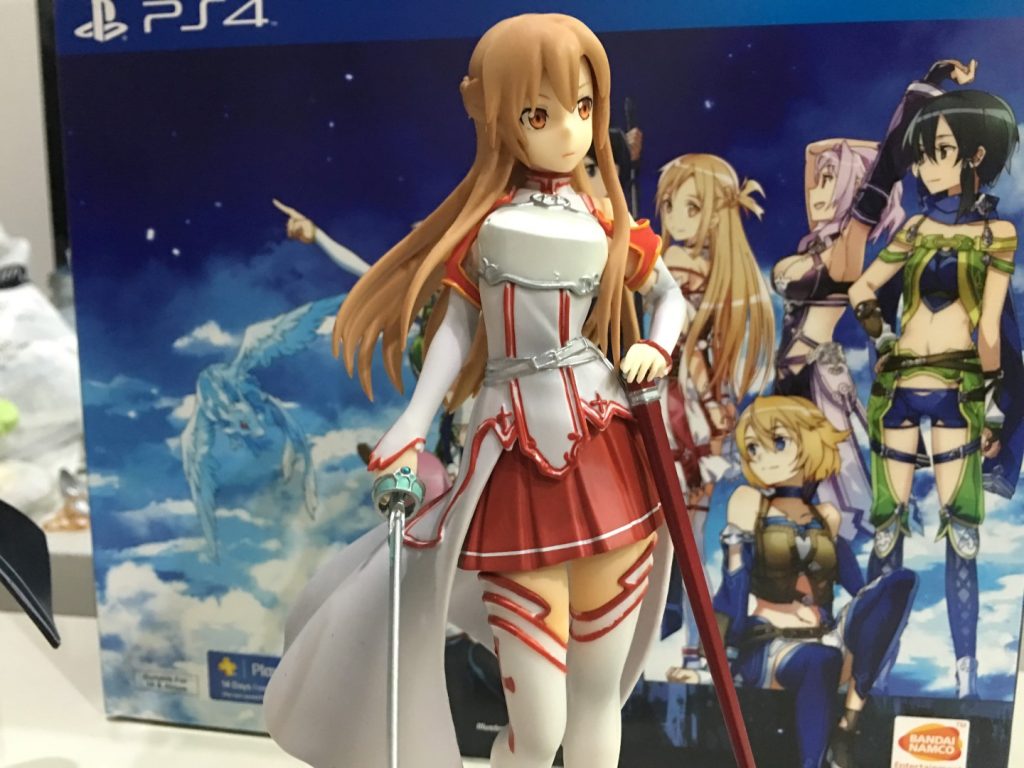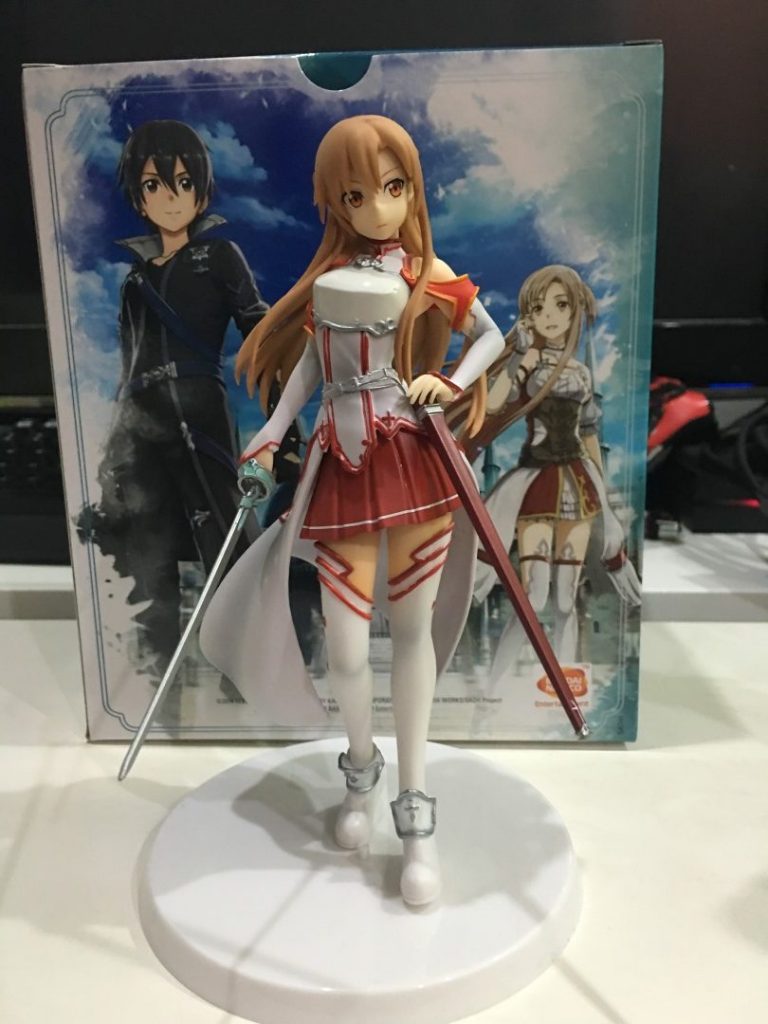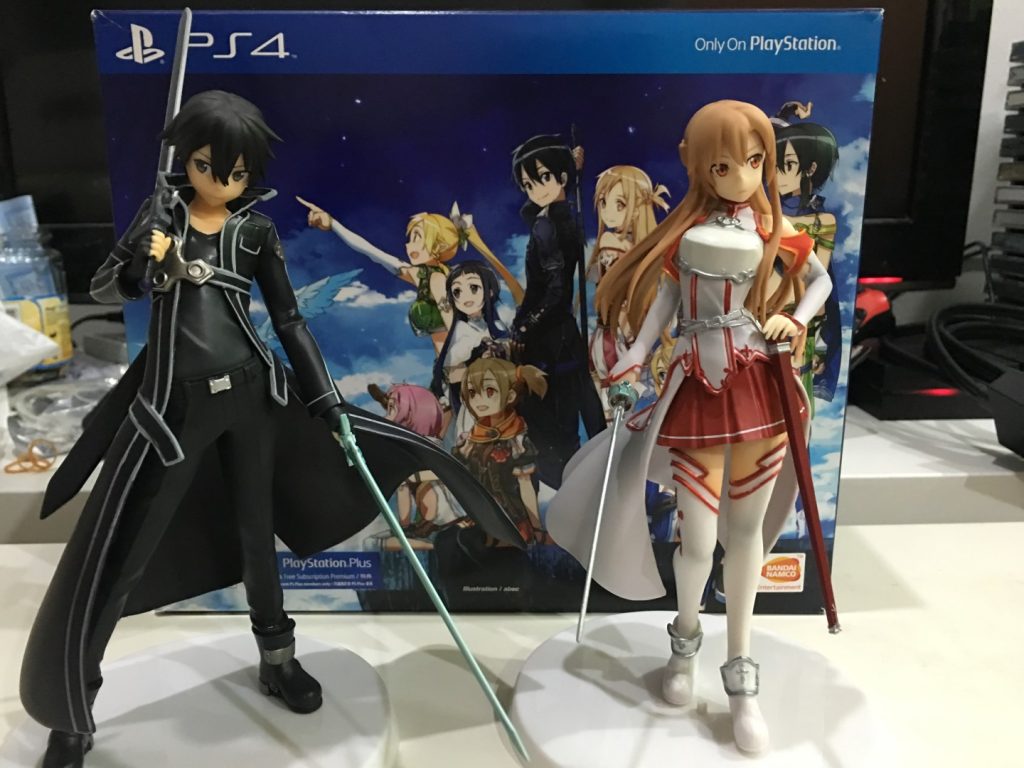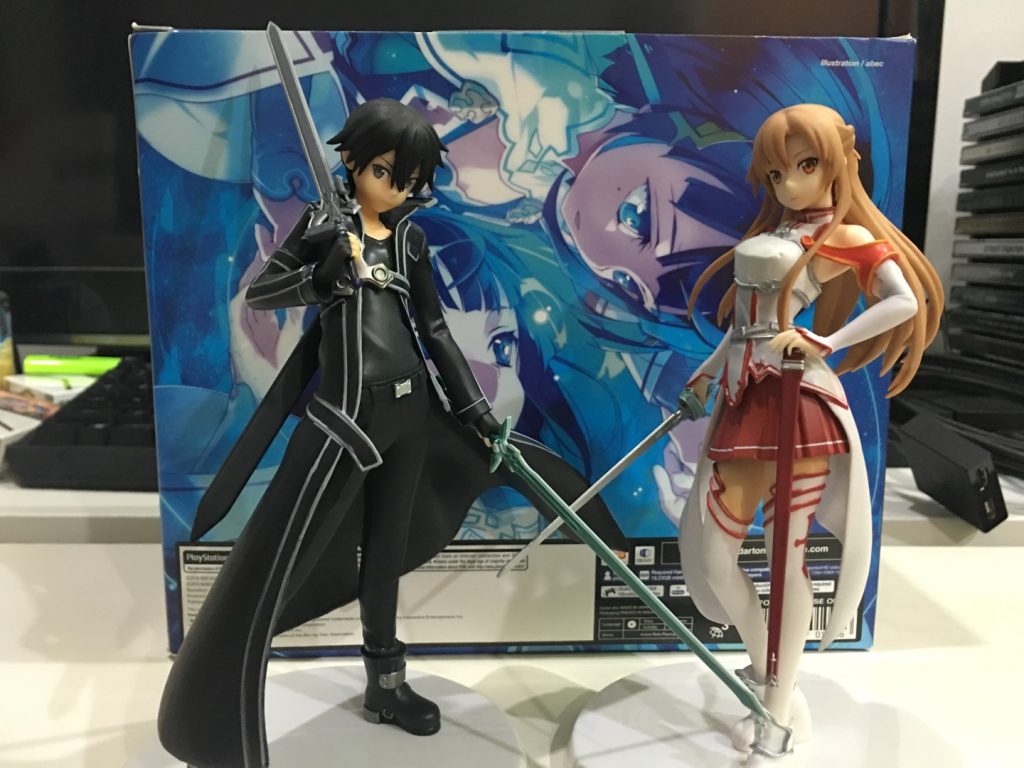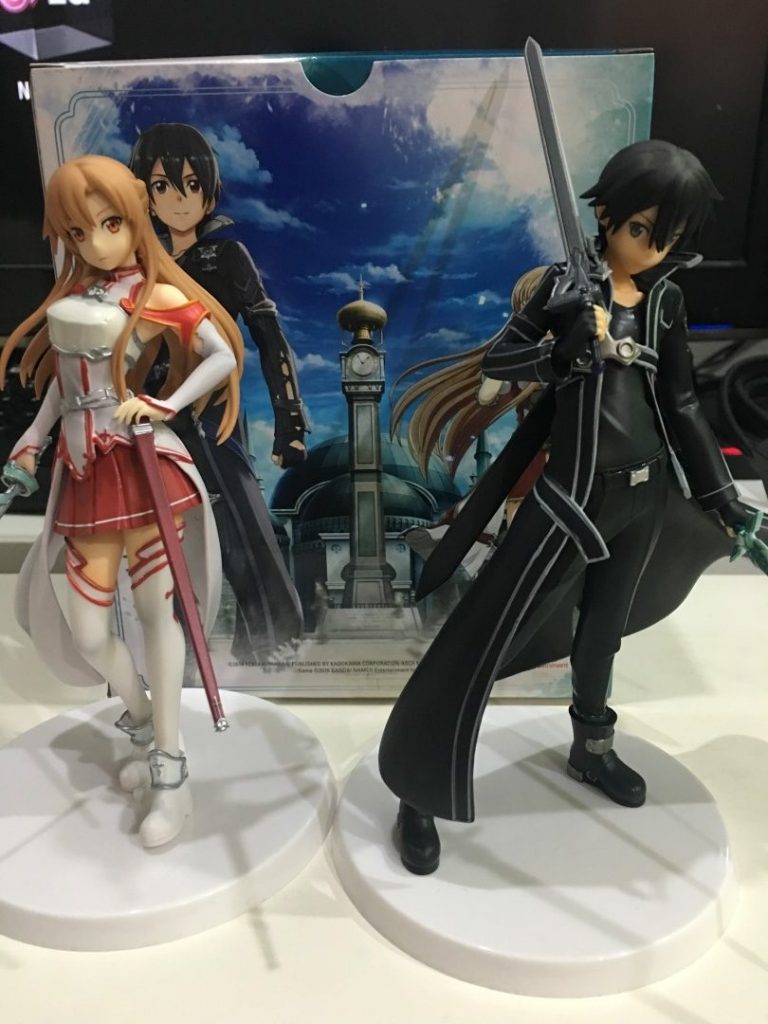 Conclusion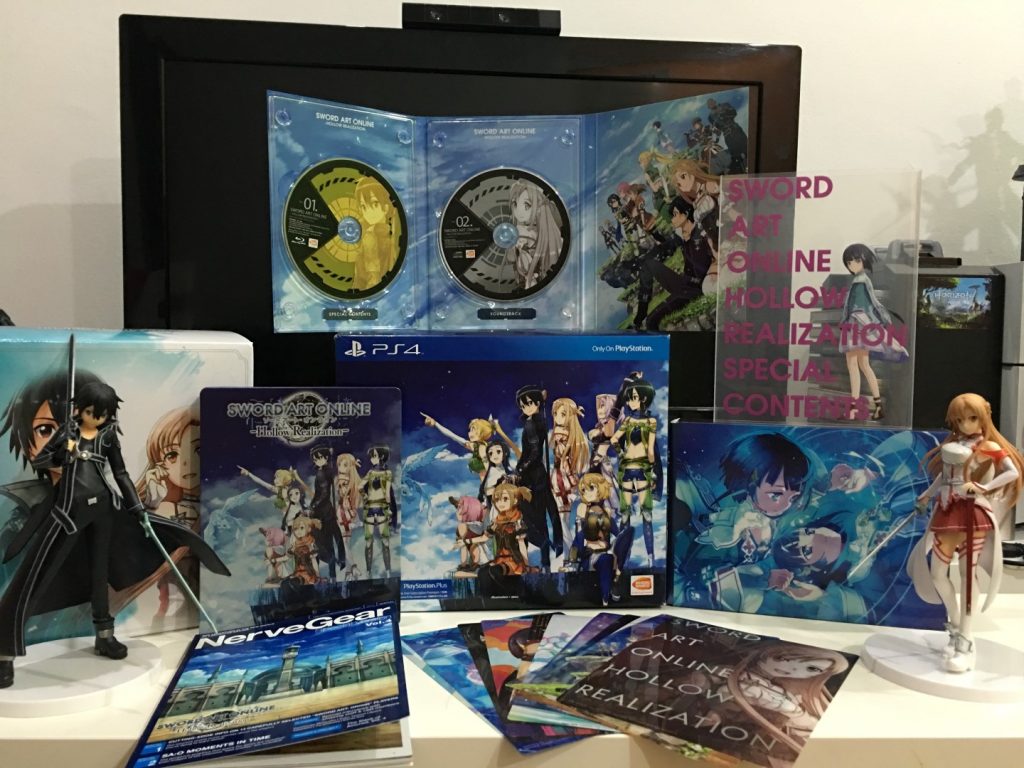 So that concludes the Sword Art Online Hollow Realization Collector's Edition ! Its been tonnes of fun unwrapping it and discovering whats in the box, although this CE is by far one of the smallest in size I've seen, the content however really did not disappoint !
I bought this for the price of RM 449 (Without Game) from HeavyArm Game Store and I dare say, at this price this CE is actually considered cheap ! I remember paying close to RM 500 for a Deus Ex Collector's Edition (Without Game) and was relatively disappointed with it.
So for the fans of SAO, this is definitely a must get ! For those who already got it, I hope you enjoyed it as much as I did. Leave a comment below and let me know what you think about this CE !