Independent development studio Stirling Games will be releasing the space survival game, Derelict Void on Steam on March 18th 2021. Scavenge, manage and survive in the desolate vastness of space! Trailer below:
You command a ship and crew searching for resources you need to stay alive, trying to escape the space sector no one wants to be in. Initially you are a scavenger but as you progress you are able to collect life support production buildings that when working together can recycle resources. These buildings let you build up population capacity allowing you to rescue as many stranded people as you dare.
As you travel from place to place you will need to make choices. There are stories that you must resolve, and gambles to make. At first your gambles may fail to pay off, but with each successive playthrough you will learn to get deeper into this Rogue-lite Survival that shifts into Colony Management.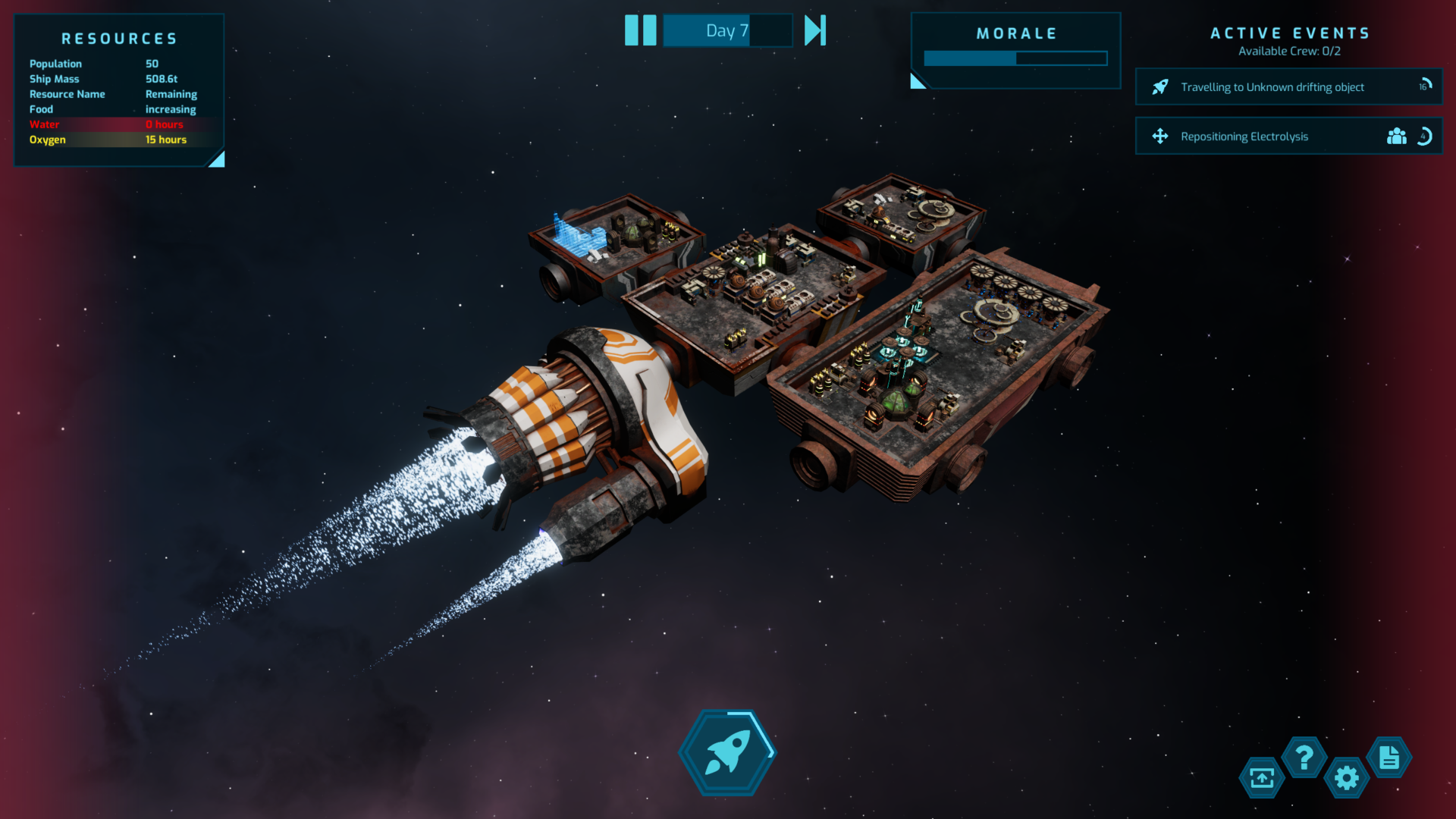 Game features:
Explore and navigate through stranded ships and treacherous debris to discover the secrets of the void.
Take Risks and make the right choices to survive.
Manage resources to your ship's survival and balance it all to keep the ship going for another day.
Create your own stories in the world of Derelict Void, and share your mods with friends through our content delivery servers.
Open content creation tool where everyone can contribute to the story and world of the game.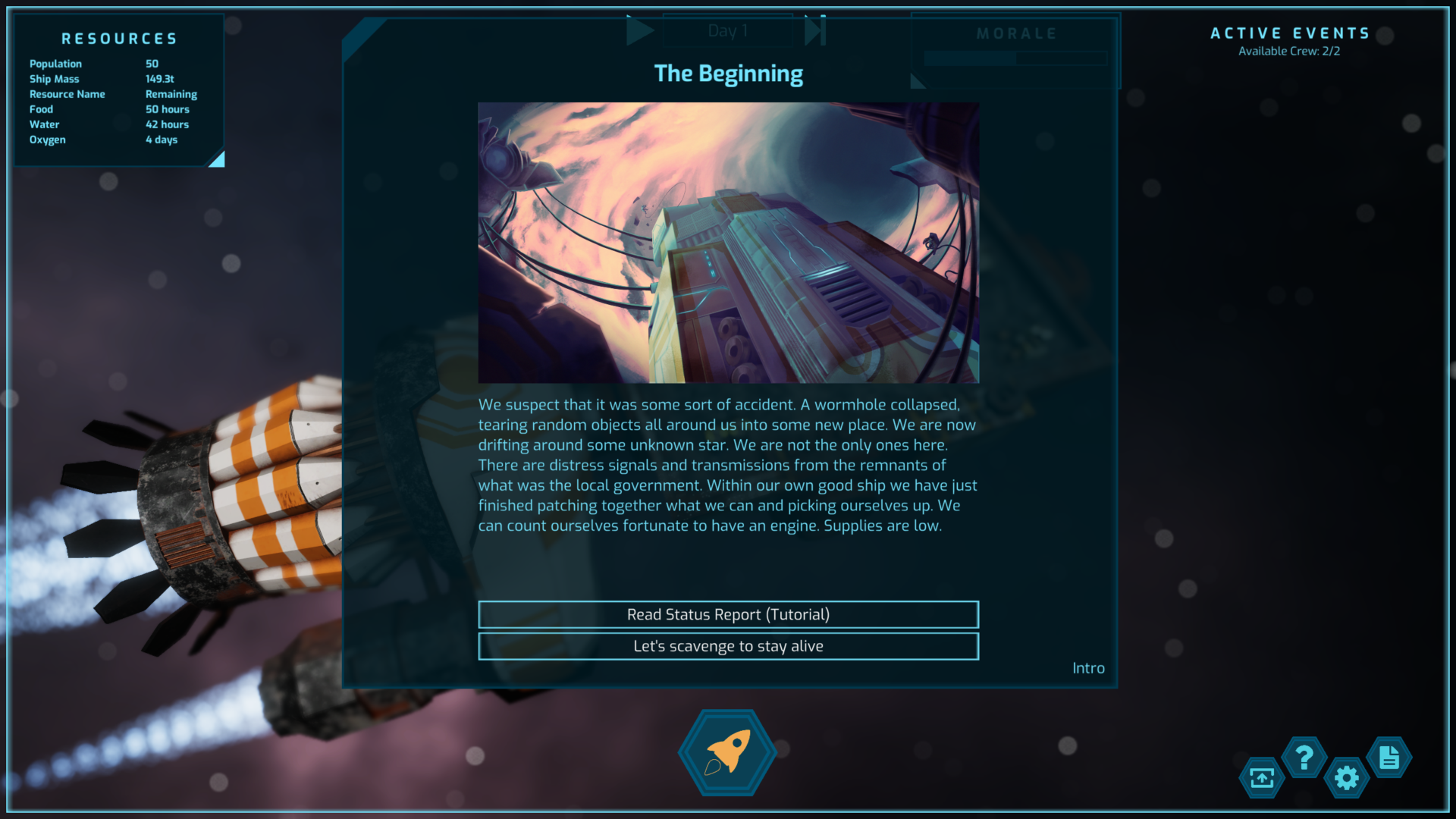 Derelict Void was originally funded on Kickstarter back in November and received a support of 148 backers, reaching a 112% of its original goal. Be sure to check out the game on Steam when it launches.