At the recent Nintendo Indie World Showcase, Humble Games, in collaboration with Memorable Games, unveiled their new project, "On Your Tail."
This 3D life-simulation game, infused with story-driven elements, is set to release on both the Nintendo Switch and PC, accessible via Steam and the Humble Store.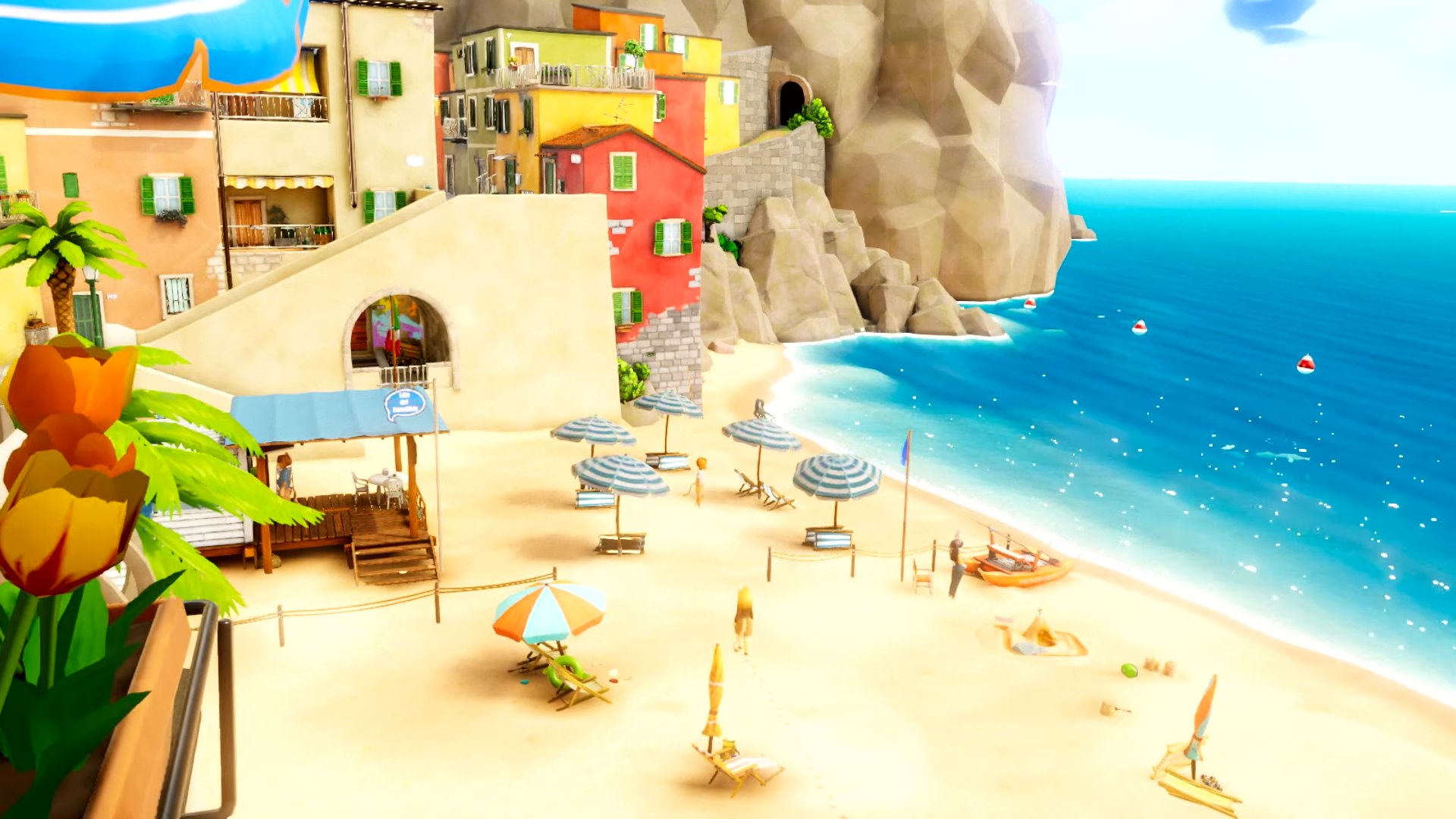 The launch trailer, released today, provides a glimpse into the game's unique setting – a picturesque seaside retreat blending elements of relaxation with mystery-solving.
"On Your Tail" is set in Borgo Marina, a beautifully crafted Italian coastal village. The game's protagonist, Diana, an amateur detective, embarks on what she envisions as the ideal summer vacation.
This includes exploring her new environment, interacting with the village's quirky residents, indulging in local recreational activities, and delving into the mysterious happenings within Borgo Marina.
Key aspects of "On Your Tail" include:
Exploration of Borgo Marina: Developed by Italy-based Memorable Games, this scenic village offers a rich, immersive setting for the narrative-driven adventure.
Unraveling Mysteries: Players will navigate through the town, uncovering both significant and trivial secrets, and gathering information on various characters and events to expose a threatening presence in the village.
Deductive Gameplay: The game challenges players with a blend of investigation, interrogation, and puzzle-solving, resembling a card-game style of play.
Interacting with Villagers: Players can establish relationships with the local inhabitants, assisting with their problems, gaining insights from conversations, and forming lasting friendships.
Leisure Activities: The game also allows for a range of recreational options, from cooking and fishing to beach outings, arcade games, and stargazing, providing a sandbox experience where players decide how to spend their time.