Get ready for the upcoming Call of Duty Warzone 2.0 and Modern Warfare II Season 1 Reloaded which will arrive soon on 15 December at 2 am (GMT+8). The update will bring a brand new tactical experience in DMZ for Warzone 2.0 and a limited-time mode build for Modern Warfare FC fans. Here are some of the highlights of the update
MODERN WARFARE II OVERVIEW
This is Atomgrad, the first Special Ops Raid. Grab two of your best squad mates and help Price, Farah, and Gaz uncover the secrets held within a highly fortified enemy facility.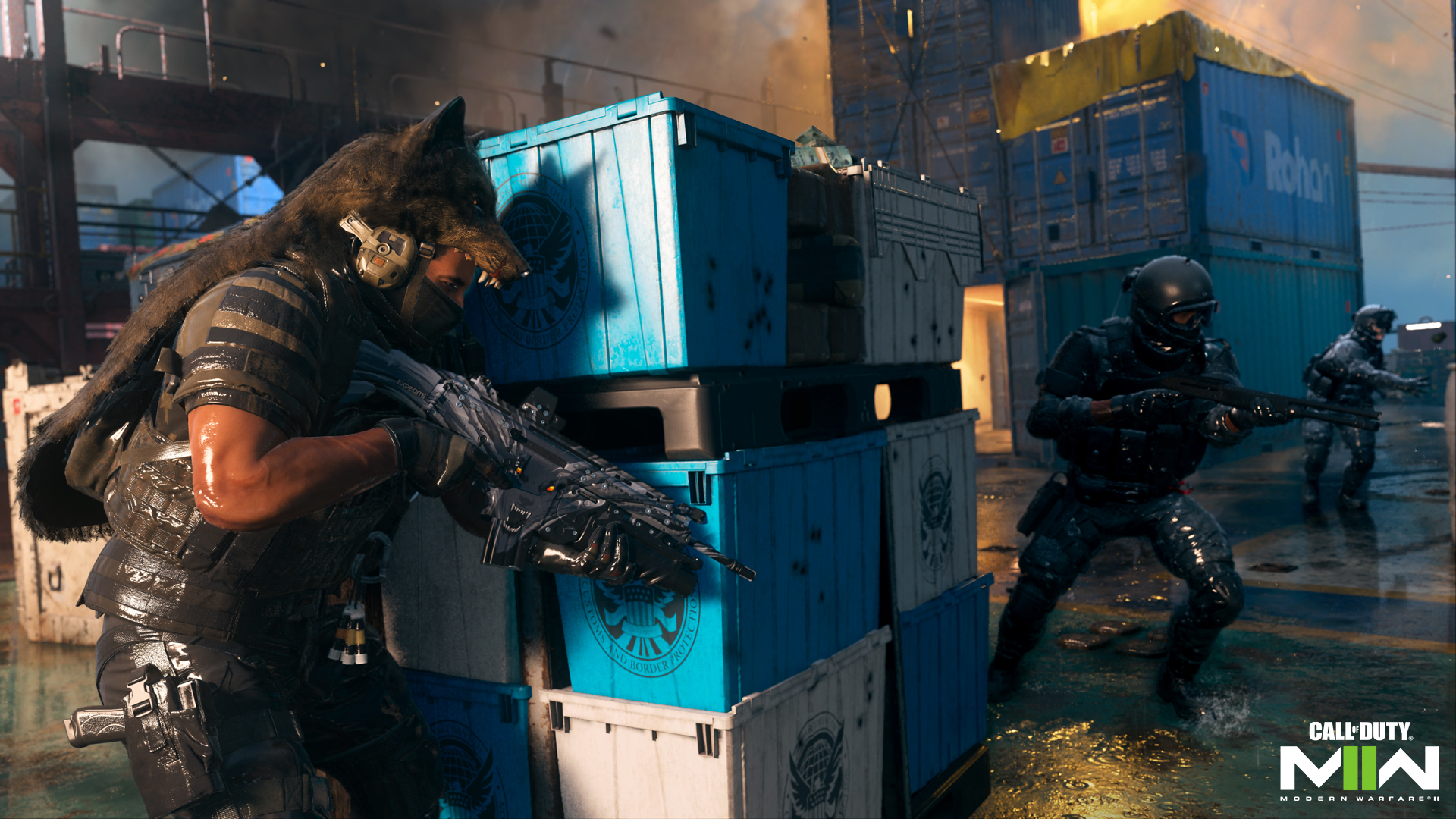 Shipment Map incoming! Now on the high seas, get ready to complete the rest of those Camo challenges or cause general chaos in this frenetic favourite for core Multiplayer modes. Decorated in the holiday spirit across its main deck, Shipment will receive a temporary festive visual overhaul starting 22 December 2022 through the new year to 4 January 2023 (APAC time).
WARZONE 2.0 OVERVIEW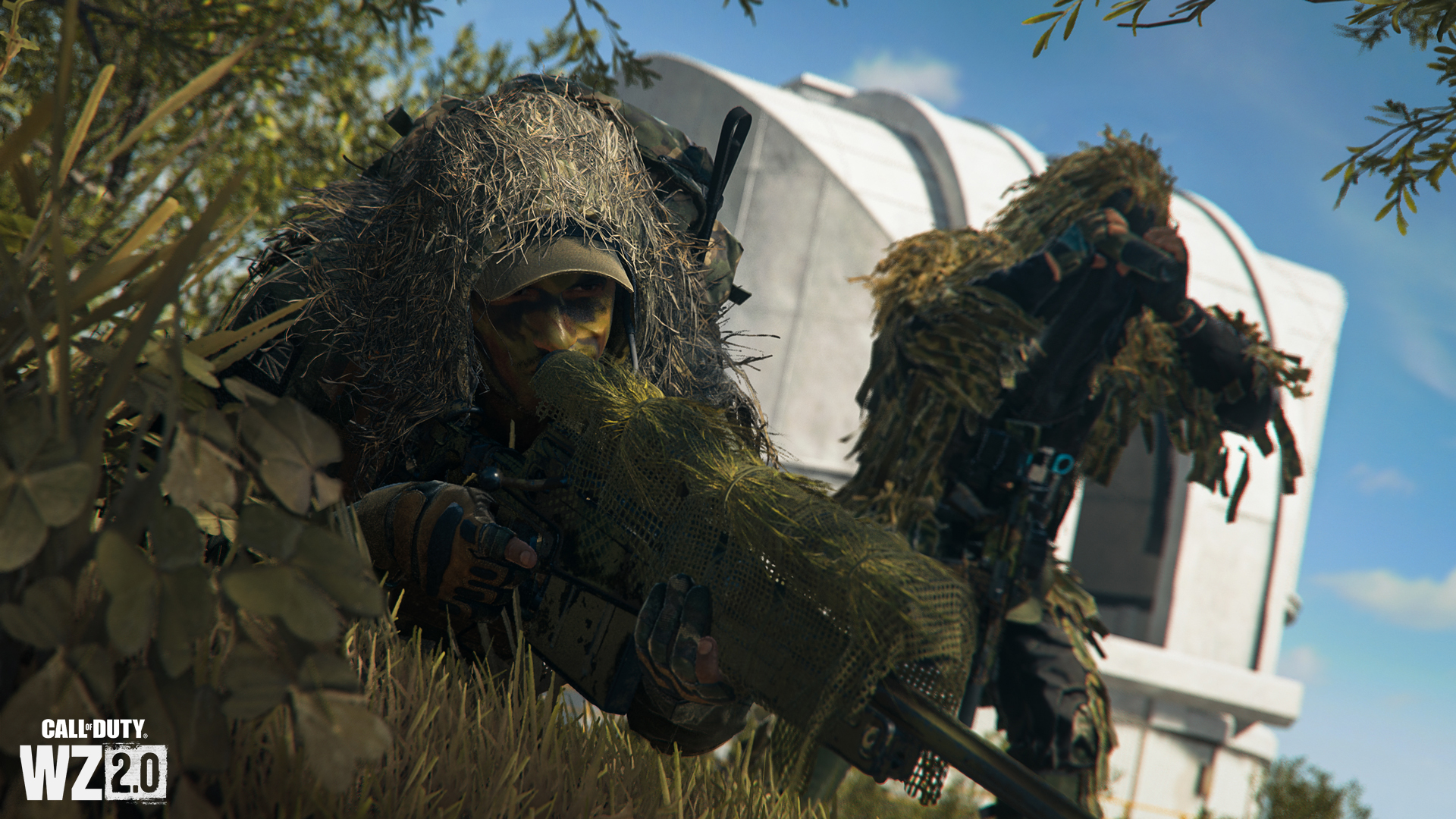 New Area in DMZ: Building 21. Find a way into this clandestine biological laboratory codenamed Building 21. With great risk comes great reward: high-tier Contraband found throughout the building, especially in safes and special areas that require keycard access. What secrets await you in this facility?
Limited-Time Playlists: Warzone Cup, Mini Royale available for a limited time. Get those #SquadGoals in on a virtual pitch or feel the intensity of a more condensed Battle Royale in these limited-time Playlist offerings.
GENERAL OVERVIEW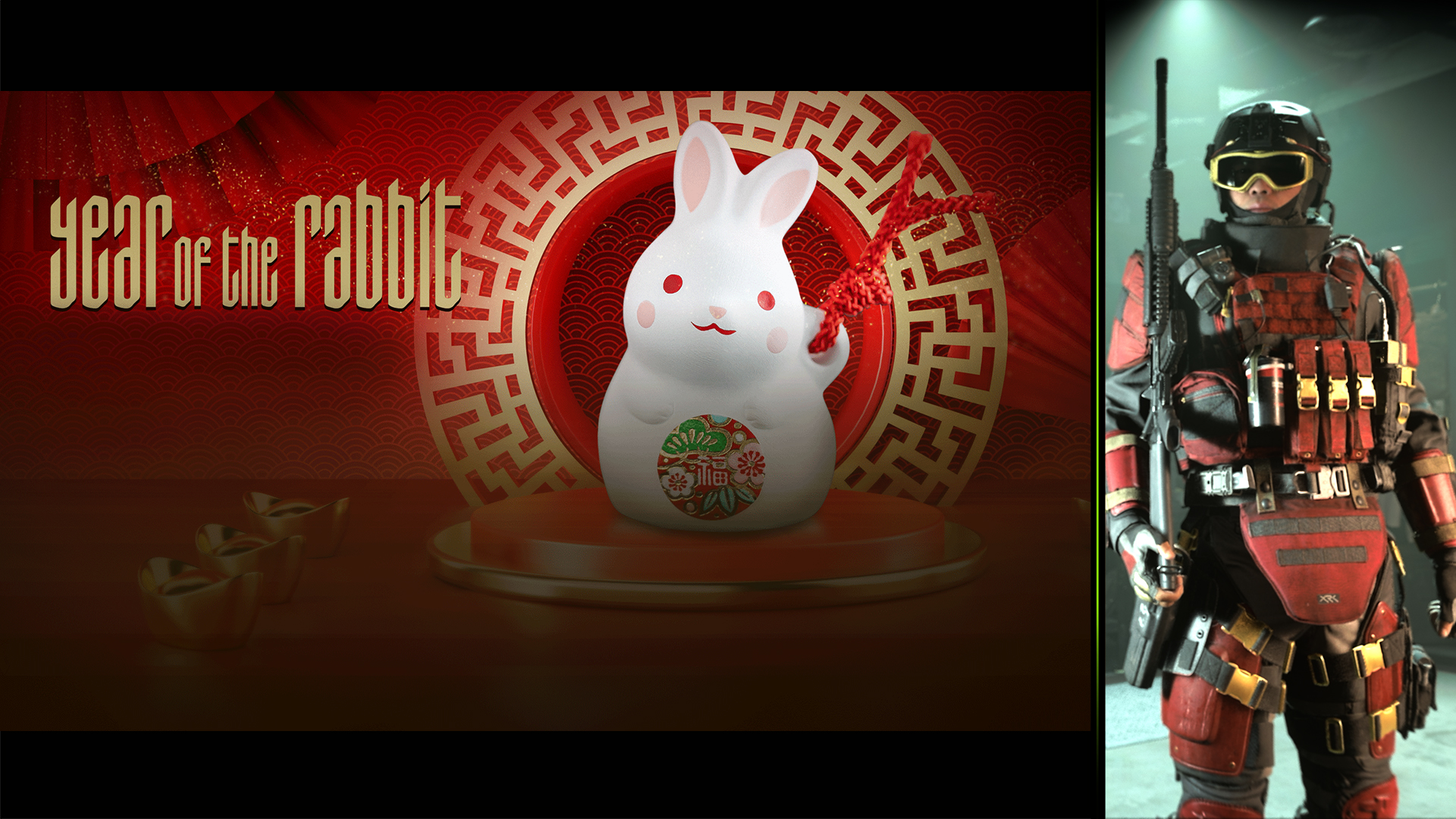 Two New Operators: Gaz and Klaus. Task Force 141's Gaz and a living legend in Klaus are set to bolster the already-deep Operator roster.
Make it a silent night. The new Chimera weapon, a new Assault Rifle, offers Operators a formidable Primary Weapon for stealth engagements.
Don't just squad up, group up. New Social Feature allows you to meet fellow community members with similar interests both in and out of game.
Celebrate the Chinese New Year. This Bundle is themed after the fourth zodiac symbol of the 12-year cycle and comprises the "Zodiac Rabbit" Operator Skin for Zimo, two Weapon Blueprints: the "Dash of Luck" high-capacity SMG and the "Tokki," two Weapon Charms — the "Year of the Rabbit" and "Fortune Punch" — and two Animated Emblems.
You can find the complete details of the update with the full patch note from Call of Duty Blog HERE.
Call of Duty Modern Warfare II and Warzone 2.0 is available for PlayStation 4, PlayStation 5, Xbox One, Xbox Series X|S and PC.