Team17's brand-new DLC for Overcooked 2 titled Surf 'n' Turf is now available. This time players will join the Onion King on a culinary island adventure where there will be 12 brand new kitchens from the swimming pool to the beach and 2 new recipes for the player to overcome. Besides that, there is also a New Game+ mode which adds a new challenge for all chefs which is a devilishly delicious 4th star to achieve! Players can go through the story mode stages again and aim higher for that 4th star.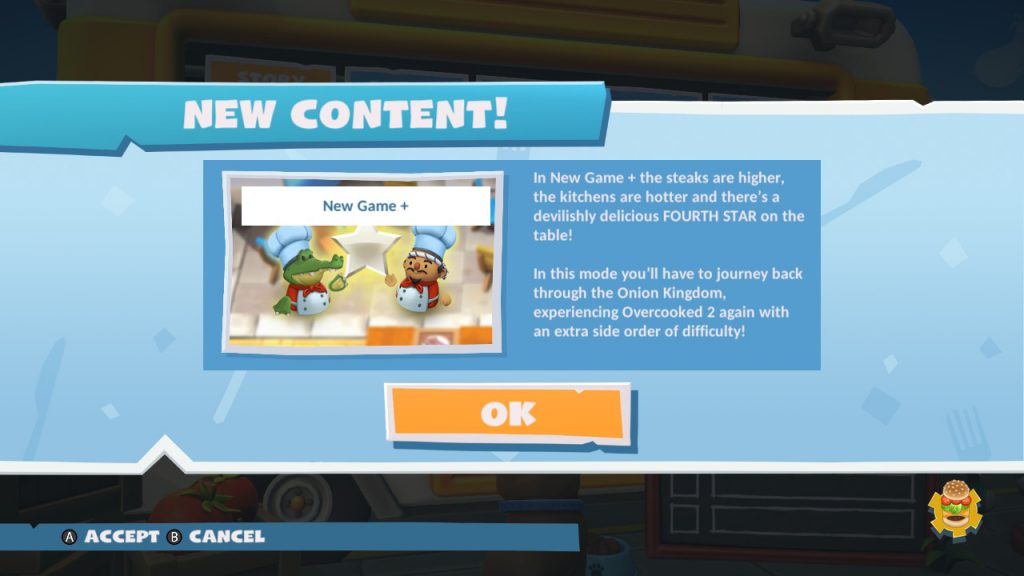 Key Features:
New Levels! Surf 'n' Turf features 12 new story levels. Explore the island from the pool to the beach, just watch out for waves and…. conga lines?!
New Chefs! Three news chefs join Overcooked 2. Parrot chef, Island chef and returning chef, Boof
New Recipes! Blend fruit into refreshing smoothies and BBQ tasty skewers for your hungry islanders
New Mechanics! Who said washing up had to be dull? Blast your plates clean with the trusty water pistol. Stoke the fires of your BBQ with the bellows but be aware that the hotter the fire, the quicker your food will burn
This DLC is available on XboxOne, PlayStation 4 & PC now.