Thursday, August 23, 2018, San Diego, USA.
18 years old Trevor Heitmann, or better known as 'OG McSkillet' to his legion of 877,000 YouTube subscribers, has passed away after Trevor sped down the wrong lane on his McLaren Sports car and collided with a Hyundai SUV. The driver of the SUV, Aileen Pizzaro, 43, and her daughter Aryana Pizzaro, who was only 12 years old were both tragically killed in the fiery crash.
According to DailyMail, Trevor was speeding southbound in the northbound lane of the highway when he hit the SUV driven by Aileen, causing both vehicles to burst into flames. 30 minutes prior to the accident, there were witnesses who saw Trevor smashing through the gates of an elementary school by driving with his black McLaren.
Rest In Peace, Aileen and Aryana…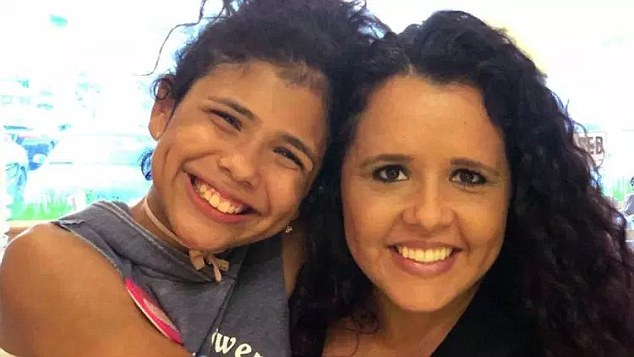 Aileen made a living as a marriage and family therapist while her daughter Aryana was supposed to start her seventh grade on this coming Monday. Aileen left behind two sons, Dominic, 22, and Angelo, 19 and her father. According to Dominic, they (his siblings and him) were raised by Aileen and their grandfather.
A GoFundMe was started by Dominic to help cover the funeral costs for his beloved mother and sister. The Initial goal to collect $5,000 USD has since been met with generous response from 389 people who offered their sympathy and money. $25,058 USD has since been collected at the time of this writing.
OG McSkillet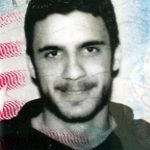 Trevor Heitmann started his own YouTube Channel producing contents related to Counter-Strike: Global Offensive (CS:GO), the massively popular First-Person-Shooter video game. Through sales of virtual skins and weapon textures to his huge fan base, he earned a sizeable income. He even shared a video of his black McLaren 650S on his channel, presumably bought using the money he earned from his channel.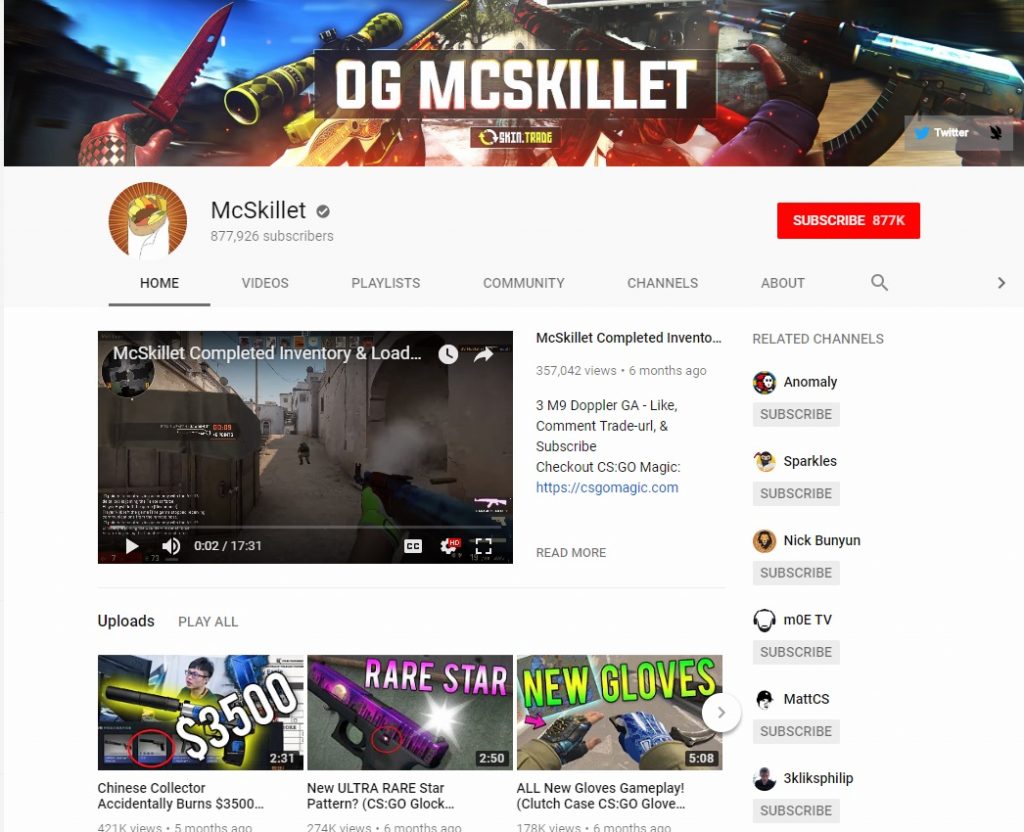 Things went south for Trevor after he was banned from trading by Valve, the company that made and runs CS:GO for his involvement with 'CS Magic', a gambling site. Ever since the ban, Trevor has lost access to a lucrative market could have earned him at least $100,000 for his inventory worth of items. Trevor has stopped posting on his YouTube and Twitter since his ban in February.
Suicide?
His friends and fans have been speculating that Trevor was trying to commit suicide when he drove down the wrong lane. One can hardly argue otherwise as Trevor was speeding at 100mph / 160kmh when the tragedy occurred.
Source DailyMail UK
A piece of the writer's mind.
Isn't there better ways to commit suicide? One that would not affect other people and claim innocent lives, one that would not leave a household be without a mother, one that would not rob away a child's chance of growing up. How hard can your life be compared to what Aileen has to worry about and go through, Trevor? You may not have to worry about your life in the future, knowing you are ending it soon. But no doubt, Aileen's mind must be lingering around her daughter's preparation to start seventh grade on Monday. After raising 3 children almost single-handedly, you have just robbed her of her chance to grow old and watch her children get married. Probably a grandchild or two hanging on her several years after. Those are supposed to be her podium finish.
Wanna die then go die far far lah cibaiii.