Ubisoft announced that OddBallers will be out on January 26th, 2023, on Nintendo Switch, PlayStation 4, Xbox One, Ubisoft Connect PC, Epic, and available on PlayStation 5 and Xbox Series X|S via compatibility mode.
OddBallers is a bombastic party game where players can challenge friends and family in hilarious dodgeball-inspired games. With its many different arenas and unique mini-games, players will have to use everything they can get their hands on to come at the top of each crazy round.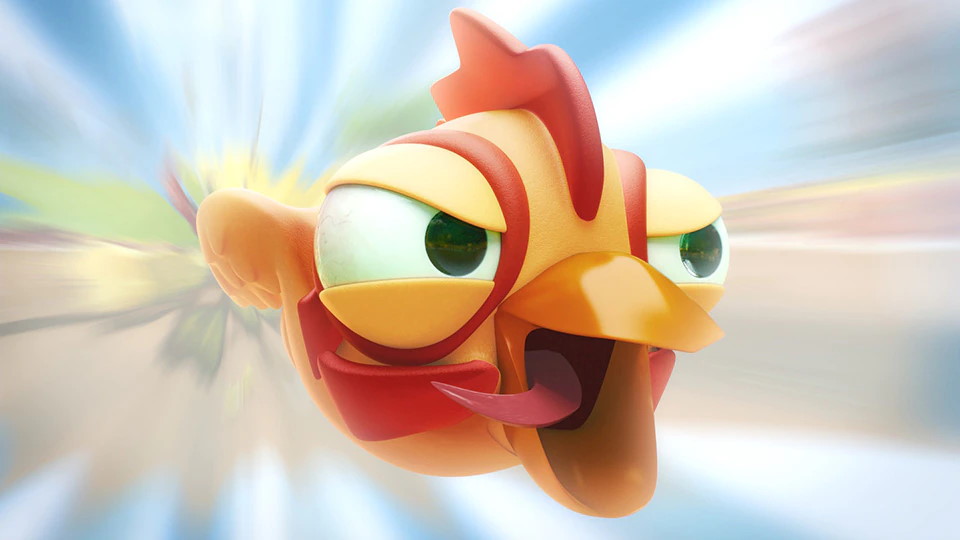 Whether online or locally, players will be able to test their skills…and friendships. Up to 4 players can compete locally, 6 on Nintendo Switch. They can also take the party online to experience some OddBallers goofiness from anywhere in the world.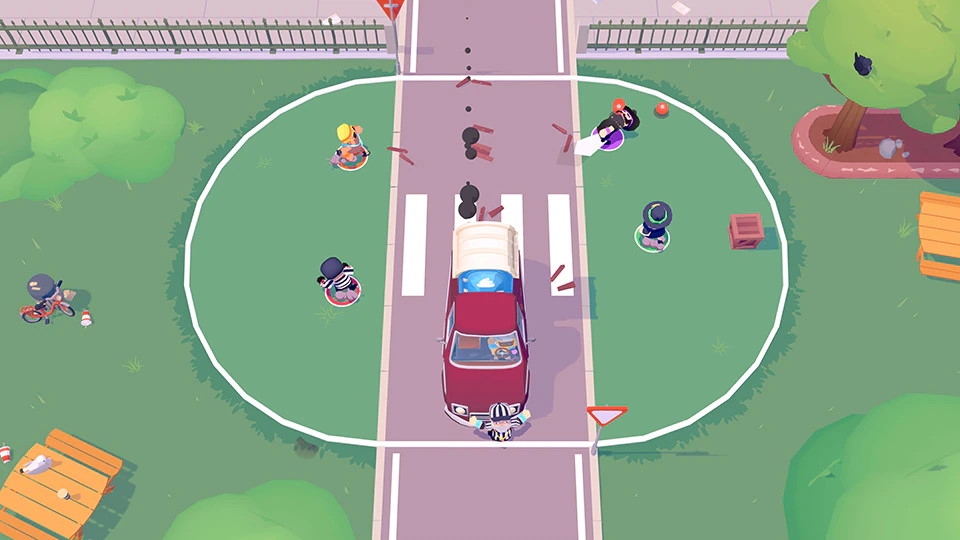 Features as shared on Steam:
WILDLY UNPREDICTABLE
Be prepared for anything when outrageous game modes, wily mutators and treacherous arenas form crazy types of dodgeball.
FEISTY PHYSICS
Experiment with object and environment interactions to discover sly synergies and creative new ways to bamboozle your opponents.
FUN FOR EVERYONE
Simple gameplay and controls make OddBallers easy to learn and fun to master for both players with little or extensive gaming experience.
MARVELOUS MULTIPLAYER TECH
OddBallers is powered by cutting edge deterministic physics simulation that ensures top-level network performance… Which means: "No effing host advantage!"
COOL CUSTOMIZATION
Unlock new content and ostentatious cosmetic accessories as you play. Show your true colors with a magnificent moustache, a precious peg leg or a captivating cowboy hat.
OPEN DEVELOPMENT
Help us make multiplayer more friendly and inclusive! Join the community and participate in playtests, get to know the developers, find games and make new friends.
ALWAYS EVOLVING
Ongoing seasonal updates, exclusive events, new environments, game modes and secrets… So many ideas but so little time.
MULTIPLAYER WITHOUT BULLSH*T
Simple controls, fast gameplay, small downloads, and a friendly business model. Spend your time on the good stuff – besting your friends.