Acclaimed developer Nerial and mobile phone owners Devolver Digital have released Reigns: Three Kingdoms now, available exclusively on Netflix. The fifth entry in the award-winning, multi-million downloaded franchise, Reigns: Three Kingdoms thrusts players into the turbulent final years of the Han dynasty, inspired by the classic historical epic The Romance of the Three Kingdoms.
Reigns: Three Kingdoms expands on the principles explored in the previous Reigns games by creating a unique battle system that brings a new dimension to the core concept of the game. Players will explore the many factions, wars, and heroes of the epic story, negotiating with rivals, strengthening alliances, converting enemies, and recruiting soldiers to fight.
Beginning as a simple beggar, players will seek to climb the social ladder until they rule one of the 14 regions of China at the moment the central power of the Emperor disintegrates. Tasked with unifying the warring factions, a shocking metaphysical twist hurls the player into a race against time to understand the consequences their actions will have on history.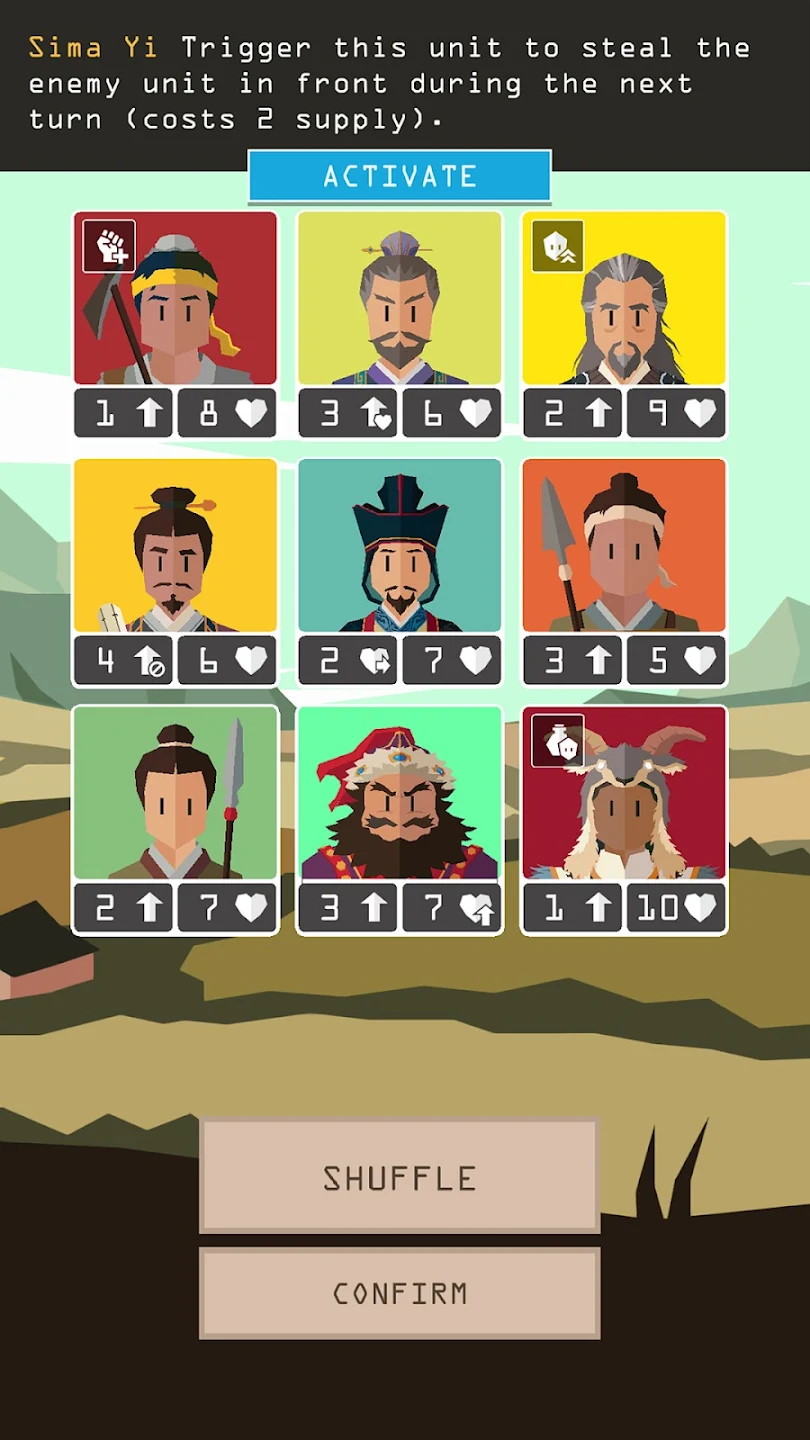 Key Features
A unique narrative adventure progressed by encountering more than 100 characters and over 1,500 card permutations
An expansion of the core concept of Reigns around a new battle system, playable both against AI in the story, and online in asynchronous PvP
Dozens of quests with specific arcs, characters and heroes to recruit, people to wed and children to raise