Super Rare Games has revealed their partnership with SeithCG and PID Publishing to release this mousey action-RPG in physical form for the first time on the Nintendo Switch. The physical editions will go on sale on November 26th onwards. With only 5000 copies available, do check out their website to order your copy! Also, check out the Switch trailer of the game below if you haven't yet:
The physical edition will include the following:
– Fully assembled Nintendo Switch game with cartridge
– Interior art
– Full-colour manual
– Exclusive sticker
– 3 card trading card pack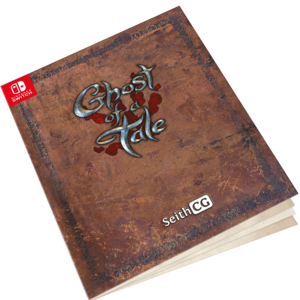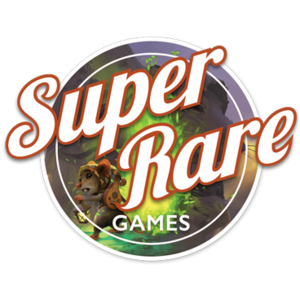 Check out our original post regarding Ghost of Tales here.