A collaboration announcement has been revealed between Bandai Namco and Square Enix through a presentation at Paris Games Week. One of 2017's favorite character is making her way into Bandai Namco's weapons-based fighting game, Soul Calibur 6. Much like the Tekken series, Soul Calibur series also features guest characters from other game franchises. Nier Automata's YoRHa No. 2 Type B or better known as 2B is coming to Soul Calibur 6.
Many fans have created their own 2Bs through Soul Calibur 6's ever robust character creation feature. and this announcement would be a dream come true for them. From the reveal trailer above, it seems the YoRHa unit will come together all types of weapons from Katanas to Combat bracers not to mention her Pod joins the fray as well. 2B is the second character that comes along with the purchase of the Season Pass with the first character being Tira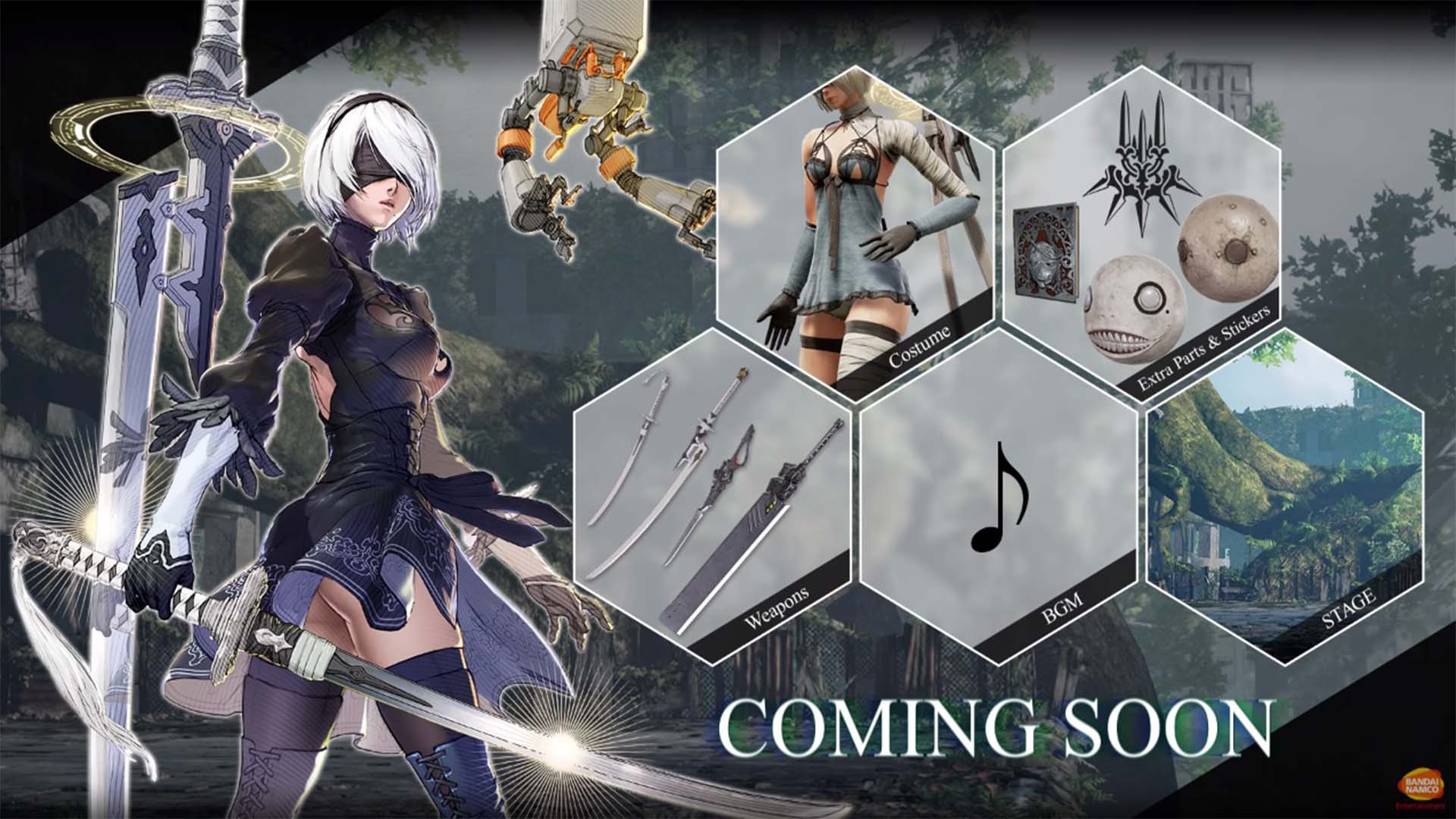 Soulcalibur 6 is available now on PlayStation 4, Windows PC and Xbox One.