After the Monster Hunter: World developers teased at the game awards that there would be important announcements made in the coming days, they have finally revealed a new expansion called Monster Hunter World: Iceborne!!!!
Before you explode with joy lets talk about the planned updates that are coming to Monster Hunter World;
The first planned update will be the availability the of Arch-Tempered Kulve Tarroth "The Fury of El Dorado" with added new conditions, new weapons and this will go live on December 19th, 2018 until January 3rd, 2019.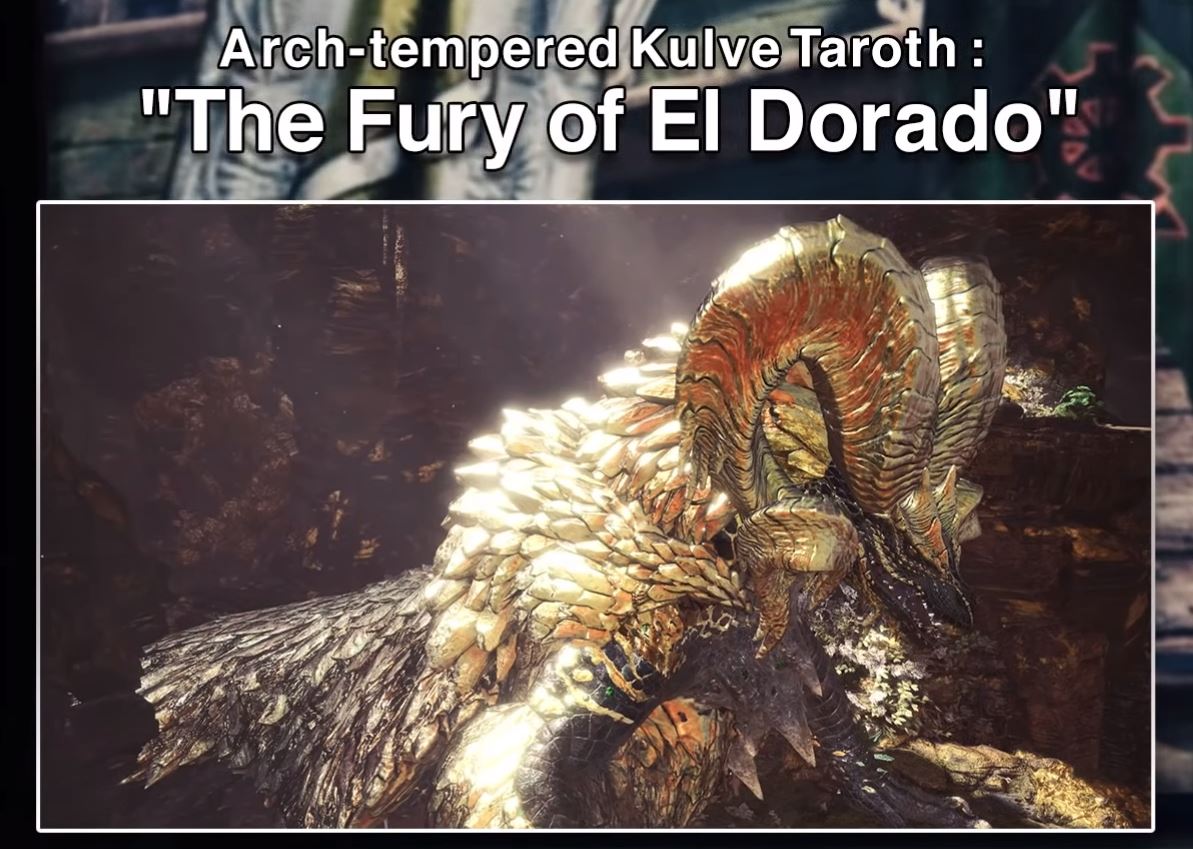 The second update comes as a special thanks from the development team to the fans with the one-year anniversary event called the "Appreciation Fest". The event will feature all seasonal events with added special anniversary quests for players. More in-depth details will be revealed the closer we get to the event itself.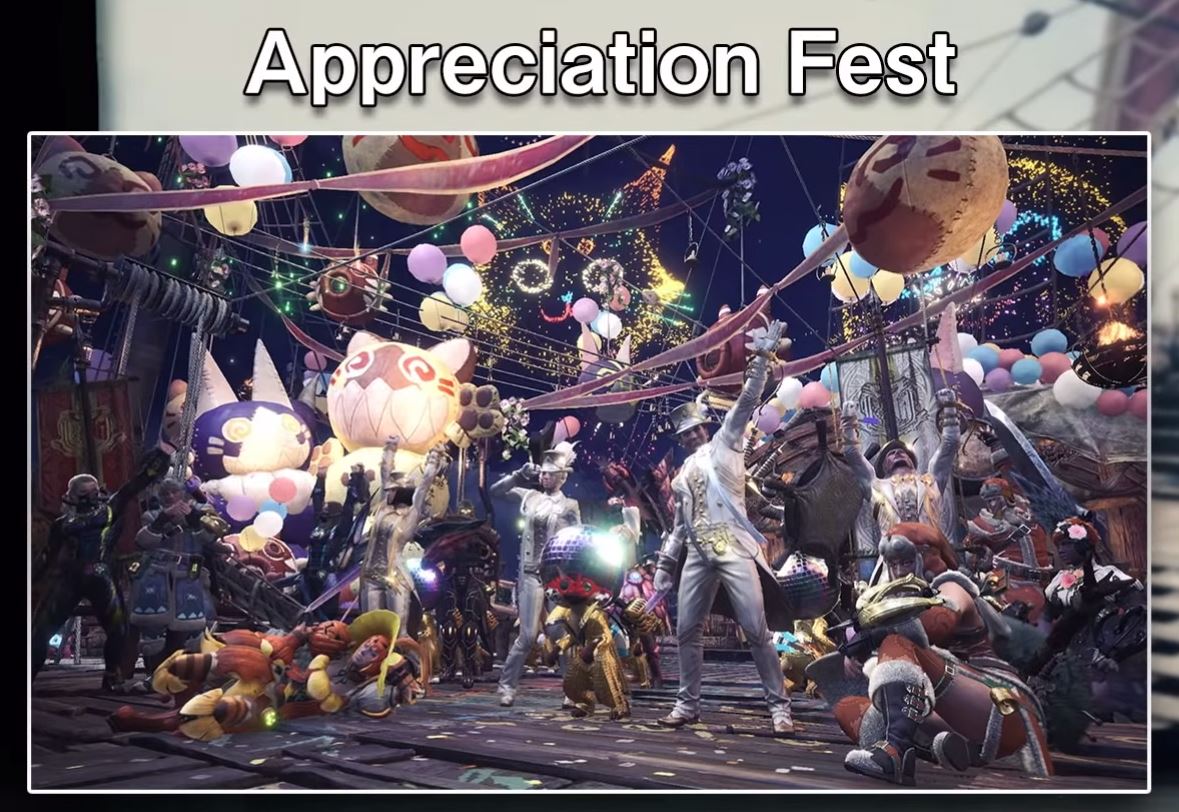 The third update is a rather surprising one as a special collaboration with CD Projekt Red (developers of The Witcher Series), will see Geralt of Rivia joining the hunt and will introduce new a special quest that injects RPG elements into the game. This update is slated to be released early 2019.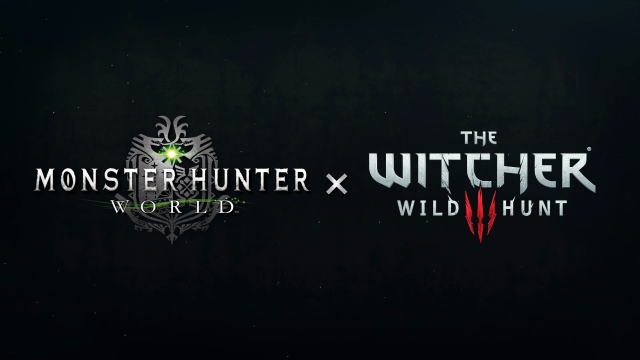 The fourth update is concerning the Arch-Tempered Nergigante, which is also the last major update planned and is coming sometime in Spring 2019.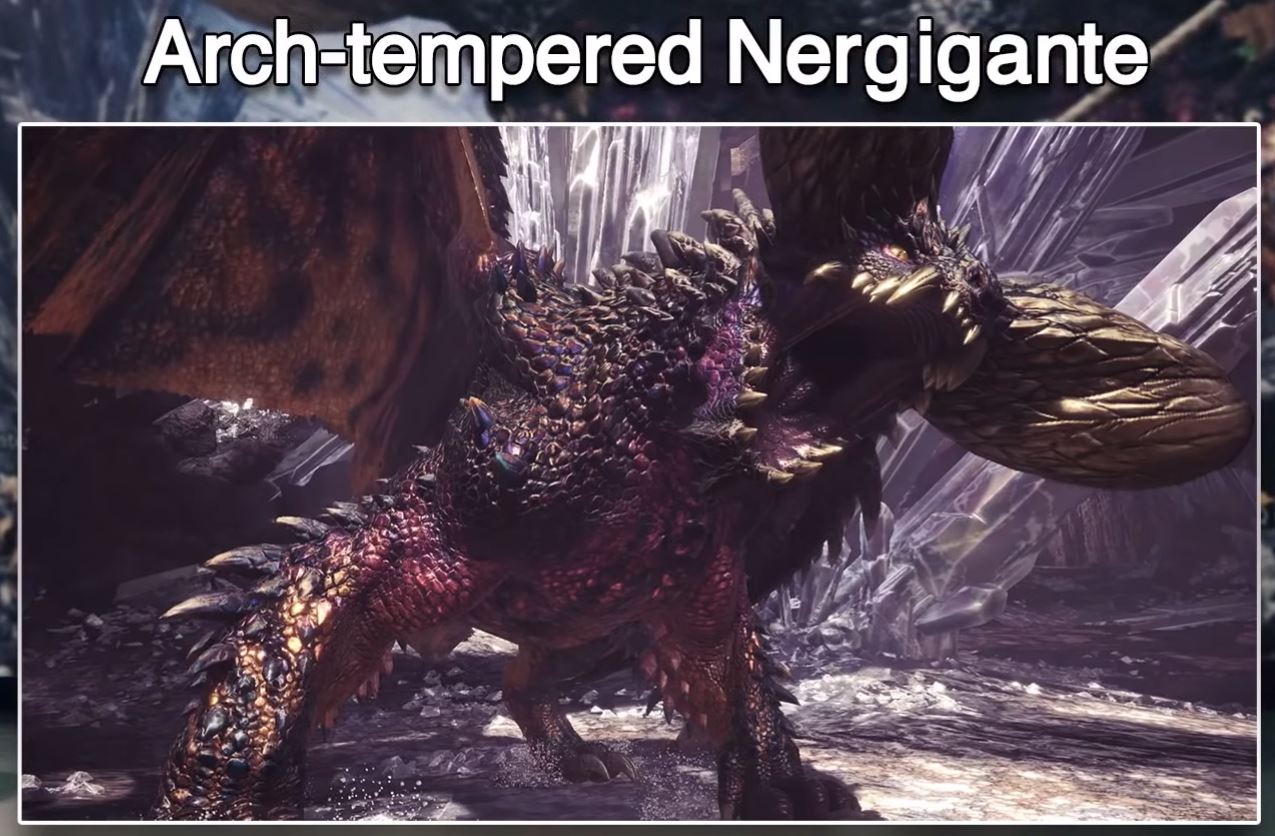 Lastly, Monster Hunter World: Iceborne has been revealed featuring new quest ranks, monsters, moves and equipment. The story will continue from Monster Hunter: World and the expansion is slated to release in Autumn 2019 with the exact pricing revealed around Spring that year.
Also, Monster Hunter: World will be releasing a trial version for a limited time only from 11th December till 17th December 2018.
Freely play quest to to 3 stars (hunter rank 4)
Save data can be transfered to full version
Can hunt monster together with own full version players
So fellow hunters, G rank is finally going to be upon us! How about finally meeting Nargacuga!