2K and Marvel Entertainment have revealed the third post-launch DLC for Marvel's Midnight Sun called The Hunger. The DLC will bring Morbius to be recruited into your team.
In The Hunger, Morbius, who inadvertently transformed himself into a bat-like being in an attempt to cure his rare disease, must join forces with the Midnight Suns to combat a vampyre threat sweeping across New York City. As if a vampyre outbreak wasn't enough, Hydra has started infusing undead DNA into its toughest troops to create a squadron of transformed supersoldiers. Morbius had hoped to reverse-engineer their traits to create a serum that would let him withstand sunlight—but in the wrong hands, his research could make all of vampyre-kind unstoppable. Included in The Hunger: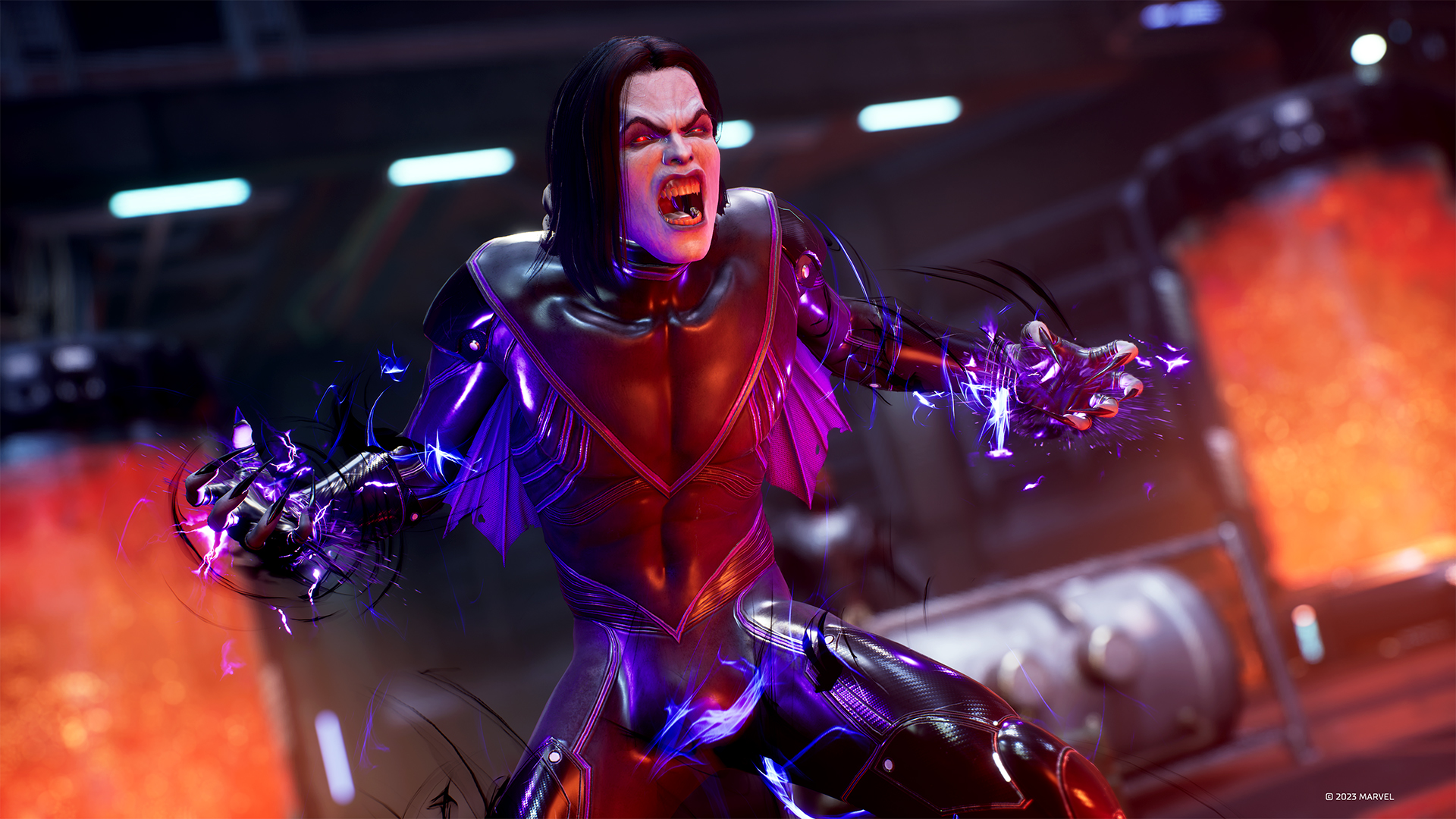 New Recruitable Hero: Morbius, a living vampire wielding 11 unique Hero Abilities
New Story Missions: Fight a host of fresh enemy types across challenging new encounters
New Abbey Upgrade: Laboratory
3 Additional Hero Skins, 7 Abbey Outfits, and 2 Swimsuits for Morbius
Morbius is recruited by completing his first story mission "Weird Science," which becomes playable after completing the "Spidermaaaans" mission and Spider-Man unmasks in the Abbey during Act One.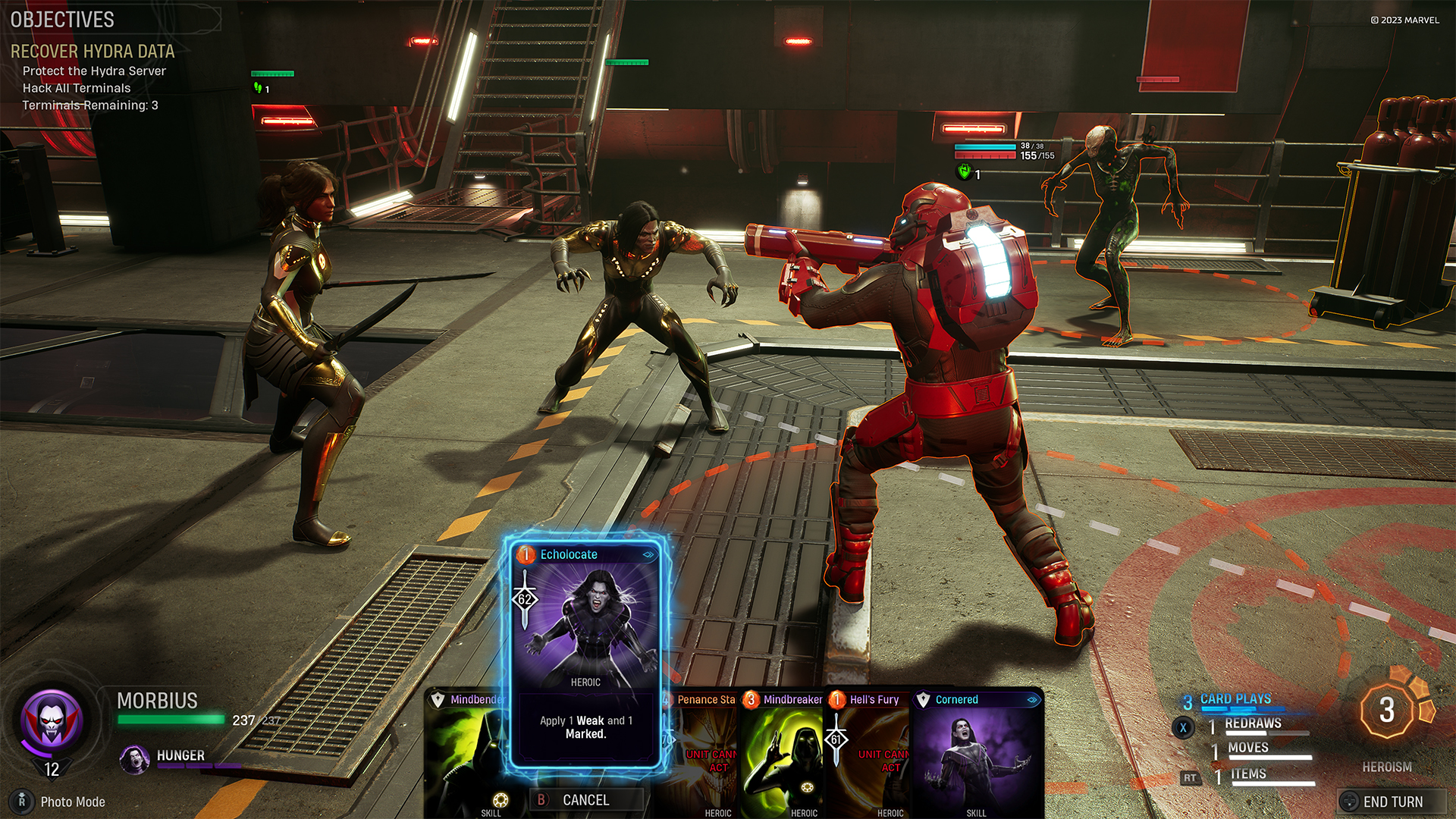 In combat, Morbius is all about applying Bleed to enemies, and then capitalizing on that effect for increased damage. Similar to Captain Marvel, he can enter a "Bloodlust" state after using a few of his abilities, granting him Block and causing all of his damaging abilities to apply Bleed. While Blade is the master of distributing Bleed through Chain abilities, Morbius focuses more on increased single-target damage – try pairing the both of them and see how they really feed off each other! His "A Greater Hunger" Passive from building Friendship lowers the required amount of cards needed to activate Bloodlust.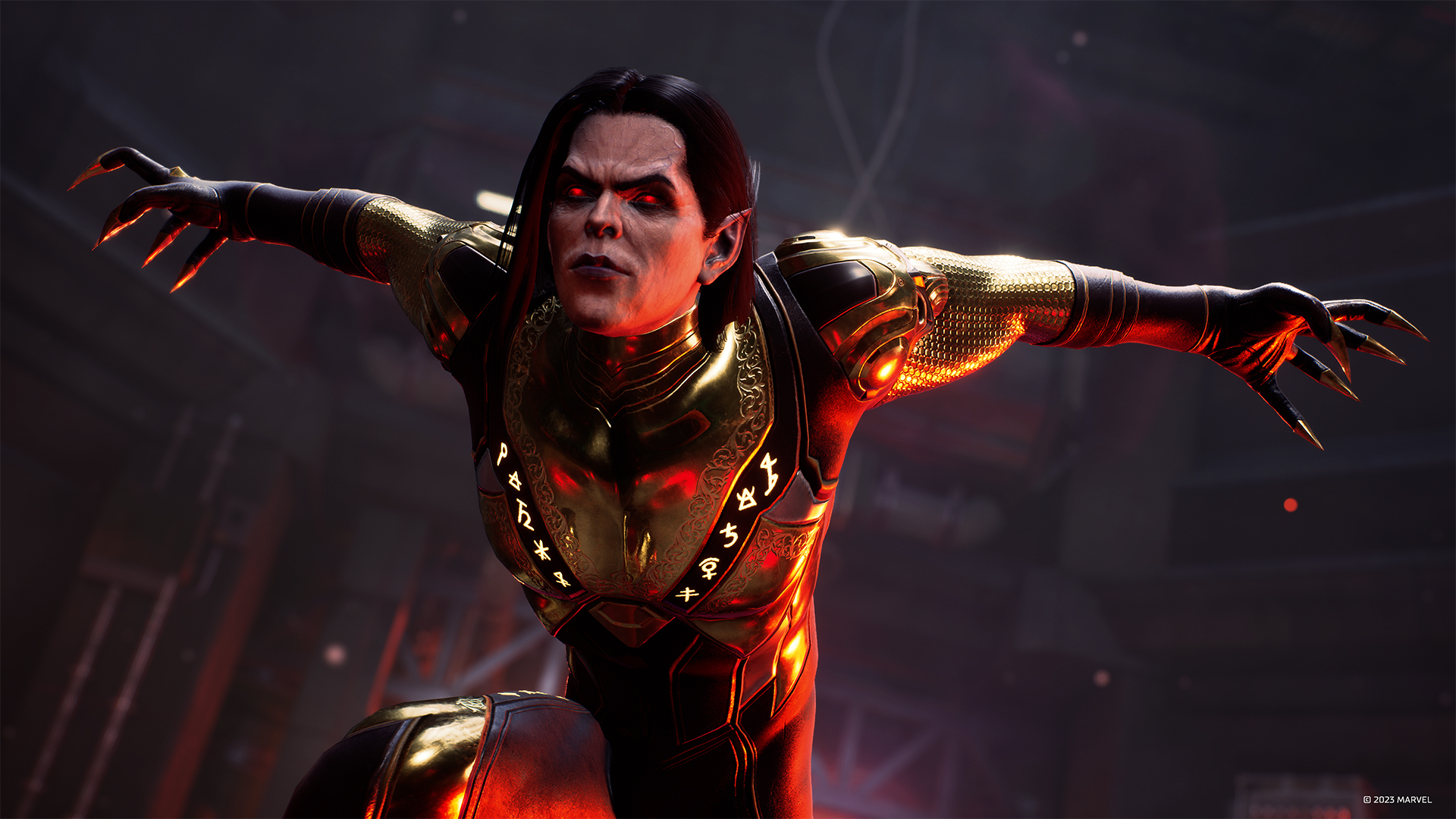 Morbius' unique Abbey Research project Laboratory allows the purchase of permanent modifications to a hero's secondary stats, though these will always have a trade-off. Upgrading Laboratory increases the amount of stat options and their rarity.
The Hunger is available today for Windows PC, PlayStation 5 and Xbox Series X|S.