Oregon-based Truly Social Games is bringing PLANET GOLD RUSH to 24 countries around the world, player can try and stand a chance to win real gold with this free-to-play mobile game. PLANET GOLD RUSH offers the perfect combination of city building and gold mining. To celebrate the game's launch, Truly Social Games will be giving away two ounces of real gold each week for a limited time. Every day players can compete in a daily tournament for a chance to win one eighth of an ounce of gold, with two chances to win on Sundays.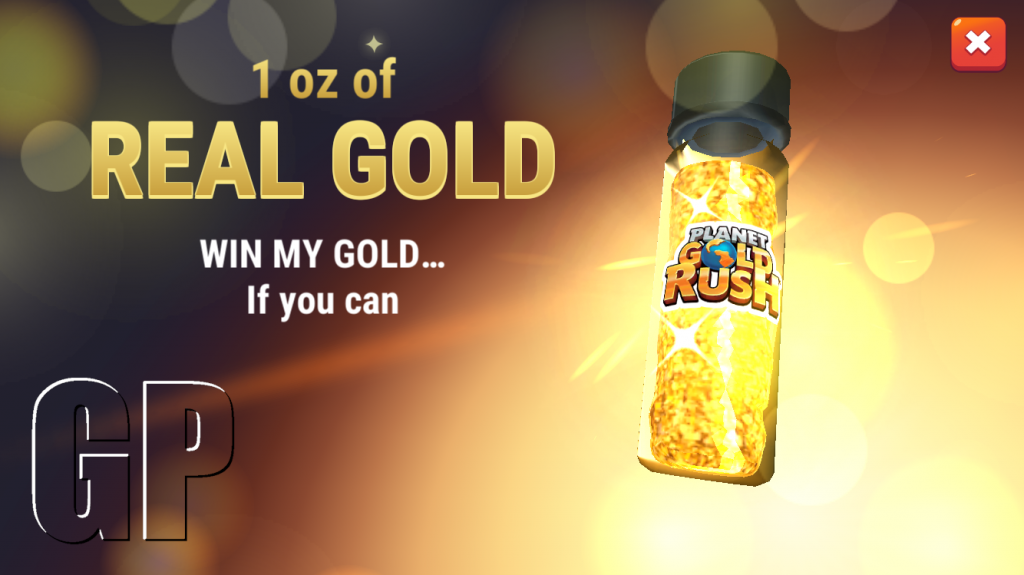 Players can enter the daily tournament as many times as they like, and the player with the highest score at the end of each day will win real gold. At the end of each week, the best overall player will win a further additional ounce of gold. Real world gold, real world value.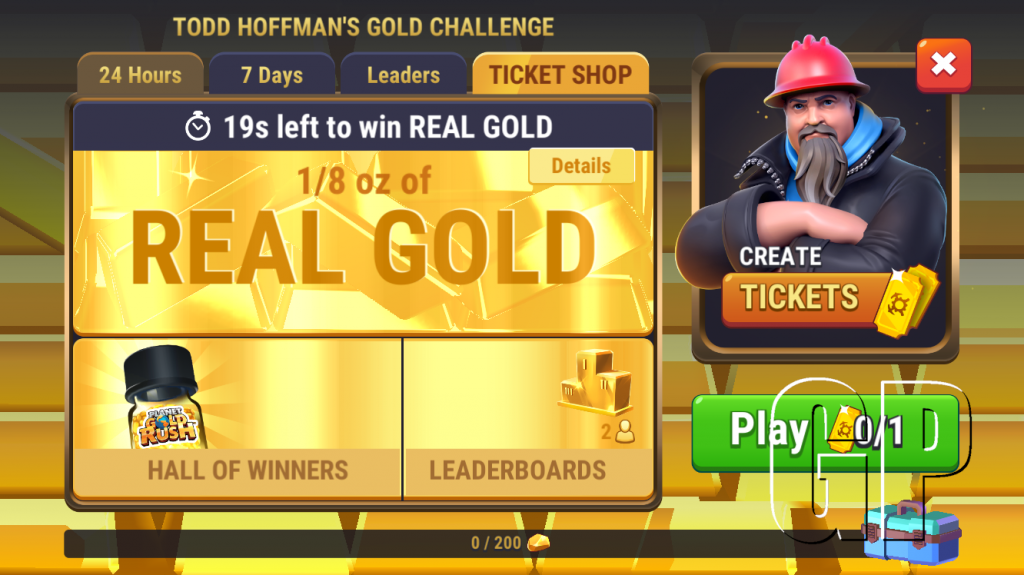 "The game has been a fantastic success in America and it's such a buzz to see YouTube videos of people winning our real gold," said Cooper DuBois, Founder and CEO of Truly Social Games. Added CEO, Patrick Tougas, "We're releasing in 24 countries around the world and this is just the start. Come and try to WIN REAL GOLD, someone has to every week."
Players can build the ultimate gold mining operation, explore the land for valuable resources, and compete in a variety of fun and challenging mini-games, from downhill racing to competitive gold-washing in PLANET GOLD RUSH. PLANET GOLD RUSH is now available on Google Play Store and Apple App Store.
This slideshow requires JavaScript.