Joycity has globally launched a new mobile game called Savior Saga: Idle RPG and it's the ideal game for busy gamers. You will fight alongside Yuina, a beautiful dragon maiden, and join her pursuit for Dragon Heart. This game provides an entertaining RPG experience that can accompany you in any occasion throughout the day, making it the perfect game for busy gamers and multitaskers. Progress through countless stages and gain experience on the go!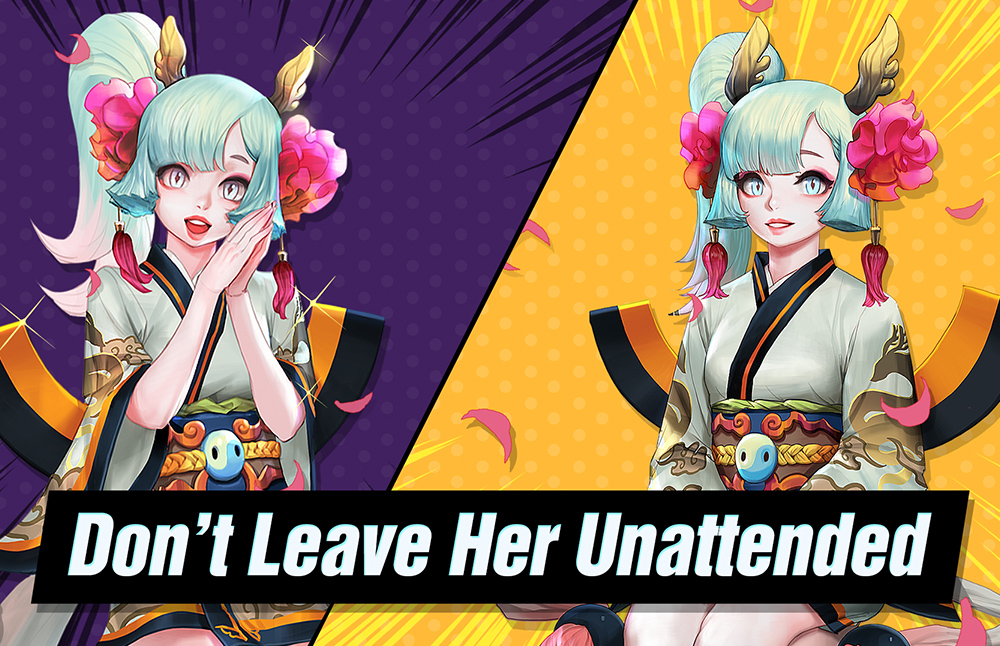 In Savior Saga, your heroes join Yuina's journey and band together to help protect her from endless waves of monsters creeping out from the Devil's Hall. Yuina is the only irreplaceable character, and the other four heroes that accompany her can change anytime. Currently, up to nine heroes with unique skills can be collected and upgraded, allowing you to strategically craft and perfect your party for every new run.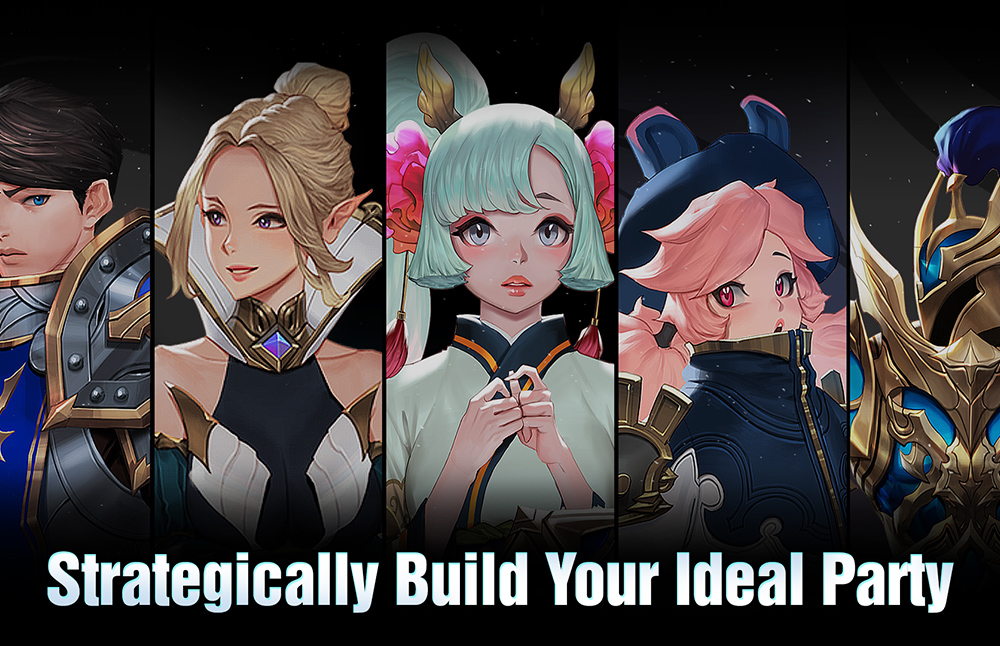 Savior Saga is a collector's heaven. The game features a Scenario and Dungeon Mode that presents over 300 upgradable weapons of various tiers and designs. Farming and collecting weapons throughout the game will provide beneficial buffs that increase the overall stats of your heroes. More than one dungeon can be run at once, so you will always be well-supplied with in-game goods.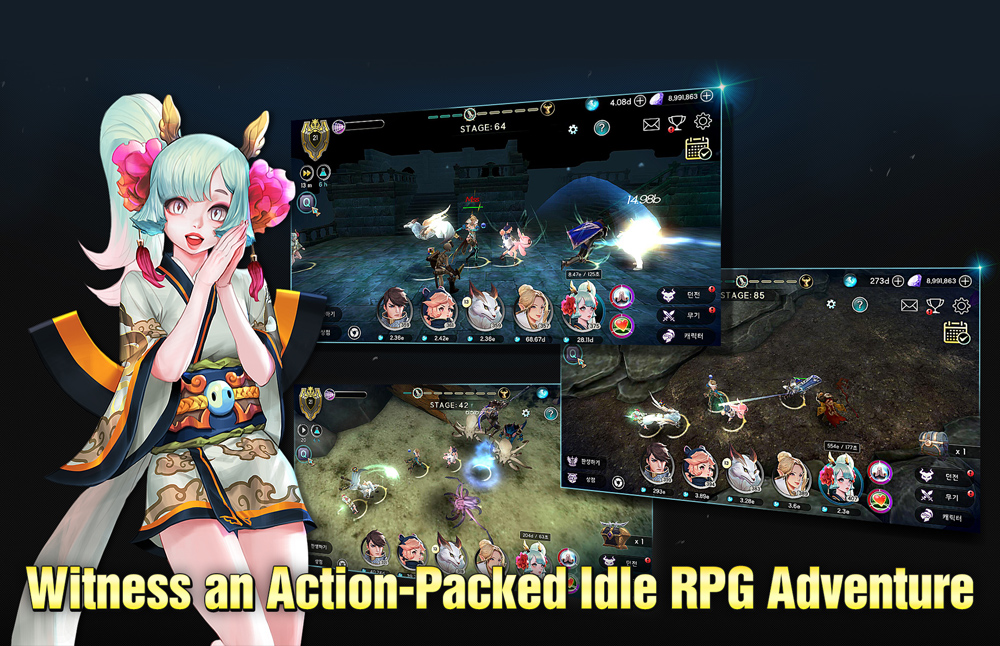 A Fever Time activates occasionally where an adorable slime makes an appearance. You can rack up points and gain rewards by tapping the monster as fast as you can during this time. The different monsters and bosses that appear makes this game a visual treat. Savior Saga is a hidden gem among idle RPGs, and the developers are working hard to introduce guild and PvP content in the near future.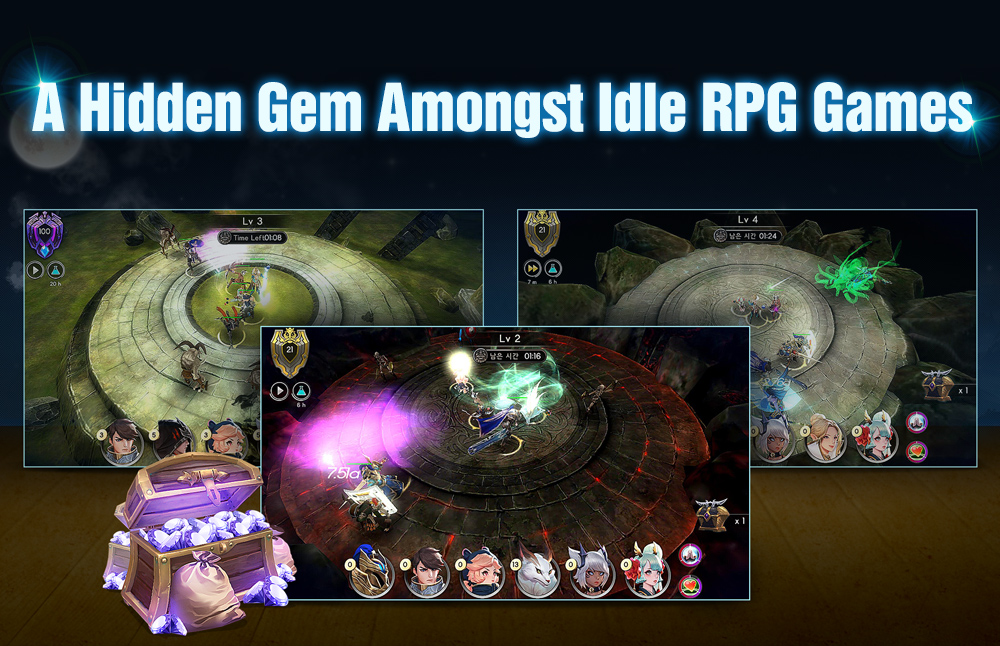 Savior Saga: Idle RPG is an idle RPG with MMORPG-like 3D graphics developed by Joycity and is now available on Google Play. The game will be available for iOS users very soon.