BBGame, having worked closely with KOEI TECMO and the original "Romance of the Three Kingdoms" designer Ken Kitami, successfully re-created the beloved series so that users can once again see and experience the world of the three kingdoms along with its famous generals. Among its series, the Romance of the Three Kingdoms XI has been an exceptional hit, and the 'New Romance of the Three Kingdoms' is the mobile adaptation version to its original, with additional game features for users to experience
The New Romance of the Three Kingdoms mobile allows users worldwide to connect on a global server to fight on a giant 1 million tile map for the unification of China. Also, the game provides multiple side quests and missions, providing users with tactical combat and strategic gameplay experience.
Game Features
Intuitive Grand Strategy gameplay set in the Three Kingdoms timeline.
Recruit famous generals of the time.
Relive famous battles and storylines.
Global Server where players will fight over 1 million map tiles.
Multiple gameplay paths: build cities, join an army, recruit generals. There's something for everyone.
Engaging Combat: Fight in city sieges, border skirmishes, and major battlefields as you go head to head with other players and pit your tactics against theirs.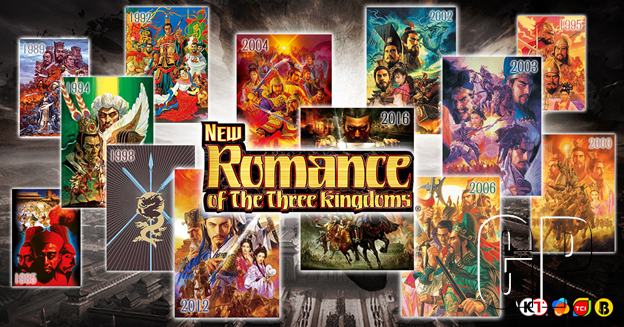 The Romance of the Three Kingdoms will be available for download in multiple languages on both iOS and Android in November 2018.