Nintendo Switch Online services have finally started signalling the end of the free online play. So unfortunately if you would like to be playing with your buddies online you will be required to subscribe to it. There is a free trial period offer which lasts for 7 days before making up your mind on whether you would like to be a paid subscriber.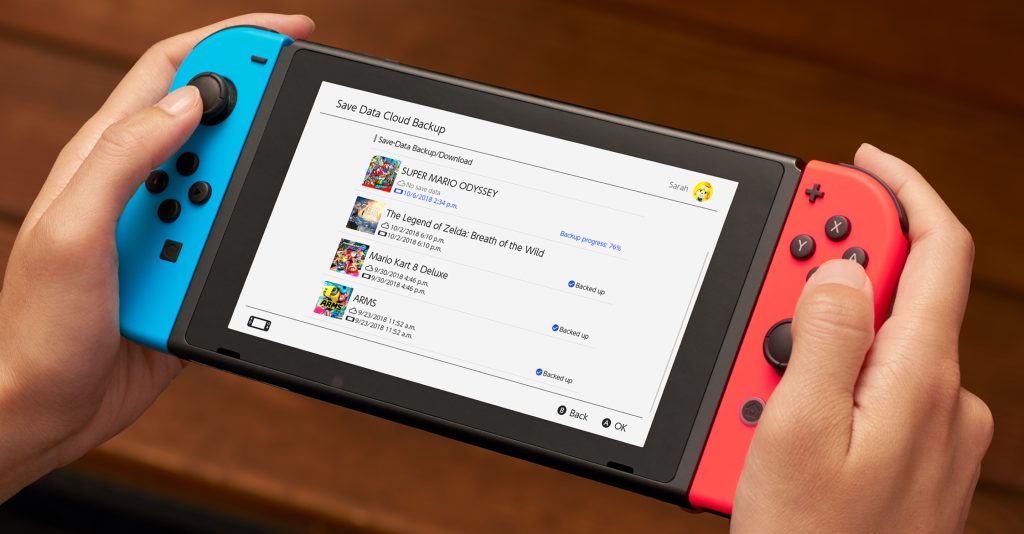 However, while going through the FAQ, we did notice there might be a cause for concern, Cloud saving. Apparently, not every game will be supporting the Cloud save feature which surprisingly includes Splatoon 2. The official reason for that being an anti-cheat measure. Another potential issue with cloud saving might be that you might be required to keep the Auto-Renewal feature turned on as Nintendo has decided not to keep your cloud saves if your online membership has lapsed.
For a more detailed Q&A, you may head to Nintendo.com where you can also check out some special offers. Alternatively, you can also refer to our previous post on the Online Service features.