A new IP has recently been announced for the mobile platform, an Action RPG game from Nintendo's Collaboration with Cygames (previously worked on Granblue Fantasy and Rage of Bahamut).
In this game, you create a group of 4; fighting and forming a pact with dragons. As you fight, you may swipe your finger to roll out from enemies attack (Red line) while tapping to attack.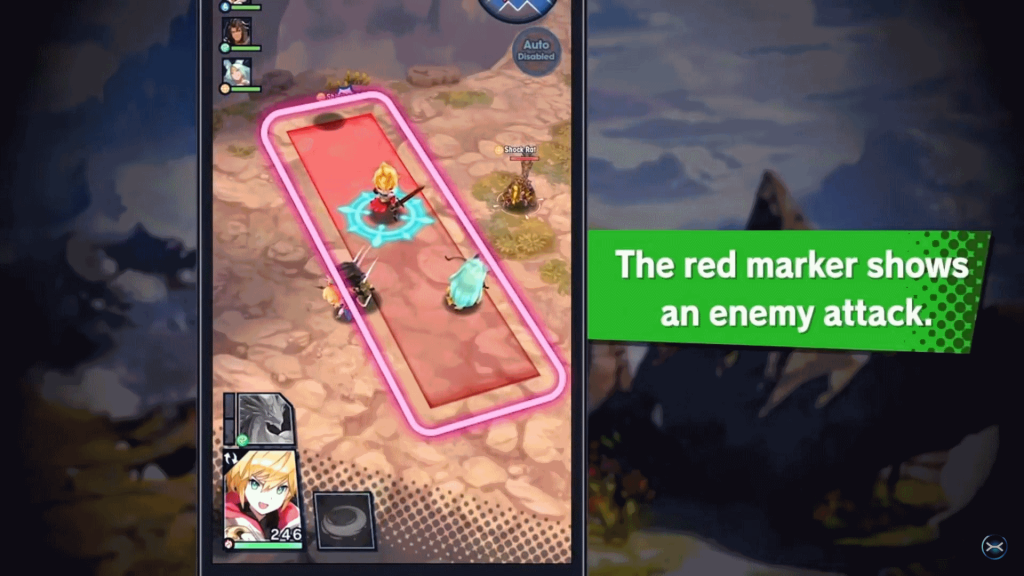 Tapping character portraits will allow a switch between allies.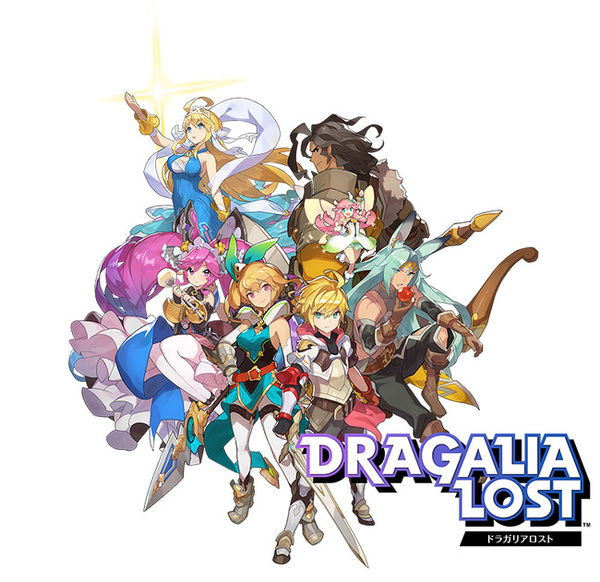 You may even shapeshift into a dragon yourself (sounds like Breath Of Fire series from Capcom), as mentioned above, you are forming pacts with Dragons to do so. For more Gameplay videos, here's an official 13 minute video by Nintendo:
This game will be launched for iOS and Android for the following countries, Hong Kong, USA, Japan and Macau on September 27, 2018. Stay tuned for more updates.