Animoca Brands announces that the word association mobile game iAssociate 3 is now available for pre-order on the App Store and Google Play. Players who pre-order will receive in-game gems and items worth US$10 when the game launches on 28 November 2018. iAssociate 3 will be free to play with optional paid content.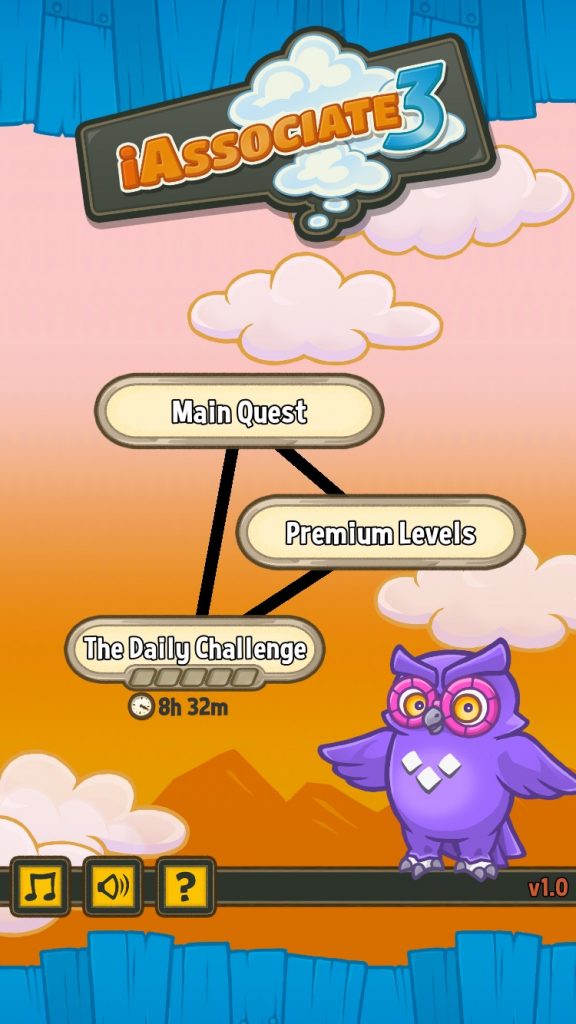 iAssociate 3 presents you with a webgraph of words containing a visible central word and various associated words that are blanked out. Using hints about the words' relationships and your verbal skills, you must deduce what the blank words are. Each correct guess unlocks a new associated blank word and lets you progress deeper into the game. iAssociate 3 has more than 120 levels, each with a unique theme, and over 10,000 puzzles to rack your brain.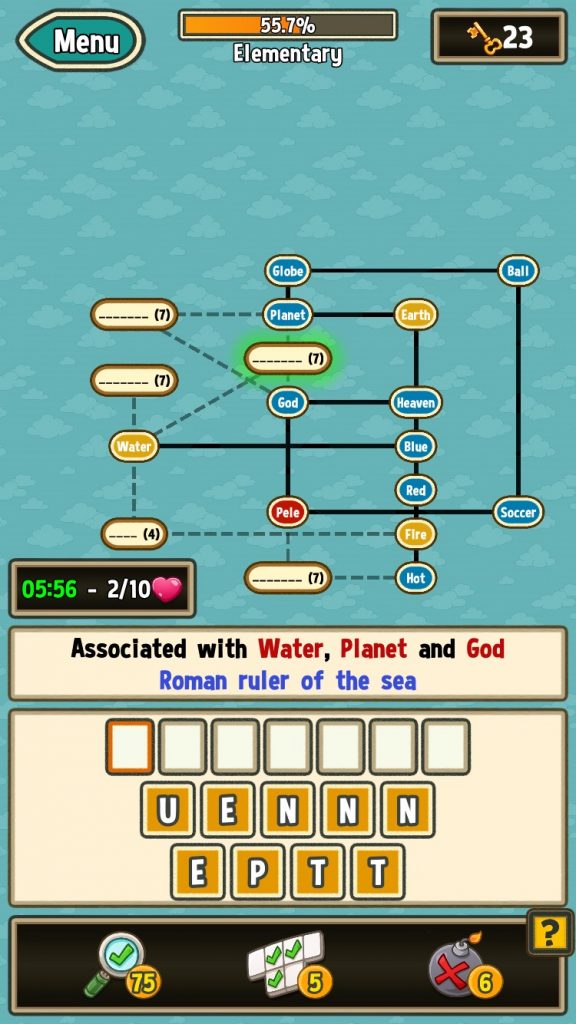 iAssociate 3 is, unsurprisingly, the sequel to iAssociate 2, which was named favourite new game by Ricki Lake of ABC's Good Morning America and was downloaded over a million times. iAssociate 3 includes a new and improved input method for entering answers, a new daily challenge, and many more game levels than its predecessor.
Player can preorder iAssociate 3 now at Google Play Store or Apple App Store, free of charge. When the game officially launches on 28 November 2018, player will receive an in-game pre-order bonus totalling US$10 in value.