As we've mentioned in our previous article, the Honor Play is the first phone that comes with the GPU Turbo. In order to fully experience the GPU Turbo, we've decided to test the Honor Play on a few games which are graphically intensive.
GPU Turbo
Honor have achieved a key technological breakthrough of improving graphics processing efficiency by 60% while reducing the SoC (System on Chip) energy consumption by 30%, exceeding the limits of the balance between smartphone performance and energy consumption.
Packed With Essential Features
Honor Play, like the Huawei Nova 3i, is designed with a full metal unibody. And despite the 6.3″ large screen size, weights only 176g (lighter than a packet of Tiger Biscuit). The display itself is amazing, with vibrant colour reproduction and clear screen. For those who are not fond of notch screens, you can hide it in the settings.
The Honor Play comes with USB type-C, with Huawei Quick Charge technology which hits 0-100 within 2 hours of charging. As for the audio jack, the Honor Play supports the industry standard of 3.5mm input. (Unlike some other phone makers out there, and the latest XS whatever model doesn't even come with an adapter!)
The audio output comes in a form of mono bottom facing speaker, and it's decently loud even when we covered it with our finger.
Gaming Performance
Our first go to game is PUBG (which is also the official partner of Honor Play). With all graphic settings at the highest (HDR, ULTRA, and anti-aliasing enabled), PUBG performed smoothly with stable frame rates throughout. We did not experience any drops even at highly populated areas.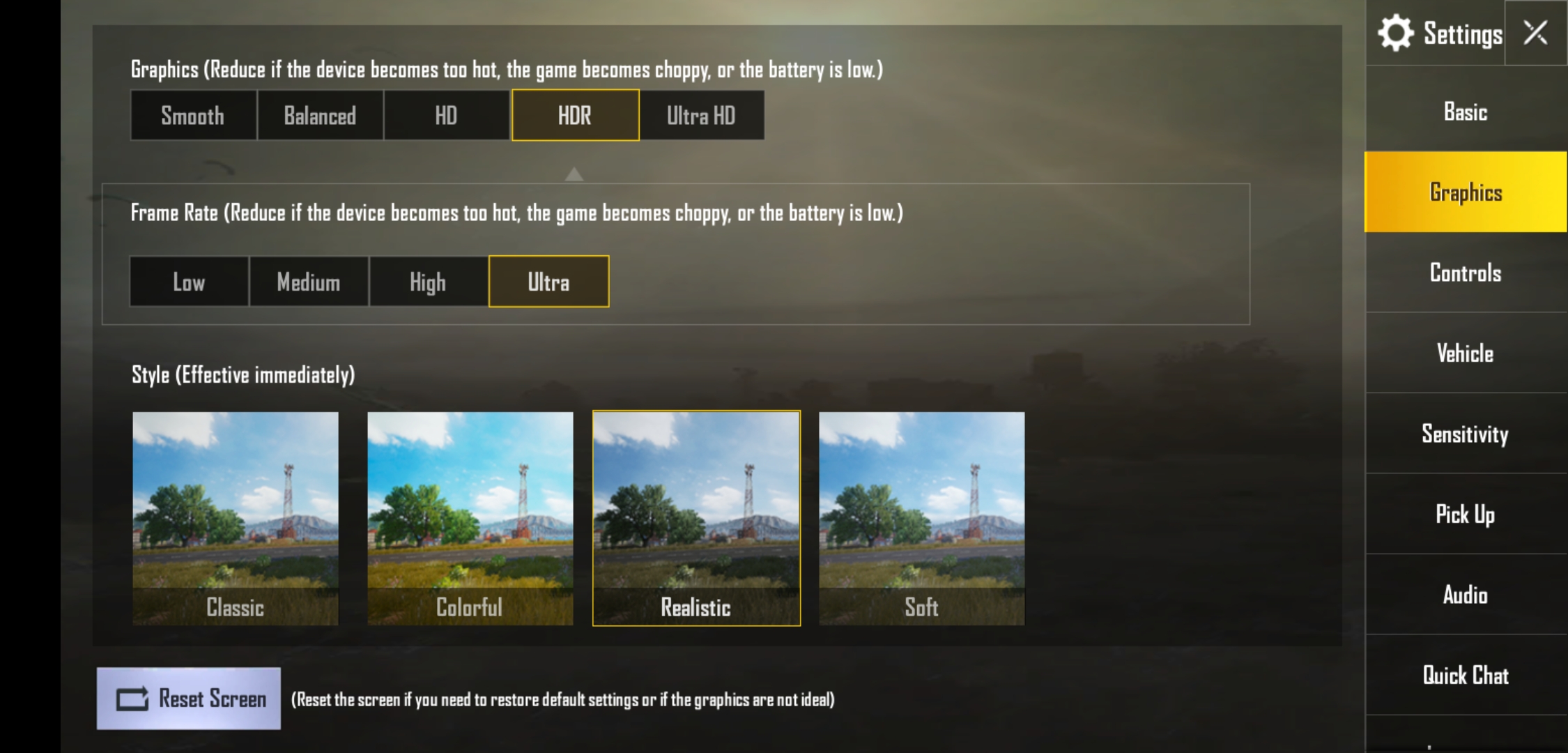 Asphalt 9 was the second game that we've tested on the Honor Play. While there weren't any graphic settings to be tweaked for Asphalt 9, the graphic look astonishing on Honor Play. The frame rates were stable throughout every race we've had. The full review for Asphalt 9 can be read here.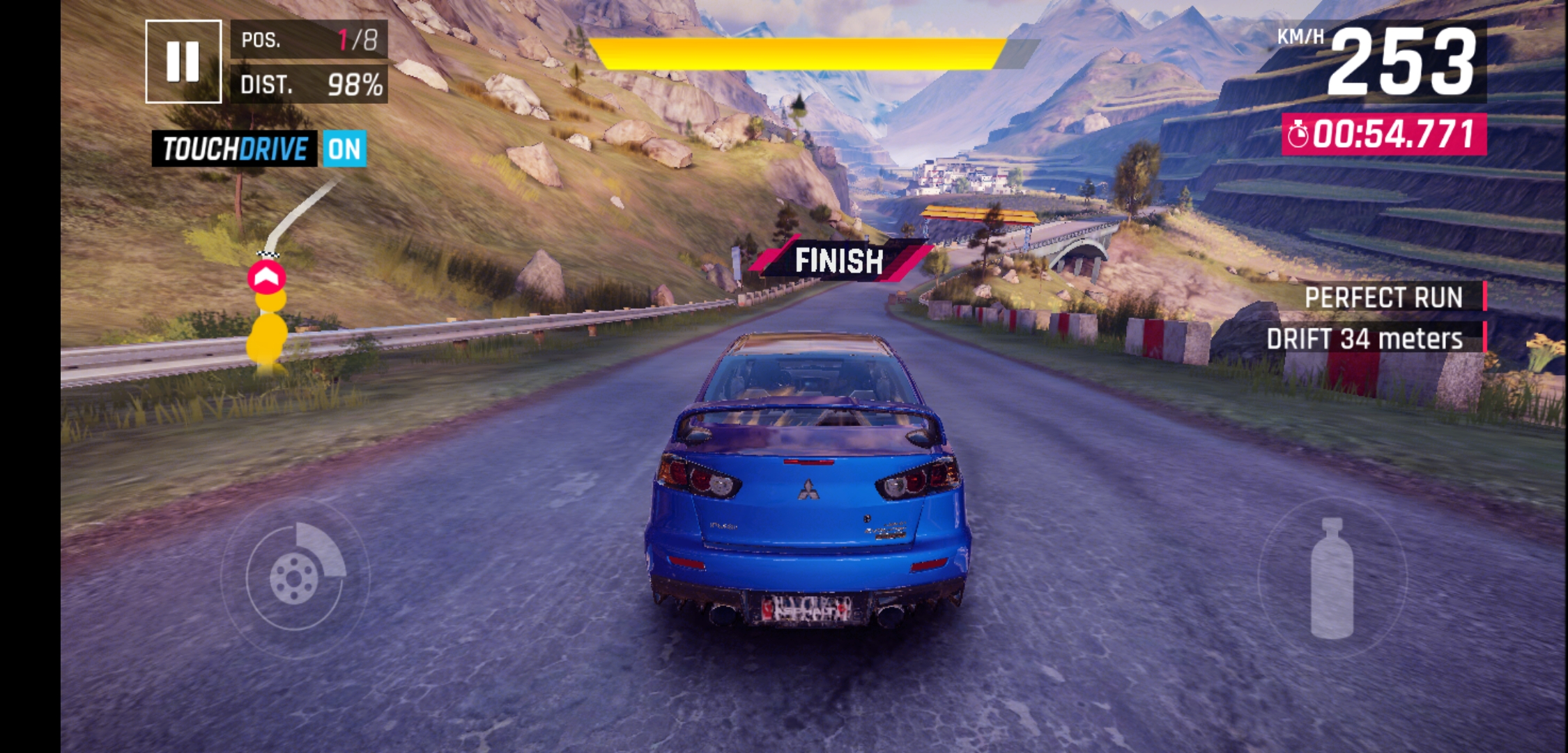 For the MOBA category, we've decided on Arena of Valor. With all graphic settings switched to the highest possible, the frame rates were considerably stable throughout the review. Besides a little dip in the frame rate during massive AOE fights, the entire gaming experience was satisfactory. The full review for Arena of Valor can be read here.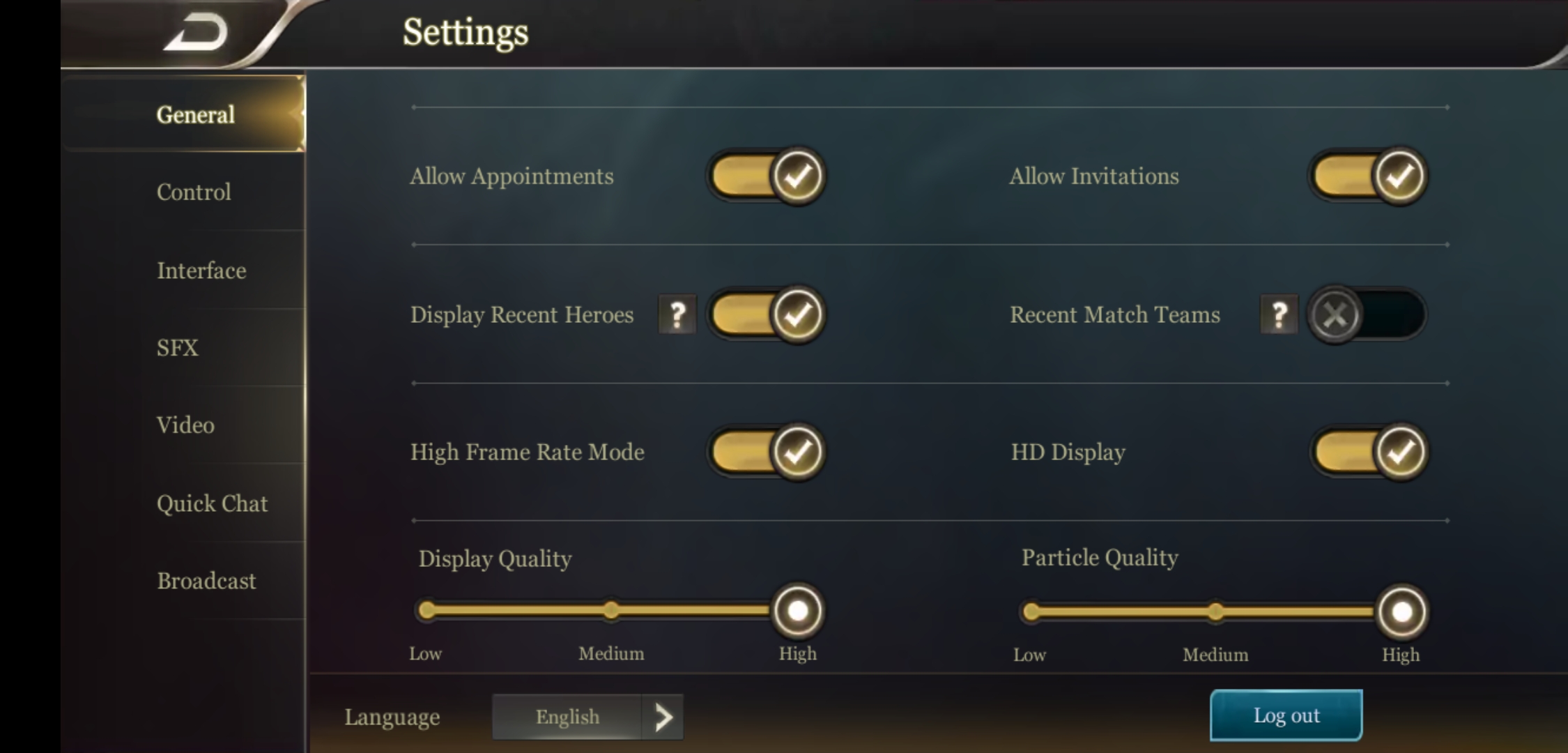 Battery Life That Allows You To Play Without Worrying
Based on testing as a daily driver for a week, we were very satisfy with the 3750 mAh battery. We were able to get 4.5 hours of screen on time (SOT), and an average run time of 26 hours on full charge. The daily usage consist of Whatsapp, Telegram, Facebook, web browsing, playing games (Arena of Valor, Dragon Ball Z Dokkan Battle). Out of the 4.5 hours of SOT, 80% of it was playing games on mobile data.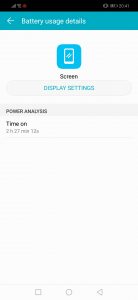 Benchmark
We had high expectations from the Honor Play and we were not disappointed. In Antututu, the Honor Play scored 203812, placing it above the Honor 10, and even Samsung Galaxy Note 8(SD835)!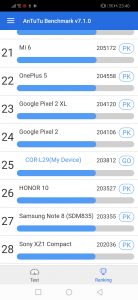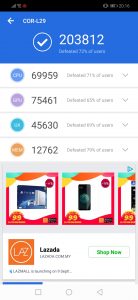 Honor Play performed extraordinary good in AndroBench as well. The test shows Sequential Read at the speed of 895.51 MB/s, which indicates that Honor Play is using the memory type of UFS 2.1. Good speed on I/O directly translates to the data transfer speed on USB. In this case, we can expect a satisfactory transfer speed when it comes to transferring files to the PC.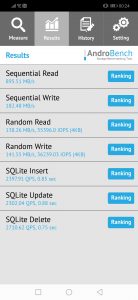 Camera
While camera may not be the main selling point of Honor Play, the camera is pretty decent. Photos taken with good lighting is satisfactory, while low lighting can be challenging on the Honor Play.
As with all latest Honor phones, the camera's AI feature is capable of detecting the category of the objects we're shooting, and enhances the quality accordingly. However, we felt that it over saturates the colour in most cases. Below are some sample shots taken using the Honor Play.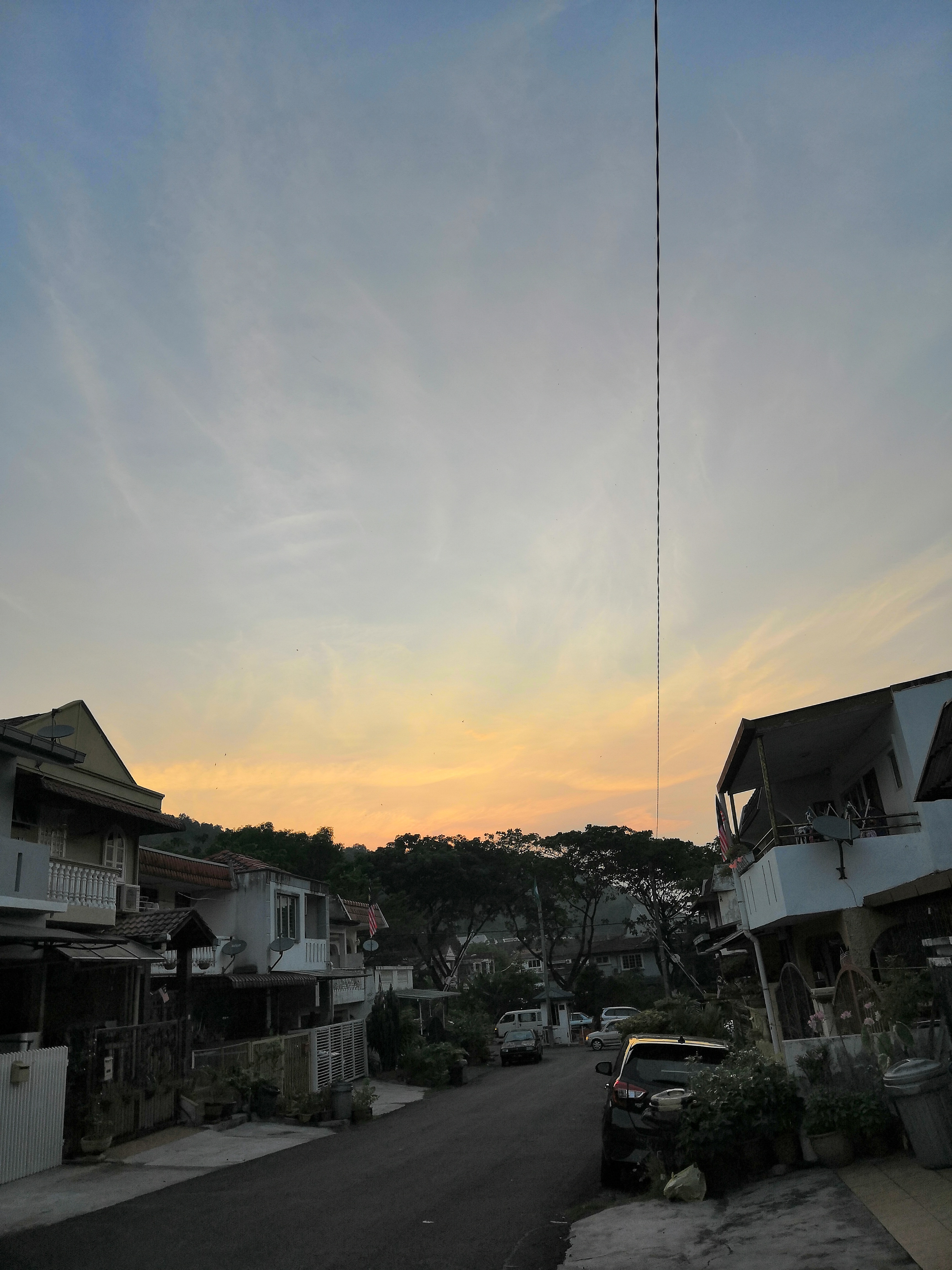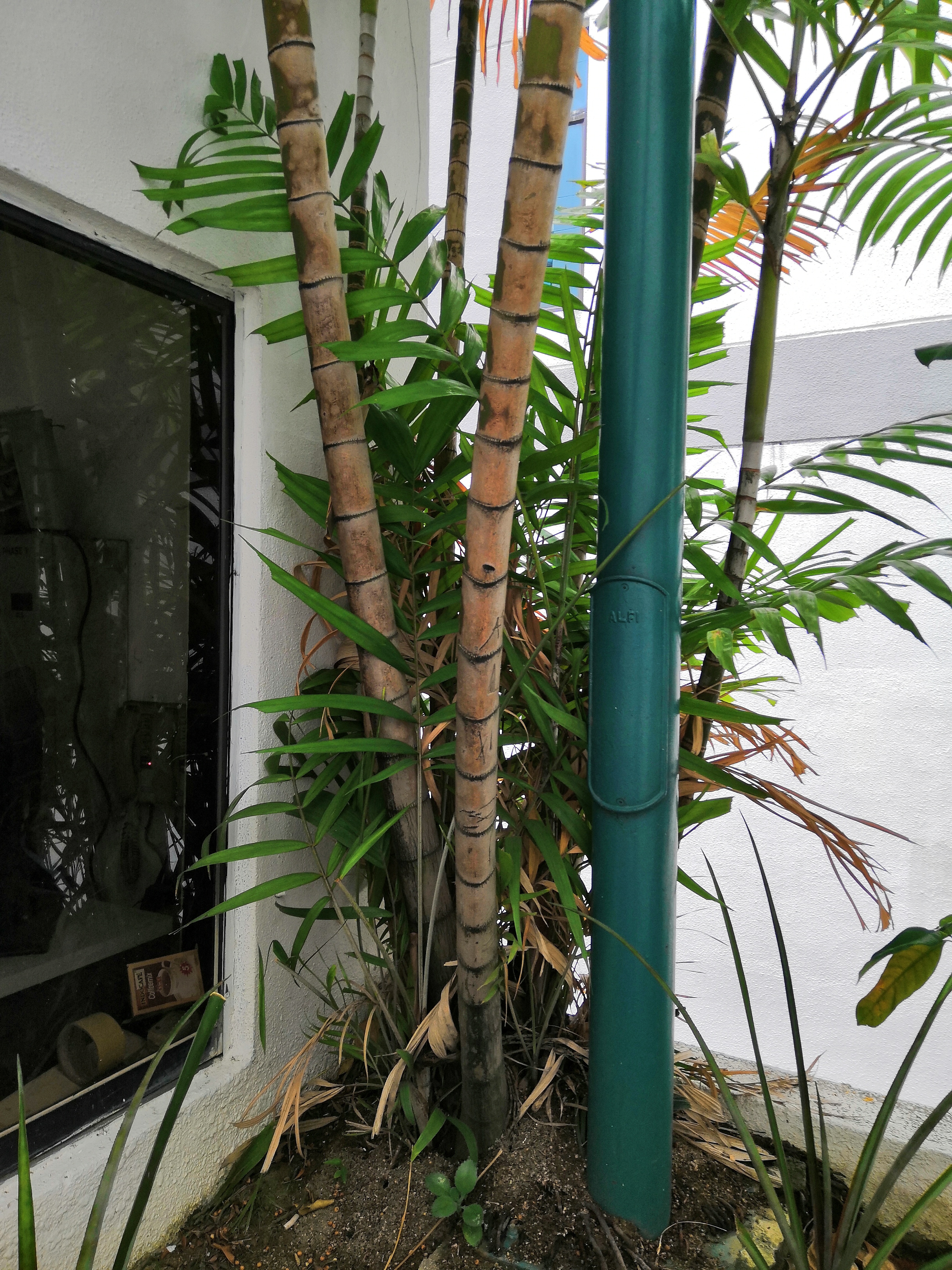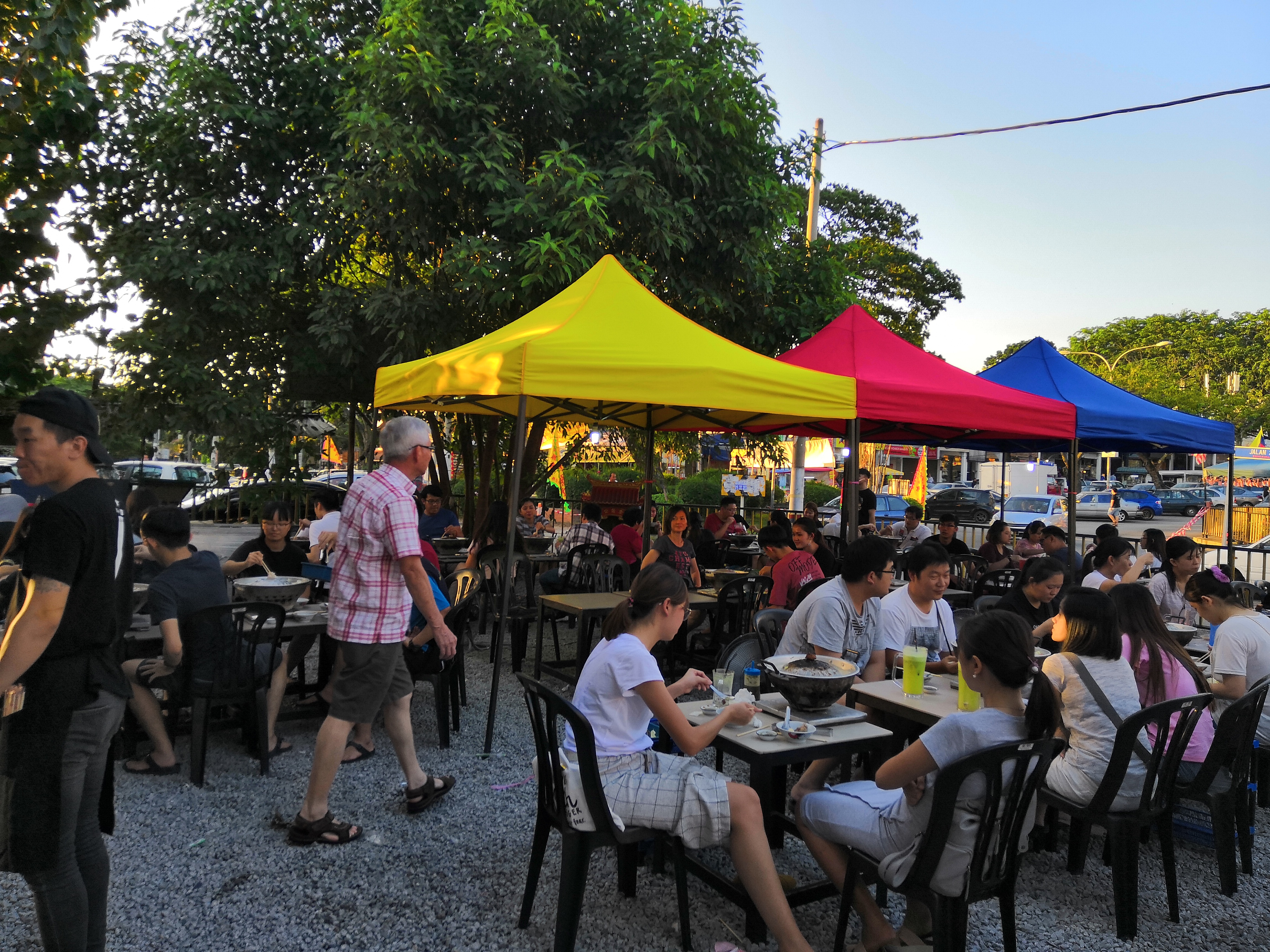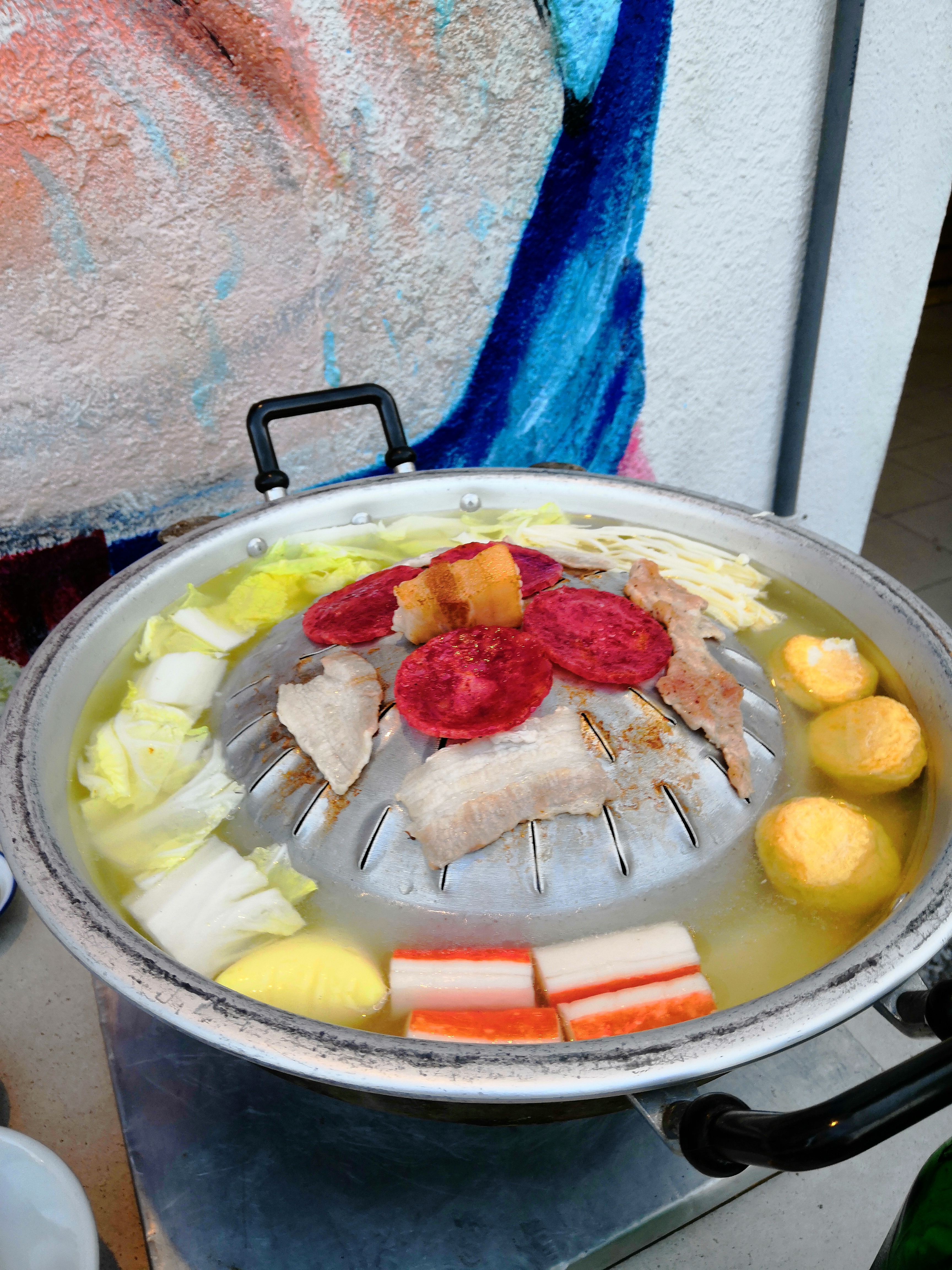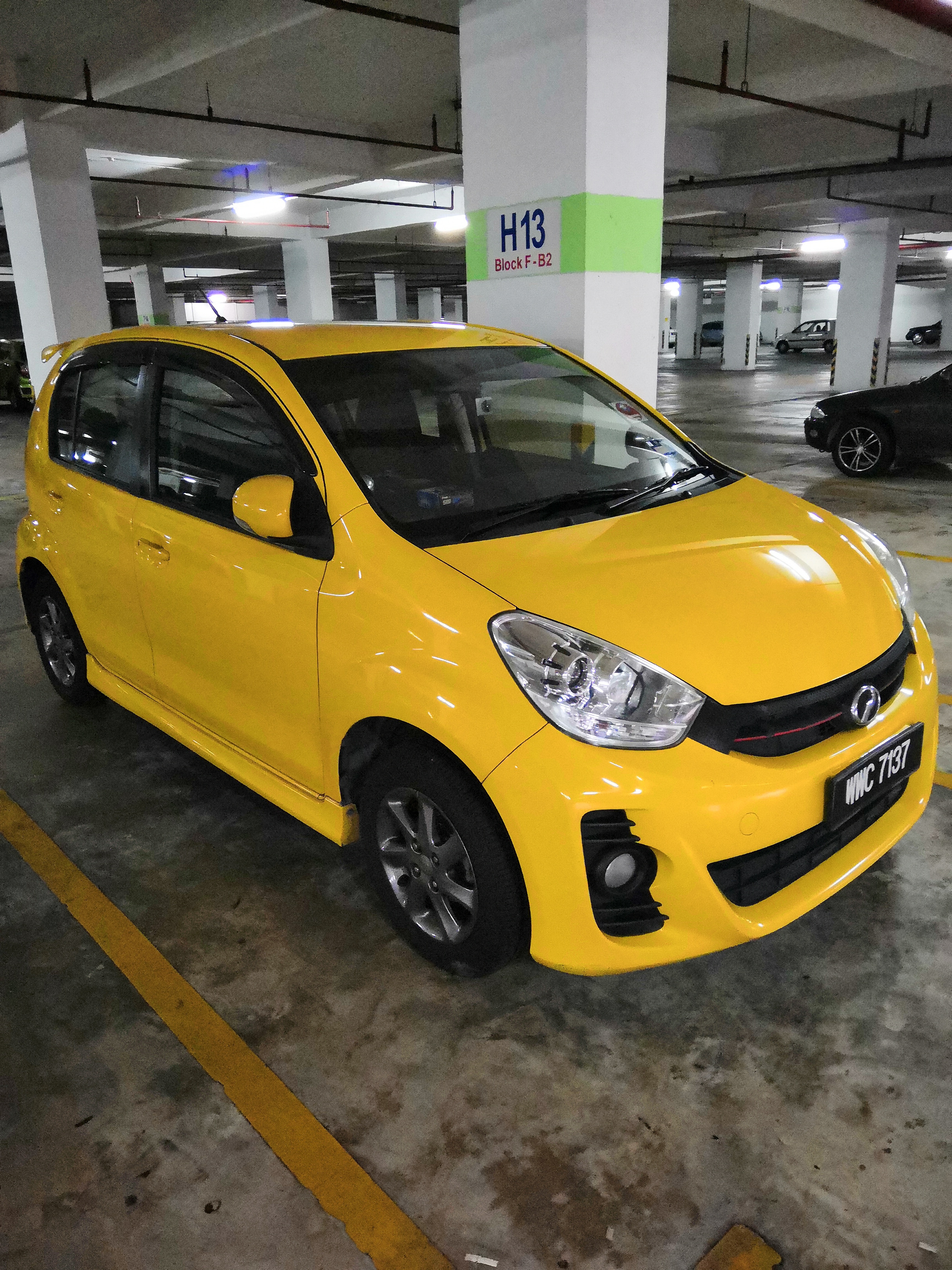 Verdict
Honor Play is definitely packed with features that gamers are yelling for. Powerful performance, good battery life, pleasant looking screen, 3.5mm audio jack, all these are what makes it a "gaming phone" that you want. On top of all mentioned features, Honor Play is selling at a very affordable price, of RM1249, a price that will not burn a hole in your wallet.