Nintendo recently released a surprise update to include Link from The Legend of Zelda: Breath of the Wild.
Link will be using the Master Cycle Zero as his vehicle; the motorcycle added in Breath of the Wild back in 2017 which was part of Champions' Ballad downloadable content.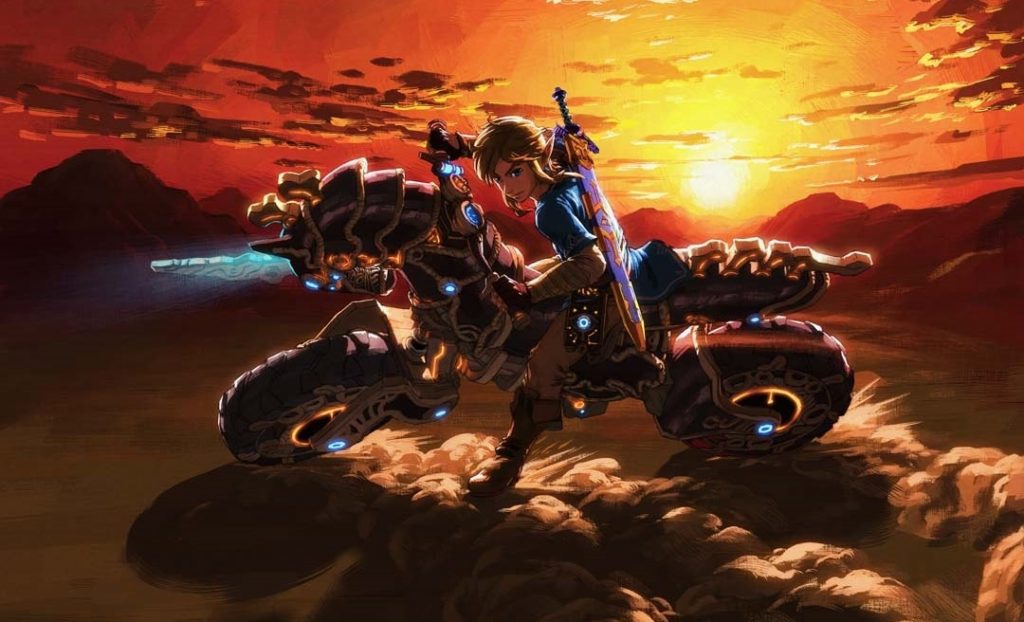 Based on the video, you can see that the paraglider from Breath of the Wild is included as means to traverse from high places.
Further updates would be coming very soon, hinted by Shinya Takahashi (Head of Nintendo's Software), expect to see more surprises.
Other news included, the next Mario Kart game aka Mario Kart Tour for mobile devices. The very first franchise of its own, debut on mobile due launch on March 2019.
Additionally Nintendo has announced partnership with Mattel recently for Mario Kart Hot Wheels as per image below: