A new journey awaits.
Behold! The fourth Digimon game for the PlayStation 4 is coming up next year! Digimon : Survive, is Bandai Namco Entertainment's upcoming treat for Digimon fans worldwide, the game is planned for launch somewhere in 2019 and is set to arrive at both the PlayStation 4 and Nintendo's Switch. The news came about when Bandai set up a new Japanese version website for their upcoming game.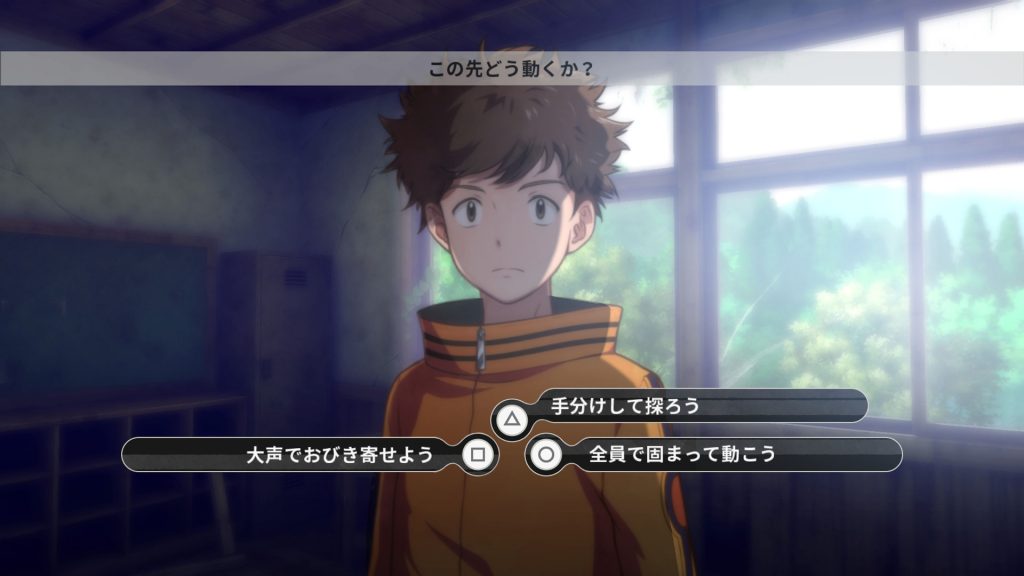 Stay tuned to their livestream!
Fans hoping to learn more will have to wait for the upcoming livestream by Bandai on the 29th July, 6pm (Malaysian Time). Bandai have announced on their website that they are holding a " Digimon Thanksgiving 2018 Special Meeting in Odaiba" livestream, there is a "Game Introduction Part" where the producers would introduce a new "Digimon Project". We have embedded the livestream below for those who want to watch it.
Here's hoping..
As of now, it remains unclear whether the said 2019 release would be only for the Japanese version of the game or for the worldwide releases as well. Bandai Namco Entertainment have consistently released 3 Digimon Games, each for one year since 2016 for the PlayStation 4. No doubt, fans around the world would love to see another Digimon game in 2019. The 3 Digimon Games released on the PlayStation 4 so far.
2016 : Digimon Story: Cyber Sleuth
2017 : Digimon World: Next Order
2018 : Digimon Story: Cyber Sleuth – Hacker's Memory