Dotemu (Teenage Mutant Ninja Turtles: Shredder's Revenge) and Ubisoft announced that Might & Magic: Clash of Heroes is getting a Definitive Edition set to launch this summer. Following the original celebrated release, Might & Magic: Clash of Heroes – Definitive Edition will bring the must-have role-playing puzzle adventure to PC via Steam and Ubisoft stores and PlayStation 4, as well as Nintendo Switch for the first time. Wishlist here:
Might & Magic: Clash of Heroes was originally developed by the talented team at Capybara Games and launched in 2009 to rave reviews and high scores from global critics. As huge fans of the original game, the developers at Dotemu have not altered the established scope and vision of the game, which masterfully blends puzzle mechanics and turn-based strategy elements together for head-to-head matches against AI or opponents in online and offline multiplayer. But the original beloved Anime-inspired art style has been given a refresh with updated character arts and portraits, and many quality-of-life improvements have been skillfully and strategically added to the fan-favorite title, including a complete rebalancing of the multiplayer mode. Might & Magic: Clash of Heroes – Definitive Edition is set to ship this summer and will also include the I Am the Boss DLC, which allows you to play as the four powerful bosses – (Azexez, Count Carlyle, Ludmilla and Azh-Rafir) – and a newly created exclusive Multiplayer boss (Euny the Archdruid) in Quick Battle, Online and Offline Multiplayer modes. Additionally, for the first time, there will be a new localization for Asian territories.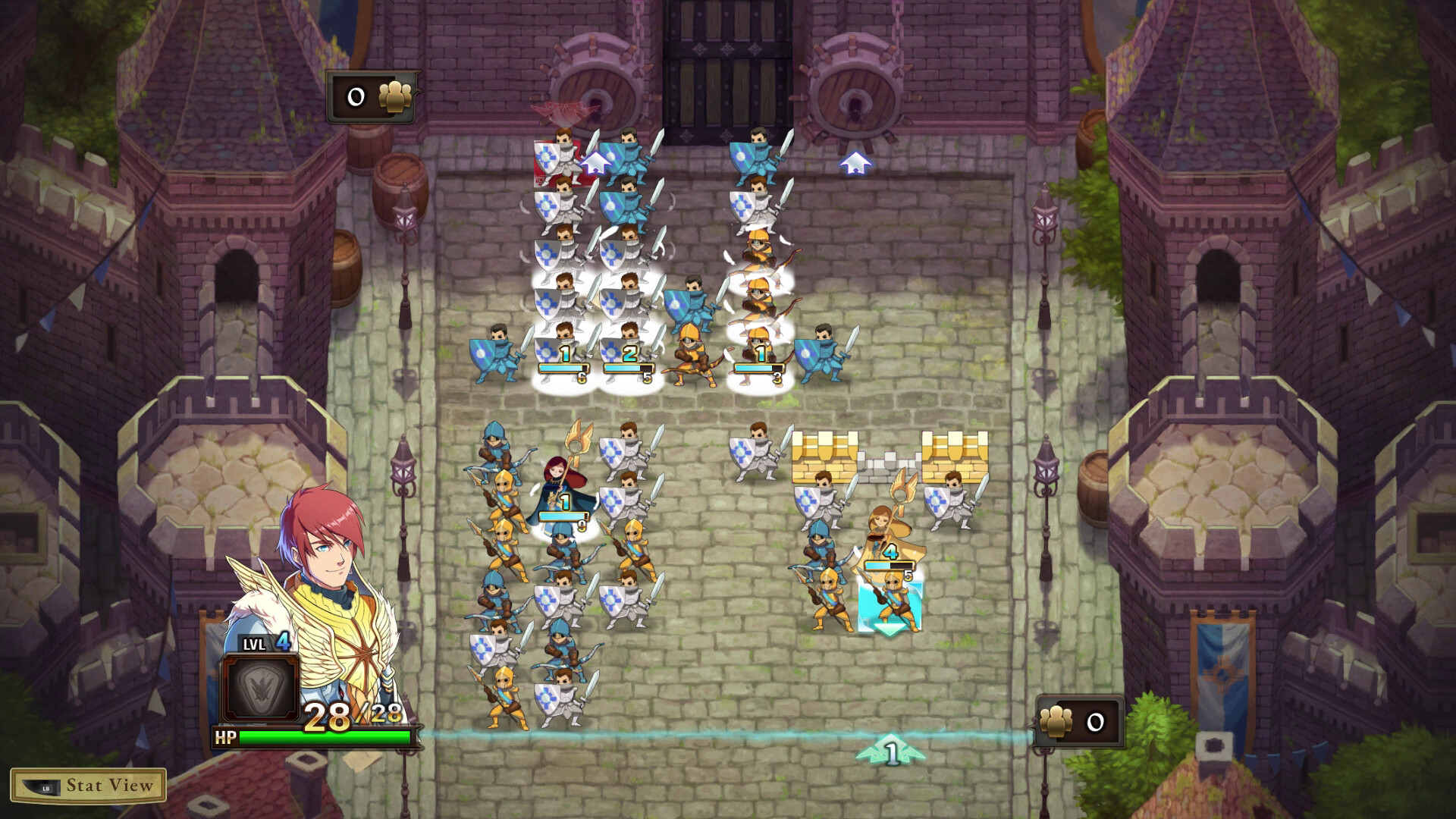 Might & Magic Clash of Heroes is one of the best and most unique games in the Might & Magic franchise, and as such one of the most deserving of receiving the "Definitive Edition" treatment. From the beginning, it was obvious that Dotemu were true fans of the original and the best possible team to deliver this classic on current gen platforms with care and respect. We're very happy with the result and can't wait to see the game hitting current gen consoles and PC

Eric Damian-Vernet – Brand Director of Might & Magic, Ubisoft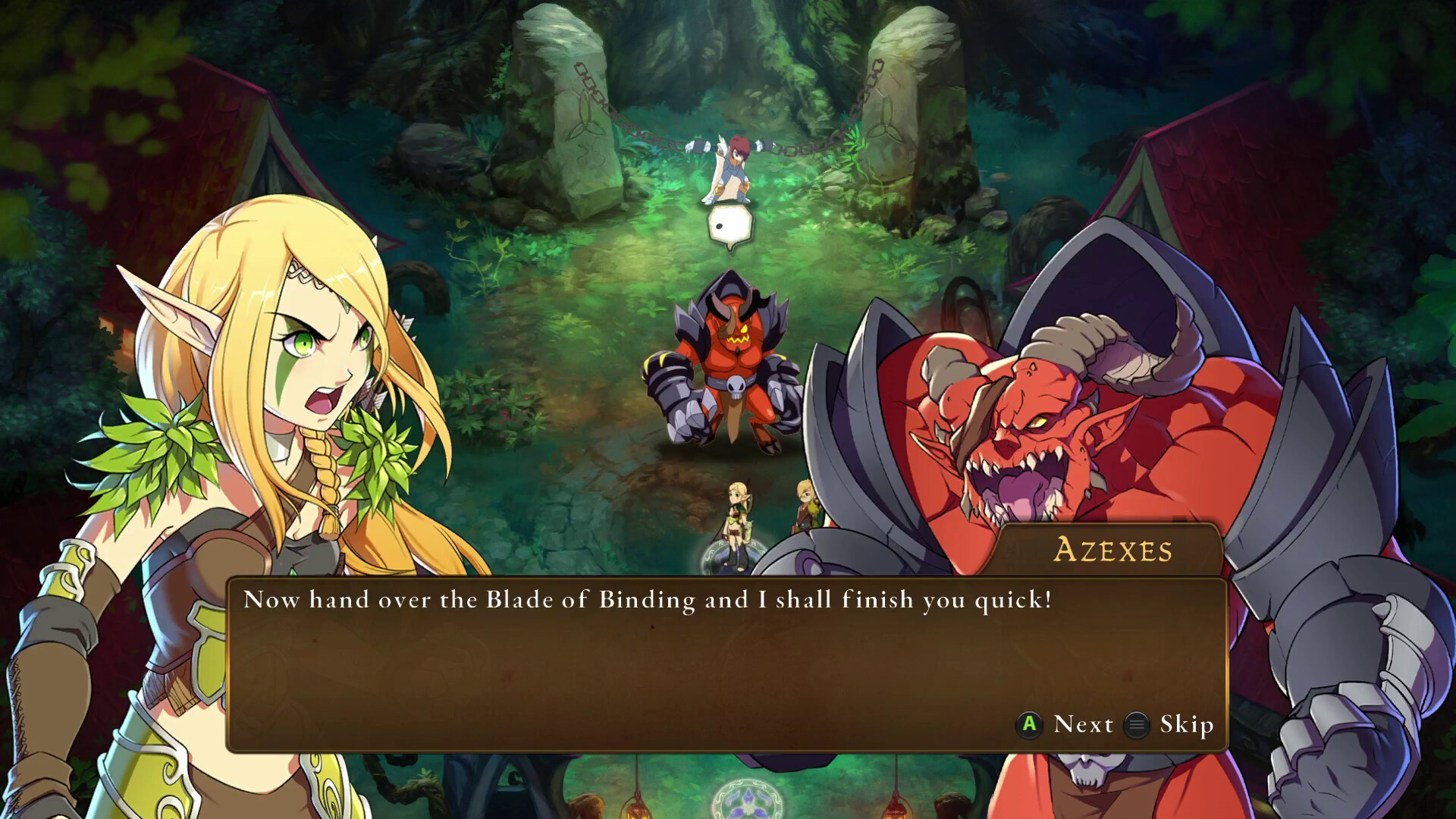 Taking place 40 years before the Heroes of Might & Magic V saga, Might & Magic: Clash of Heroes tells the tale of five heroes scattered across five different regions of Ashan. Each must travel their own dangerous paths to grow in strength, unravel a demonic plot, and ultimately save the world from Demonic forces. Sporting local and online multiplayer, fans can choose between one of 15 playable characters across five different factions. Master unique abilities and learn dynamic combat mechanics as you experience an epic adventure filled with vibrant detail.
Reasons to wishlist Might & Magic: Clash of Heroes – Definitive Edition right now

1) It's a great game honestly, even tho I'm paid to say it is, it actually is ?
2) See above

Thank you for coming to my TED talk pic.twitter.com/QZZZISARcX

— Dotemu ? (@Dotemu) April 28, 2023